Doja Cat's latest album championed thick thighs and cellulite, enabling us all to feel like a whole snack out here in these streets and in a recent episode ofVogue's Beauty Secrets, sis gave us the key to even further leveling up our glow and spilled on all the secrets that keep her skin on ten at all times.
According to the Los Angeles-born entertainer, she learned everything she knows about skincare from watching videos online and now sees it as one of the most fun parts of her day. Along with using the Tatcha skincare system, the songwriter swears by her Biossance Sugarcane Squalane Face Oil, which only takes five drops to get your glow all the way together. She explained:
"Put an oil on top of your moisturizer and [it] holds it down all day. It's going to make you look sweaty, but that's okay. The oil mixes with your foundation and it makes it look a lot more natural."
Doja also shared that Burt's Bees Cleansing Oil is the only beauty blender cleanser that she can count on to get the job done.
"My next favorite thing in the whole world, Burt's Bees Cleansing Oil. This works better than anything I've ever tried for my beauty blender. And I put it on my beauty blender and I go stupid."
Along with some useful skincare tips, Doja also dished on her beauty routine, which includes products from Fenty, Becca, and Nars. For Doja, most of her makeup inspiration comes from Harajuku culture and her everyday look is designed to give off a similar vibe:
"I remember being on Pinterest, I didn't even know what an E-Girl was. I just saw these like Tumblr girls who were like super cute and they have the look like they were sick, but it was like intentional. Like you could see they were wearing a lot of makeup and I like fell in love with that. So I bit that. And now I do that."
Doja also had some potent advice for those hoping to level up our brow game. According to her, adding powder will help you maintain your eyebrow slay all damn day:
"This is my favorite part. I take my powder, I shake it up and then I put the powder over my brows and I swear by this because I see girls with their brows and they'll do it and it'll be shiny and light will be reflecting off of their brows. It like deletes their brows. When you magnify them, it just looks more real. You get the color to come out. There is a brow there."
Check out more of the products that keep Doja's beat juicy AF below:
*This list includes links that are affiliate links. If you purchase an item from an affiliate link, xoNecole might earn a small commission. Thank you for supporting the brands that help keep us running!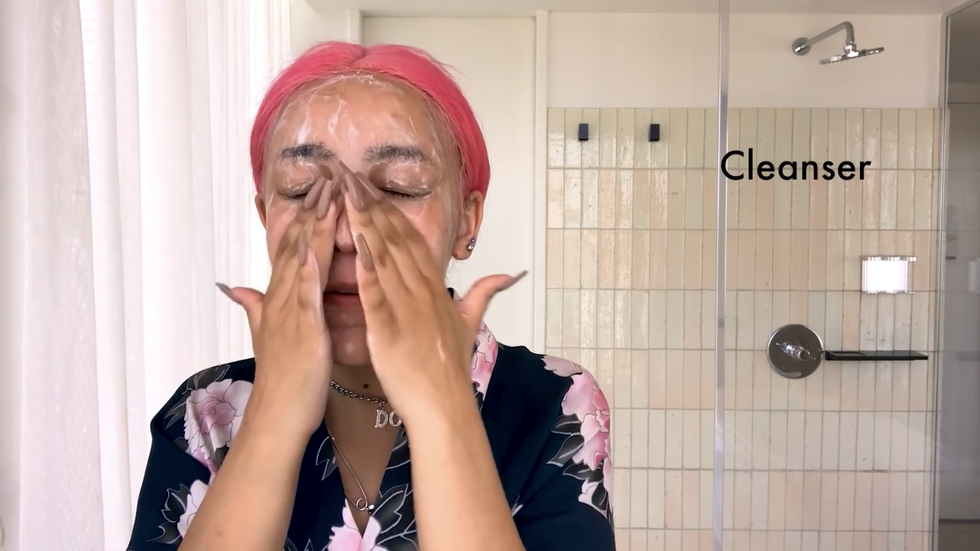 Vogue/YouTube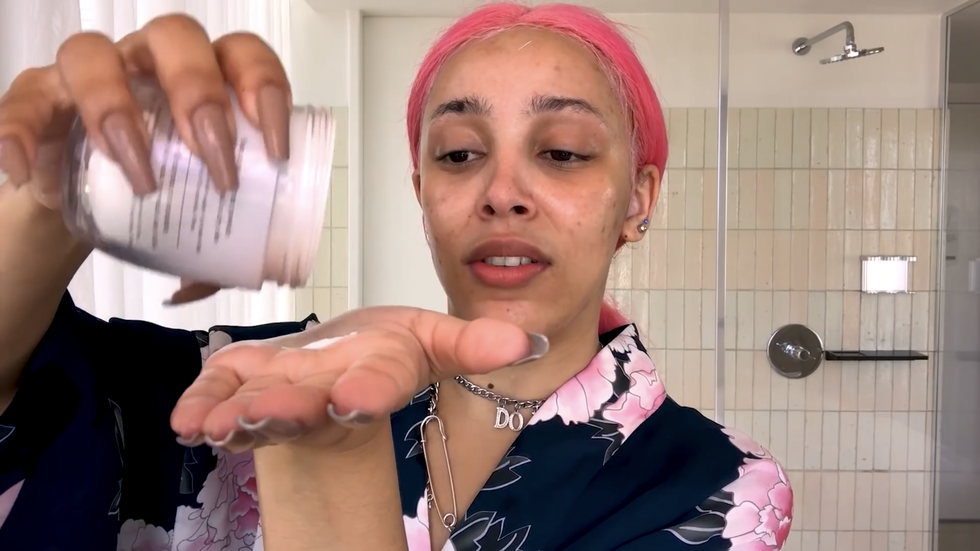 Vogue/YouTube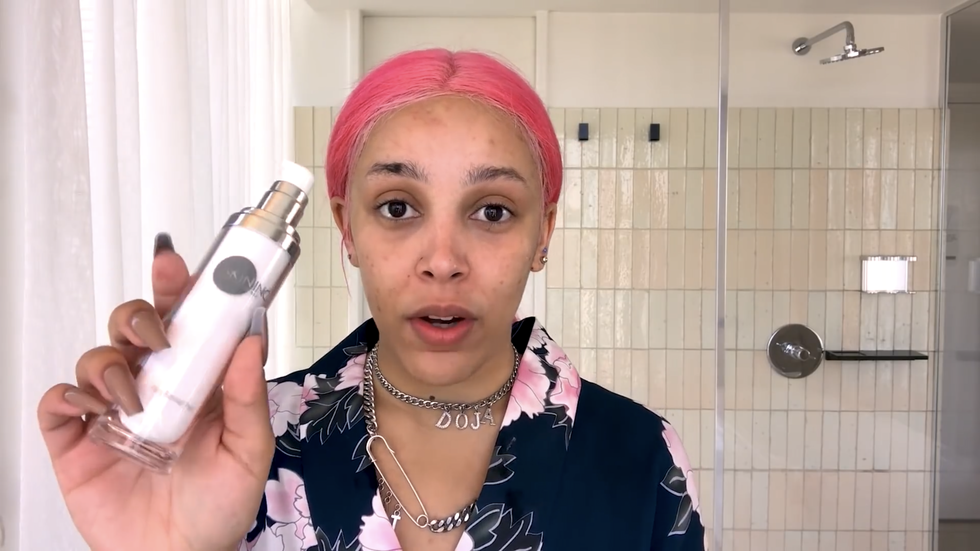 Vogue/YouTube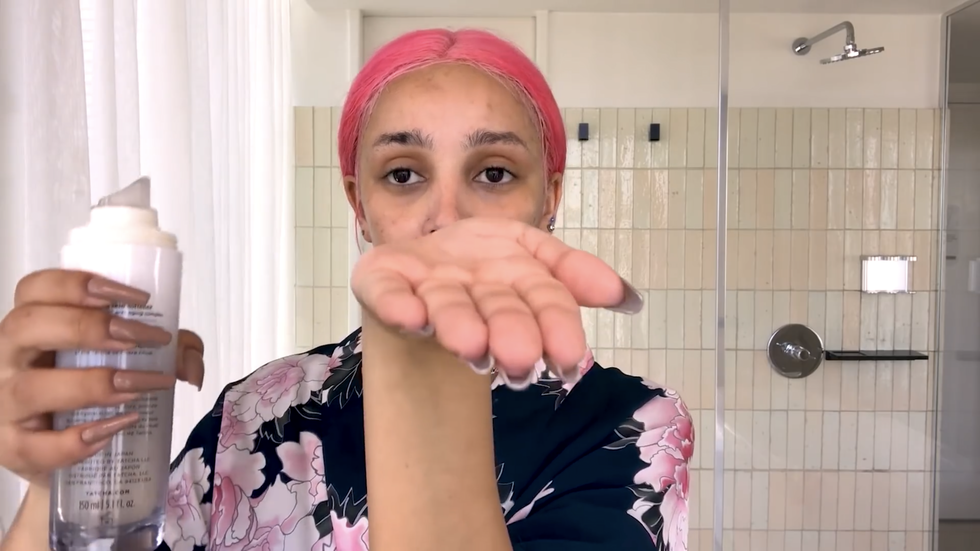 Vogue/YouTube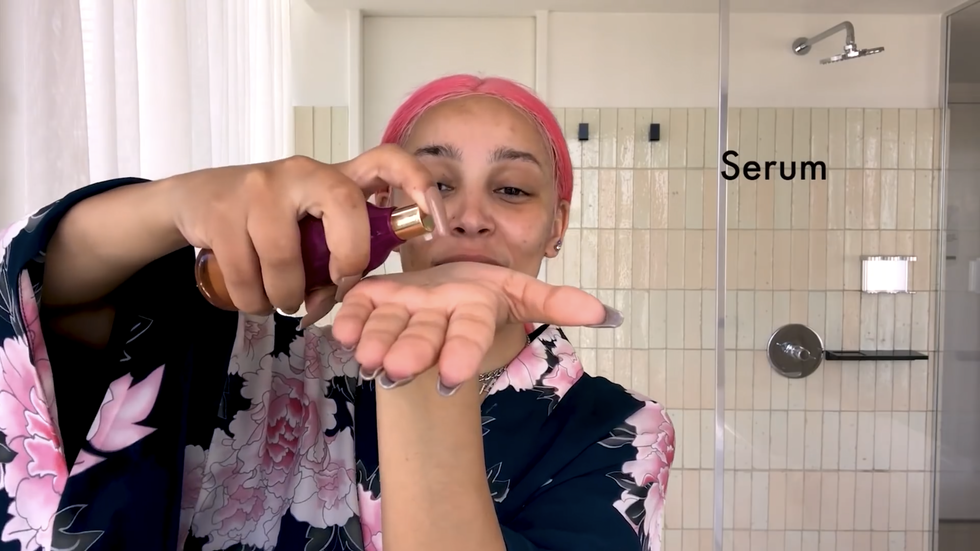 Vogue/YouTube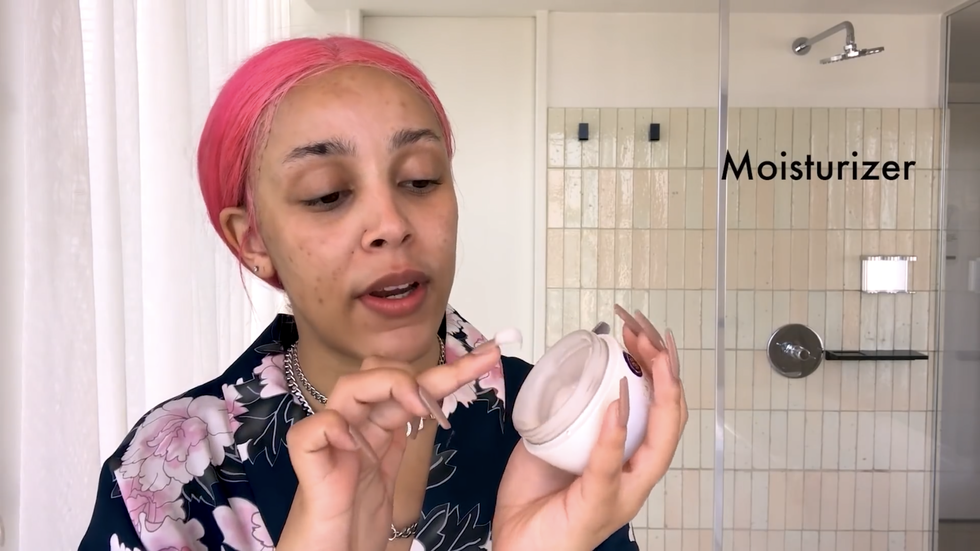 Vogue/YouTube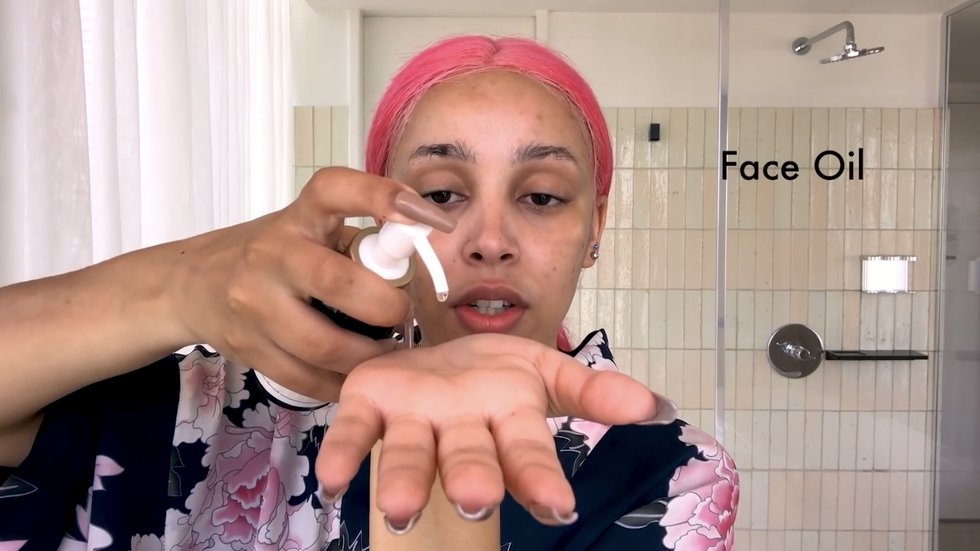 Vogue/YouTube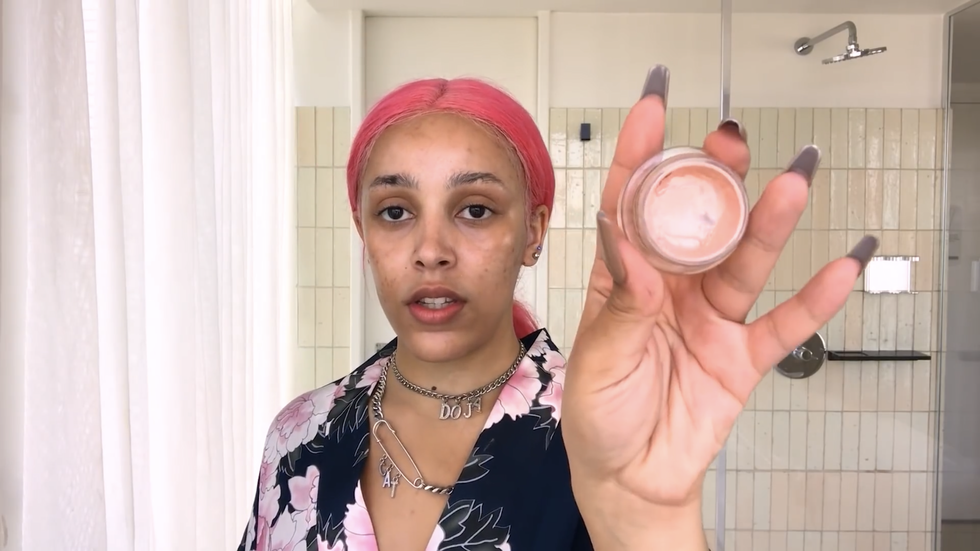 Vogue/YouTube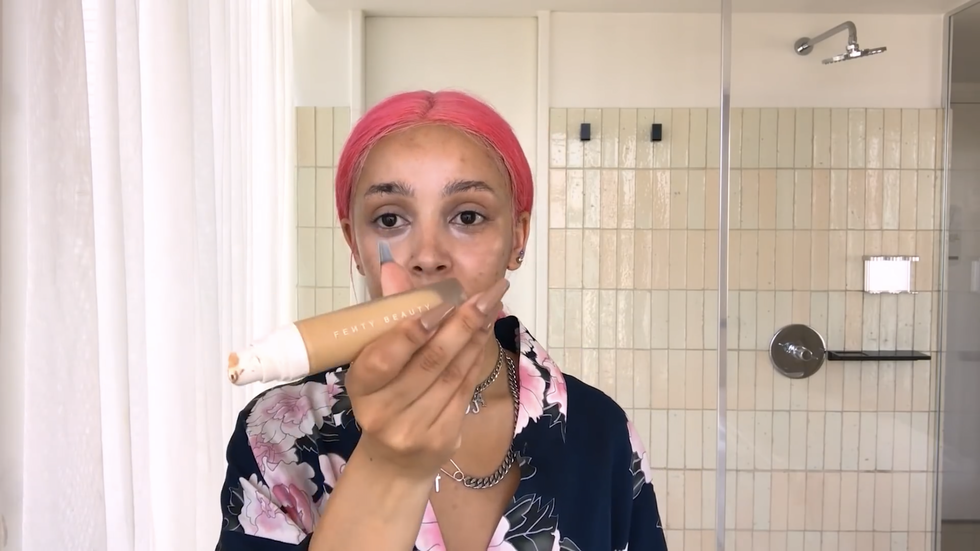 Vogue/YouTube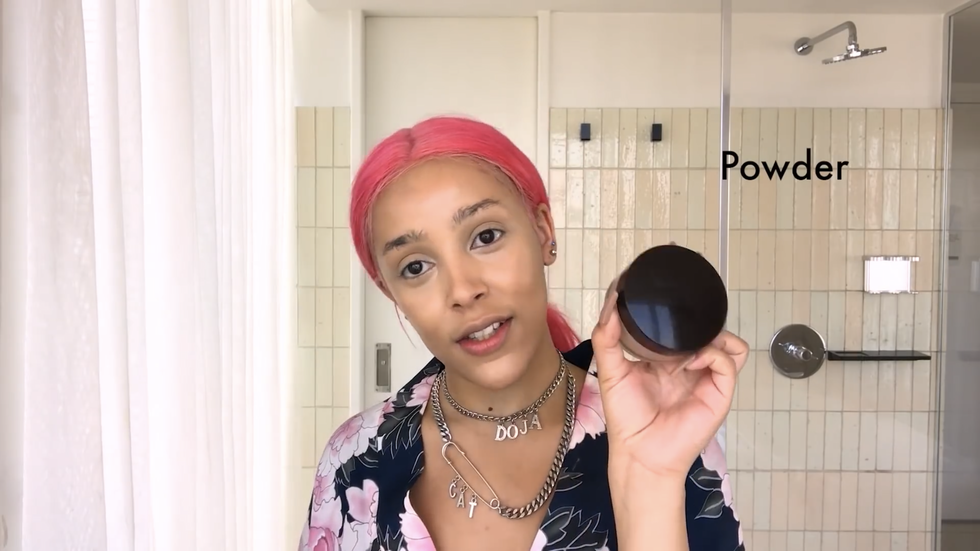 Vogue/YouTube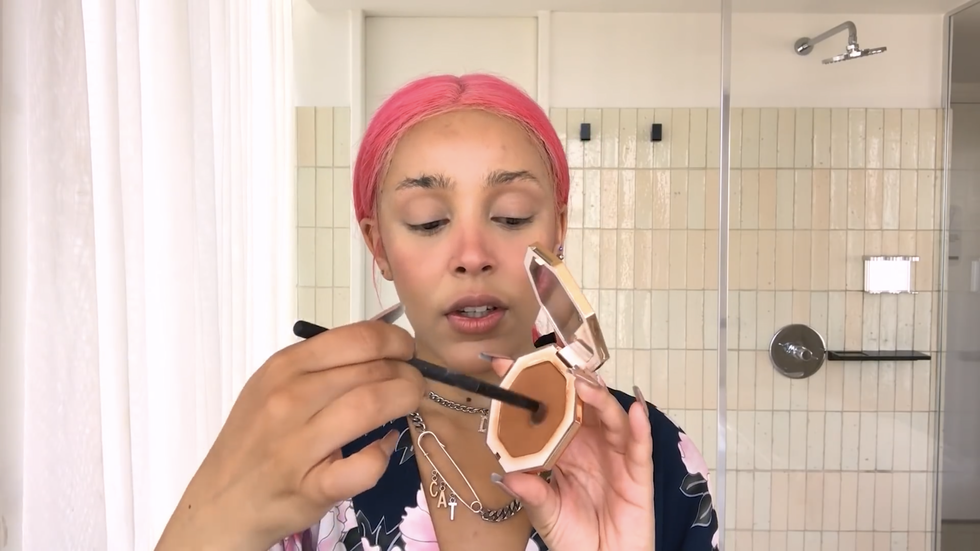 Vogue/YouTube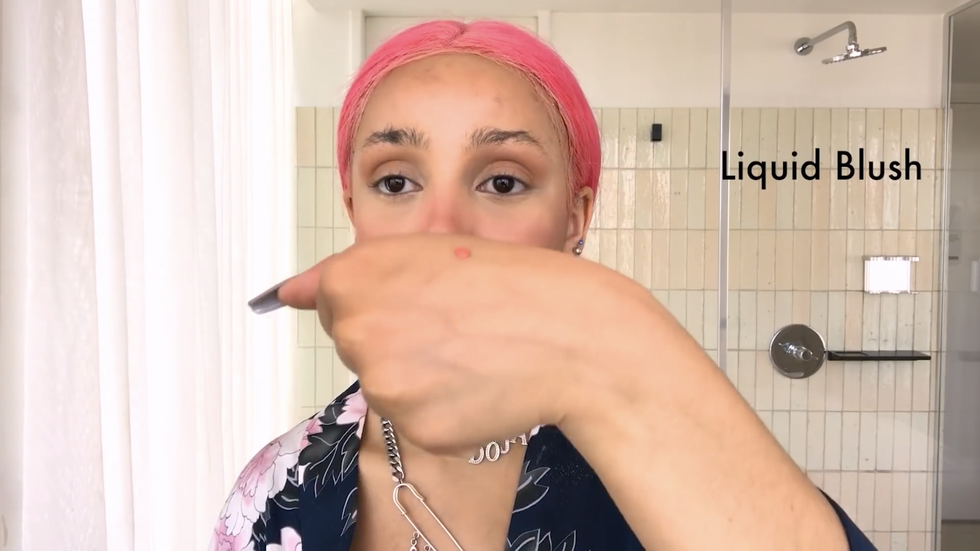 Vogue/YouTube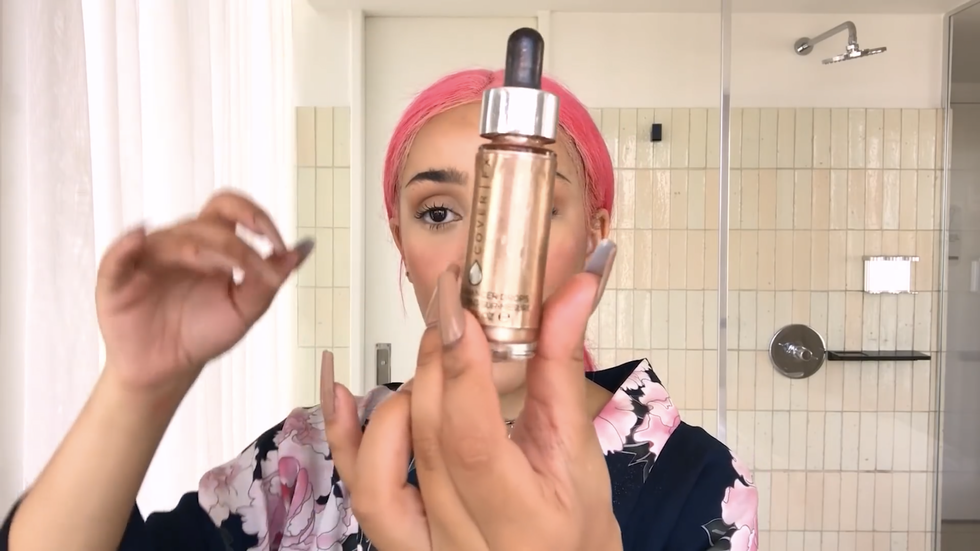 Vogue/YouTube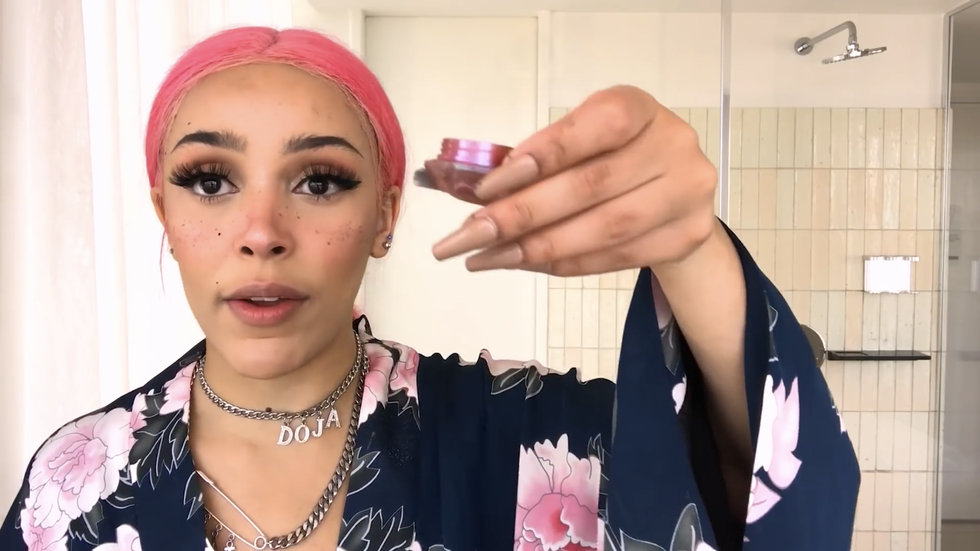 Vogue/YouTube
The Finished Look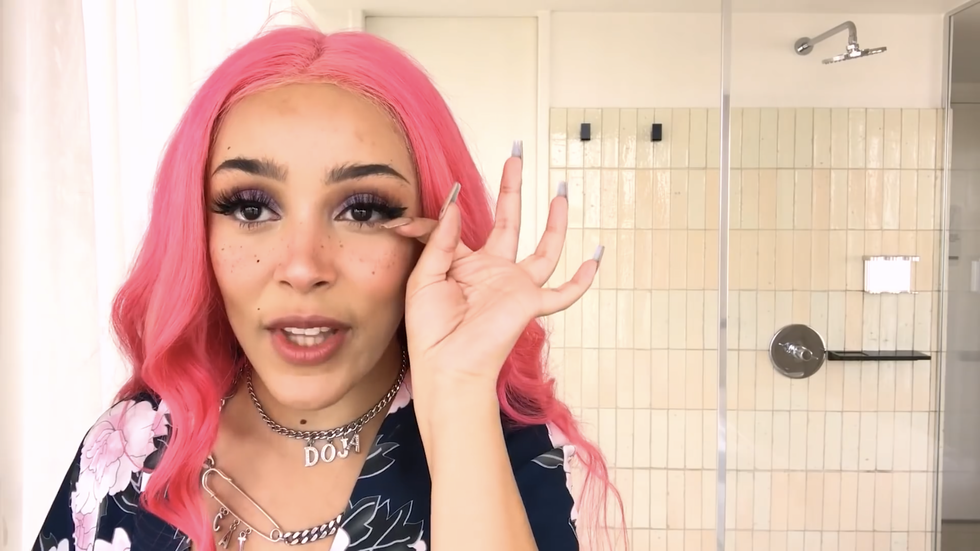 Vogue/YouTube
Watch the full video below!
Doja Cat's Guide to E-Girl Beauty | Beauty Secrets | Voguewww.youtube.com
Featured image by Instagram/Doja Cat.