Remember the saying WWBD [What Would Beyoncé Do?]
---
We are now asking, what does Beyoncé not do.
The mother, business mogul, and entertainer has added yet another component to her growing empire by launching a new fitness wear brand.
Earlier today, the leader of the Beyhive premiered her latest endeavor Ivy Park, a brand of sportswear that merges "fashion-led design with technical innovation."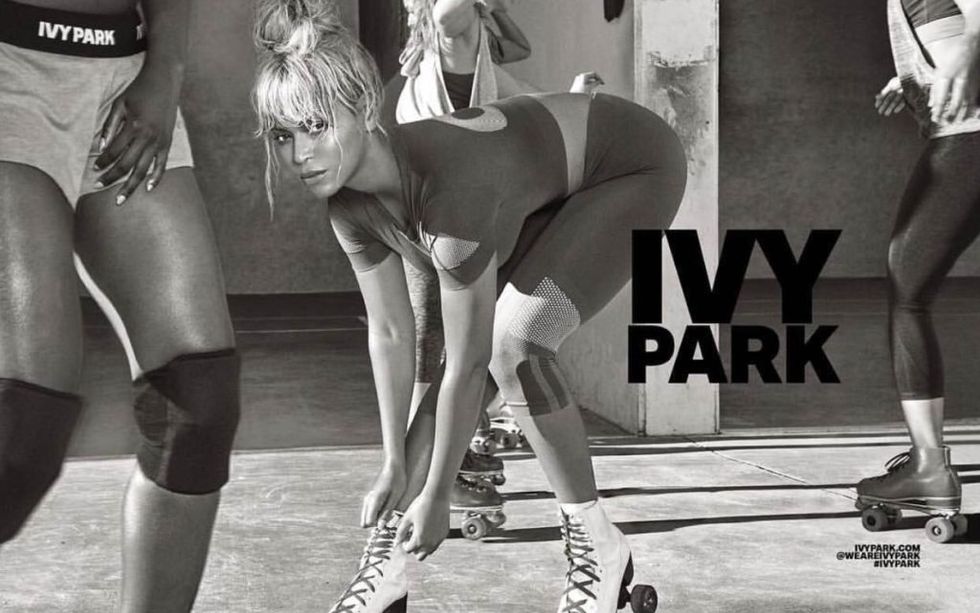 Because Beyoncé is the master of marketing, she ghost dropped the video without any announcements (again), in a YouTube promo about the new line.
In the intimate footage, Beyoncé recalls her athletic background, and how running in a park helped her frame her "hustle and go" attitude. She says,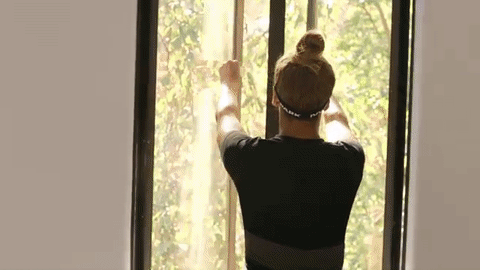 I would wake up in the morning, and my dad would come knocking on my door. Tell me it's time to go running. I remember wanting to stop, but I would push myself to keep going.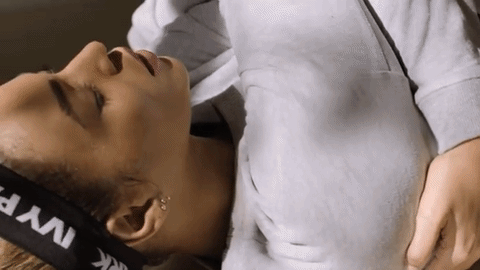 It taught me discipline. And I would think about my dreams. I would think about the sacrifices my parents made for me. I would think about my little sister, and how I was her hero. I would look at the beauty around me. The sunshine through the trees. I would keep breathing.

There are things I am still afraid of. When I have to conquer those things, I still go back to that park. Before I hit the stage, I'd go back to that park. When it was time for me to give birth, I went back to that park. The park became a state of mind. The park became my strength. The park is what made me who I am. Where is your park?  
Now if that doesn't make someone want to get up and exercise, then I don't know what will.
Park Ivy will be available online and in Top Shop, Nordstrom, and Rolando worldwide from April 14, 2016.
Check out the full promo below, and tell us if you're feeling the new clothing line.
More interesting reads:
10 Powerful Lessons on Love & Life as Taught by Beyonce
Real Bosses Move In Silence: What Beyonce Is Really Saying in Her Non-Interviews