Finding out you're pregnant can be one of the most exciting and emotion-filled moments of a woman's life.
---
But that excitement might quickly fade for women who have had trouble carrying a baby to term in the past. The reality of a possible miscarriage sets in, which can easily cause a woman to go from happy to fearful, and experience all of the emotions in between.
For Real Housewives of Atlanta star Porsha Williams, her newly discovered pregnancy brought up some mixed feelings. In an exclusive interview with People Magazine, the reality star opened up about her struggles with conceiving in the past and shared details on the moment she discovered she was expecting: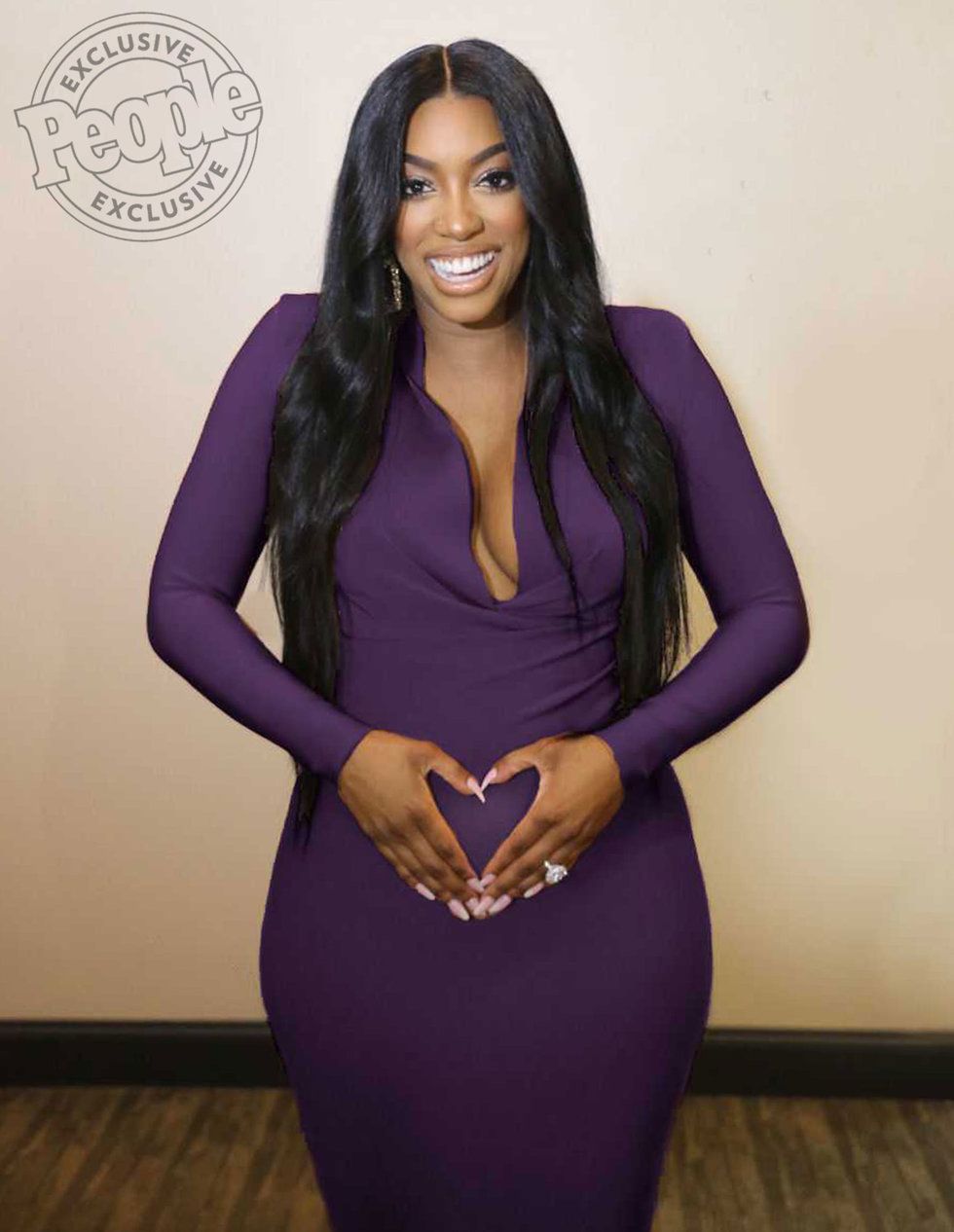 People Magazine/Kendrick Rahmings
"When I found out I was pregnant, I was excited [but] I had mixed feelings. The other feeling that I had beside excitement was fear."

The RHOA star revealed that she suffered a miscarriage about 6 years ago. She has been open about the loss in the past, and has even spoken out about her battle with fibroids. The Dish Network host also shared that at one point, she even had to have a myomectomy, which she hoped wouldn't hinder her ability to have children in the future.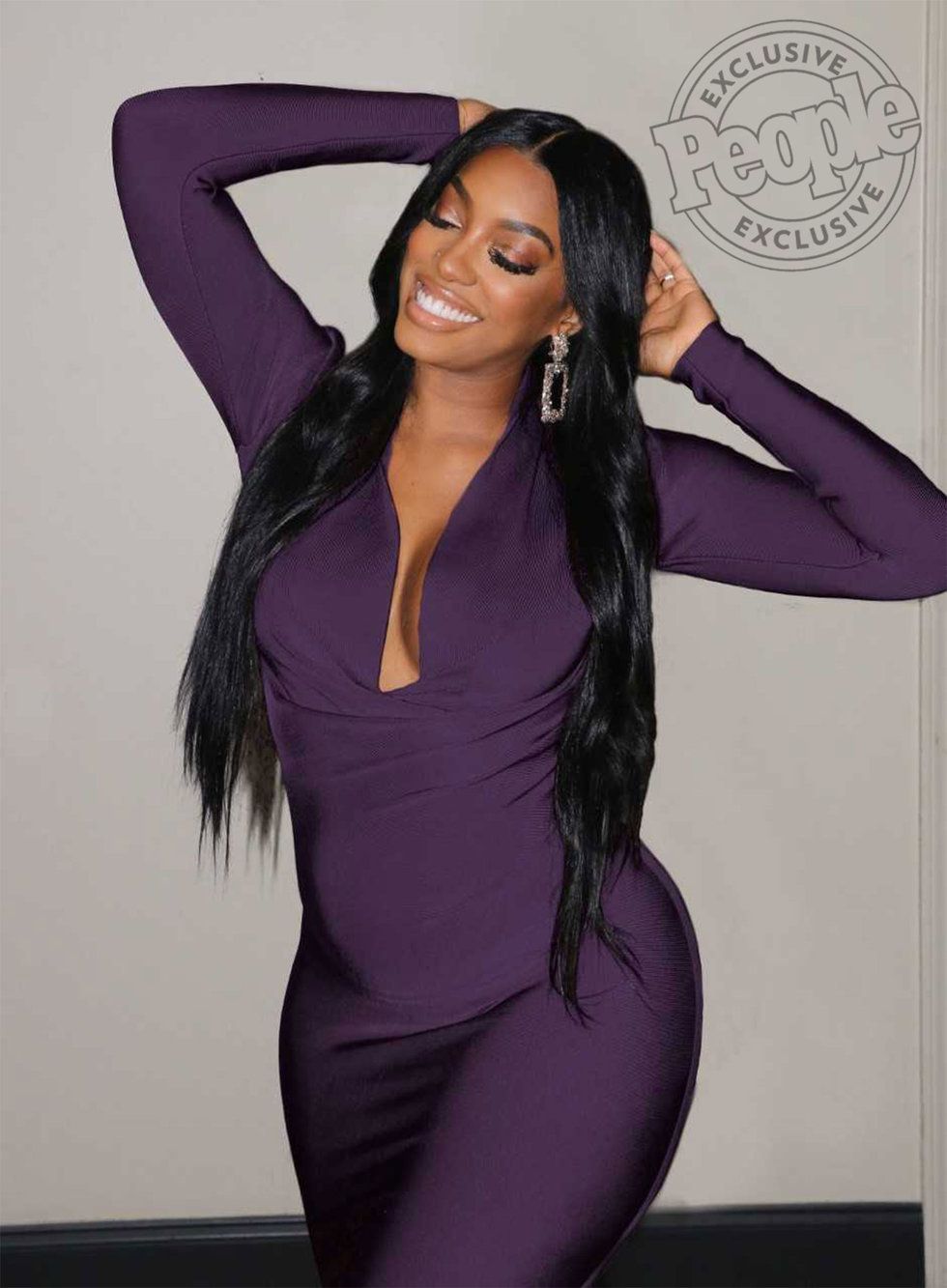 People Magazine/Kendrick Rahmings
All of her fears are understandable, and infertility is such a sensitive subject for many women. With Porsha revealing her condition, she gives hope to many other women going through the same thing. She told People:

"I've had a miscarriage before in my past, which I've also been open about because I suffer with fibroids and had to have a myomectomy… So just the fear of, 'Is the baby going to be okay? Will I make it full term?' All those questions that you ask if you've had a miscarriage before."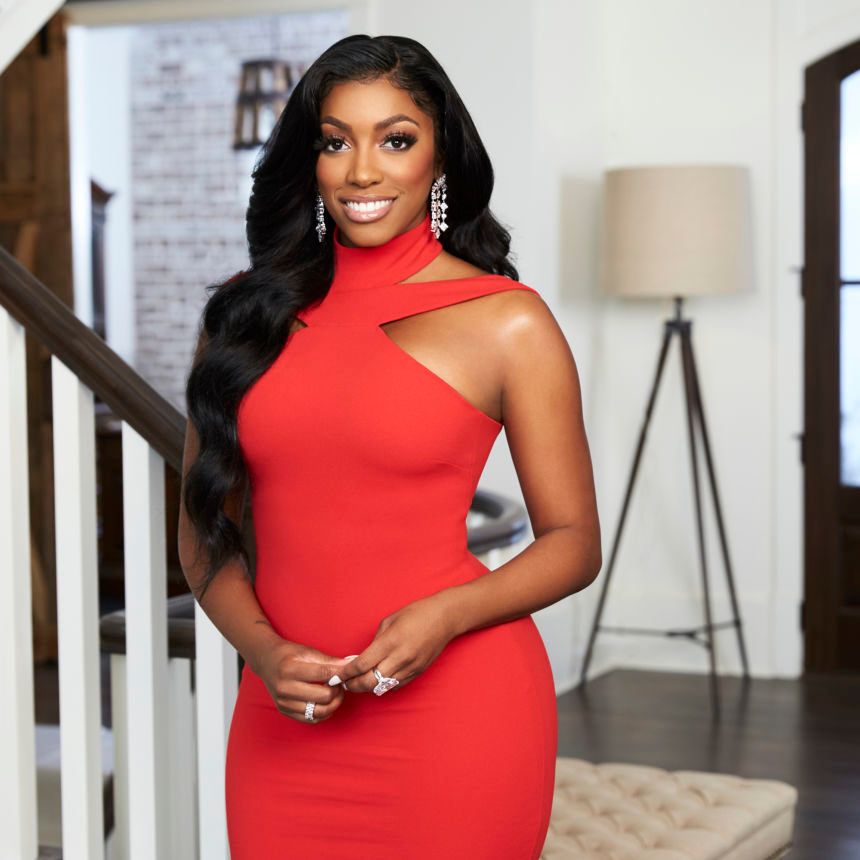 Essence
RHOA fans have seen Porsha through her troubled first marriage, failed attempts at dating, and even basically saying she's given up on finding love. Now, she has a new man and is ready to embark on a brand new future with endless possibilities.

The 37-year-old says that once she stopped looking for love, she connected with her boo Dennis Mckinley. She said:
"And that's how it happens, it's always when you're not looking anymore. It's when you go ahead and give up … I stopped looking, and he arrived. I gave up, honey, and bought cats online. They on the way, Ima have to cancel the order. I was ready to just let it go,"
Williams revealed news that she was expecting to her other half on his birthday in July. She even says that McKinley has been more emotional throughout the process than she has: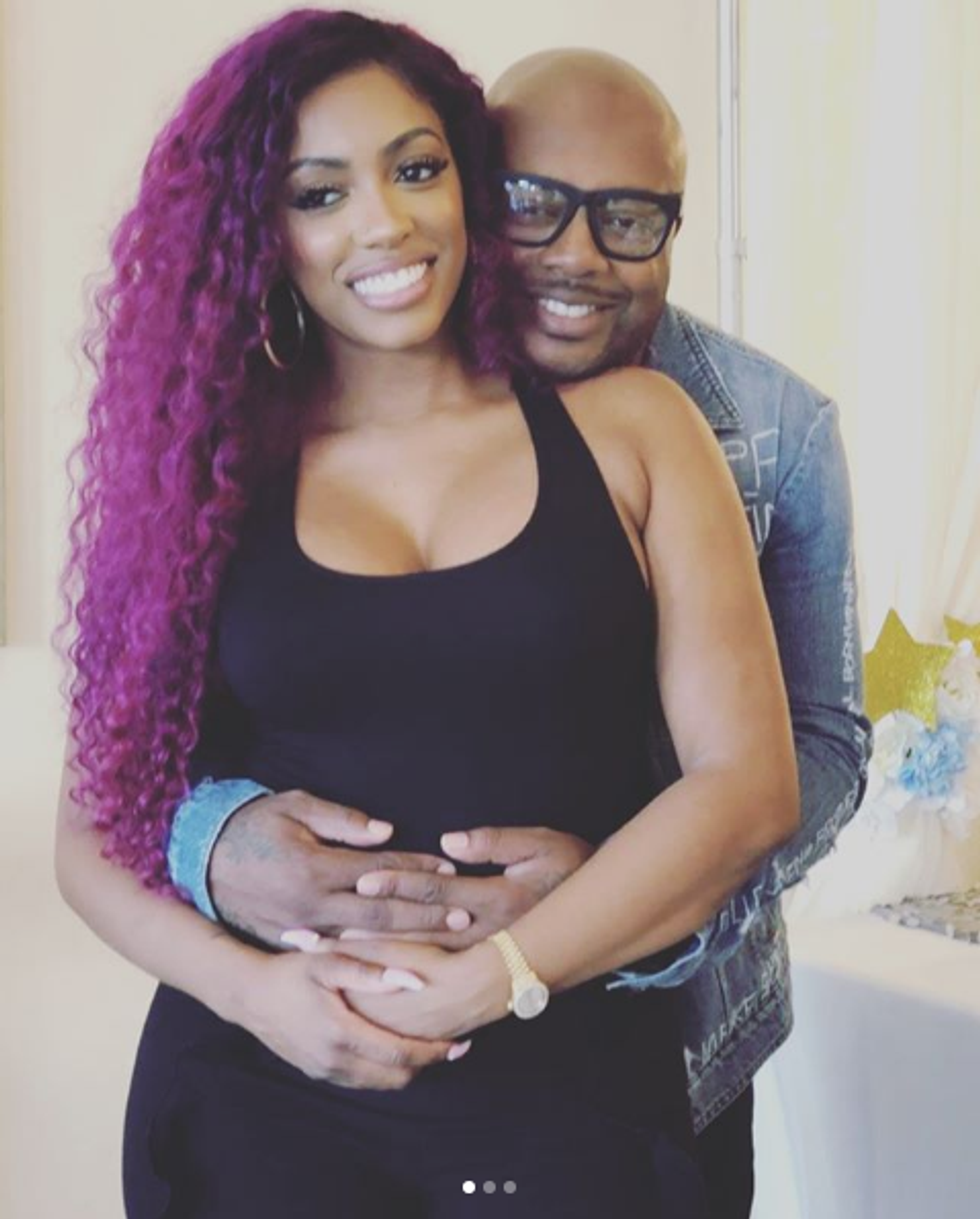 TheJasmineBrand
"I believe he's probably shed more tears during the process than me… It's just the sweetest moment of my life right now."
The whirlwind romance and pregnancy might seem rushed to some but Williams says that they've both been praying and working really hard at building a solid foundation in order to support their growing family. The Go Naked Hair founder gushes:
"The pregnancy came from the left, but it definitely has brought us closer together because you realize when it sets in that you are actually bringing a life to this world, that you have become family overnight… So now a lot of the things that we had talked about are a reality, and we work really hard at wanting to be a good couple and build a strong foundation for our new family that we're going to have. "
When you let go and let God, you might be surprised at how fast He comes through for you. Williams told People: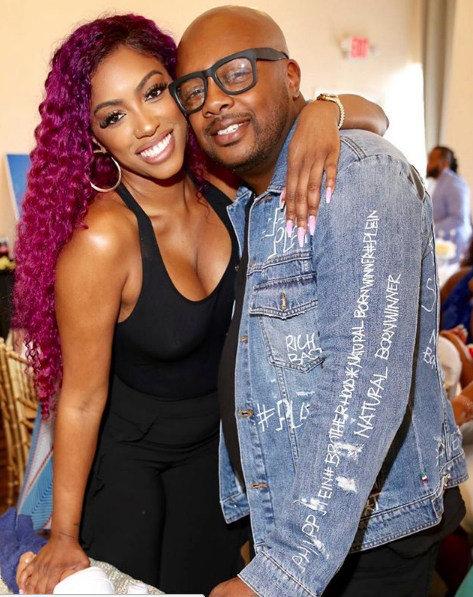 TheJasmineBrand
"The thought of me getting that blessing after praying for it for so long and getting that blessing with someone who is just as excited as me — it's Dennis' first child, just like me — and it's something we've both always wanted … It's like a dream come true."
This will be the couple's first child, and McKinley seems just as ready to start a family as Williams. The two have known each other for years but only began dating within the last year. Nevertheless, the couple is excited and ready to begin their new lives together.
In her post on Instagram, the RHOA star revealed that she is "happy, healthy… and pregnant! #BabyMckinley."
Fellow cast members and other stars quickly hopped into her comment section to offer their congratulations. Nene Leakes, Kenya Moore, Cynthia Bailey, Tamar Braxton, Tiny Harris and a slew of other blue checks welcomed her to motherhood and offered their well wishes after the big announcement.

If anyone has perfected the surprise pregnancy reveal, Porsha definitely did that. Just six days prior to her announcement, she was on Instagram promoting a 7-day weight loss supplement with her sister Lauren, and the two were looking snatched as ever.
It just goes to show you, everyone's journey to motherhood is different but the blessing is just as sweet.
Congratulations, Porsha!
Featured image by People Magazine/Kendrick Rahmings