---
We're right around the corner from Christmas, and there are so many emotions brewing.
Some of us are frantically preparing for holiday parties and last-minute shopping for gifts. Others are in a mental state of bliss that's heightened with each Christmas song and ugly sweater we encounter. Yet others of us are battling through conflicting feelings about the holiday season due to the loss of loved ones or other traumatic experiences that've put a damper on the Christmas spirit.
Either way, each of us deserves to remember ourselves during this time of giving by indulging in self-care. As such, xoNecole encourages you to take part in our 12 days of Christmas Self-Care Challenge as the ultimate gift to yourself. Each day, participate in the designated activity below. Feel free to bookmark this page as a guide, it's our way of making spirits bright.
12 Days Of Christmas Self-Care Challenge
Day 6: Write Yourself A Letter Of Encouragement
We are always thinking about what's next or how we could do more. Take a sec to acknowledge all the progress you've already made in a letter of encouragement. Motivate yourself to keep pushing forward with words that you can go back to whenever you need a gentle reminder that you're the bomb.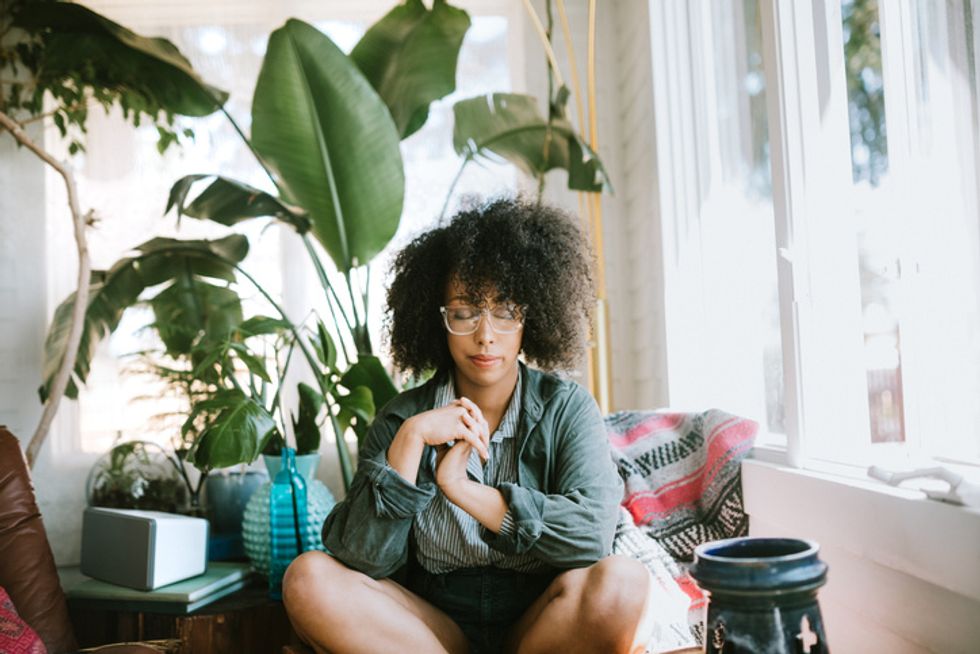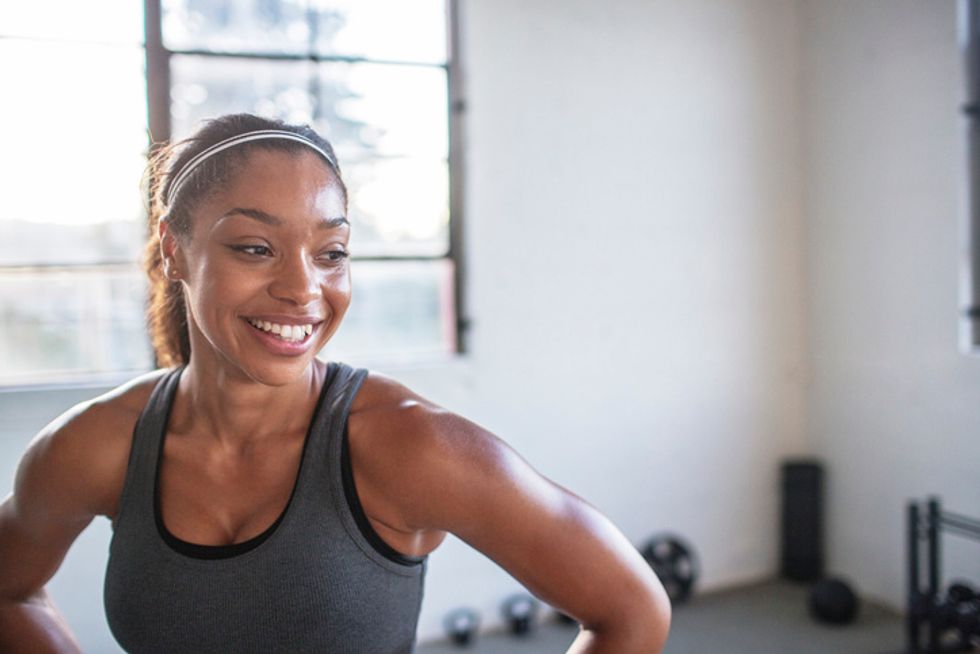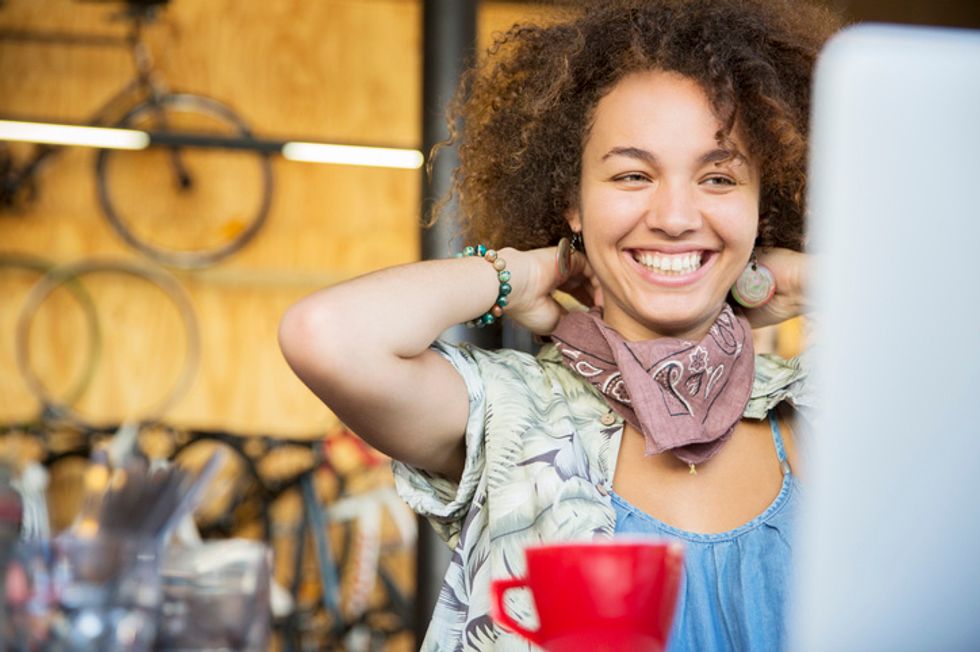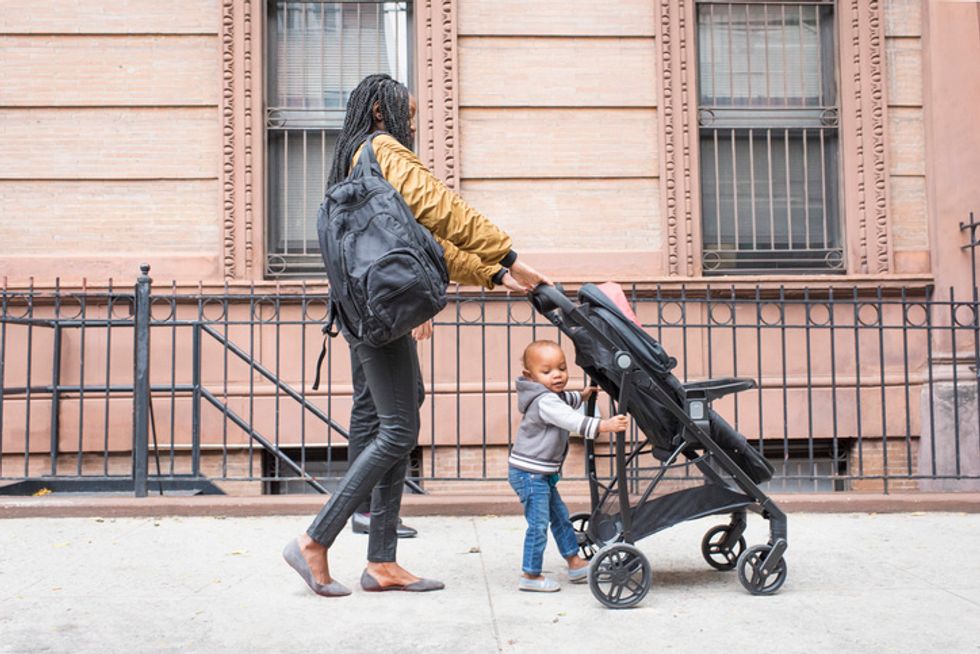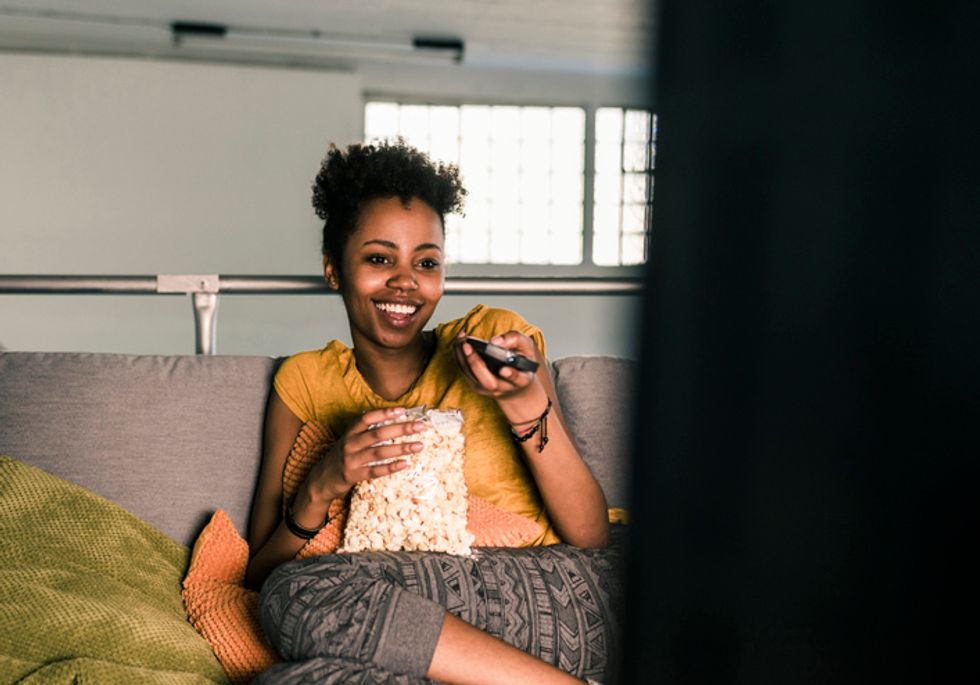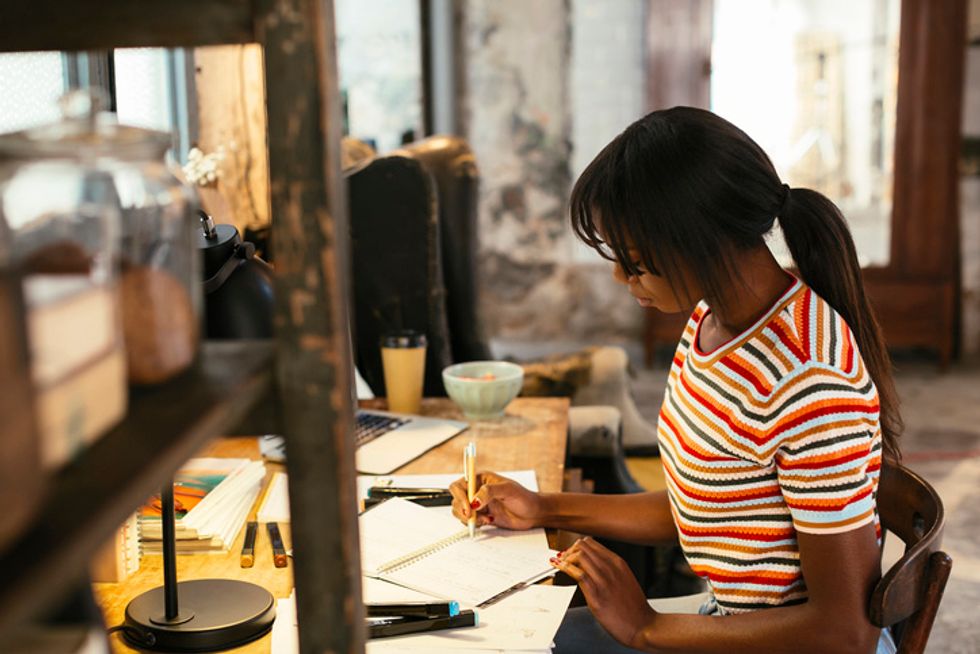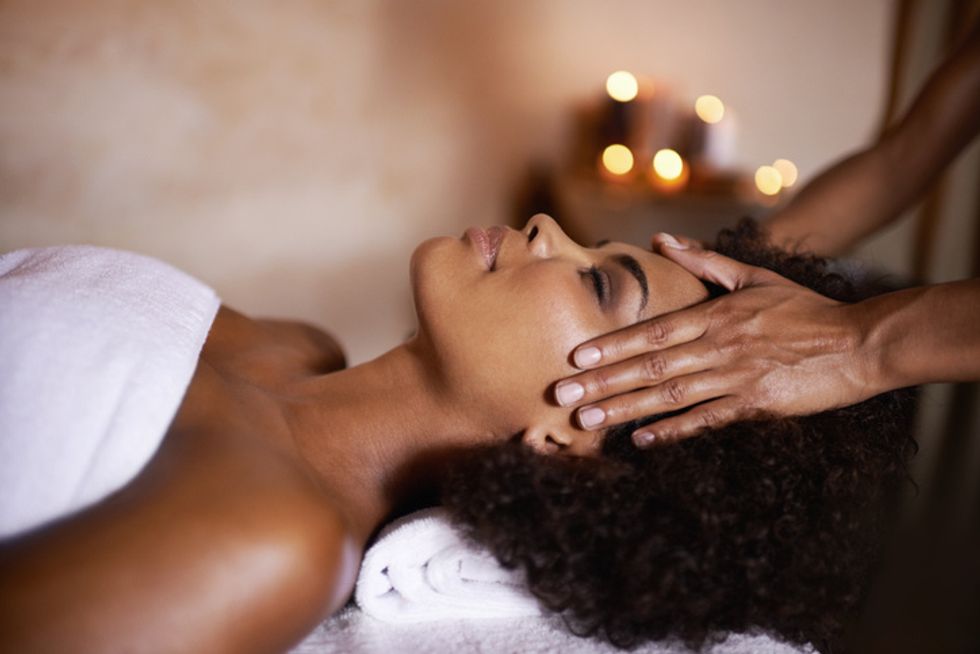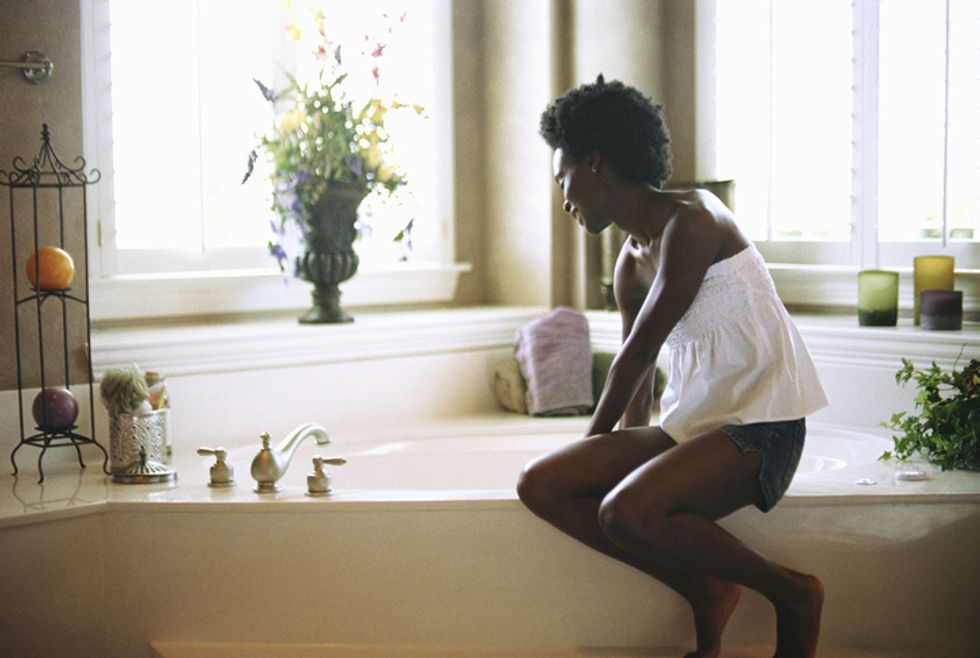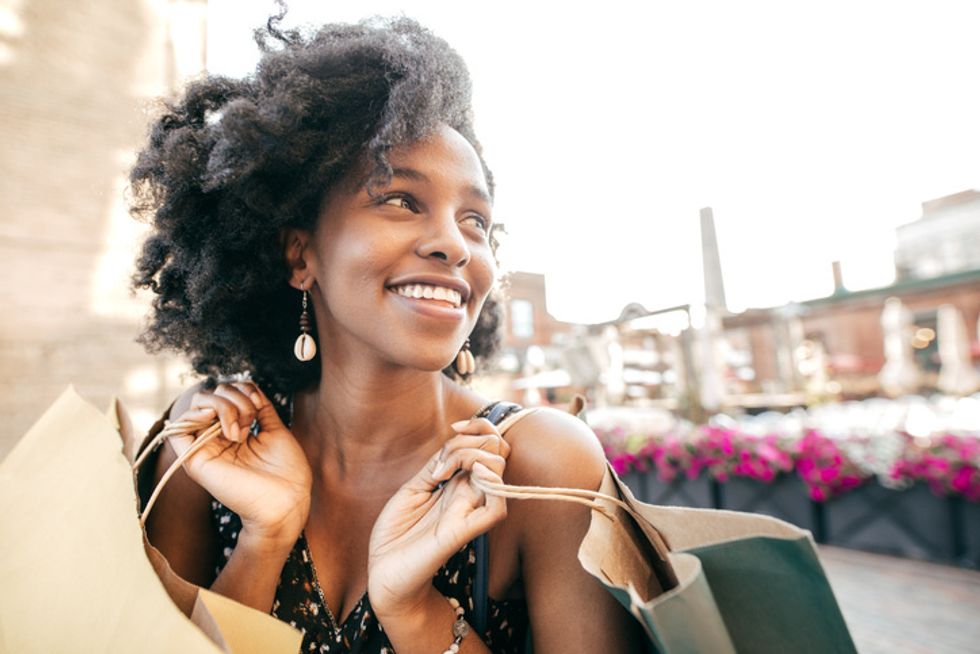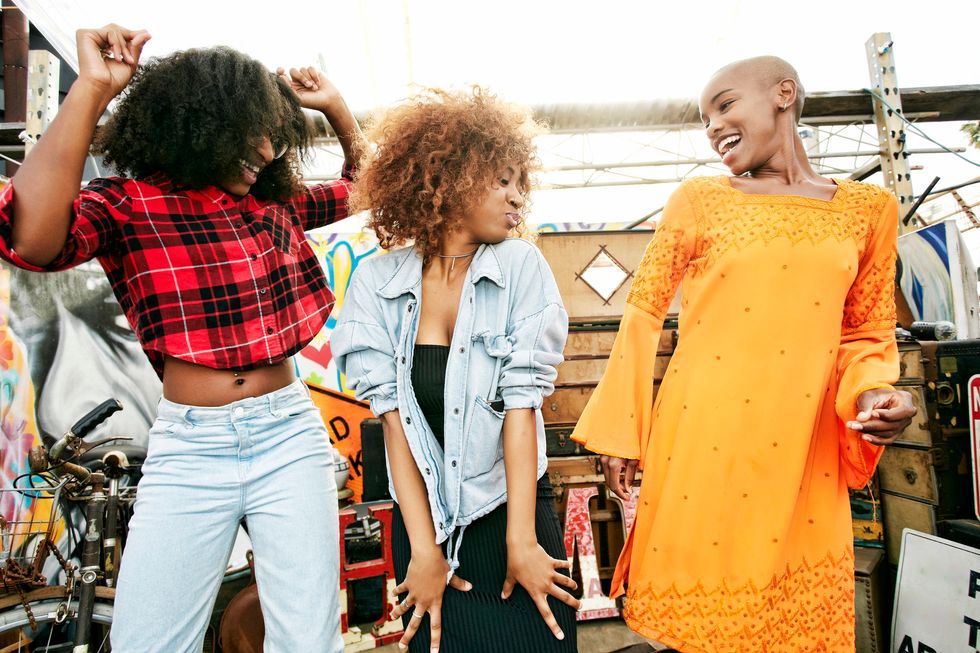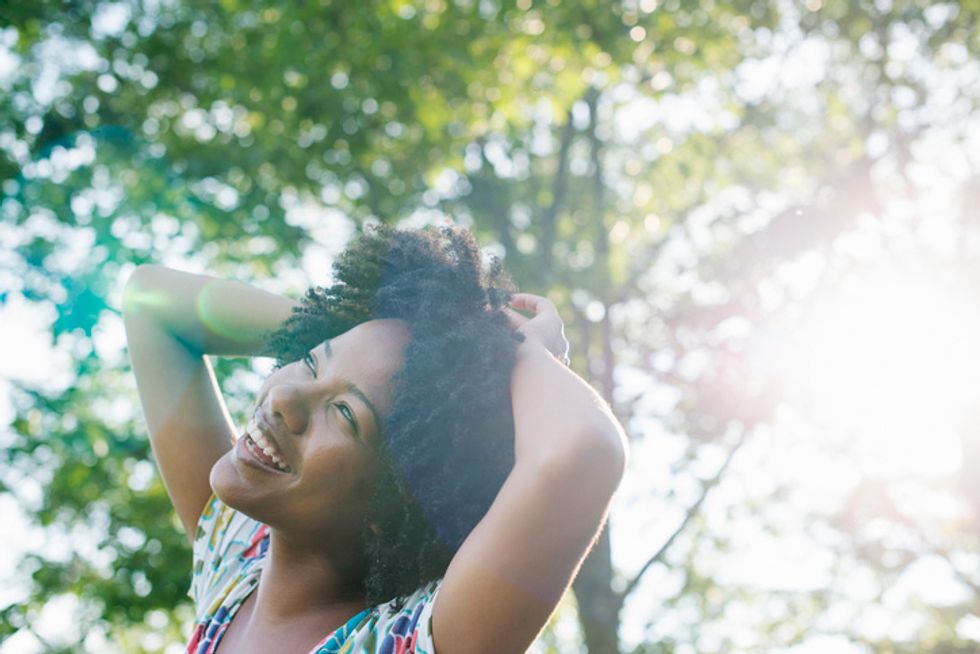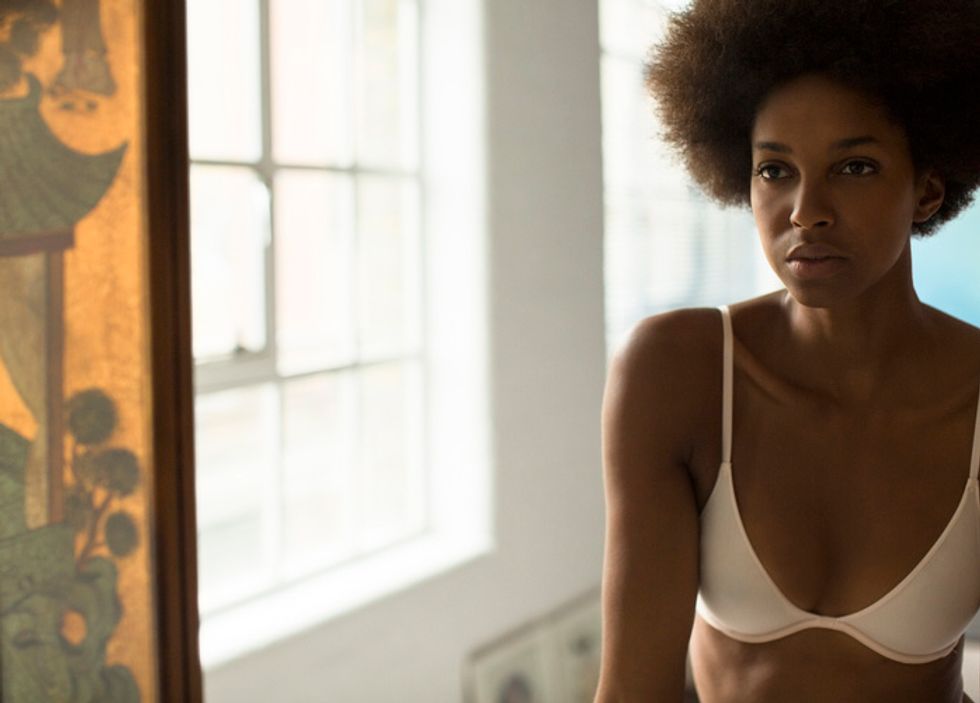 Featured imaeg by Getty Images