---
In About Face, xoNecole gets the 411 on IGers who give us #skincaregoals on the daily. Here they break down their beauty routines on the inside and out, as well as the highly coveted products that grace their shelves and their skin.

Morgan Brown, better known on Instagram as @itsheymorgan, is a 22-year-old content creator taking the world by storm. "My favorite part about my work is that it didn't exist five years ago," she told xoNecole. "Although this is a challenging space, molding a career path that doesn't included a 1-2-3 step guide, I enjoy most the creative autonomy I have to create almost anything I want in my truest and most authentic voice, and self."
Whether it's through her IG-worthy travel journeys, her transparent af YouTube channel, or enviable excursions into being a skincare enthusiast, Morgan steadily proves she's a multifaceted creative to watch. And with an online following of over 52,000 and counting, she's found an untapped niche in providing beauty tips and tricks from a flawless and ever-glowing canvas. Her earliest memory of beauty was when she was five or six watching her mom's nighttime routine. "This would include removing her makeup, putting on eye cream, and tying her hair up in a silk scarf. This was the moment I learned: Never sleep in makeup, eye cream IS important, and if you want edges -- get you a silk scarf," she revealed.
In this installment of xoNecole's About Face, Morgan talks her daytime and nighttime routines, meditation, and the importance of being kissed by the sun.

My morning routine looks like...
"Mornings are so fun for me (I KNOW, actually weird). I enjoy them because it's the most intimate time and space I have with myself. So, typically a morning for me always start with prayer, a cup of coffee and the newest episode of 'ASK VIV'."
For my skincare routine in the AM...
"My daytime skin routine:
My go-to makeup look consists of...
"I am SUPER invested in my skin, so makeup isn't an everyday thing for me. However, there are days when an eyebrow, highlight and a bomb matte lip won't hurt."
How I approach beauty from the inside-out...
"Meditation, journaling and sitting in the sun."
What self-care looks like to me...
"Always, always, a good face mask, a warm cup of tea and silk PJ's."
How I do skincare when I travel...
"I am THAT girl when it comes to traveling with my entire skincare cabinet (Yes, entire). Traveling cannot stop this glow!"
For more of Morgan, follow her on Instagram.
Shop Morgan's Beauty Staples:
TATCHA The Deep Cleanse Exfoliating Cleanser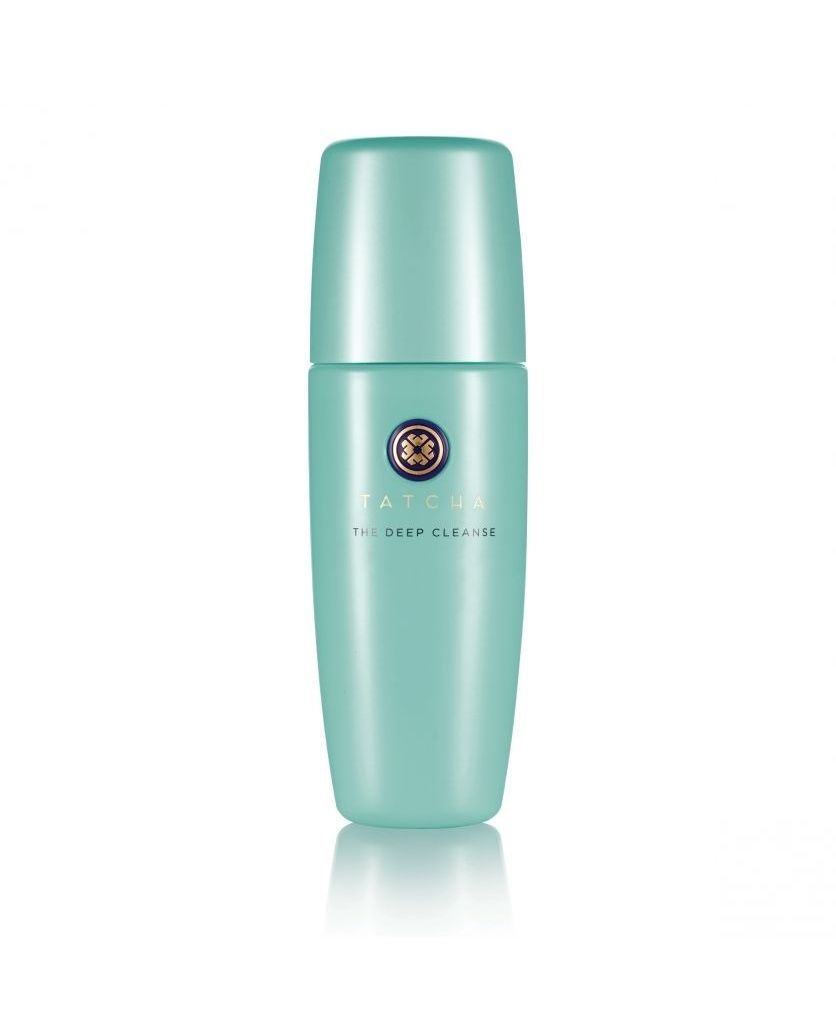 TATCHA
Joanna Vargas Rejuvenating Serum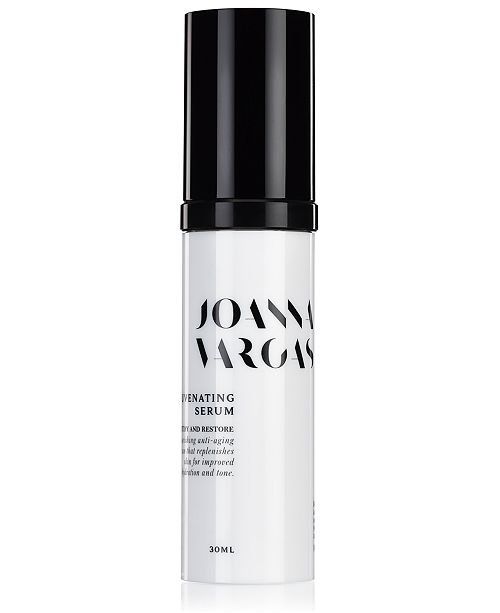 Macys.com
Go-To Skin Care Face Hero Face Oil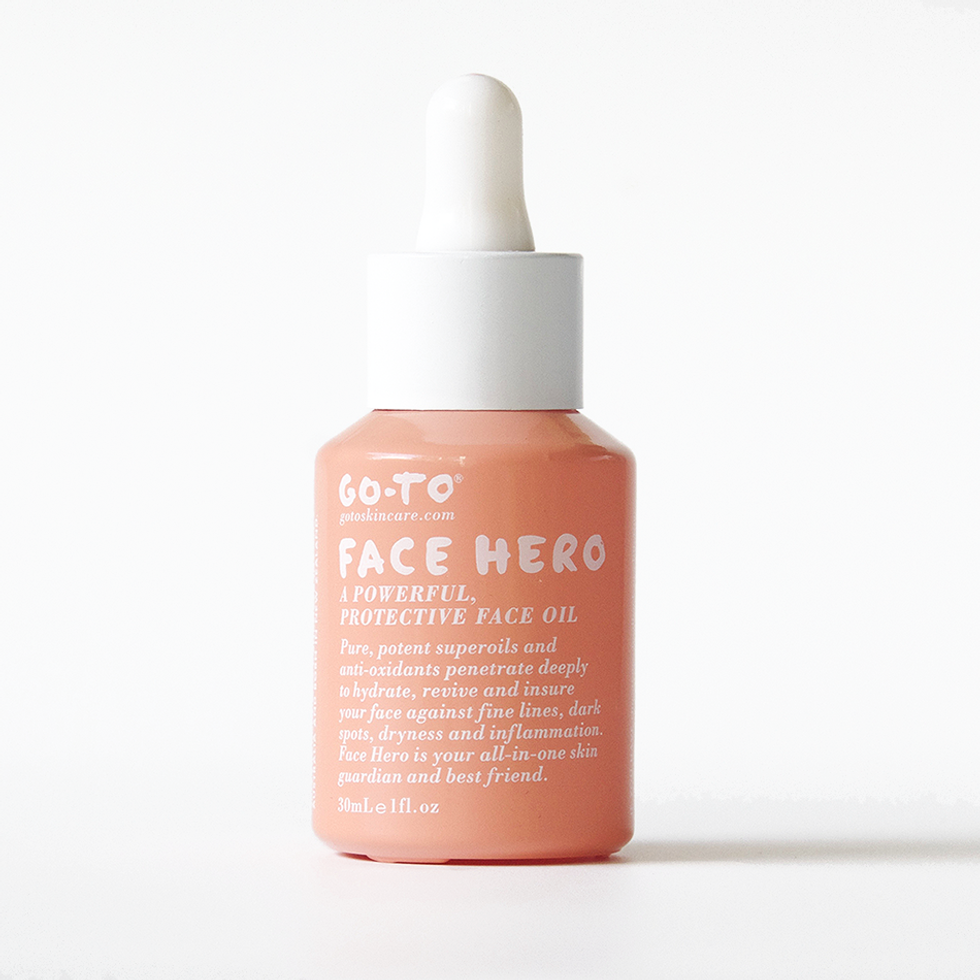 Featured image by Morgan Brown/Instagram

Originally published June 19, 2019