Like xoNecole on Facebook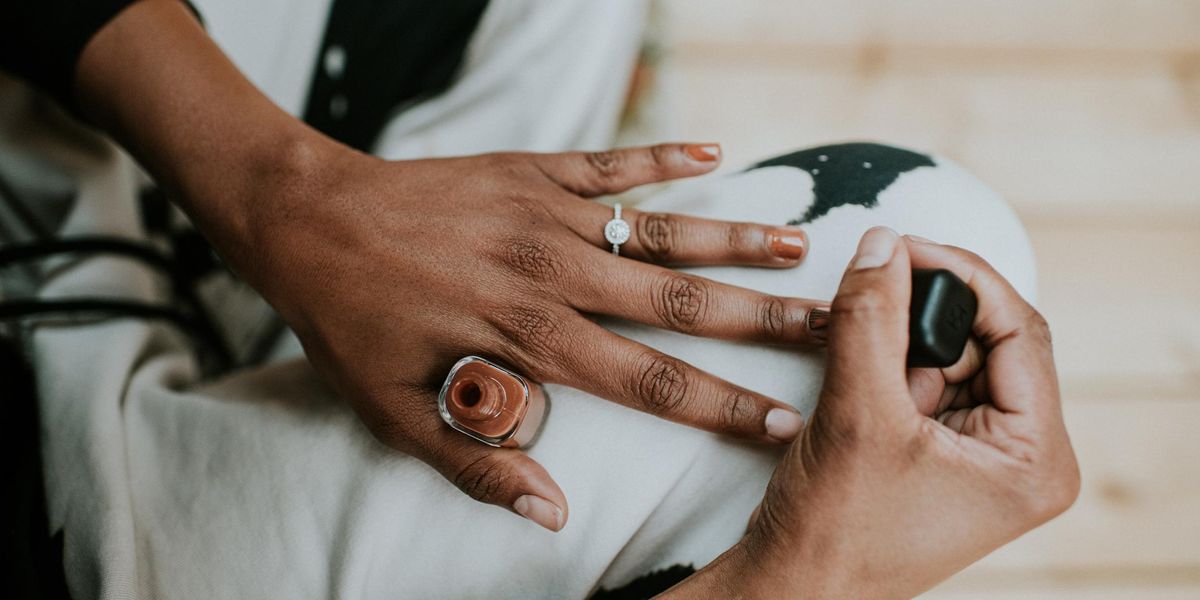 Cozy season is here. Guess what that means? Winter nail trends. We know that spring and summer typically mean bright hues like neons, yellows, and of course, white nails. Who can say no to white toes? On the other hand, fall means deep colors like moody blues and skin-matching nudes. So what does winter have in store as we sip hot toddies and snuggle under our favorite blankets? Well, some trending hues are to stay along with more calming colors that evoke calm and, dare we say it, a feeling of coziness.
To get the deets on winter nail trends, I went to an expert: Maia Alejandro, founder of FOR TMRW, a non-toxic nail polish brand. Keep reading for more on this season's go-to nail colors.
Featured image by Catherine Falls Commercial/Getty Images
Exclusive Interviews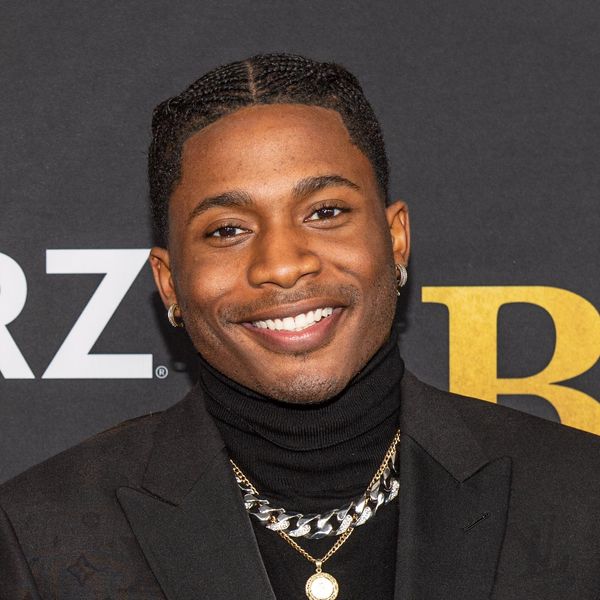 "To me, what's bigger than just the 'eye test' is the brains."
Latest Posts