---
Crisp mornings decorated with orange and red leaves, thick layers, and warm pumpkin spice lattes are a few reasons why fall is a favorite for many. It's around this time of year I start digging out my coziest sweaters and transitioning my favorite summer items. The cold weather swept in fast and looks to stay awhile.
A lot of people don't consider how inexpensive the colder seasons can be. Yes, you want a stylish coat and potentially a pair of animal print boots, but otherwise, you can get away with whatever. For the most part, autumn has a few key pieces: longline coats, boots, eye-catching blouses. Many times you can recycle the same trends over and over again, keeping your looks fresh but your budget down.
Every season doesn't require new clothes, nor should they. Here are some pieces you can invest in now, and wear for many falls to come.
Lace Detail Blouses.  
One good blouse can take you far, believe me. The great thing about layering: you can re-wear pieces without many noticing. When you have an item like a lace detailed blouse, you're killing three or four birds with one stone. You can wear it under a sweater with the collar poking out, under a cozy maxi dress to jazz it up, or simply by itself.
The devil's in the detail and that's why lace blouses are perfection. The lace detailing is right on trend with the Victorian influences we saw on the spring runways. It also adds a layer of class to any outfit. You can pair it with an oversized blazer or a pair of crisp black pants for work; change it up with a colorful midi or distressed boyfriend jeans for a day with the girls. This sort of blouse compliments anything and can be worn for any occasion or outing.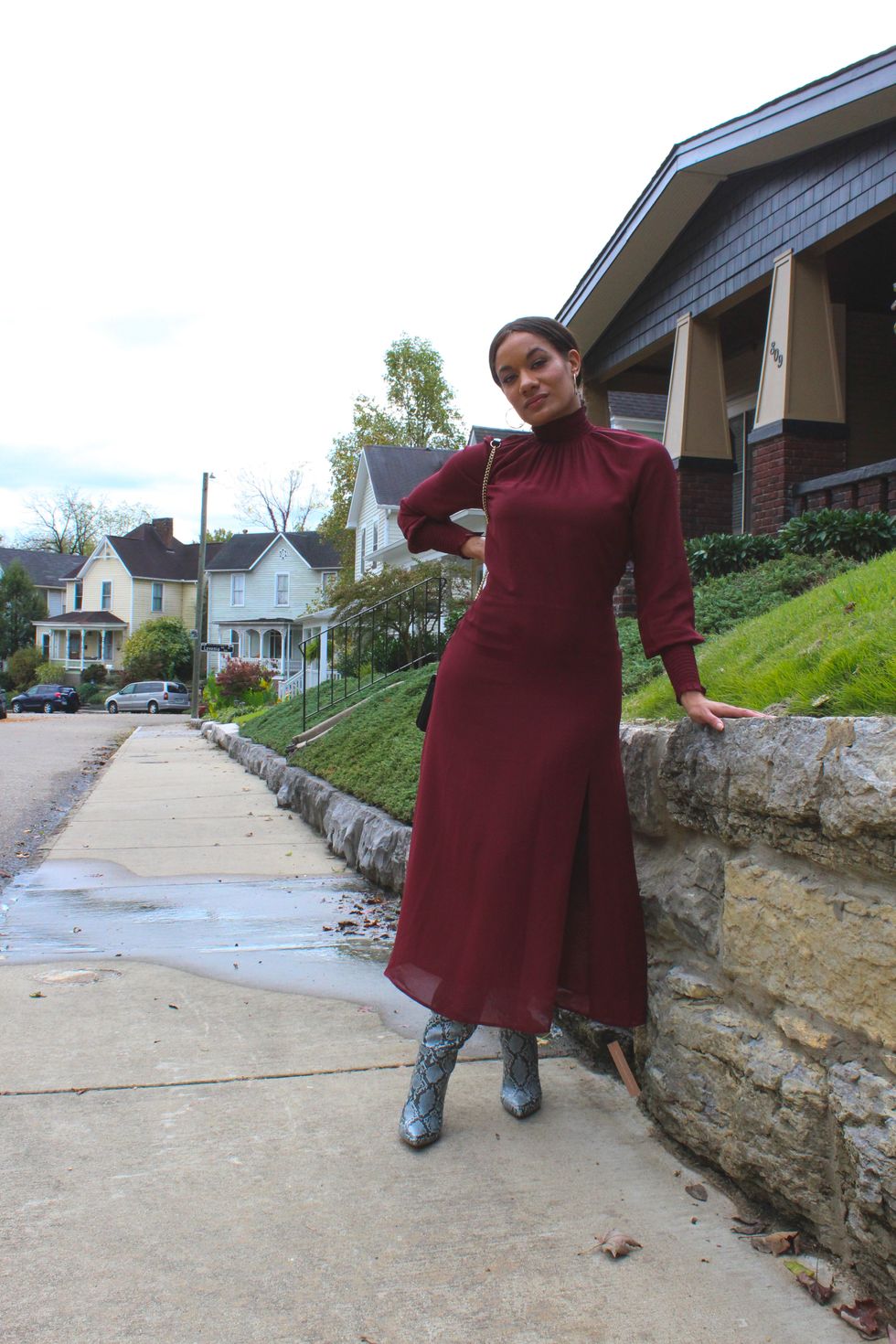 Writer Courtney Simpson
Tom Foltz
Tall Boots.
Even though over-the-knee boots are still riding high in 2019, the tall boot is making a comeback. This is a boot that hits between mid-calf and below the knee and can be seen in a variety of ways. Spring runways showcased slouchy and structured boots, a slew of animal prints, and a few cowboy-inspired designs. This boot trend comes with an added bonus: a much lower heel.
This style of boot is timeless, which makes it extremely easy to style. To channel 70's boho chic style, pair it with your favorite long-sleeve maxi and a structured blazer. You can also modernize the look with skinny jeans and an oversized wool sweater. A tall boot can be paired with almost anything and is a fundamental item for any woman's wardrobe.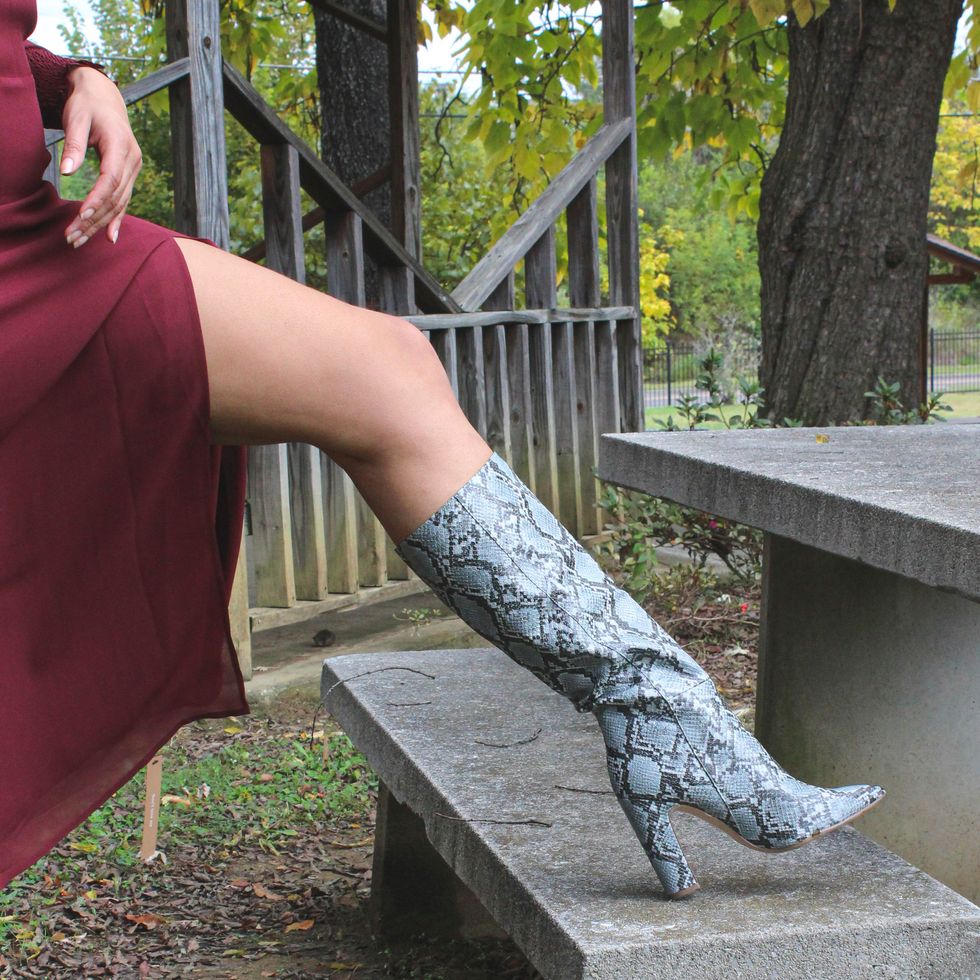 Writer Courtney Simpson
Tom Foltz
Cozy Teddy Coats. 
A newer trend that's not going anywhere, teddy coats are the snuggly version of the beloved trench coat. The lines are clean and on the longer side. This is a fun silhouette you can dress up or down. Last year, we saw oversized teddy coats everywhere. This year, the cut is a bit cleaner and flattering. Teddy coats are the perfect addition to make any outfit stylish.
For a super comfy look, pair it with your favorite jeans and sneakers. If you're more of a risk-taker, try a fitting midi dress to pair underneath. It creates an understated sexy look that flatters every shape and size.
Want more stories like this? Sign up for our newsletter here and check out the related reads below:

14 Times IGers Slayed The Teddy Coat Trend
11 Statement-Making Fall Coats That Radiate Boss Energy
14 Ways To Look Fly In A Puffer Coat
Did you know that xoNecole has a new podcast? Join founder Necole Kane, and co-hosts Sheriden Chanel and Amer Woods, for conversations over cocktails each and every week by subscribing to xoNecole Happy Hour podcast on Apple Podcasts and Spotify.
Featured image by Courtney Simpson/Instagram