"Knowing famous people will only get you so far. You have to put in the work!"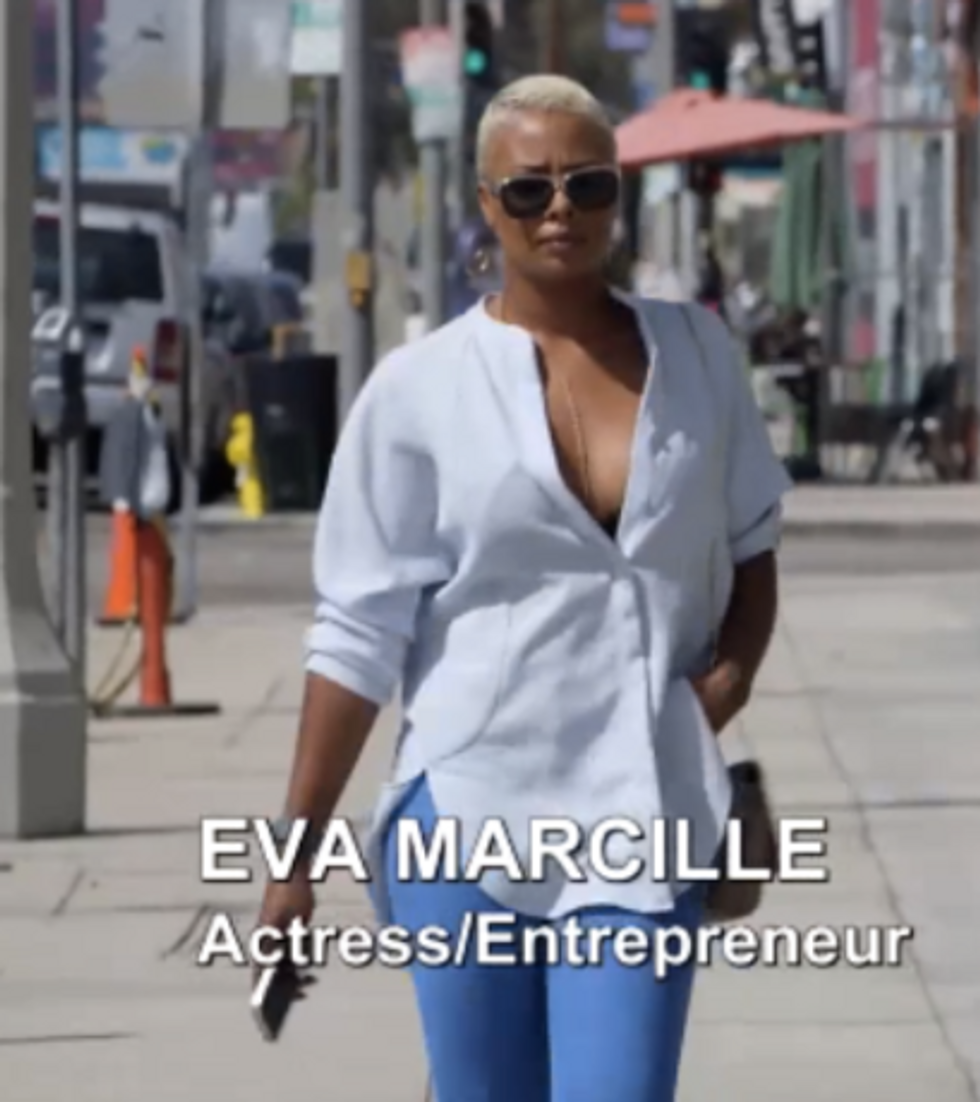 Eva Marcille is returns to our TV screens in a big way, this time as the star of BET's new hour long docu-series, About the Business. The show is about a group of friends in the fickle industry of Hollywood who are all hustling to try and use their connections and experience in entertainment to expand into entrepreneurship.
---
Of course we know Eva for her claim to fame as being one of the most successful America's Next Top Model winners and breakout stars from Cycle 3 of "ANTM." The new mommy and model is working on her mogul status by dabbling into investment, and has decided to put her coins into the unique business of luxury container homes, with plans to eventually build a container home community empire. For those who don't know, container homes are:
"Houses built using a form of architecture using steel intermodal containers (shipping containers) as structural element. It is also referred to as cargotecture, a combination of the words cargo and architecture.

The use of containers as a building material has grown in popularity of the past several years due to their inherent strength, wide availability, and relatively low expense. Homes have also been built with containers because they are seen[who?] as more eco-friendly than traditional building materials such as brick and cement."
So in short, the ever fashionable Eva hopes to create homes that are luxe in style, but low in cost. That's pretty unique!
In between being an actress, the 31-year-old Real Husbands of Hollywood star is showing us her her boss-babe side on her new show, as well as highlighing the rest of her ambitious friends who are pursuing their dreams too. Meet the cast below: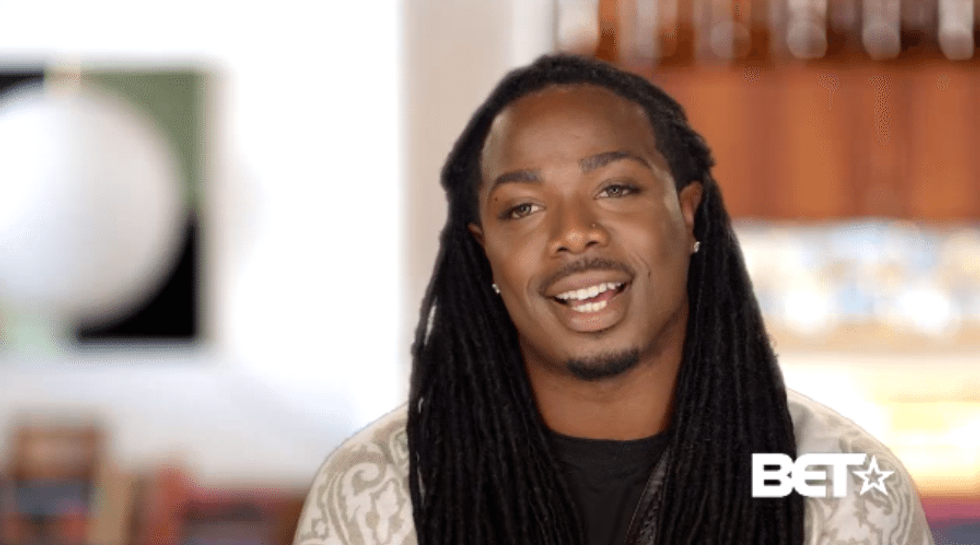 EJ King: Eva's former assistant turned celebrity stylist. Fresh off a tour with Chris, EJ hopes to work on his fashion line, 'Cross Colors' in hopes of transitioning from stylist to fashion designer. He will also be on the pursuit of love while battling self-esteem issues, despite the fact that he is currently celebrating a recent 60 lb. weight loss.
Sparkle Holmes: A publicist turned PR and Talent Management Company owner. Her company currently caters to stars such as Nelly and Chris Brown and she is currently managing good friend and model, Crystal Renay, who also enlisted Sparkle to assist with her wedding.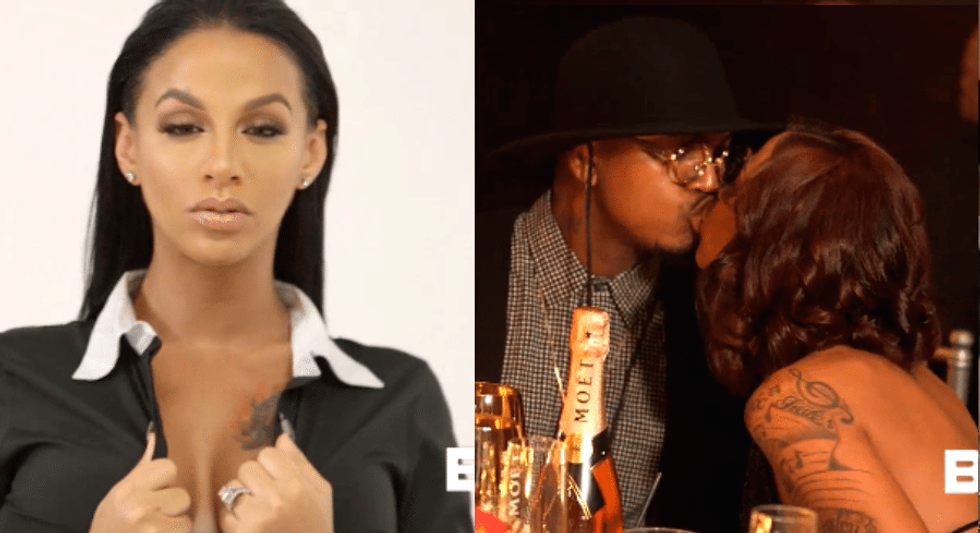 Crystal Renay: Model and fiancé to singer, Ne-Yo. Crystal is also pregnant with her first child and is planning a wedding to the singer. Crystal hopes to pursue modeling again after she delivers her baby, as well as expressed interest in dabbling into being a business owner.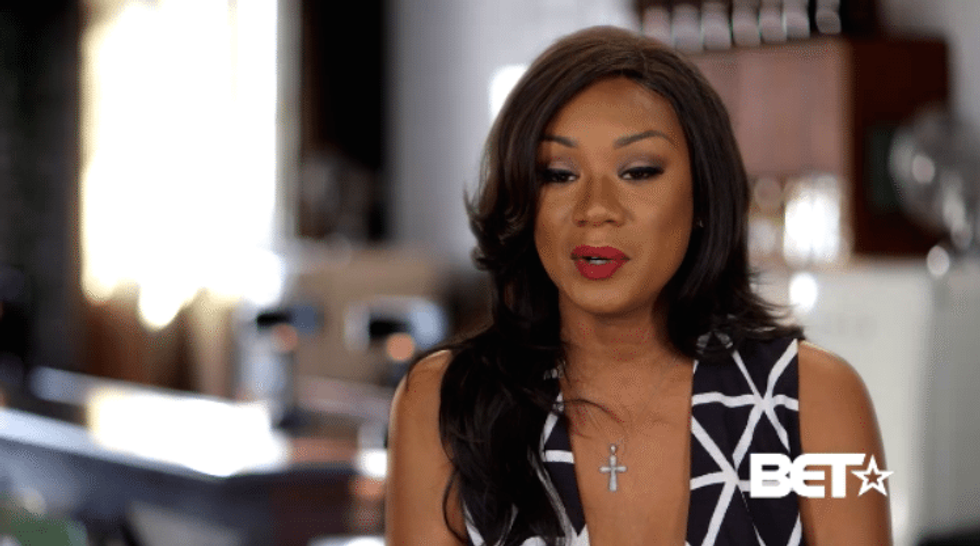 Danielle Crawley: A former casting director turned head of marketing for for Nick Cannon's Ncredible Entertainment, but she is spreading her wings by launching her own casting company. We will watch as Danielle proves that she has an eye for talent and running her own business.
Neat! In between their professional pursuits, the show will also hone in one everyone's personal lives and pursuit of love, which always makes for an interesting story line.
Check out the trailer for "About the Business," which debuts on BET February 24, below: