Dear Ayana Iman: Where do I go from here?
---
I'm 32, a graduate with my Bachelors in Communications/Journalism, and experience with photography but I have almost no experience with reporting or writing stories. My dream and desires are to become a news anchor and gradually move on to investigative journalism. I'm a poet but would like to expand my writing skills but it seems it is hard to find a job in this field with no previous jobs in writing or Journalism. I have faith but now in my 30's, I feel like I need to get on the ball. I've been writing and have a blog but I feel like it's not getting enough exposure. What should be my next steps going forward?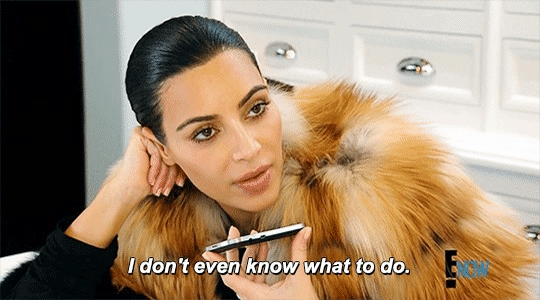 Hear me when I say I completely identify with your current situation. The keyword in all of this is "current." This chapter of your story does not define your life; unless you allow it to. You are capable of achieving all you desire, and thankfully, we live in a time that allows you to gain access to the media and news outlets by creating your own opportunities.

Reading over your question, I gained a sense that you doubt your capabilities largely in part to your age and inexperience. It's time to change your thinking.
Here are my three A's of Change:
Affirm - Affirm you are that news anchor, write it down on paper, and put it where you can see it every day. E.g. "I am a news anchor for *tv or digital platform* and excited to empower listeners/viewers daily."
Align - Trim the fat of people, things, and personal behaviors, like succumbing to fear, that no longer serves you. Next, build and maintain your tribe of professionals in the field. Try researching the networking events in your area and attend, ready and open to receive new contacts. And always ask for what you need and be willing to give a little in return.
Activate - Take action. You have all the tools you need to create change. Are you ready? Create your presence on social media, a podcast, hell, find an internship in the news/media field. If you feel your blog is stifled by low engagement, it's okay to try a new outlet.
Start and the plan will come. Whatever you do, know it's a step in the right direction.
Dear Ayana Iman: I'm a 33-year-old woman who is trying to fix a lot of the wrong I have when it comes to relationships.
I am pregnant with my second child and what I thought would be a forever thing turned out to be lies. I feel like I carry the weight of my father leaving me and my stepdad turning his back on me. How do I stop this with my next relationship later in my life to show my child something great?
I have some good news for you. You have acknowledged some of the causes of your previous decision making, congratulations! This first step can help you unpack years of trauma related to the feeling of abandonment by your father and stepdad.
Before getting into a new relationship, you have to deal with you. Stop fighting for scraps when you deserve a full plate.
The time is now to forgive yourself for any past indiscretions, from the mates that you chose to the acceptance of mistreatment. Spend more time getting to yourself, your likes and dislikes, also your needs, so that you can create better boundaries. Discernment will be necessary when navigating a new relationship. Trust me, this renewed spirit and confidence will do wonders for your self-esteem.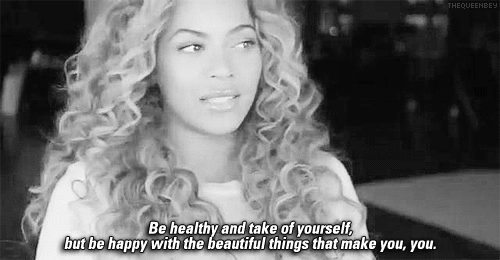 In regards to your fathers being absent, please understand people don't always know any better and unfortunately they can be too self-absorbed to see the error of their ways. It's time to move forward knowing you are loved and have a lot of love to offer. That in itself is deserving of being reciprocated.
Do you have a question about love, life, career, wellness, etc. that you'd like for life coach Ayana to answer in a future Ask Ayana segment? Submit your questions here for a chance to have your question answered!
Featured image of Ayana by Primo Supremo