Like xoNecole on Facebook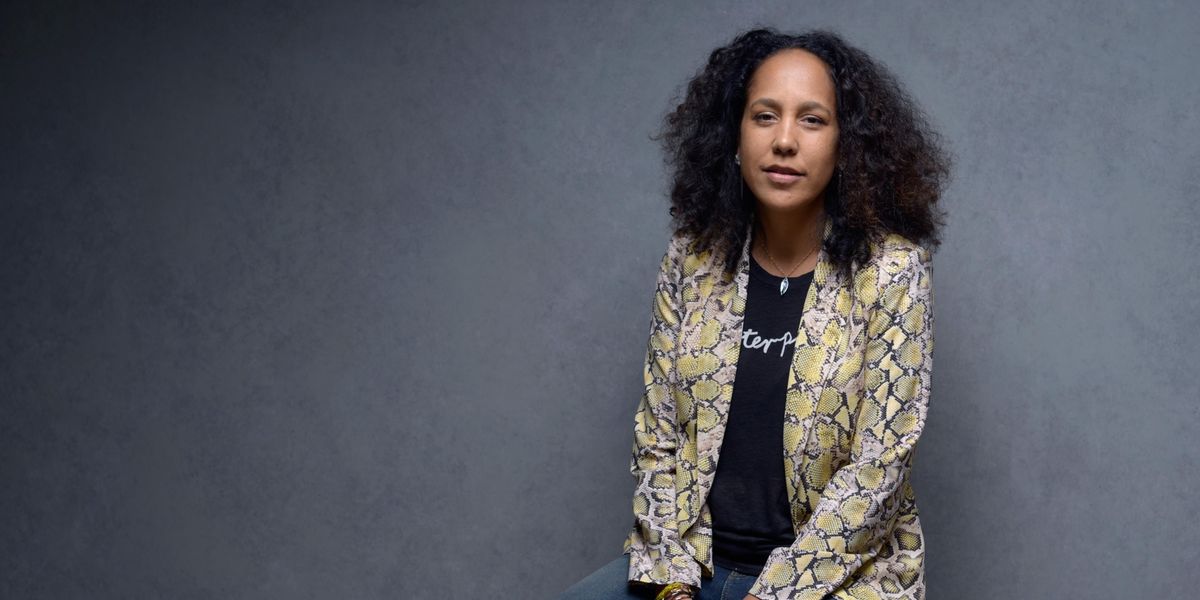 Of all the joys that came from my recent viewing of The Woman King in theaters, my favorite was simply watching another one of Gina Prince Bythewood's visions brought to life. Since 2000 when she came on to the scene with her sports romantic drama Love and Basketball, Bythewood has built a diverse filmography that centers Black women.
xoNecole is here to take you through Bythewood's films over the years and how the filmmaker continues to hold it down for Black women on screen.