Thanks to social media technology, more and more people are leaving behind the 9-5 life to pursue their own passions. In 2018, we all know someone who owns a business, works from home, or aspires to do so.
---
As much as working for yourself may seem like a dream come true, it comes with a lot including lack of sleep, a lot of time spent at home, and an emotional roller coaster ride. Show some support for all of their endeavors this holiday season by gifting something that will help progress their boss agenda.
For those in your life who are really living the boss life, beginner or vet, here are 12 gifts that they'll absolutely love and thank you a million times for:
For The Multitasker/Bed Boss: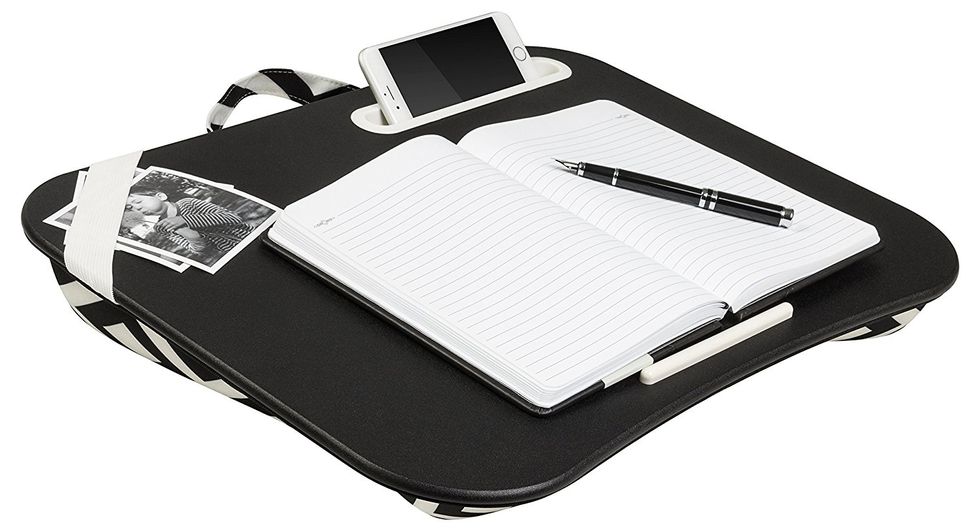 Working from bed just got real – real productive. The entrepreneur who is guilty of lounging while working will appreciate this great addition to their at home work life. (Shop Here.)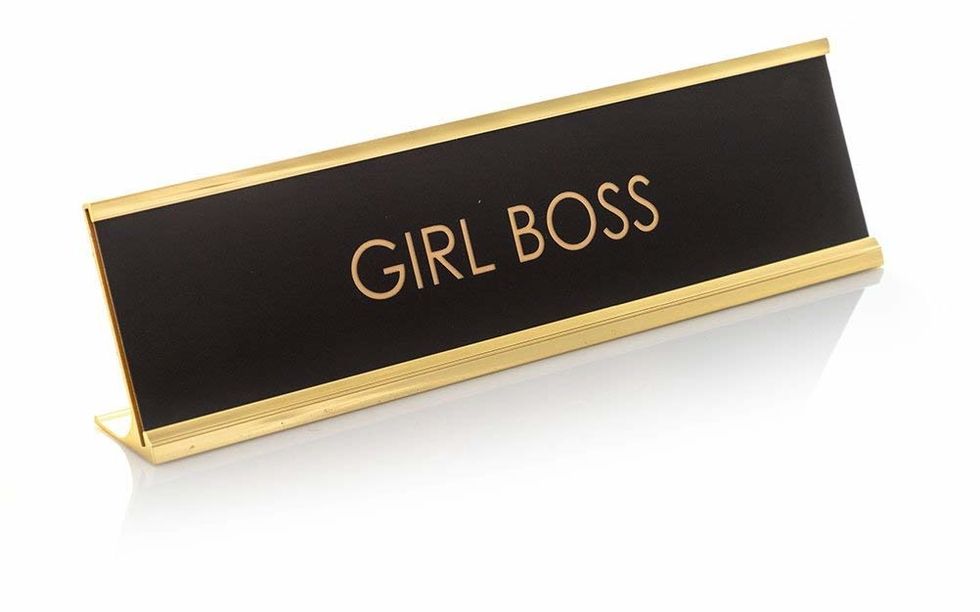 This is the perfect gift for the friend that never fails to remind you who the boss really is. Now it's on display for the world to see. (Shop Here.)
For The Forgetful One: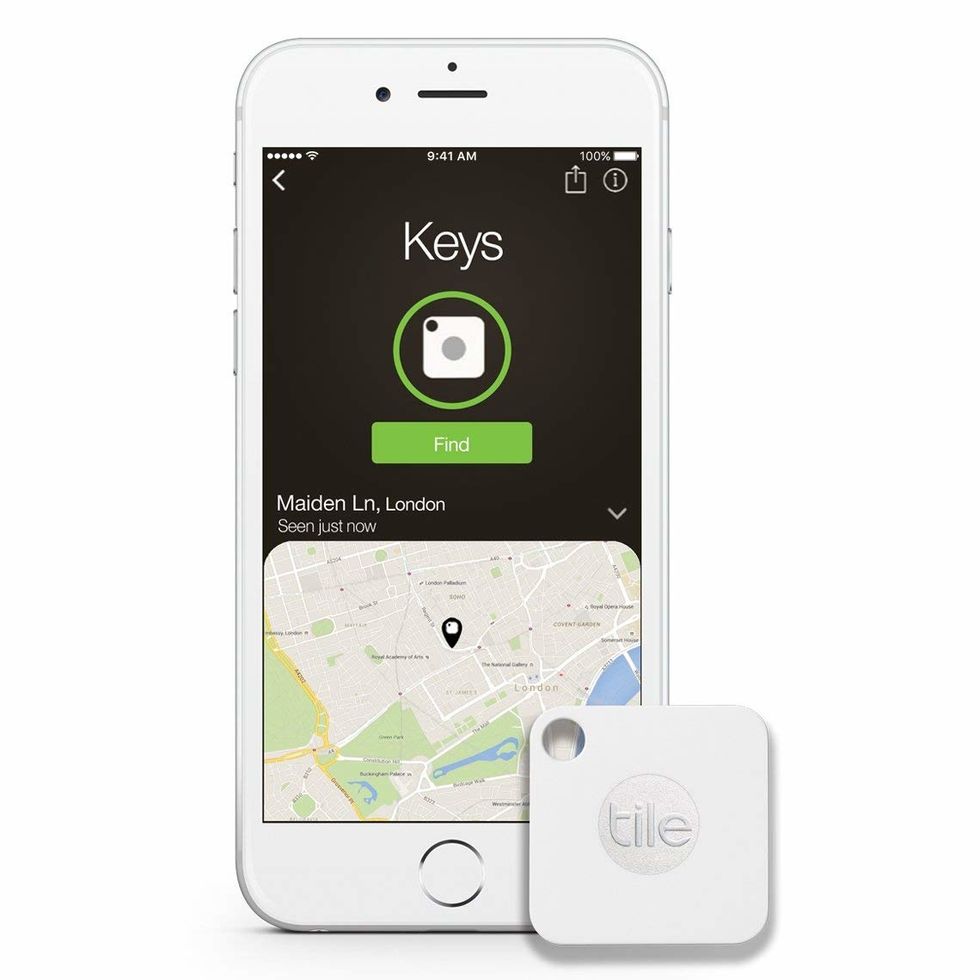 Being a entrepreneur doesn't mean that you have everything together at all times. This gift will be keep the entrepreneur in your life focusing on business instead of scrambling for misplaced items. (Shop Here.)
For The Friends That Needs A Bit Of Extra Motivation:
Deluxe Law of Attraction Life Planner - 2019 planner, $38.99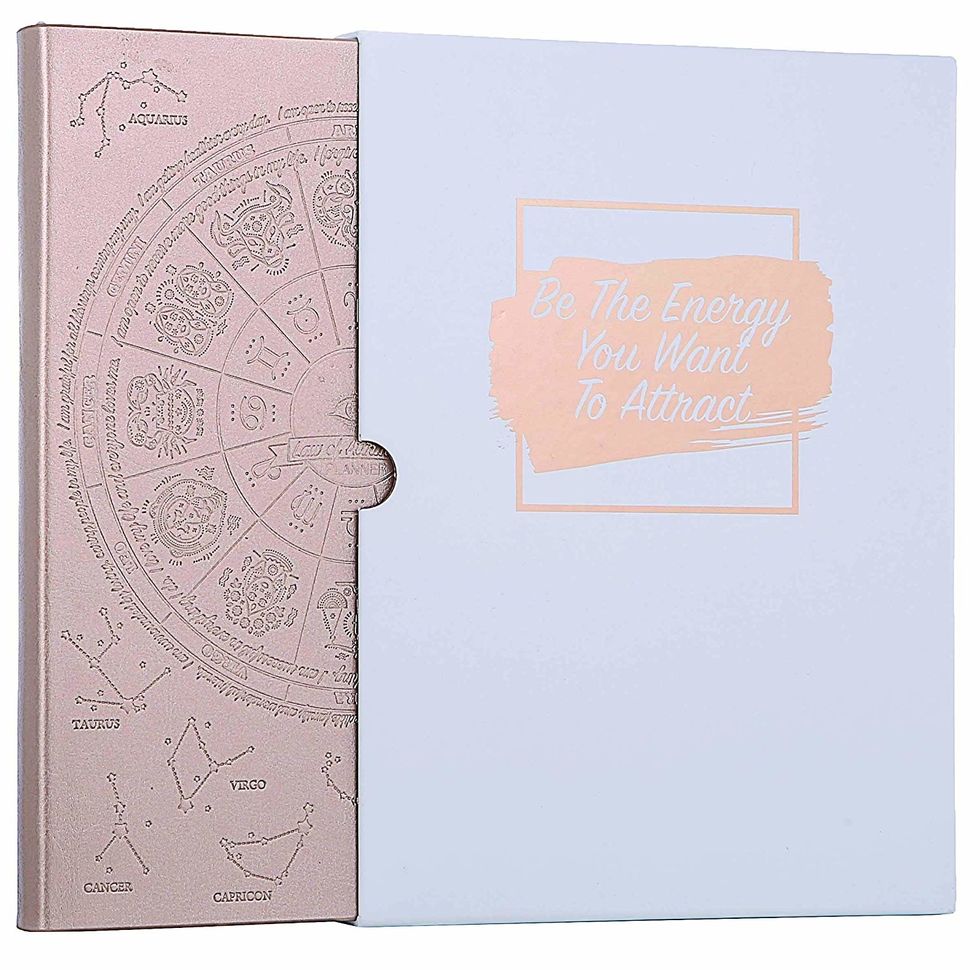 This planner is anything but basic. Not only will it help any entreprenuer get super productive. It also includes some great mental health exercises such as gratitude journaling, finding your "why" and other important things to keep every level of boss on the right track. (Shop Here.)
For The Homebody Boss: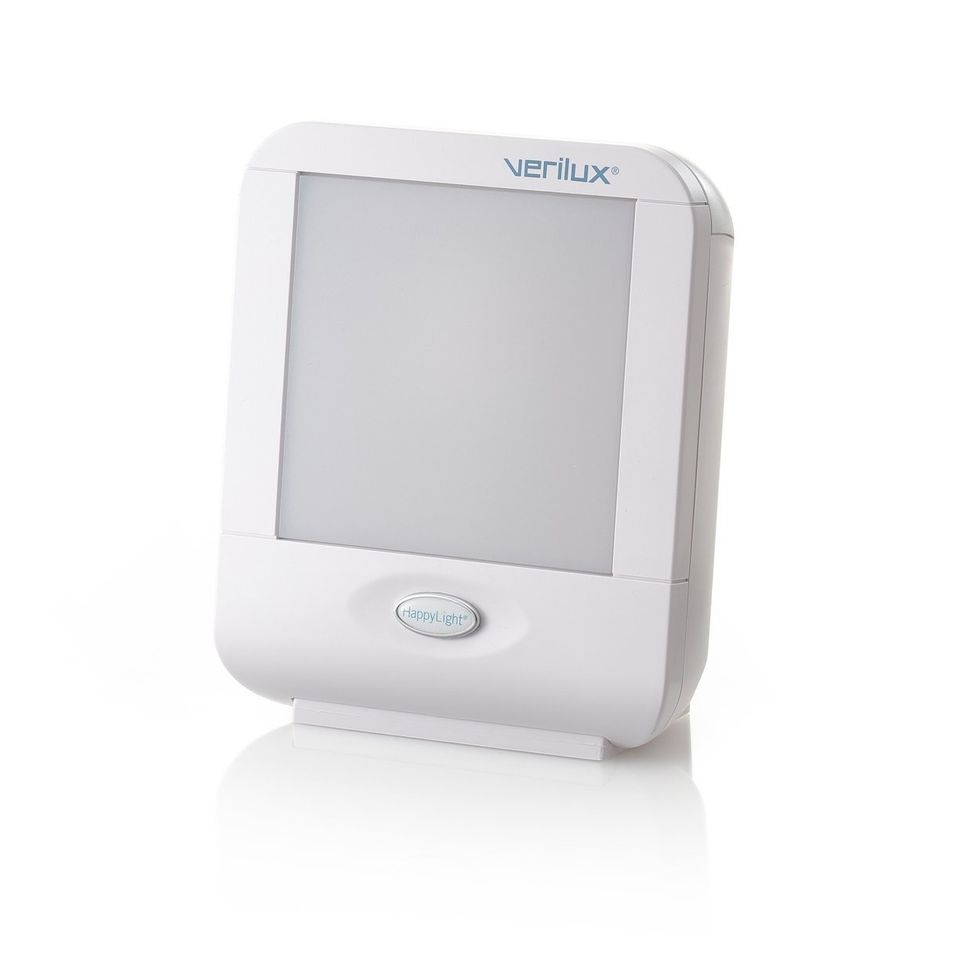 Need a gift for someone that's always cooped up in the housing working day in and day out? This mood improving therapy light will help to keep them in good spirits. May we add – it's also portable. (Shop Here.)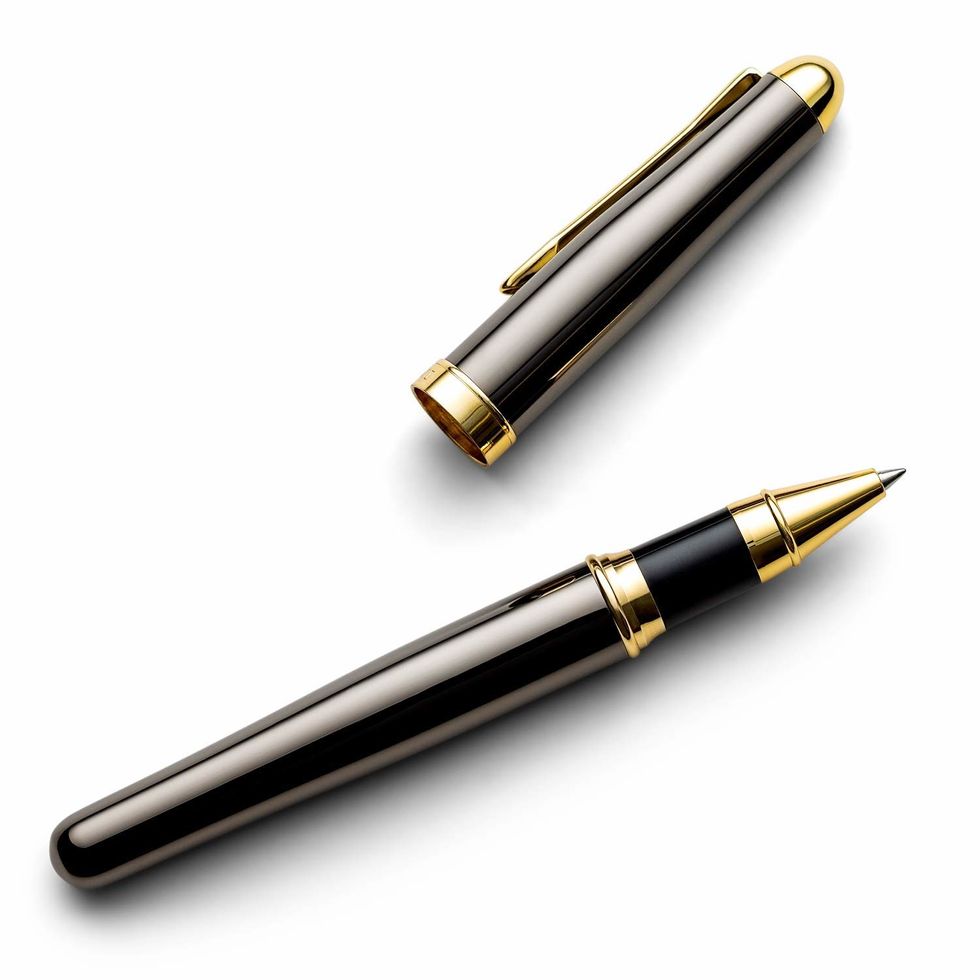 This is the perfect gesture for the entrepreneur that you don't know on a super personal level, like a boss or colleague. Any entrepreneur would love to write down all of their million-dollar ideas in style. (Shop Here.)
For The Social Savvy One: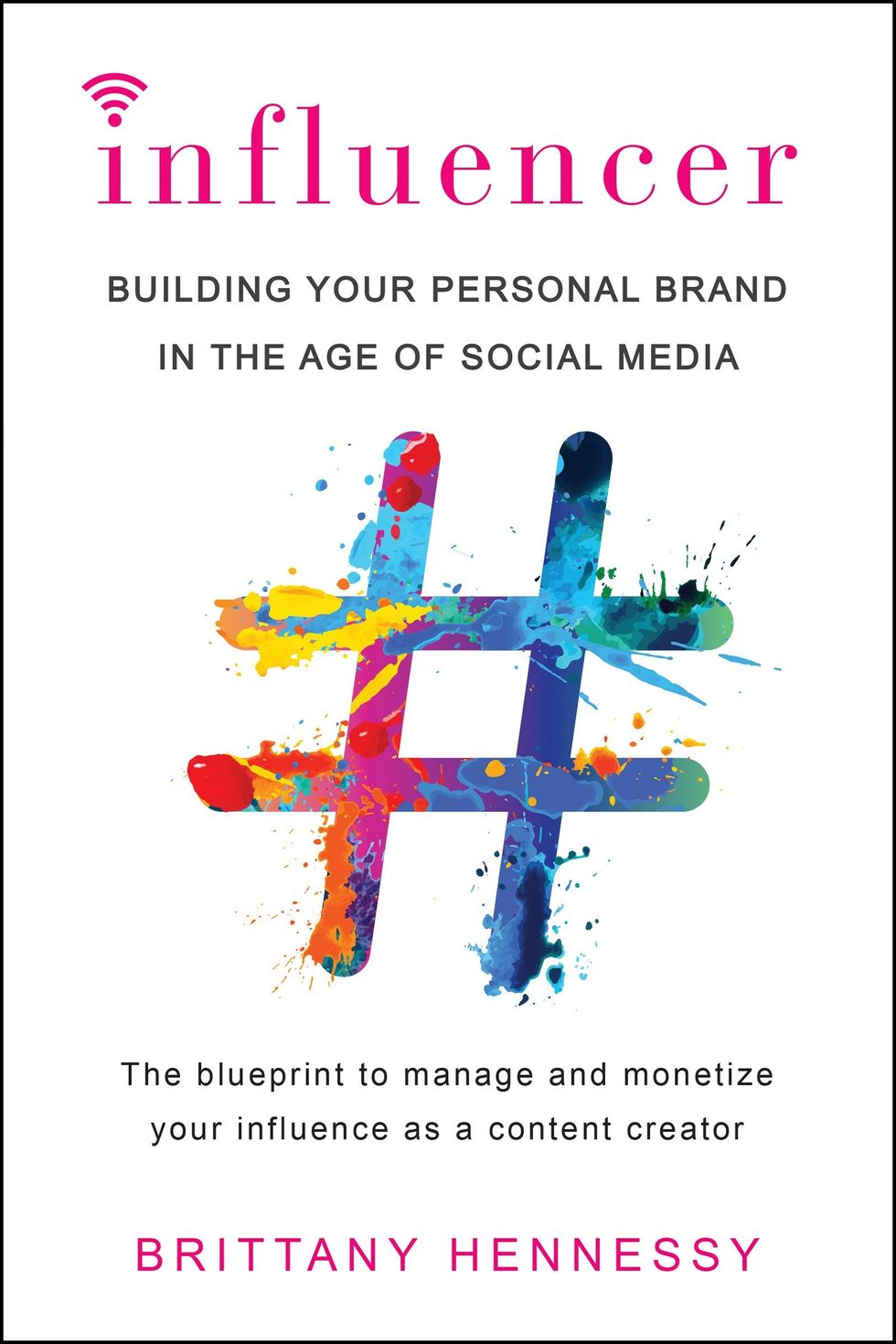 This is the ultimate how-to guide for the social media obsessed entrepreneur that's looking to use social media to boost their personal brand and business. (Shop Here.)
For The Caffeine Aficionado On A Budget: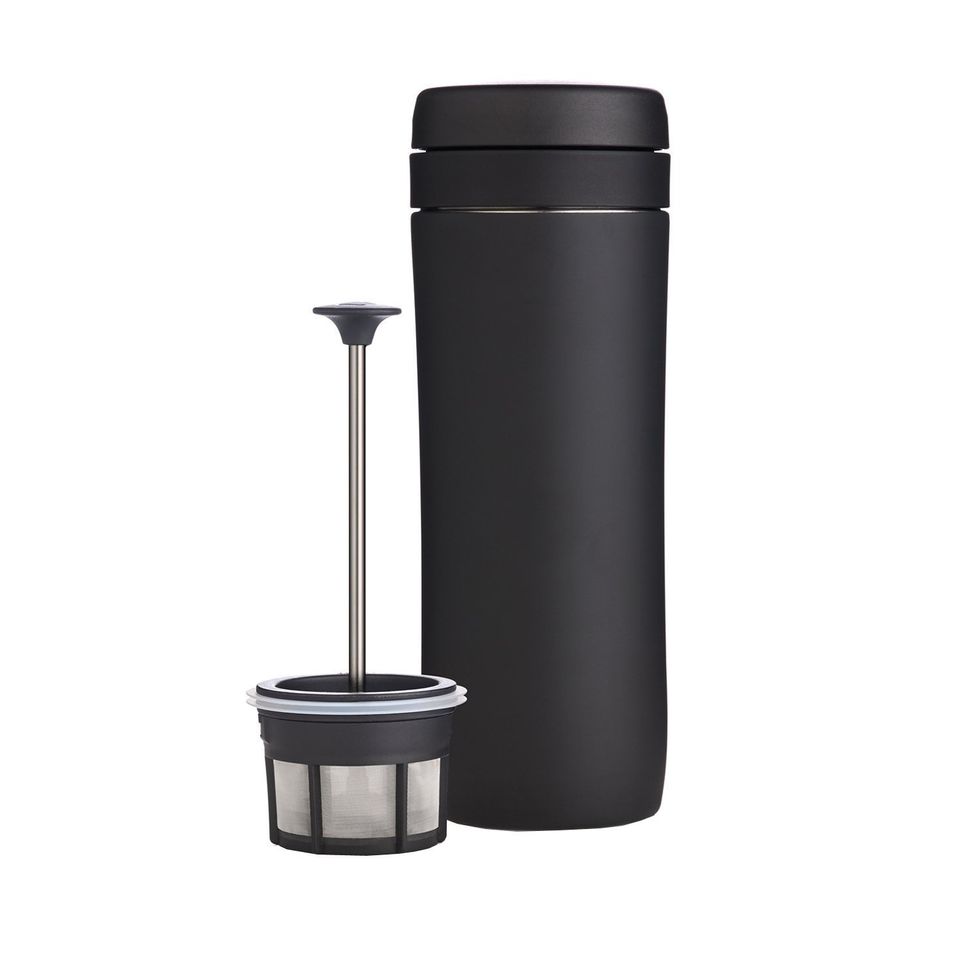 A $5 a day coffee habit could be a bit much when you're building a business. Motivate any coffee-loving girl boss (or guy) brew their own fresh coffee on the go using the coffee of their choice. Coffee snob approved. (Shop Here.)
For The "Bag Lady":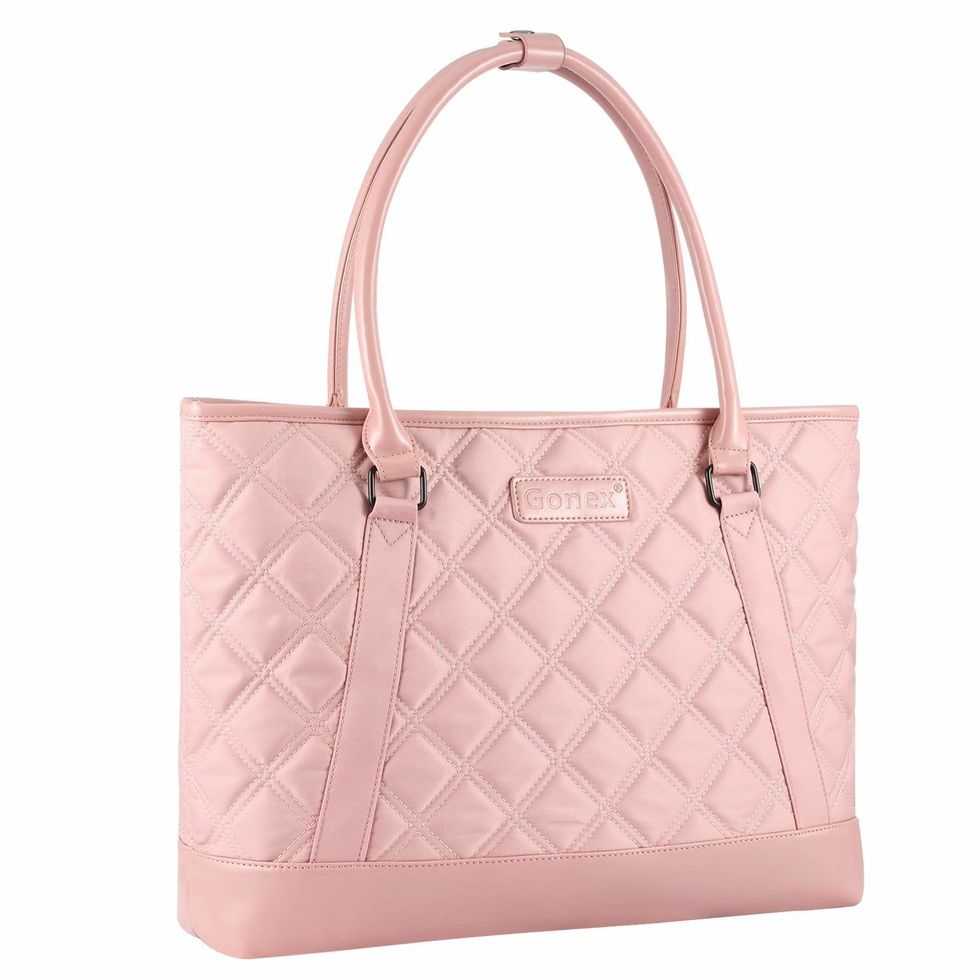 If always being on the go is starting to cramp her style, this business tote bag is the only gift to give. This stylish tote is compartmentalized to perfectly store all of the important things that any girl boss wouldn't want to be caught without. (Shop Here.)
For The One Who Loves Aesthetics: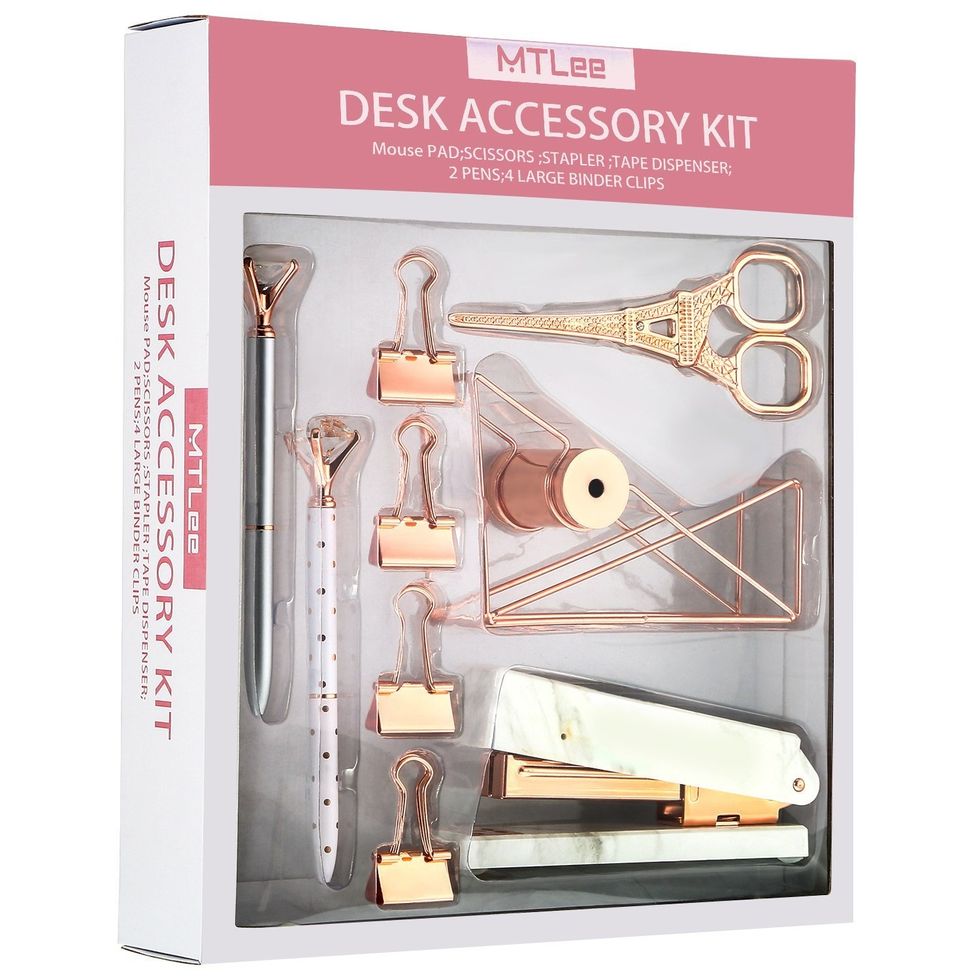 Much like people, when work spaces look good they feel good. This rose gold desk accessory kit is a great addition to any work space. (Shop Here.)
For The One That Loves Vintage Inspired Things: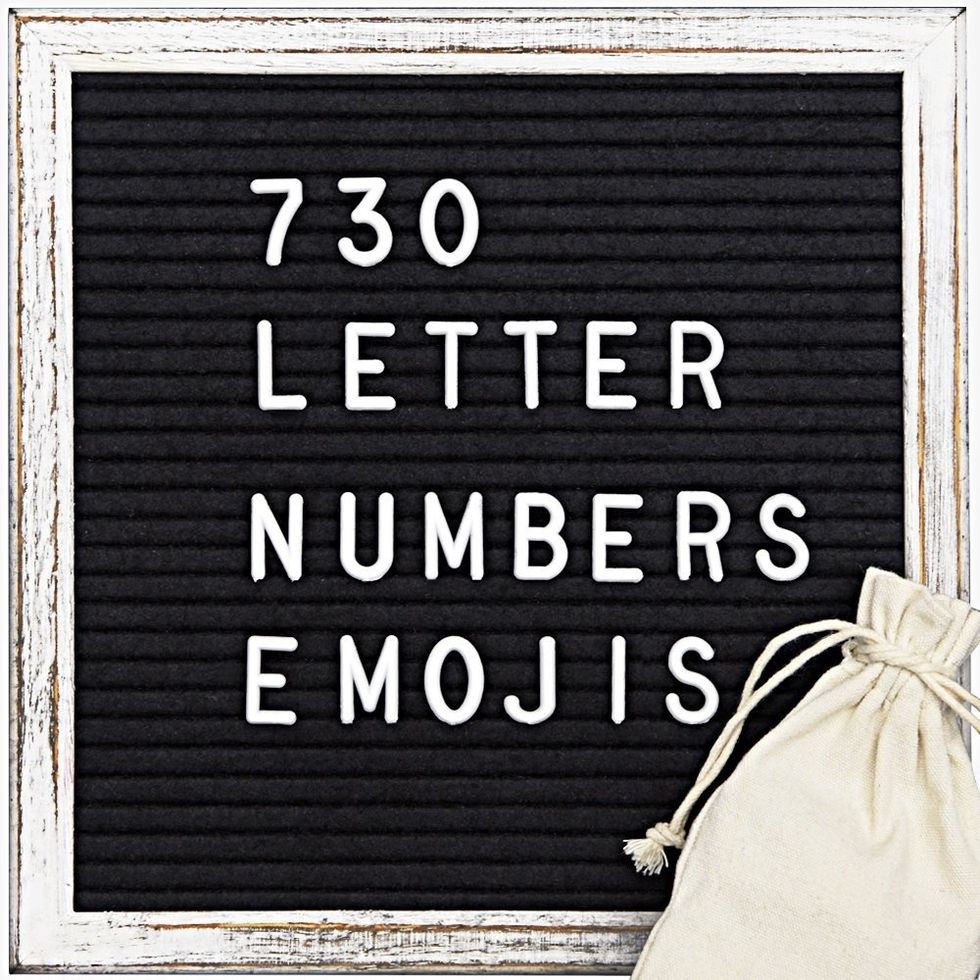 You might have seen these plastered all over Instagram and Pinterest. These vintage inspired felt boards are perfect for the entrepreneur who is a sucker for a vintage feel and of course loves to be expressive. (Shop Here.)
For The One That Isn't A Morning Person: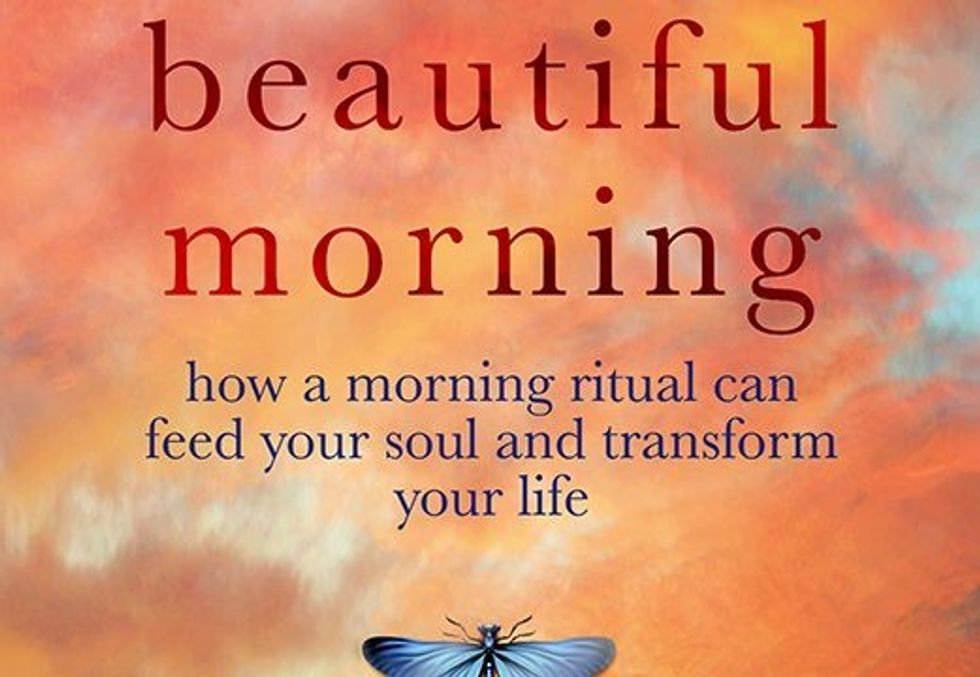 We all know how you start your day can easily determine the way your whole day goes. Inspire the budding boss in your life with the book that will help guide them with actionable steps to help make every day intentional. (Shop Here.)
'Tis the season! Check out xoNecole's other Christmas gift guides here.
Disclosure: If you purchase something through one of our links, xoNecole may earn a small affiliate commission.