It was the vision board I needed and couldn't create with tape and magazine clippings alone: the Forbes 2016 30 Under 30 list. When I saw a tweet about the list–Forbes' annual curation of millennials changing the game in industries ranging from sports to social entrepreneurship–it was the jolt I needed to ground myself for the year ahead.
---
But, in the millisecond it took the page to load, this pit of skepticism built a home in the middle of my stomach. A question flashed across my mind: "Am I going to see any women on this thing who look like me?"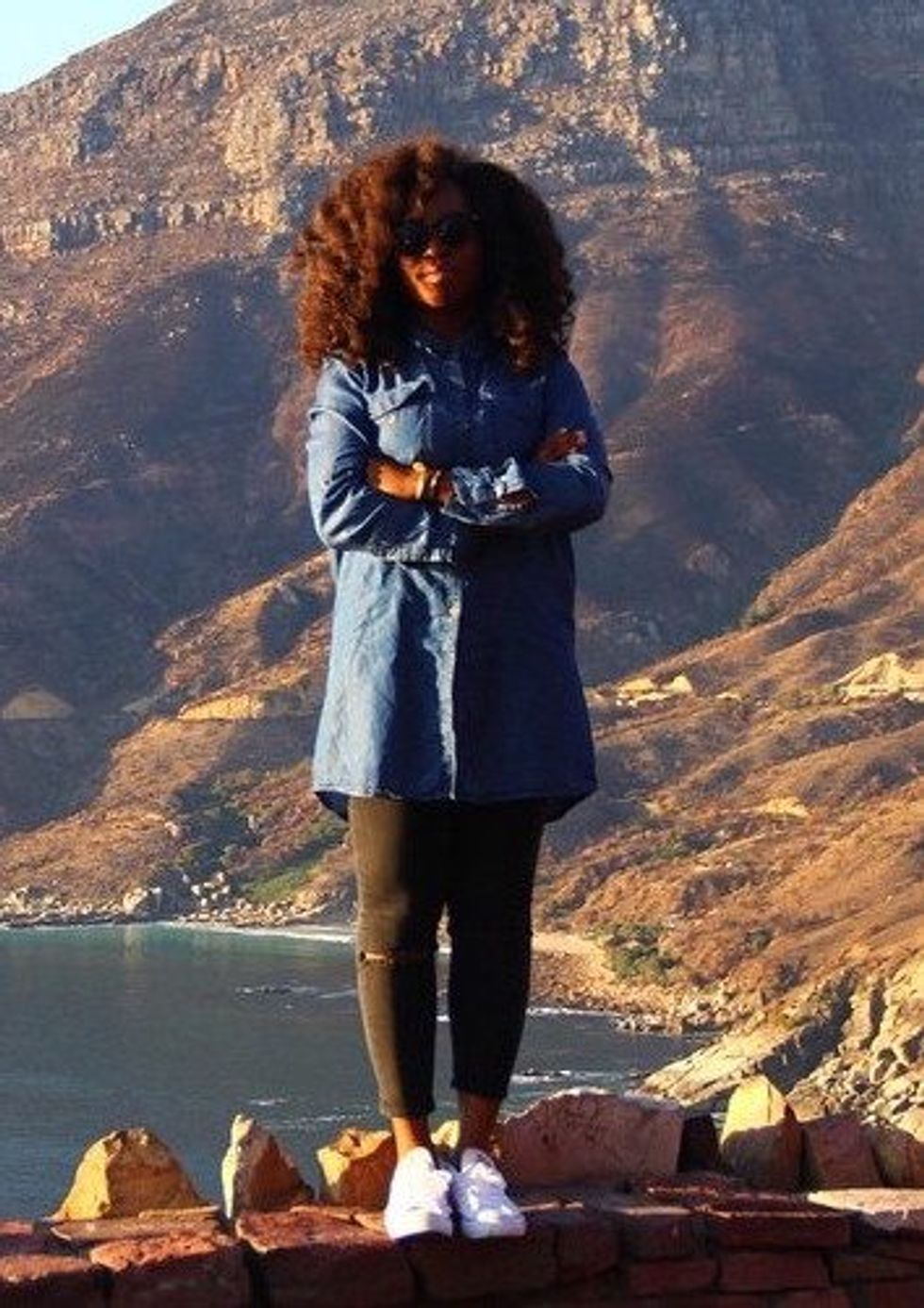 Zim Ugochukwu, Travel Noire
It's the question that envelops me any time I see these sorts of lists. It's why I make a conscious and concerted effort to uplift Black women any time the opportunity presents itself. Because too often, mainstream media gives a standing ovation to monochromatic and male-dominated success. Black women get pushed to the sidelines, or worse, tossed out of the running before we've even laced up. I'm beyond glad that the Forbes 2016 30 Under 30 list defied my expectations.
This year's 30 Under 30 class, selected from more than 15,000 nominations and representing 600 winners across 20 industries, includes 18 Black women. I dug through every section of the list, and each woman's story gave me one more feel-good chill than the next. There's Nailah Ellis-Brown, 26, who went from selling Jamaican tea out of the trunk of her car to now having her product in Whole Foods. Then there's Mo'ne Davis, 14, who is the first African-American girl to play in the Little League World Series. Or there's Candace Mitchell, 28, who stands at the helm of transforming the $3 billion dollar African-American haircare market with her company Techturized.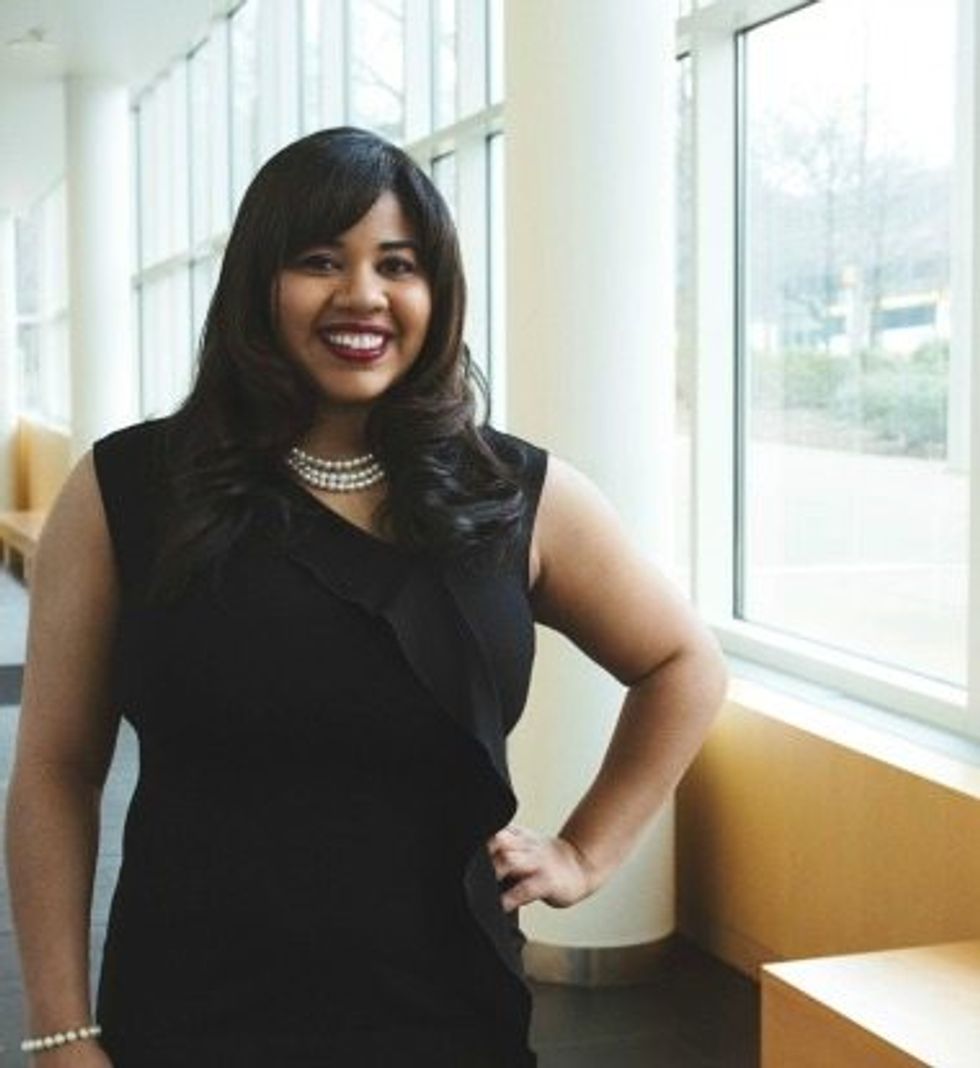 Candace Mitchell, Techturized
But, then there were moments when this list really hit home for me. I saw Kimberly Foster, 26, the juggernaut behind For Harriet, a website I have penned for and frequently read. I noticed Angelica Nwanda, 25, whose brainchild, The Shade Room, boasts 2.5 million followers via Instagram and is a regular topic of conversation when I talk to my sister. My loudest gasp materialized when I saw Dr. Constance Iloh, 28, who is a Chancellor's Postdoctoral Fellow at the University of California, Irvine and also served as my alma mater's Black Student Union president during my sophomore year.
When I read about these beautiful Black women sending ripple effects through the world, it gave me that moment of "YES." It's the same YES I felt when Viola Davis won the Emmy for Best Actress in a Drama. It's the same YES I felt when Serena Williams' graced the cover of Sports Illustrated as its sportsperson of the year. And, it's the same YES I felt when Shaniece Williams eased on down the road in NBC's The Wiz LIVE! That YES with all caps reminds me that in a world where Black women's bodies become war zones and our voices fall silent, there are Black women who say "No more." There are Black women who, to paraphrase Dr. Maya Angelou, do not simply survive, but also thrive. There are Black women who succeed on their own terms and in their own ways.
That success is finally being recognized in places where it is far too often ignored.
To check out the full Forbes 2016 30 Under 30 list, click here.
Tyece Wilkins is the voice behind the award-winning blog Twenties Unscripted. She is also the author of Twenties Unscripted: A Journey of Womanhood, Writing, and Relativity. Connect with her on Twitter @tyunscripted.