The education industry (in particular teaching) is a very popular career field.
For some, the idea of inspiring and being a service to the young is heartwarming, and not to mention the benefits aren't too bad either. However, before you jump in the classroom, you may want to do your research first.
---
To save you some time, I sat down with 4 teachers across the States for their perspective and their thoughts on the things they wish they would've known before becoming a teacher.
One middle school iSTEAM teacher, Elexia Robinson-White, has always had a love for teaching from the moment she was in the classroom herself as a young child. Being an educator was also in her blood. She comes from a long family line of teachers and the idea of giving back to the youth was always in her heart.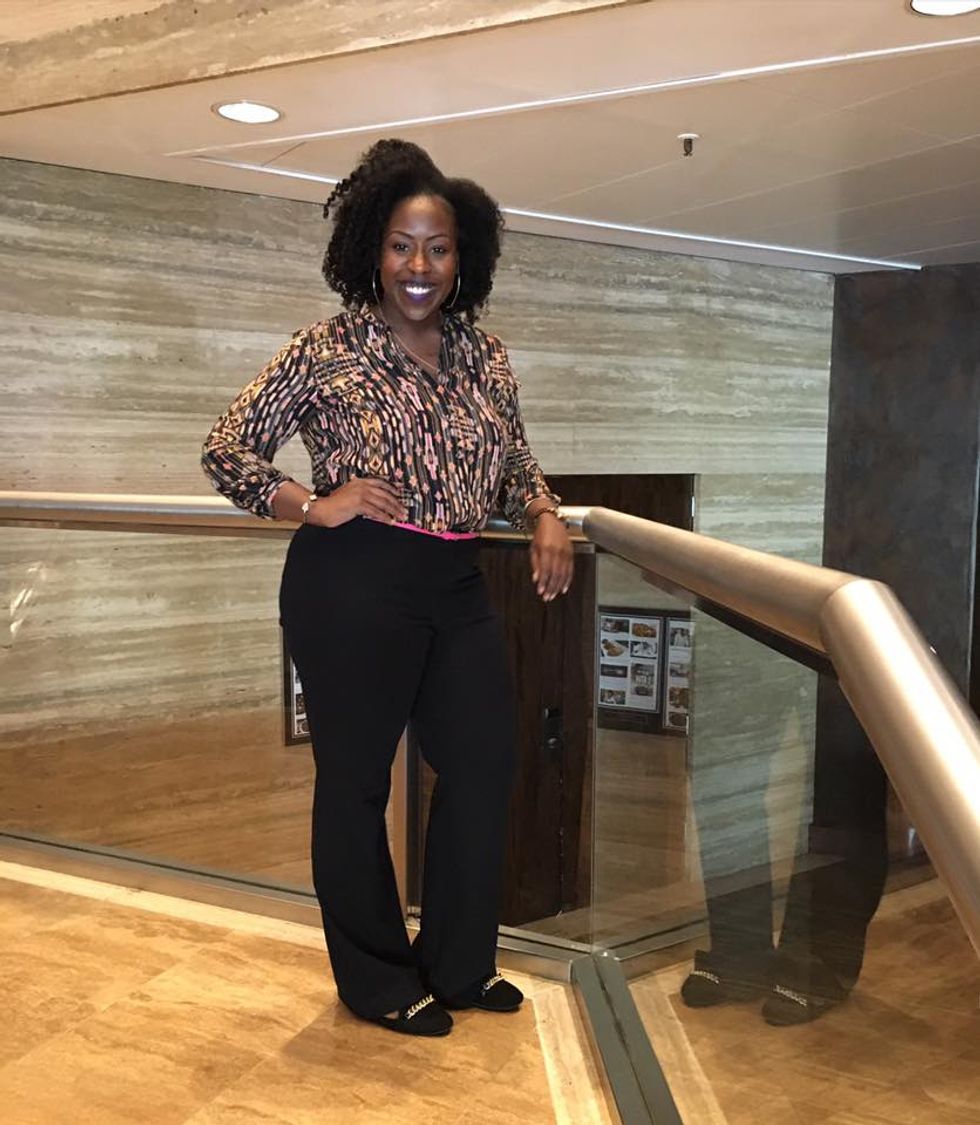 "I always felt it was my duty to help touch the lives of others," Elexia told me. "I am confident that being a teacher has collided with my own destiny of impacting other people. My classroom is the avenue in which I use to display my fervor for servant leadership and inspiring the youth to never take education for granted."
Along with Elexia, a few other teachers (some new and some seasoned) were able to share their thoughts on teaching and what they wish they would've known. For the sake of some school district policies, the names of the other teachers will remain anonymous.
1.Your rapport with the students, can positively or negatively impact the way they receive the lesson.
While you are not hired to be the students' BFF, some teachers have experienced that when their interaction with a student is more positive, the student performs better in their work. If you have a problem student, listen to them and see how you two can find a positive, medium ground. Although they are students, they are human and they simply want to be heard and respected.
2.Teaching is a calling - not "just a job."
Although, "teacher" may be your official title, you assume the role of many others. Sometimes mother, father, and counselor are some of those titles. The majority of the student's day is spent at school so naturally they may cling to you and look at you as more than just a teacher.
[Tweet "Teaching is not just a job. It's a calling."]
3.Working with parents can be difficult.
When you are studying and training to be a teacher, the discussion of working with parents doesn't come up often. Nonetheless, knowing how to work with parents is a critical part of your job and the student's success. Sometimes when there is a difference in student values and when there is poor communication, your relationship with parents may not be the best. Even if those things exist, sometimes you may struggle with some parents anyway. Working with those struggle parents is hard, but it's not impossible. By staying professional and communicating, it will make the relationship better.
4.You will spend more time than designated in your job to do extra, but necessary work.
Being a teacher is a draining yet rewarding career. Sometimes you may be required or expected to do work outside of the classroom. Whether that is assisting with an organization or attending school-related events after hours, the most effective teachers are those that go the extra mile.
[Tweet "The most effective teachers are those that go the extra mile."]
5.The secretary will need to be your BFF.
It is recommend that you get close to the secretary as they have access to all school funds & have a greater impact on the principal's financial decisions for the schools. As you are moving your way up to the top, don't forget the staff in the main office because they are the real plug.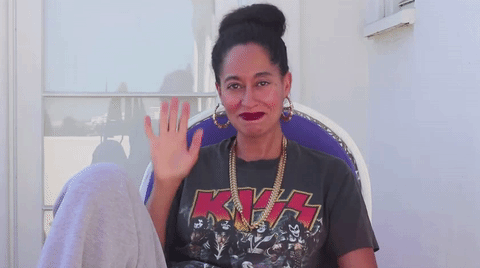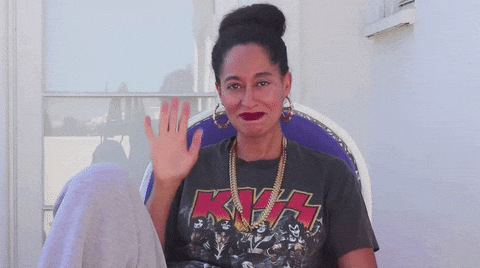 width="521" height="291" />
6.Students will find you on social media.
Nowadays, literally everyone is on social media. As a result, don't be surprise when your students find you on the Gram or on Twitter and try to follow you. If your social profile can be easily found, consider making your account private so that students cannot follow you. Also, this will help you set professional boundaries between you and the students.
7.You can say goodbye to those "sunglasses and advil, last night was mad real" mornings.
As a teacher, you are visible all day, every day and your students will never stop looking up to you. Teaching is not a job where you can roll into work late with your sunglasses on because you went to hard at happy hour. Your students will notice if you are ever not your usual self.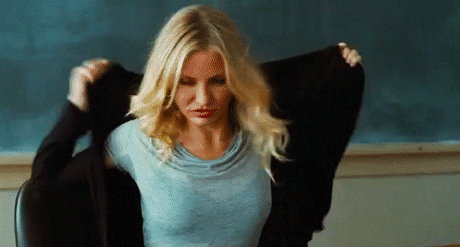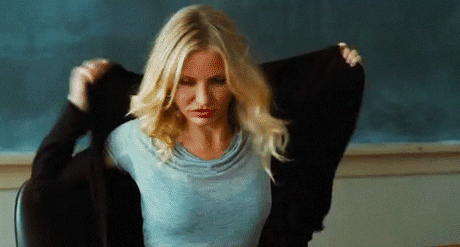 width="460" height="247" />
8.Student teaching may not completely prepare you.
Not all student teaching experiences truly prepare you to teach. You may end up teaching a different age group, different grade, or student environment than you trained for. If you become a teacher and get a job teaching a grade or subject that you were not prepared for, spend time in at that school before you start and observe.
9.What you want to teach may not be available.
Although teaching jobs will always be around (teach is an ever-growing career field), sometimes what you want to teach may not be in demand. Before you start looking to teach, check around with your districts to see what kind of positions may become available and try to build a good rapport with the principal before you apply so that you can get your foot in the door.
[Tweet "Sometimes what you want to teach may not be in demand."]
10.Summer time does not equal no work.
Many teachers feel that in the summer, you are not truly off if you want to be effective. For most districts, in the summer time there are tons of training and professional development opportunities that you can take advantage of. Similar to any profession, you don't become truly the greatest until you put in work even when you are not required to work.
Are you a teacher? What are some of the things that YOU wish you would've known before teaching?