A double dose of dopeness! AubRih is serving all types of "Gimme the Light" vibes for 2016!
You should've known Rihanna's "Work" video was going to be hot when she rolled up in a bikini and pink mink, Lil' Kim and Cam'ron style. #KillaRih
---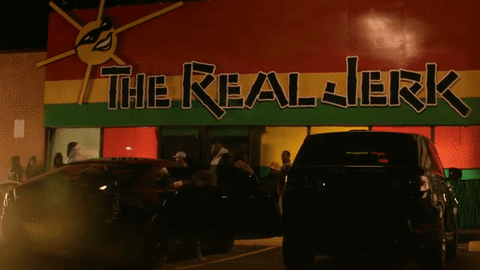 In case you missed it, Rihanna and Drake just dropped the visuals for her debut ANTI single, "Work" and surprise- it's two videos!
In the first video, the Caribbean inspired collaboration is sure to give you all the Sean Paul "Gimme the Light" feels. Directed by Director X, Rih and Drizzy get down in an island style club and restaurant in Toronto called 'The Real Jerk.' While there, the duo are sure to pick up where they left off in 2010's  "Say My Name," but this time when Drake pulls up on Rihanna, ain't nobody playing shy. The duo serve up tons of twerking, jerking, whining and grinding for the viewing pleasures of Team AubRih world wide.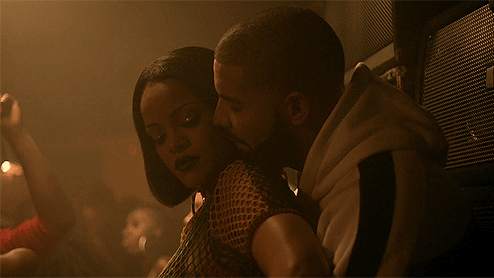 But wait, there is more. #AnotherOne
In the second video, director Tim Erem shows a more personal side to Rihanna and Drake's quality time. This time isolating them in a room a la "Hotline Bling" lights, Rihanna gives Drake nearly 3.5 minutes of seductive dancing in a sheer top, while Drake makes his infamous "Oww" faces.
A breakdown of how it all went down:
Rihanna Pulled Up to the Club like a Woman on a Mission:

I have one mission and one mission only. To take your MCM.
She Started with the Slow Solo Whine:

She did not come to play. She came to slay!
Oh, and the dancers gave you all types of Dancehall realness:
And then Drake Walked In for the Win:
Because clearly a lot has happened between "What's My Name" and "Work." #AubRih
And just when you thought Rihanna and Drake were over...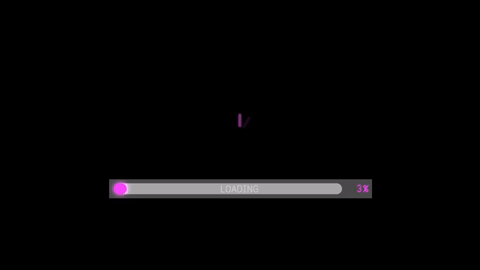 Na-uh hunny. We got more!
Rihanna slipped into something "more comfortable" and gave her man a private dance...
And got closer...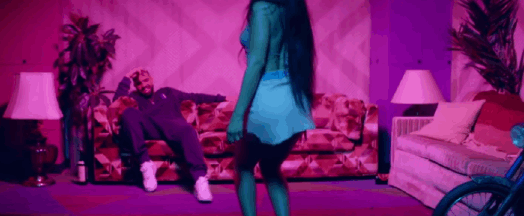 And closer....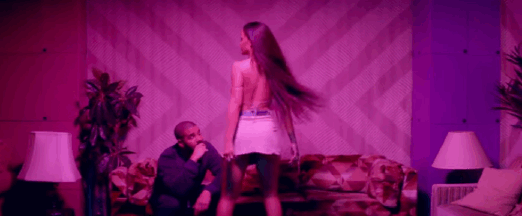 Where you going Drake..?
But he wouldn't be a gentleman if he didn't return the favor: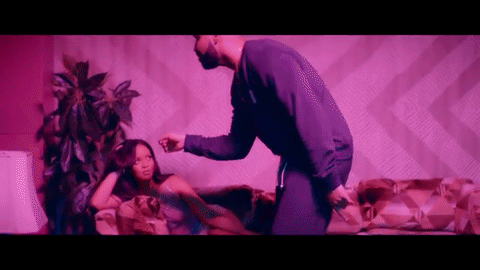 "Now you sit down and let me serenade you, girl.."
But in the end, Drake is the first to break (his sexy face!)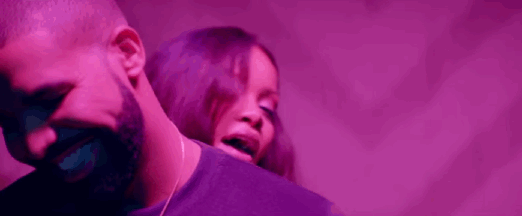 Rih wins this round again! Don't worry Drake, you held on for as long as you could...
Watch the entire video below!
Which video is your favorite, Video 1 or Video 2?