Podcasting has resurged in recent years, and from self-proclaimed nerds to therapists who offer support, there is a voice for every person in the Black community to follow.
---
But for the Black millennial woman (or man) looking for a podcast that balances their sexually and spiritually liberated sides, there is only one podcast: The Oprah Rose Show. Hosts TT and GG- the self-proclaimed "cheerleaders, sisters, mentors" of the podcast- have a motivational approach to discussing life as a Black millennial in 2018, and it is paying off. Because sometimes all you want during your commute after a long day of work is a good keke.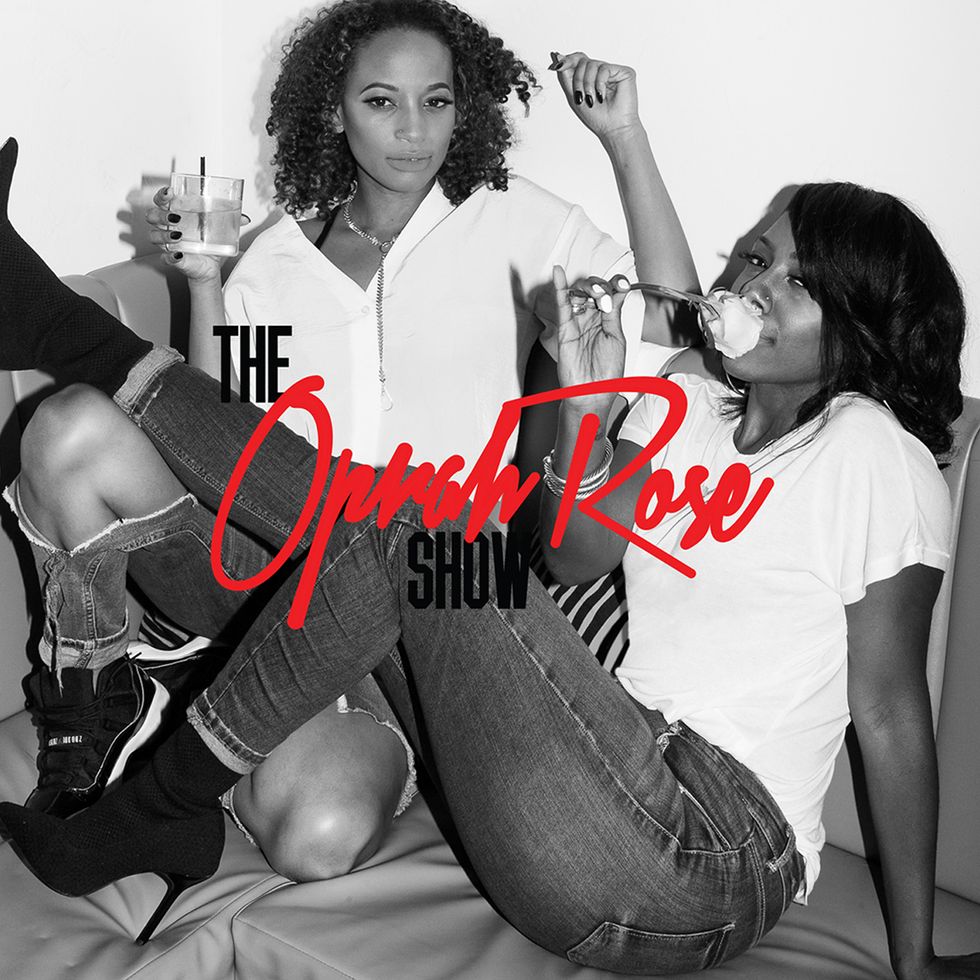 Why You Should Listen
"When we initially began," TT explains. "We started brainstorming ideas and one day (after watching Oprah's Super Soul Sunday) it came to us. The duality of the two seemingly different women is us - combined. Oprah Winfrey is the personification of positivity, growth, and empowerment, while Amber Rose represents a sexually free feminist who is bold, determined, and confident."
TT and GG, similar to many other women, walk a duality between the two seemingly different Winfrey and Rose but can float transparently in and out of both spectrums. And really, isn't that a part of what makes all Black girls "magic"? Being unapologetically crazy, vulnerable, relatable, ambitious, authentic, and self-aware?
TT and GG Have Cred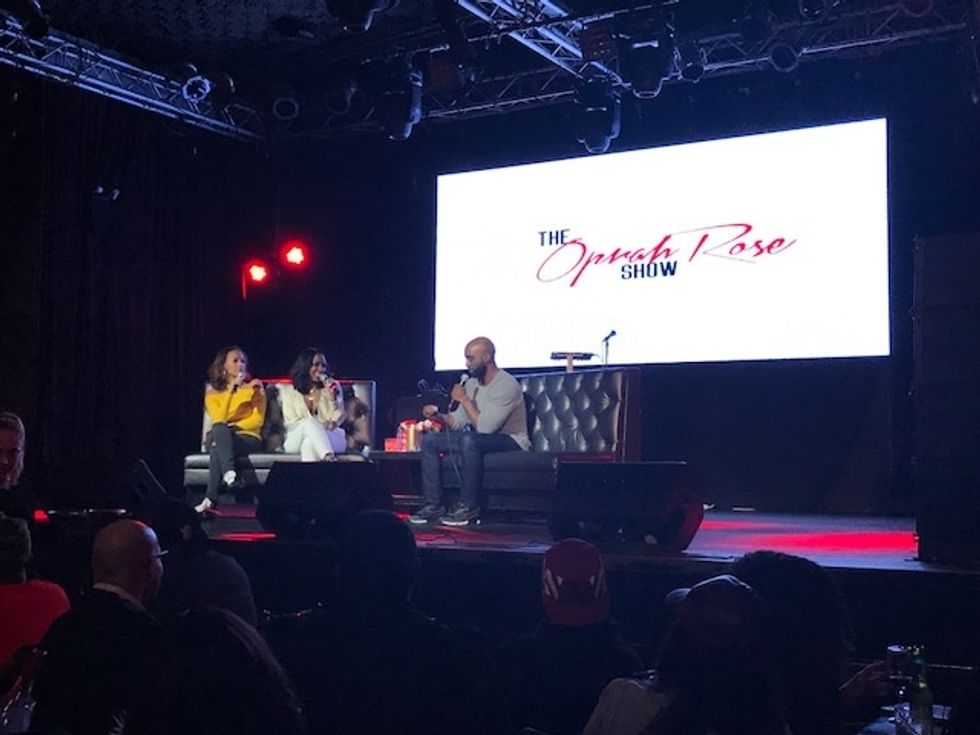 Over 70 episodes in and The Oprah Rose Show has discussed with its guests everything Black and beyond, from dating and sex to fears, goals and personal development. TT and GG pride themselves on having no "off limit" topics. Past guests have included Nas producer Saalam Remi, Rap Radar co-host B.Dot, and Love & Hip Hop TV personality Tahiry Jose. The Oprah Rose Show was also recently featured on Vibe.com for its first live podcast taping in Brooklyn with Rob Hill Sr., author and public speaker. (RSVPs for the live taping were so high the duo had to switch venues days before the event.)
Their H** (Rhymes With Snow) Tales Are Hilarious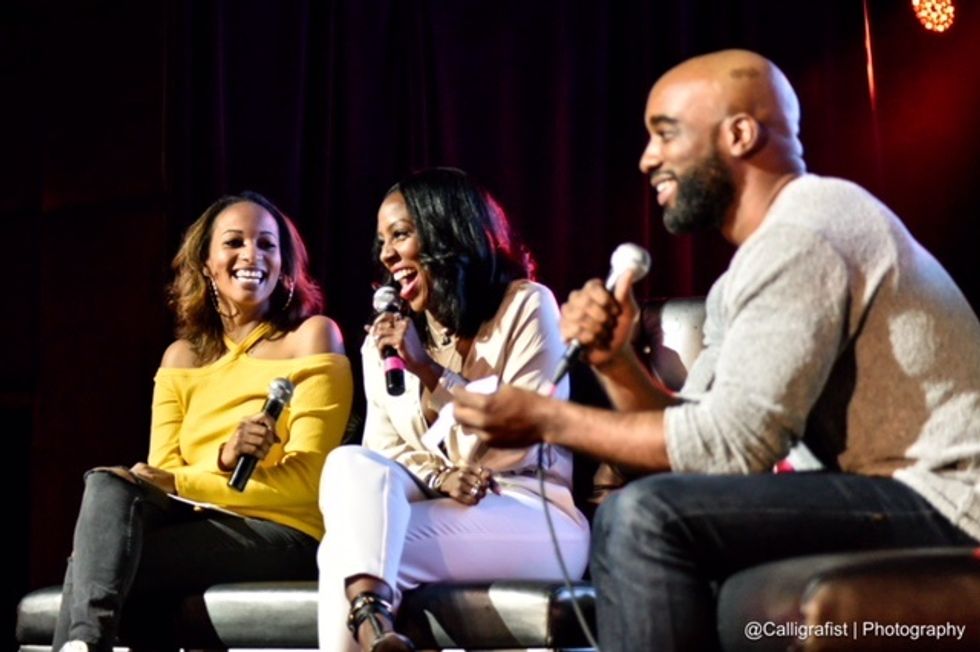 Not all of their discussions are safe for work, but they'll quickly become a guilty pleasure. Because even if you've never been in the exact situation that TT, GG or their guests describe, you'll love hearing how successful Black professionals are navigating themselves through storms and come out on top.
"The best feedback is from young women saying that our advice or stories helped them. One listener said we felt like her big sisters and she related to our experiences (we share the good, bad, and ugly). Our goal is always to be transparent with listeners. We're all going through the same things and we want people to know they're never alone," TT adds.
New episodes of The Oprah Rose Show appear every Wednesday on SoundCloud and iTunes. The show will be available on Tidal Spring 2018. You can also find The Oprah Rose Show online by visiting Instagram and Twitter.