Last spring, everyone was glued to their respective tablets, TVs, and laptops watching the new Netflix series Dear White People. Based on the 2014 indie hit film of the same name, the show picked up where the movie left off and gave viewers everything they were hoping for and more.
---
The first season was such a runaway hit that a second season was quickly picked up. Now, after waiting for over a year, on May 4, it all comes to an end because the complete second season drops in all its highly-anticipated glory. If you're like us and can't wait to catch up with the gang at Winchester University, led by Sam, Reggie, Troy, Coco, Joelle and Lionel, you're in luck because the new season promises to be even better than the first.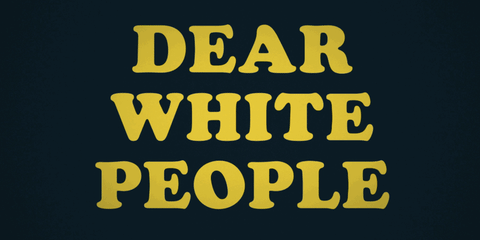 To get you hyped up for the season premiere, we compiled a list of reasons why you should cancel your plans the weekend of May 4 and make Dear White People season two mandatory viewing. So, if you need to renew your Netflix membership or borrow someone else's password…you better hurry up!

Joelle + Reggie = Jeggie?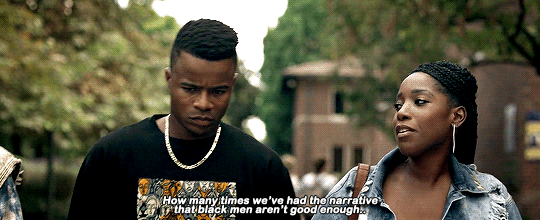 One of the most simmering, unrequited relationships on the first season of Dear White People was the "will they or won't they" dynamic between Joelle (Ashley Blaine Featherson) and Reggie (Marque Richardson). While Reggie was longing to be #CoupleGoals with Sam (Logan Browning), Joelle was secretly wishing to be his boo and he didn't even realize it. Since we have been promised with much more Joelle screen time this season, we are crossing our fingers that these two finally get together and become the couple to root for—especially after Reggie's season finale confession that he was totally over Sam.

Troy's Wokeness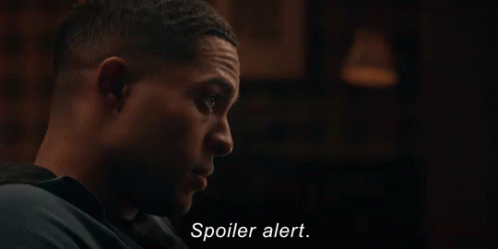 Arguably, the character who had the most transformation throughout the course of season one of Dear White People was the Dean's son and super privileged and popular Troy. But as the season went on, he really began to shed that image. If you remember the gripping season finale, the last images are of Troy (Brandon P. Bell) facing the police with guns drawn and being arrested. Surely, this incident will set the stage for him to not only look at life totally differently, but perhaps push him to become more of a campus radical.

Sam, Sam, Sam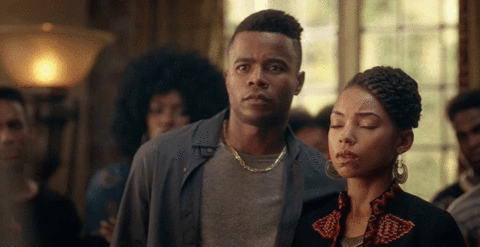 As the series' central character, Sam (Logan Browning) is in the middle of practically every storyline on the show—and she has also created her fair share of mess. From her messy love triangle with boyfriend Gabe and friend Reggie, to her tangling with BFF Coco and being totally self-centered to others, Sam has a lot of growing to do. However, her heart is generally in the right place, but it will be interesting to see how she handles all of the drama that is no doubt coming her way this season.

Lena Waithe's On Campus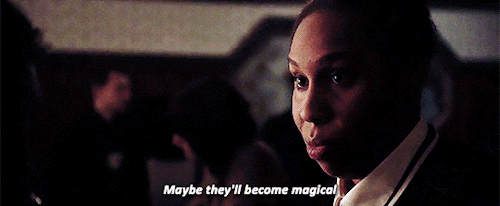 It was recently revealed that the amazing Lena Waithe will be appearing this season as a fictional character that sounds too good to be true. She will have a recurring role as P. Ninny, an MC who stars on an outrageous Love and Hip Hop-esque reality show called Trap-House Tricks. We can't wait!

Alt-Right Call-Out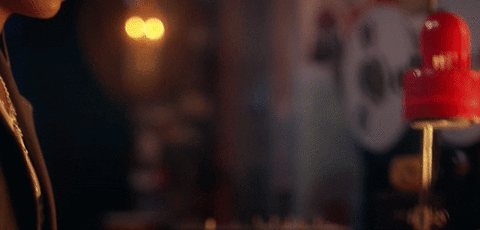 While much of season two has been kept tightly under wraps, there are a few details that have been made available, such as the show's discussion of the alt-right movement. When season one was filming, Trump has just been elected, so that means that there is a lot to discuss in terms of white supremacy and the alt-right movement that has unfortunately dominated the country since #45's been in office. In true Dear White People fashion, expect the critique to be biting and enlightening with a dash of humor.

Lionel's Rise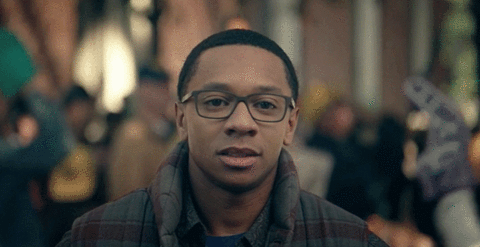 While everyone was looking elsewhere, Lionel (DeRon Horton) quickly became the MVP at Winchester. He exposed and broke major stories on campus, kept some of the biggest secrets of the major characters, and went from a shy nerd to the guy you want on your team when stuff goes down. He's in a prime position to become one of the most popular students on campus, but will he see it through? Also, what about his lingering crush on Troy?

Coco Finds Coco

Caught between embracing her blackness and fitting in with the white students on campus, Coco (Antoinette Robertson) was a ball of confusion in season one as she tried to find where she truly belonged and who she really wanted to be. At the end of the season, one of the first signs that we will see a new Coco in season two, is that she finally shed her wig and wore her natural hair loud and proud. This could set the stage for her abandoning much of the superficial rhetoric she spewed last season and make her a notable voice on campus.

Pop Culture References & Parodies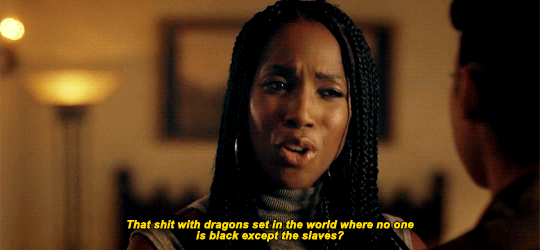 Dear White People did a lot of things right in its freshman season, and one of the best were the use of references from pop culture and their accompanying parodies. The most popular of course, was the fictional show Defamation, which was a parody of the recently ended ABC hit series Scandal. There was also the spoof of the OWN network hit Iyanla, Fix My Life called Dereca: Set Me Straight. Both of these were brilliantly funny, so what's in store for season two? Well based on the teaser trailer, look for pop culture references on salty vs. sugar grits, the Sunken Place, cultural appropriation, and fake news. Oh boy, it's gonna be quite a season!

What are you most excited about for season two of DWP?
If you haven't already, watch the teaser below.