As of late, I've been obsessed with having full lush lashes.
No matter how bomb my eye makeup looks or how fleeky my eyebrows are, if my lashes aren't fluttering and full, my makeup just feels less fabulous. For as long as I can remember, I've had thin, short lashes that are barely noticeable on my small almond shaped eyes.
---
Over the years as a beauty consultant, one of the most common things that I've been asked about mascaras is:
"Do mascara formulas really differ or is it the wand that really makes the difference?"
The simple answer is both. The extended answer is, although mascara formulas can promote whatever look you're going for with your lashes (different mascara formulas do in fact bond differently to your lashes), the wand is the real money maker. No matter what formula of a mascara that you purchase, the wand is what coats your lashes and pull them in the direction that you desire.
To achieve the lashes of your dreams, here is what you should look for in a mascara wand:
If You Want Length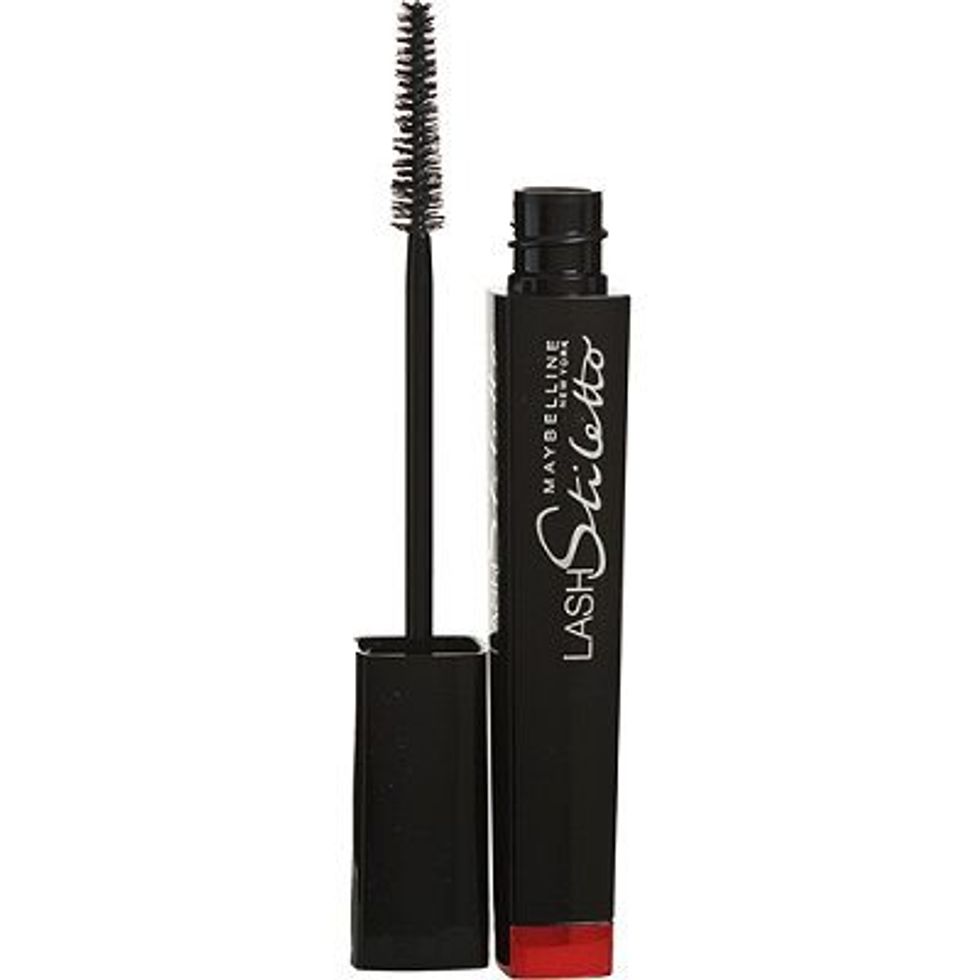 If you have short lashes and you're not concerned so much with volume, a lengthening mascara is ideal for you. The best wand to add length to your lashes will have short bristles that aren't tightly packed in order to extend the lashes without coating them.
Recommendation: Maybelline Lash Stiletto
If You Want Volume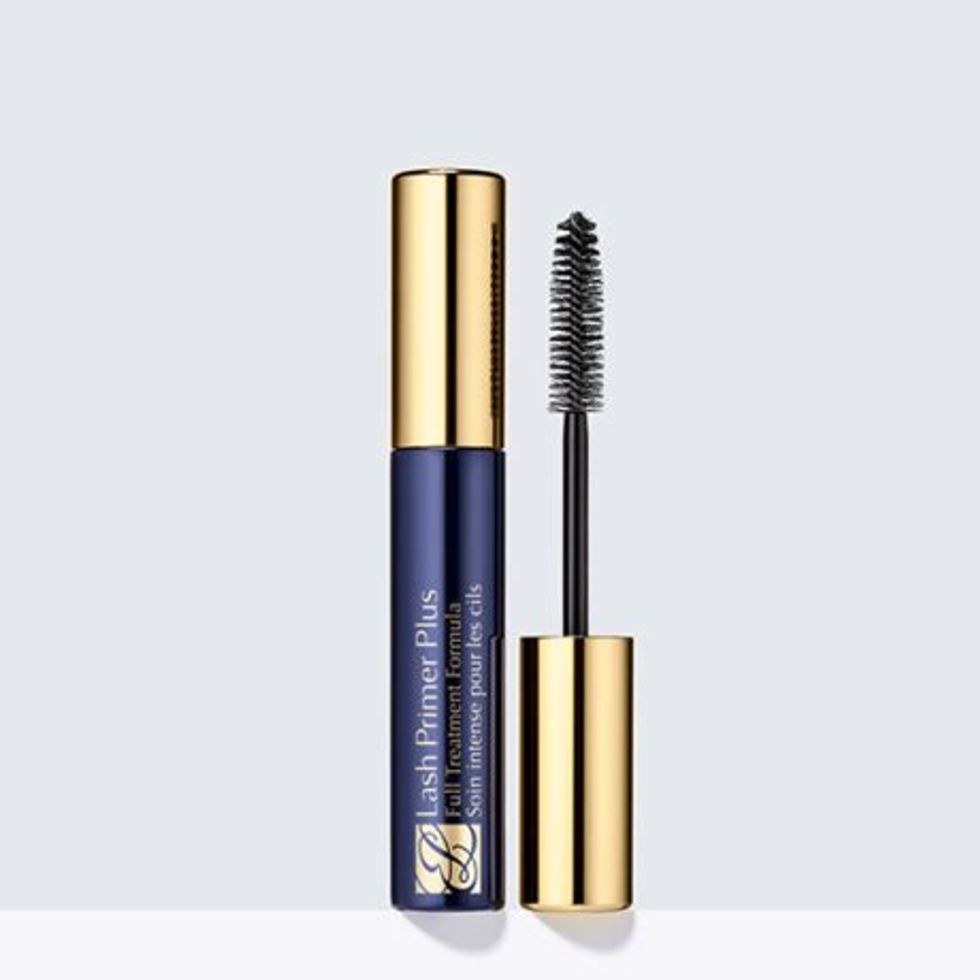 If you already have length covered, then you probably just want to add some volume to get some va-va-voom from your lashes. The perfect mascara wand to really coat your lashes while adding volume would be one that has slightly longer bristles (compared to a lengthening mascara) and is more densely packed. The combination of the two helps to give the lashes a coating to create the look of volume.
Recommendation: Estee Lauder Sumptuous Extreme
If You Want Separation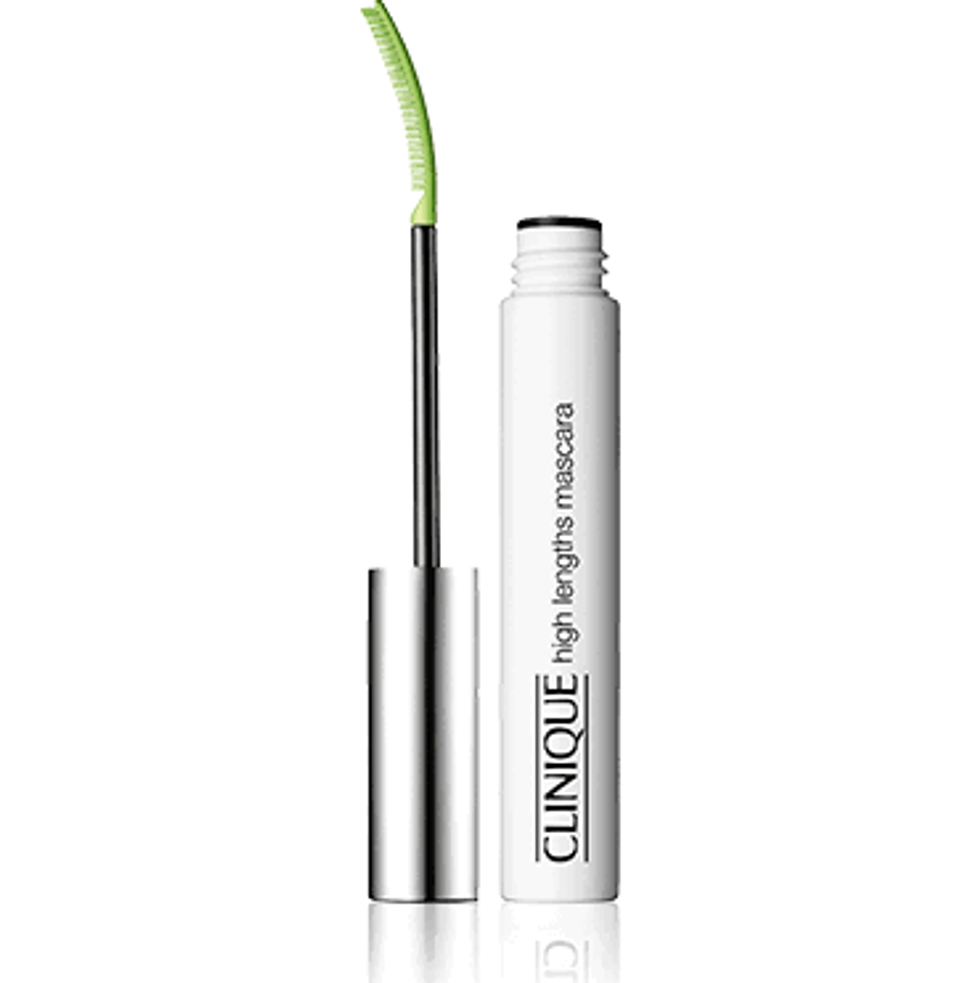 Depending on your lashes and the mascara you use, you can run into issues with clumping. To avoid clumps and still get the coating that you desire, use a wand that is a comb instead of a brush to separate and define the lashes individually.
Recommendation:  Clinique High Lengths
*Although it is a lengthening mascara, the comb helps to separate the lashes while extending them.
If You Want Curl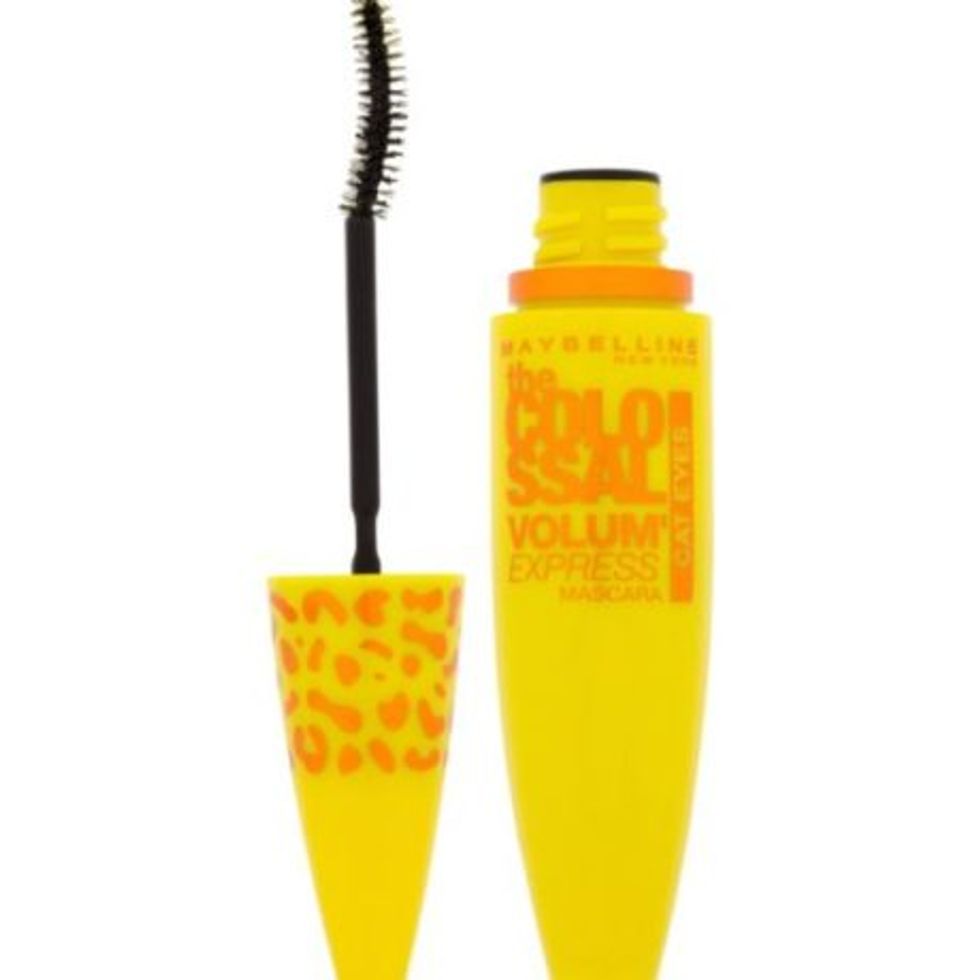 Some women's lashes grow straight and don't curl up at all, leaving them long yet barely visible. A simple solution to this is opting for a mascara with a curved wand that will pull your lashes upward.
Recommendation: Maybelline Cat Eye Express
If You Want An All-In-One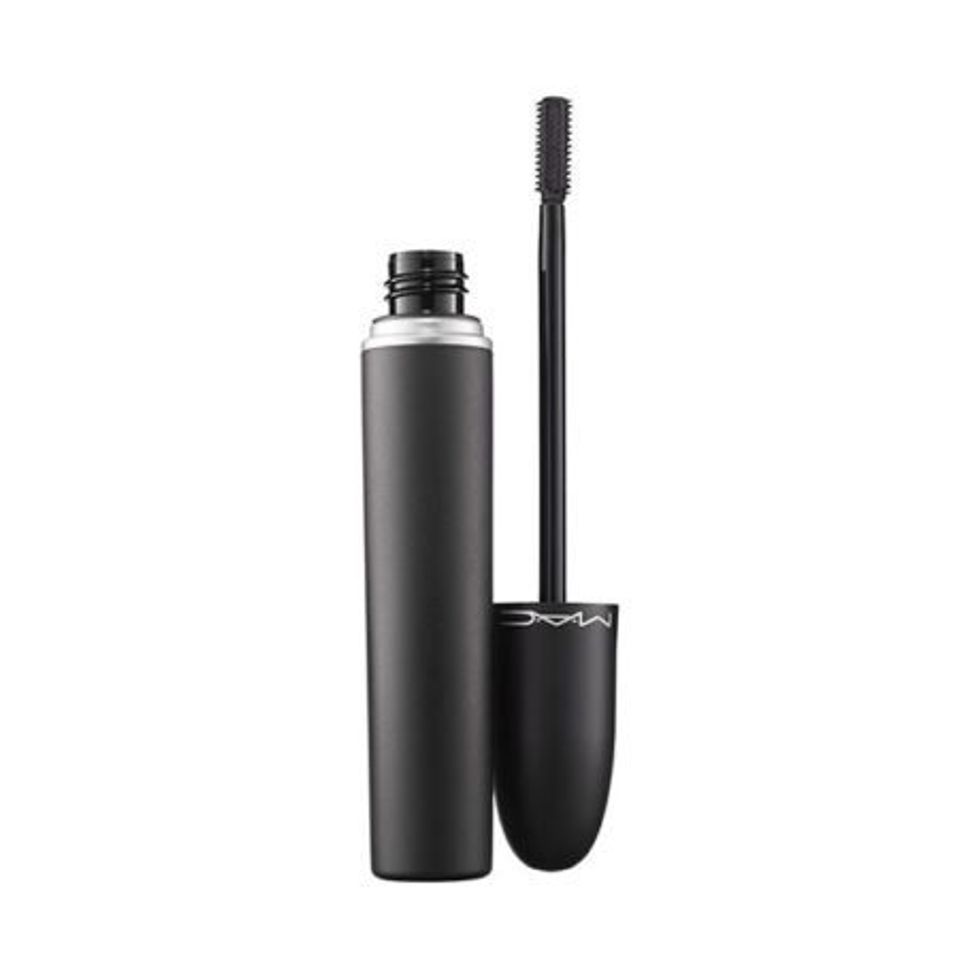 Sometimes you want it all or just don't know for sure what you want, so a mascara that basically does it all will get the job done. Achieving lashes that are a mix of everything will essentially come down to formula and technique. Opting for a formula that promotes curling, length, and volume is the first step. You also want to make sure you're layering the mascara and pulling the lashes in which ever way you decide in order to get your desired lash.
Recommendation: M.A.C. Upward Lash
What do you look for out of your go-to mascara? Have any recommendations? Share them below.