Sponsored By BIC® Soleil
---
Summer means a celebration of hot weather with bright colors, fewer clothes, hints and glimpses of gorgeous skin, glorious beaches, and lots and lots of fun. It's the time of year where work life balance receives a little more attention as you make time for play and travel with your best girlfriends. Even though summer might be winding down, there are still quite a few ways to make the most fun under the sun with your girls. Being summertime fine isn't just limited to the beach. Take you and your girls on a day hike, sunbathing by the pool, riding on bikes in the park underneath the setting sun, or getting lost while hitting the road.
Summer summer summer time
We teamed up with BIC® Soleil Shine® Razors to provide you with an ultimate list of summer activities that will make you and your girl's #squadgoals:

Turn Up with a Banging Playlist
The soundtrack of your summer is an essential to your summer activities. It not only creates the mood, but it also sets the tone of what kind of summer you want to have – that goes double for summer nights. Check out our upbeat and aspirational playlist with BIC® Soleil Shine® Razors for the perfect soundtrack for your night out on the town or even your day out on the road.
They don't say "turn up" for no reason.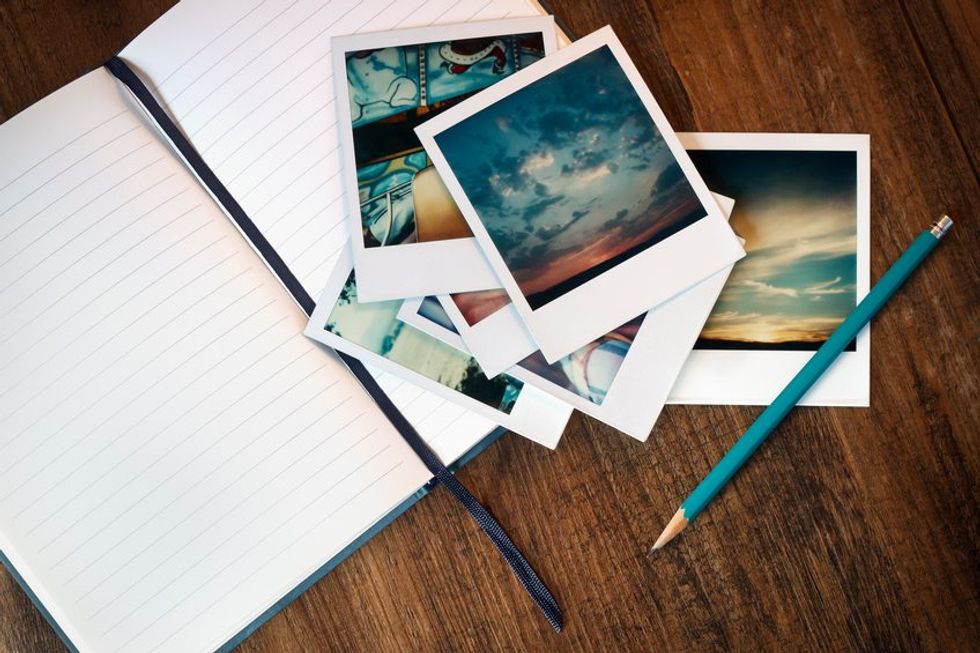 Be the Author of Your Journey
Make this the most optimistic summer ever by investing in a journal. You can use the journal to write your daily thoughts and your summer adventures. Write down your travel plans and/or your must-do summer activities on the first page and make it a point to check all of the items off one-by-one. Journals are also a great way to help you remember all the summer memories that you have with your girls. Write down everything and add photos to make the memories you girls create even more vivid.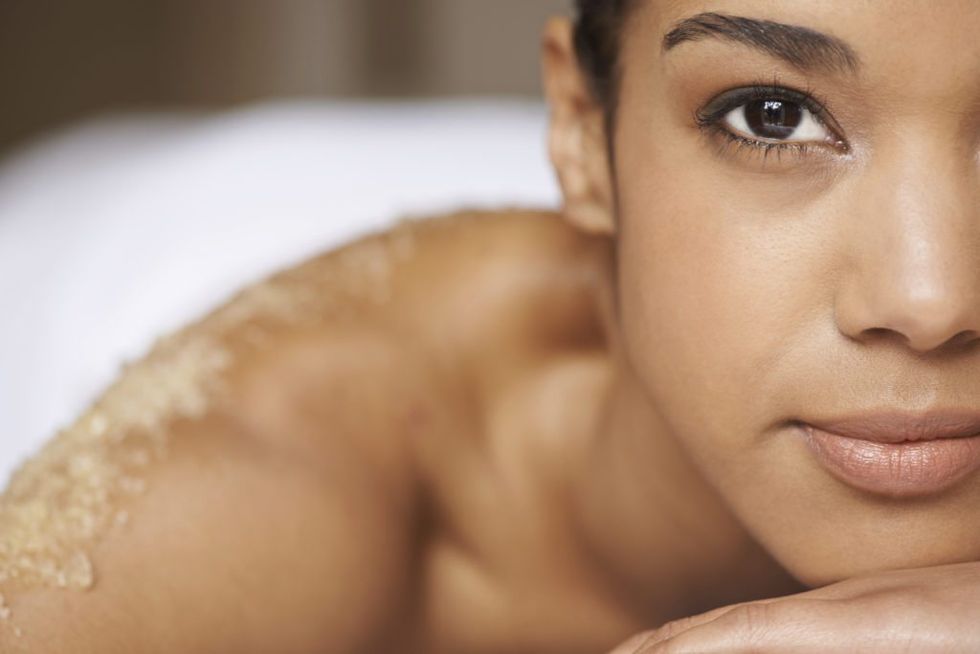 Glow Up
There's nothing quite like smooth and radiant summer skin – especially on the legs. Take care of your usual grooming, but take extra time out during your daily hygiene rituals to include time with BIC® Soleil Shine® Razors. The blades provide a close shave that leave legs smooth to the touch. Afterwards, use a body brush to dry brush circular motions along your skin to help remove dead skin. To seal the deal with your hydrated look, use a body lotion to seal in the moisture from your shower.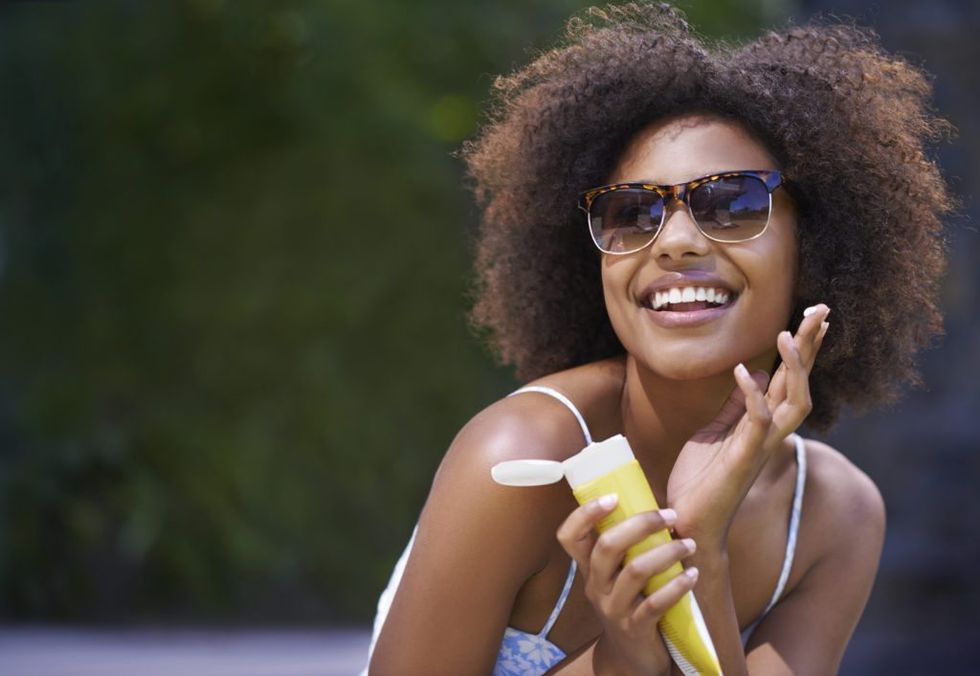 Be About that Sun Life
A very inexpensive way to enjoy the great outdoors is by going to parks and beaches. Parks are a good everyday option where you can indulge in nature and people watching while resting out on a blanket with snacks and some cold beverages, or even grabbing some bikes to be active while indulging in the peace and quiet of nature. The beach is a great day trip for most people. Grab your hottest swimsuit, a cooler, some brews, and towels, and prepare to ride the waves the beach provides. Just make sure before you indulge in the sun to put on a full spectrum sunscreen with an SPF of 15 or higher. Keep that melanin fleeky.
[Tweet "Keep that melanin fleeky."]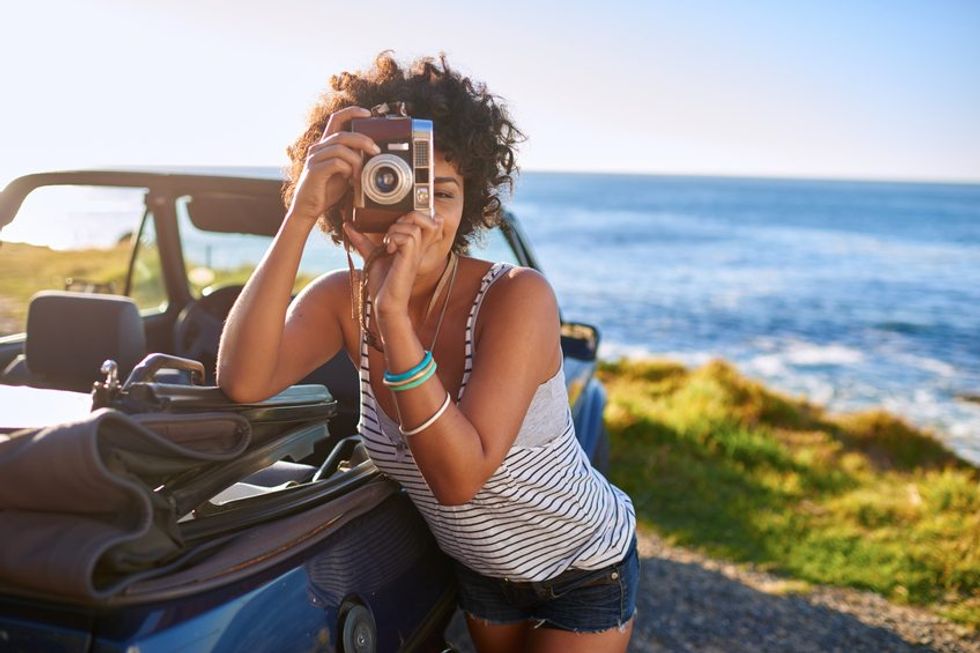 Pose for the Camera – Click, Click, Click
We live in an Insta generation where nothing happens unless it's documented. And a camera (either your phone or your DSLR) is a great way to capture the memories you're making with your girls over the summer, particularly in the visual sense. Take turns taking #ootds for one another and #squad photos together as a group where y'all pose with similar hand gestures or facial expressions. #summer2k17, anyone?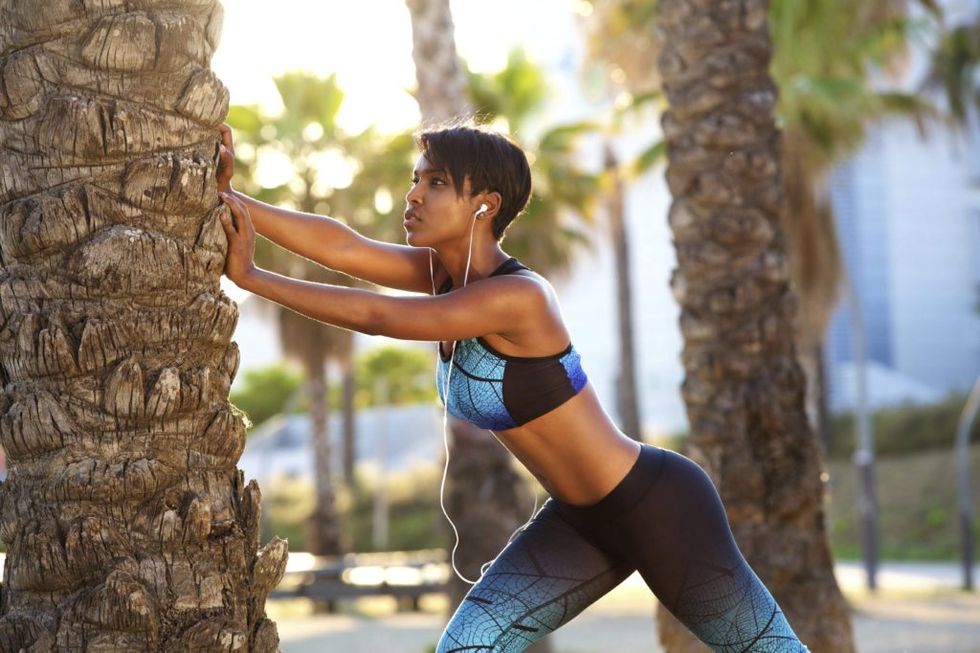 Work, Work, Work, Work, Work
Stay on top of your fitness by maintaining an active lifestyle throughout the summer. It is not only good for your mental, emotional, and physical health, but it also ensures that your confidence stays on 10. Switch up your routine by taking a new class with your girlfriends where you can try pole dancing or kickboxing for the first time.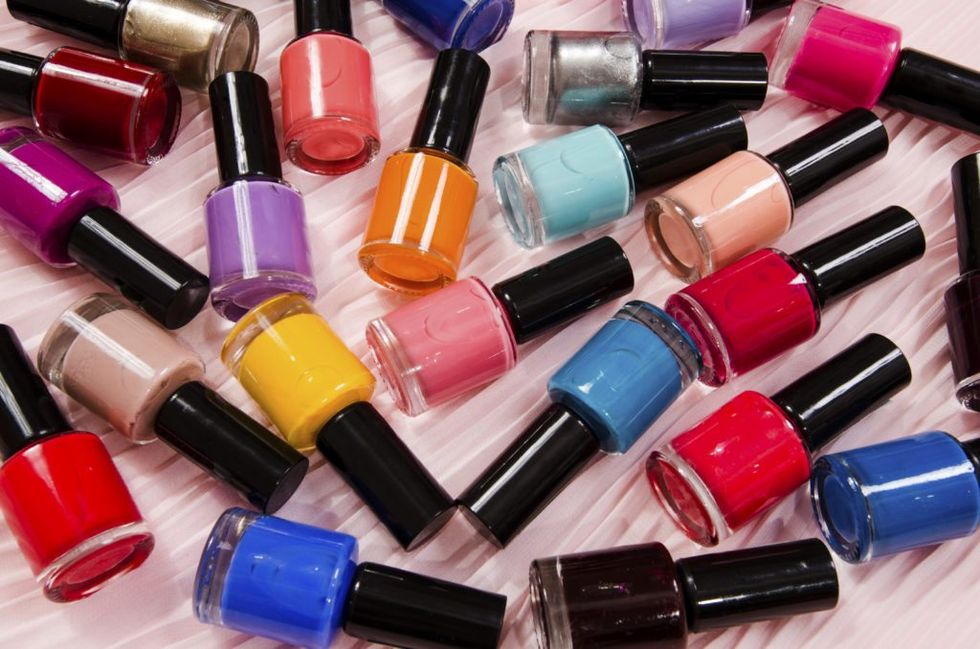 Get Your Nails Done, Hair Done, Everything Did
Doing your nails is the perfect way to wave hello to the summer - literally. Turn your weekly mani/pedi self care session into a time of catch up and gossip with your girlfriends. Save some extra dollars by creating a DIY spa day from the comforts of home accompanied with mimosas. The hair salon is not only a place where you get a hair glo' up, it's also a place to socialize, so why not take that a step further by inviting one of your girls and make getting your hair done a day date? 8 hours of getting braids can go by pretty quickly when you have company to talk and laugh with.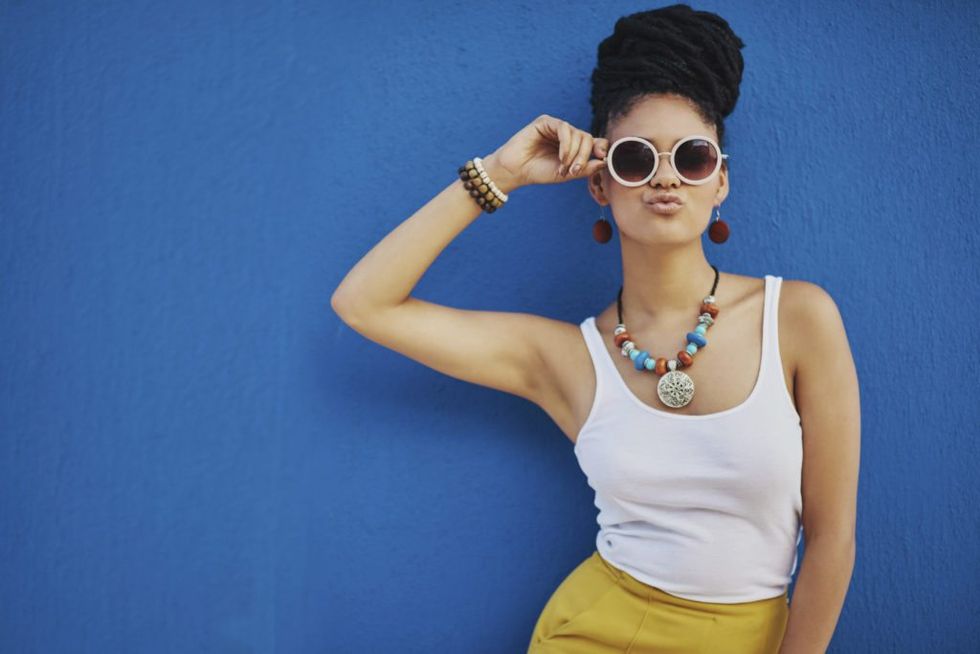 Shady Boots
Channel your inner glam goddess by donning your own statement shades throughout the season. It's a great way to add a layer of mystery and chicness while protecting your eyes from the blazing sun. Invest in some oversized, cateye, or aviator frames when you hit the town this summer.
[Tweet "Channel your inner glam goddess."]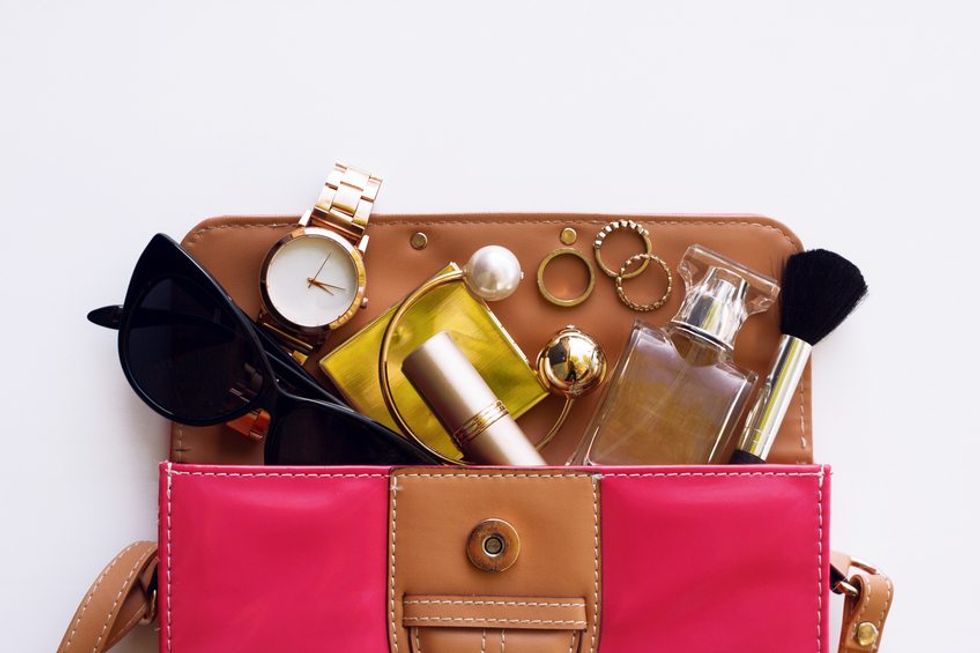 Bag Lady
Round out your summertime style with a statement bag or purse. Go compact and on-trend with a cross bodybag that is functional while being fashionable. Choose a purse or bag that is a loud primary color like canary yellow, crimson red, or canary blue. Structured totes are a great option to hold all of your accessories and essentials, but so is a more casual canvas tote with the wording of your choice on its side.
What are some must-haves on your checklist to keep you summertime fine when hanging out with your friends? Share with us below!