Scorpio season is in full effect, and with it, is a new moon in Scorpio kicking the month off on November 7.
---
Although new moons signify and symbolize new beginnings, the Scorpio's influence lends to this newness a state of confusion as well. Nevertheless, as we enter this new month and new season, accept that sometimes the hardest thing about beginning again is to actually start. So as you release, cultivate, and manifest, understand that a big theme of this month is the mantra "let go and let flow." Read on to learn what else November has in store for each sign.

Virgo (Aug 23-Sept. 22)
Your ruling planet Mercury has surely been on a planetary ride lately, going from a focused and intense Scorpio energy into the more exuberant, optimistic, and enthusiastic energies of Sagittarius on November 4th. As a Virgo, you know very well how hard you can be on yourself. Sagittarius energies can normally be very annoying to the Virgo who dwells in details and having everything ever so perfect. Sagittarius is like that gregarious and loud uncle that makes you cringe during Thanksgiving. That uncle has something to teach you during this month though: don't take everything so serious. Lighten up at this time and smell the roses.
While you are usually the one to be the careful and dependable work mate and employee, Scorpio planets traversing your 3rd house and Mercury in Sagittarius at this time may have turned you into a philosopher. During the full moon in Gemini on November 26th, you will use this power to your greatest advantage to voice the bigger picture at work and in your personal world.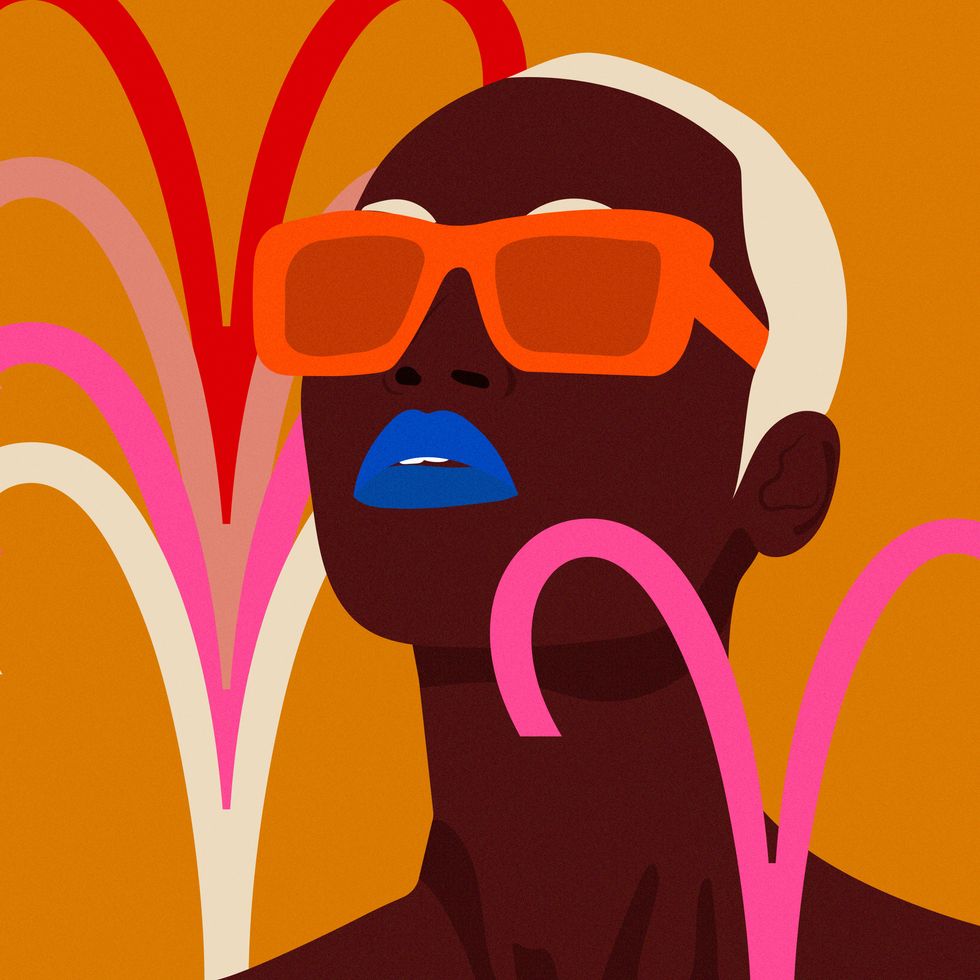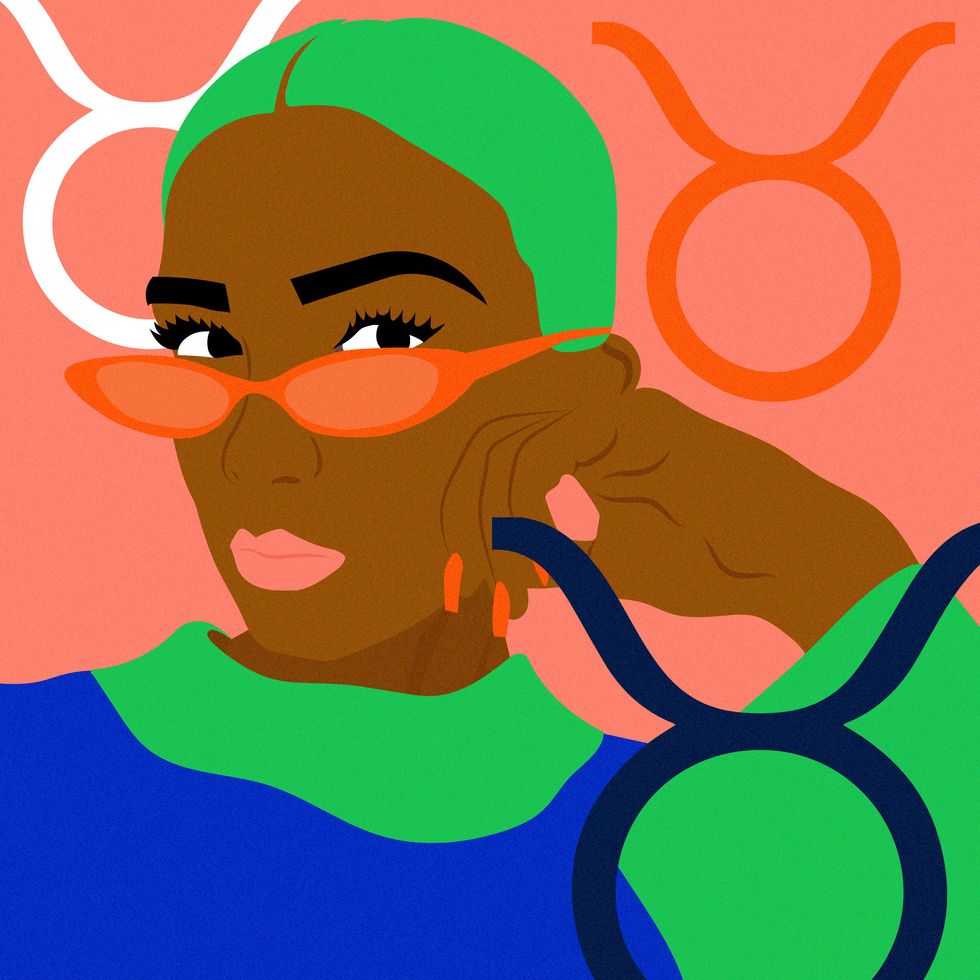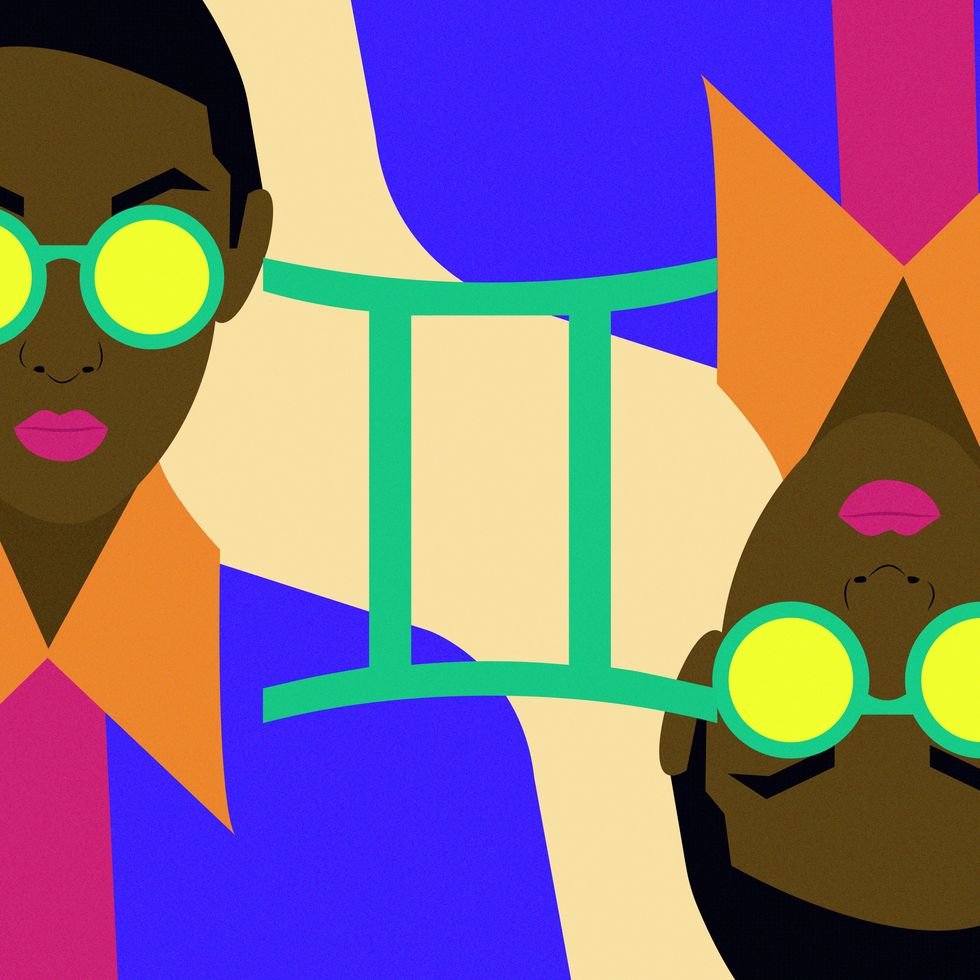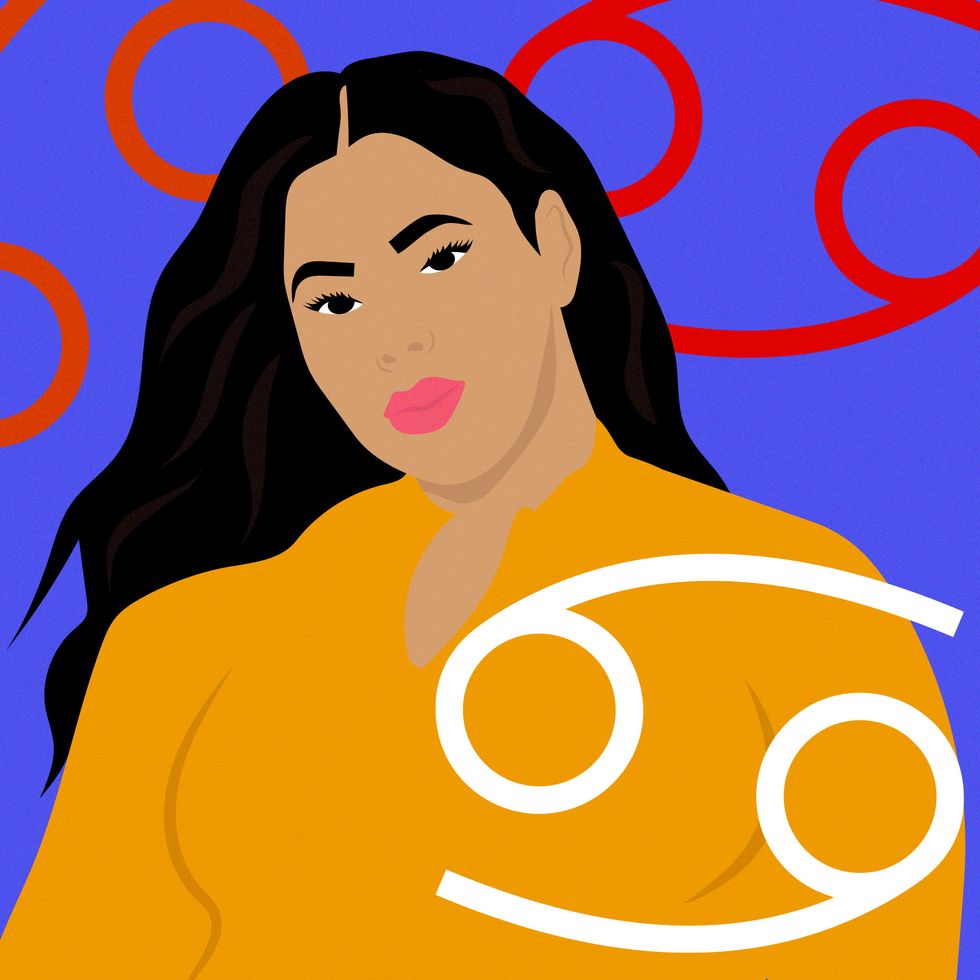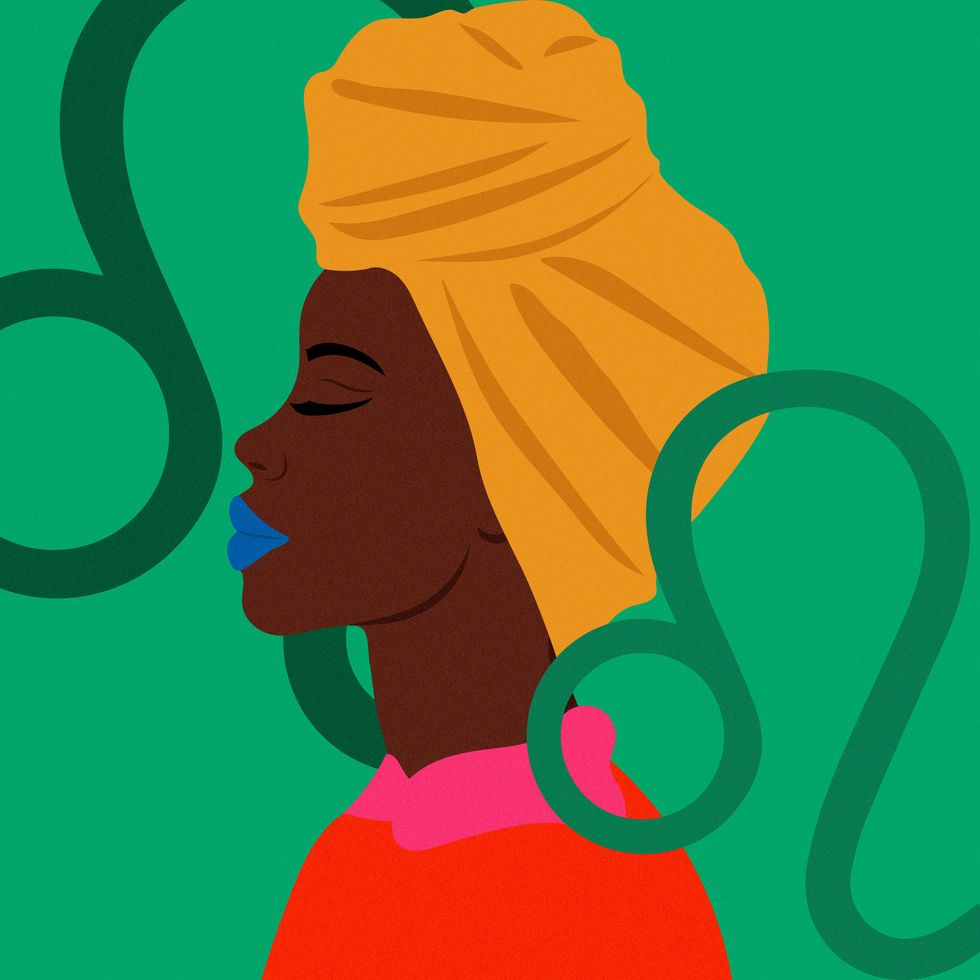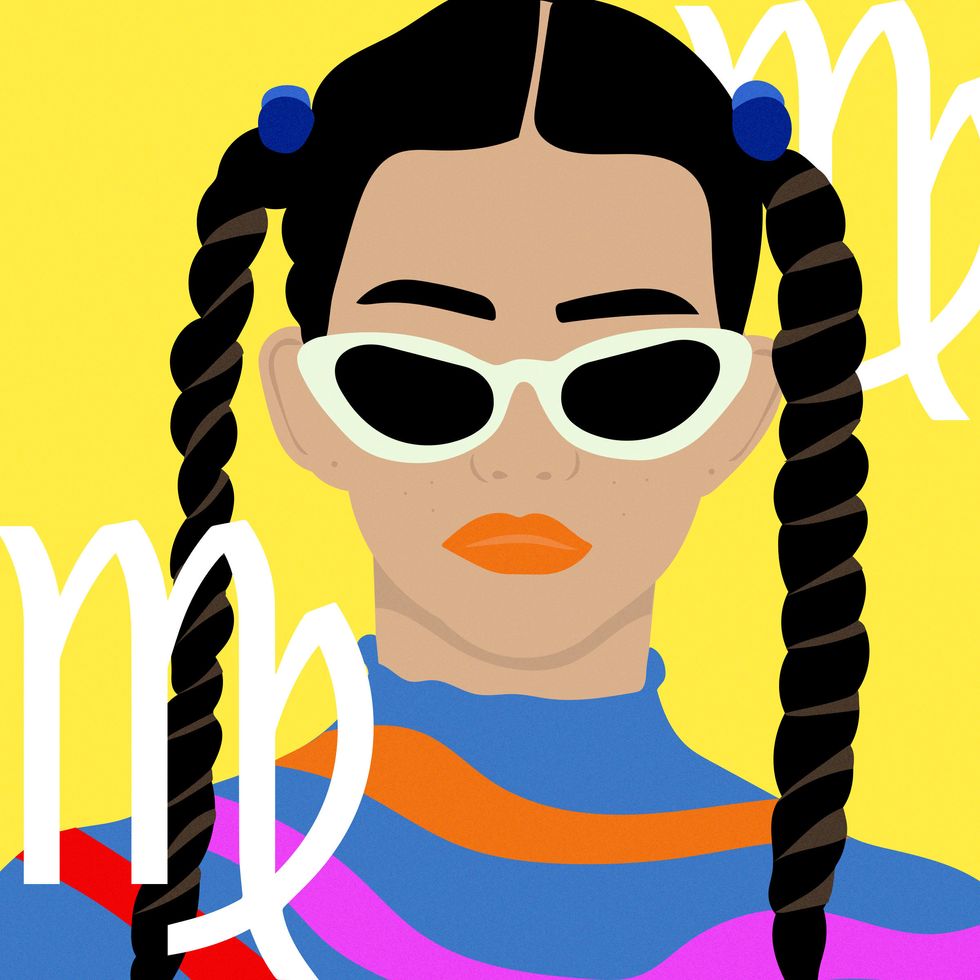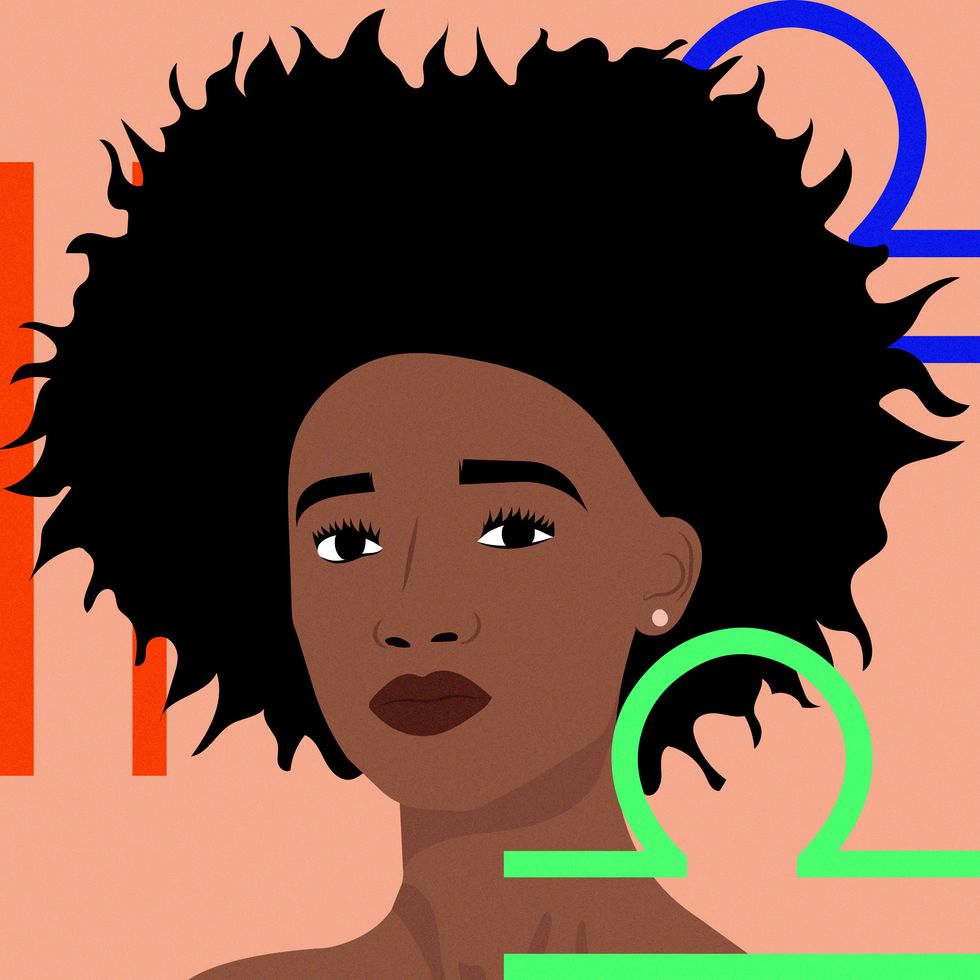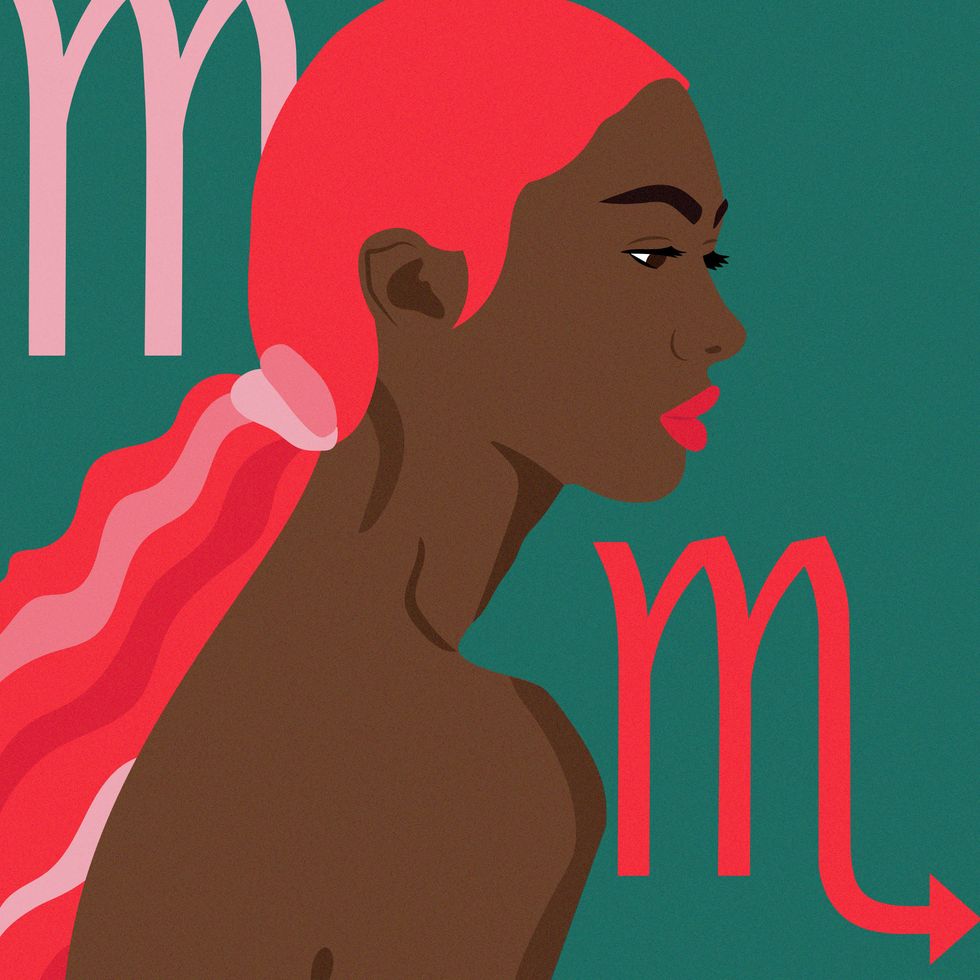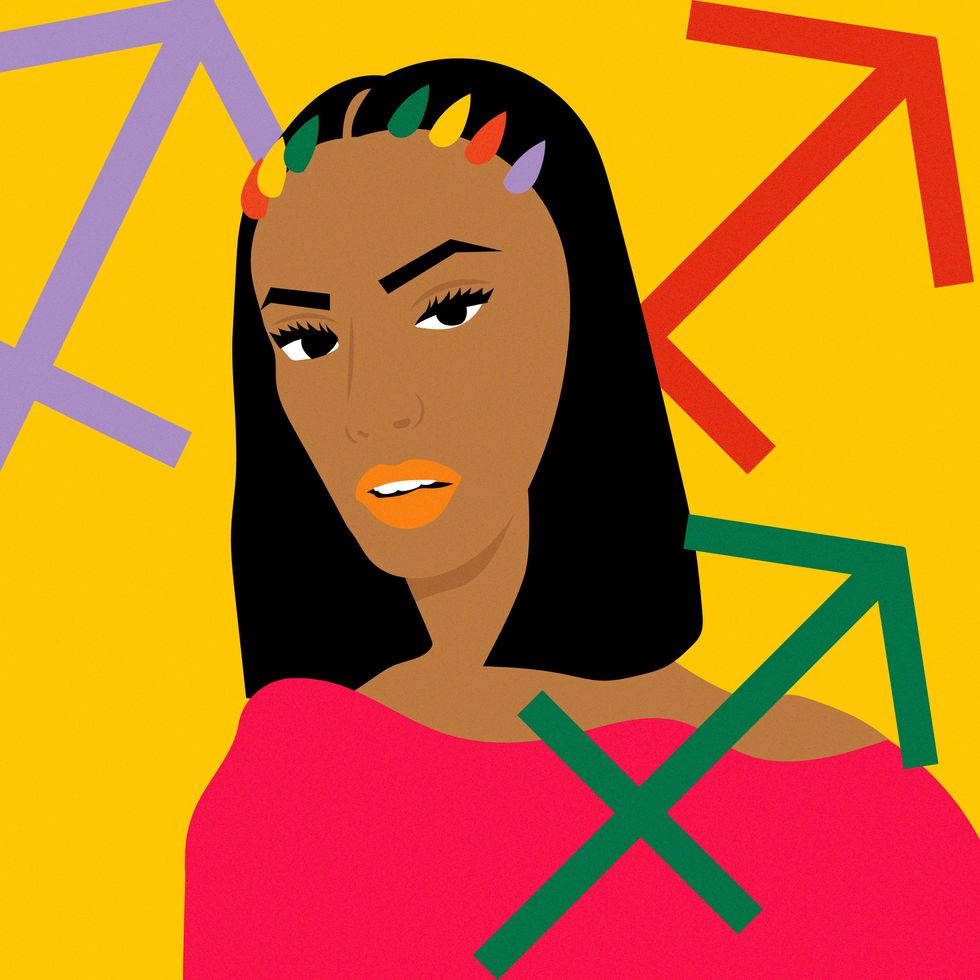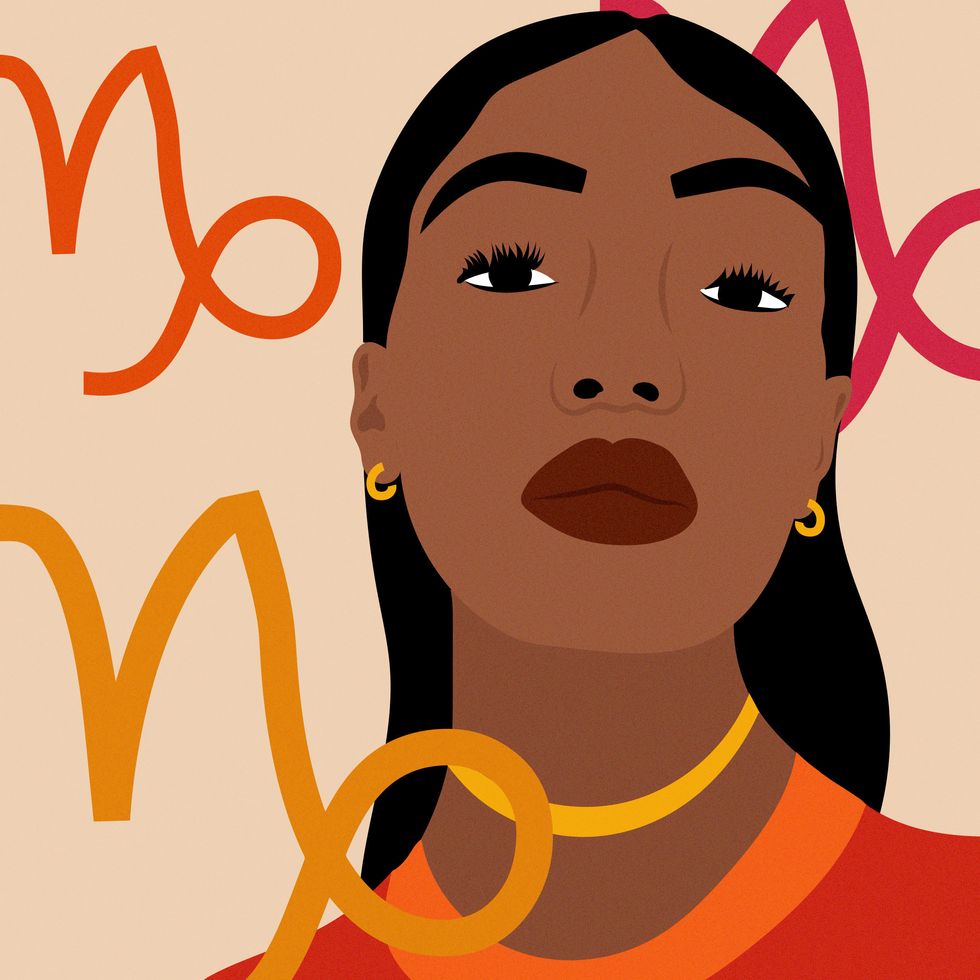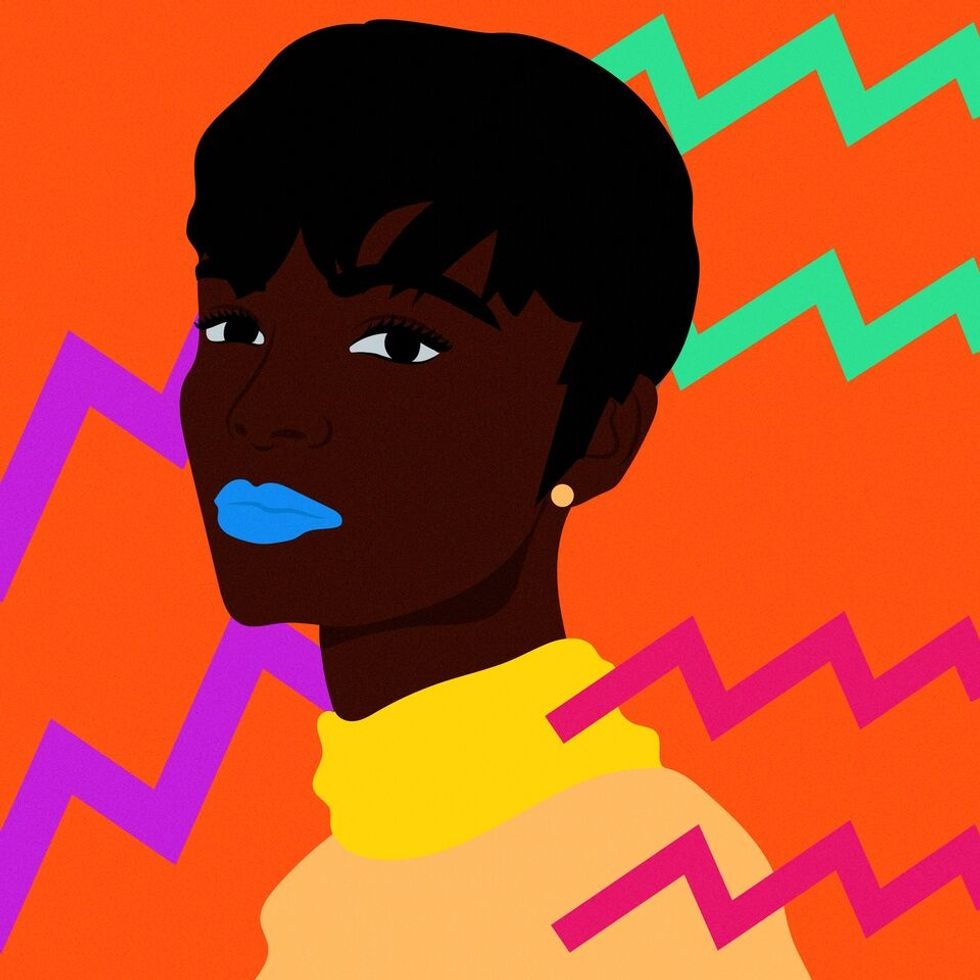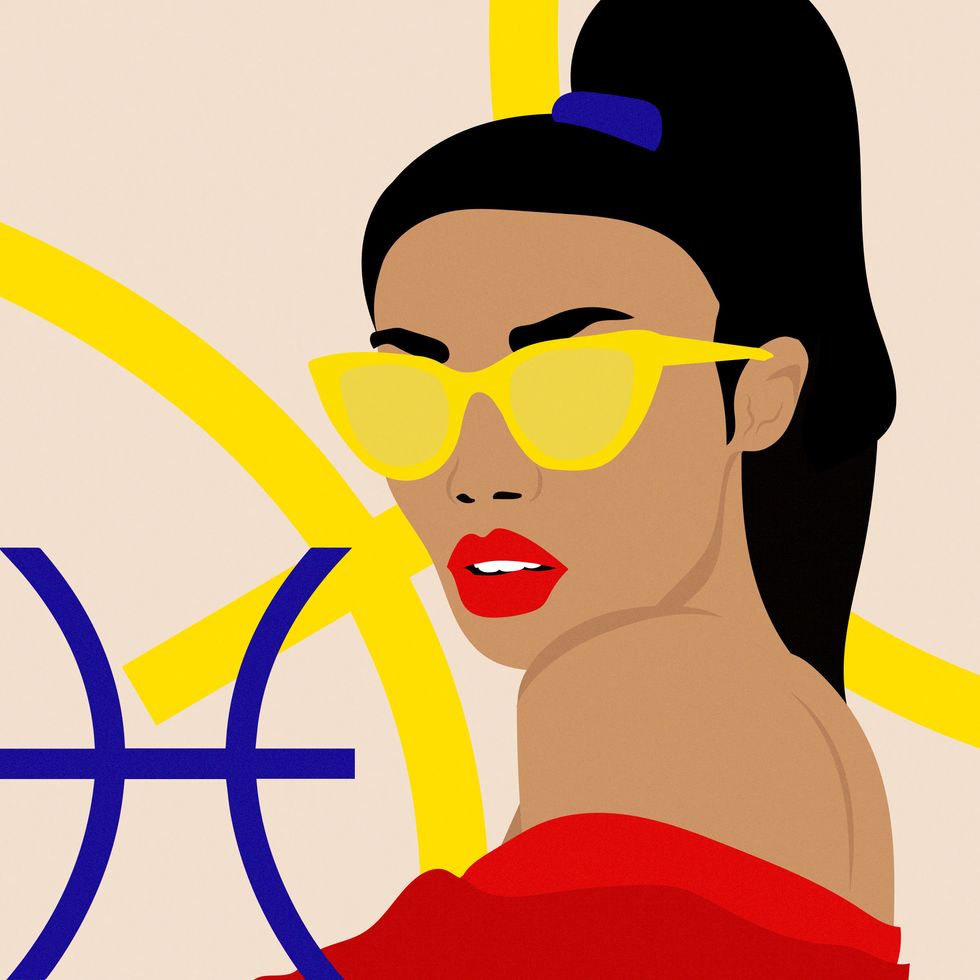 All images by Laci Jordan for xoNecole