Willow Smith is one of the few people in the world who could make a pair of socks look dope.
---
The child prodigy has recently found herself a muse for Stance sock company's latest sock wear campaign, which lead to her collaborating with them on her own line of socks.
To be clear, Stance's socks aren't anything like the socks you would find on a Walmart shelf. They're a durable brand of foot coverings that merges bold colors and artistic flavor with technical innovation, to create eye catching designs. In other words, they won't shrink or shrivel in the dryer, and they'll keep you warm while making you look fly.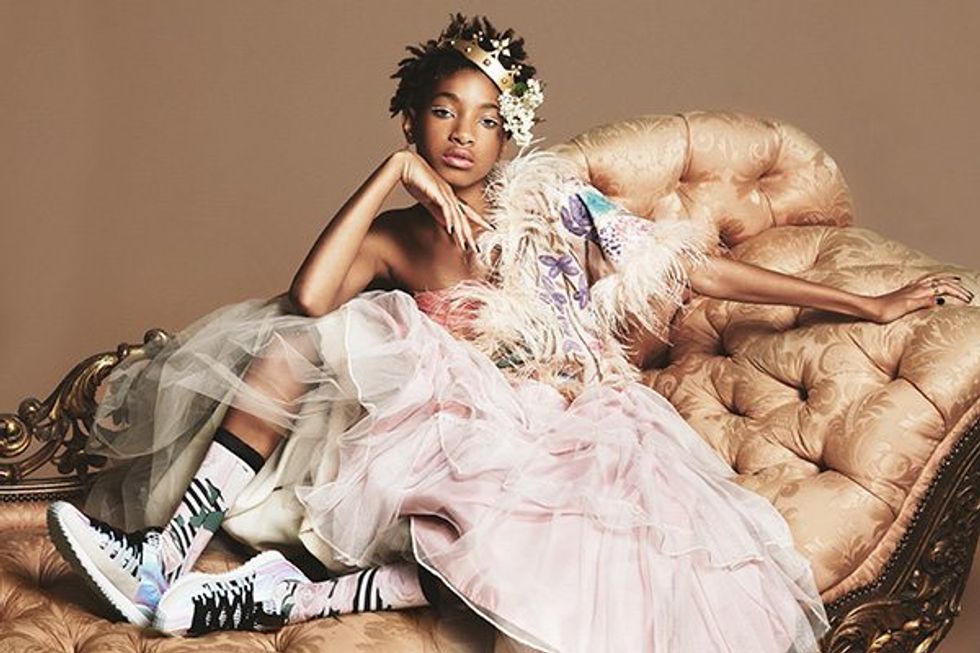 If it seems like the collaboration was right up Willow's alley, then you'd be correct in that assumption. Willow had this to say to Vogue about what collaborating with Stance meant to her:
"Designing socks is very interesting because they are items of clothing that aren't seen a lot. For me, socks can emit energy through you—even if nobody sees them. They have a message on them that radiates through your entire being . . . at least for me they do.

I wanted to work with Stance because the company's creative values resonated with me, and we both have the creative mind-set of forward thinking and pushing toward the future. I choose the projects that are going to push unity and expression into the world in the most intelligent and artistic way possible.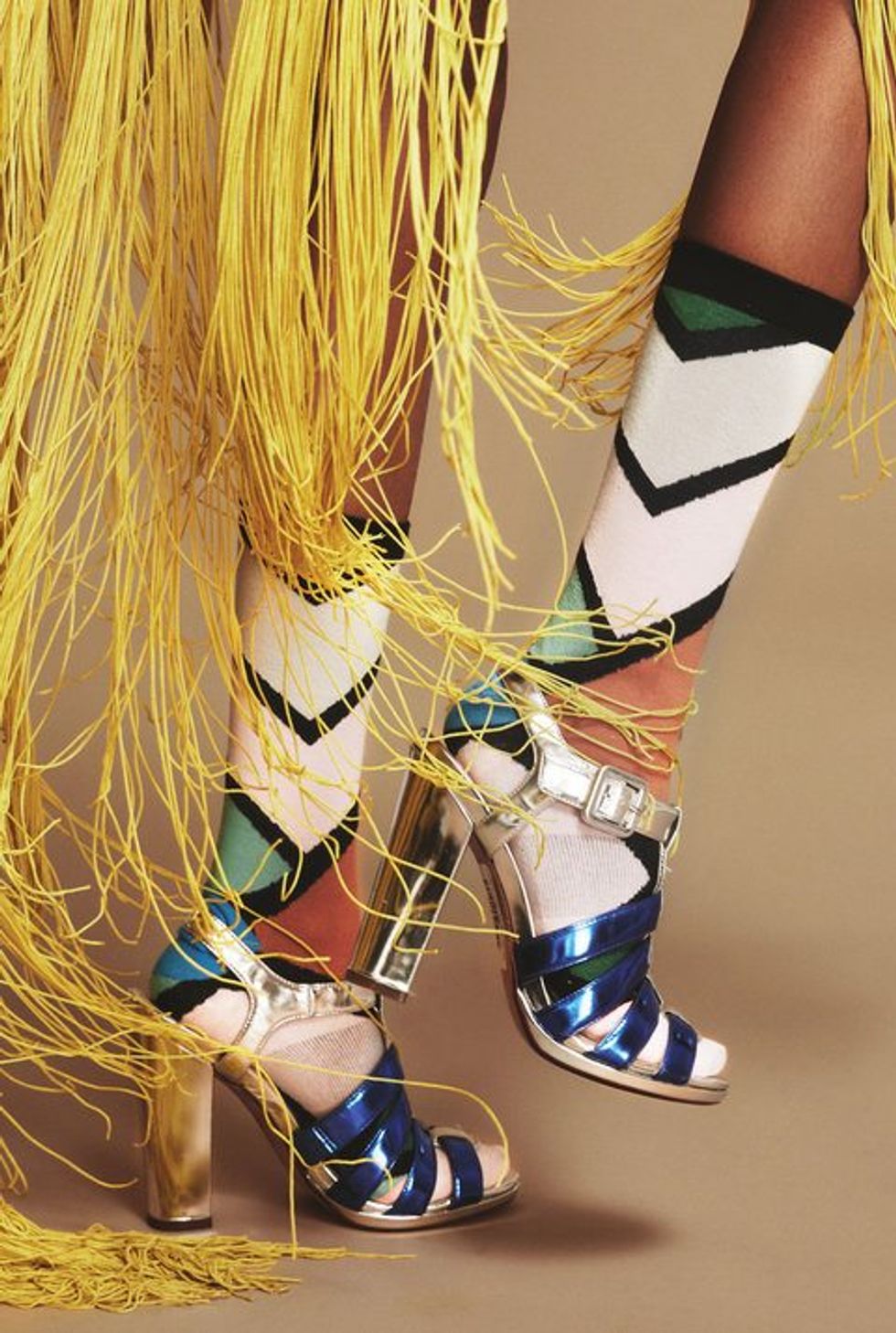 Stance.com
Willow's "Miss Dazey" collection features 12 sock designs in an array of pastel colors, trippy patterns, stripes, and geometric designs that appears to have an LA-based design inspiration. But according to Willow, the designs reach far beyond fashion and the City of Angels, to outer space. She had this to say to Vogue about how the world around us has impacted her designs,
"I just learned that each time we see a full moon, it's one-quarter of a centimeter farther away from Earth!" she says. "That just inspires me to show the world that crazy shifts and happenings aren't just occurring on Earth. Things are going on in all corners of the universe."
To promote her Miss Dazey collection, Willow flexed her modeling chops in Stance's Punks & Poets video campaign, which shows the brown eyed beauty surrounded by flowers, hats, and a hot beat while she rocks out with her socks out.
The Punks & Poets video is truly amazing. It's so easy to get lost in it, that you could actually forget that she's modeling socks. Now that's a fashion impact!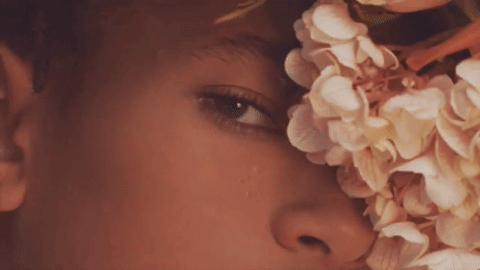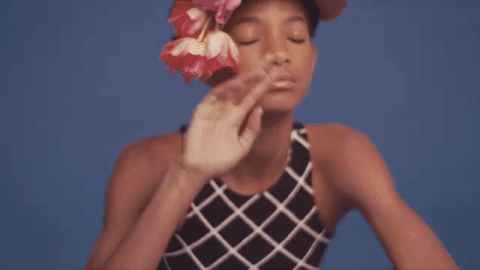 Stance was also pleased to work with the wunderkind fashion rebel. The company had this to say about collaborating with Willow for their new collection, which is slated to drop at the end of the year.
"It's an honor to work with Willow, she has such a strong creative point of view and her unique take on the world illuminates everything around her," said Candy Harris, senior vice president of the women's division of Stance. "She epitomizes our Uncommon Thread mantra and will undoubtedly play a role in inspiring the next generation of creative visionaries."
Willow joins Rihanna, James Harden, and Big Sean, who were once muses for Stance, and were also featured in their Punks & Poets video series.
Take a look at Willow's Punks & Poets video campaign below, and catch more of her amazing photos in our gallery.