Red nails have always intrigued me—namely because the red nails were always on the fingers of a well-put-together woman with perfectly laid hair, a perfume that lingered, and an heir of confidence orbiting them. Oh, and they usually drove a luxury car. I assume this is why we're all discussing the "red nail theory," a hot topic on TikTok thanks to GirlBossTown discovering that wearing red nail polish was responsible for an uptick in male attention. The #redtheory hashtag has 100 million views and counting. So, let's take a further look into this anecdotal theory.
---
What Is the Red Nail Theory?
For starters, the color red is a primary color. And it's associated with passion, warmth, and sexuality, as well as danger, violence, and aggression. However, in pop culture and beauty, the color red is typically about owning your sexuality, confidence, and boldness. We think this could explain why women tend to receive more romantic attention when adorning their lips and hands with the fiery hue.
In addition to more romantic attention, there is chatter about how wearing red nails means more money in the bank. For example, a TikTok user noted that Rihanna has always worn red nails and is now a billionaire. Ok, so there is no clear-cut evidence that red nails can give you billionaire status. However, there is some color psychology about wearing red in the workplace and beyond.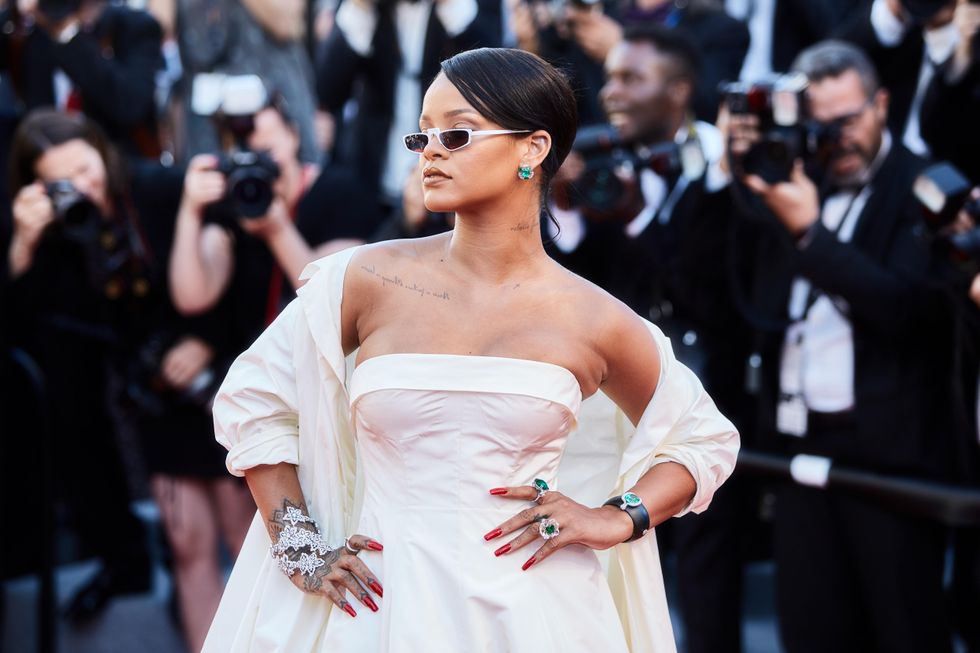 Kristina Nikishina/Epsilon/Getty Images
You will often see women in politics and high-powered positions opt for red suits, dresses, and separates, as red can convey confidence without saying a word. So, with this mini-deep dive into the red nail theory, we definitely think there's something there. From red lips to nails, exuding confidence seems to be the throughline, and we love to see it.
If you're ready to wear your confidence on your sleeves (or nails, in this case), below are a few of our favorite nail colors.
The Best Red Nail Polishes To Tap Into the Red Nail Theory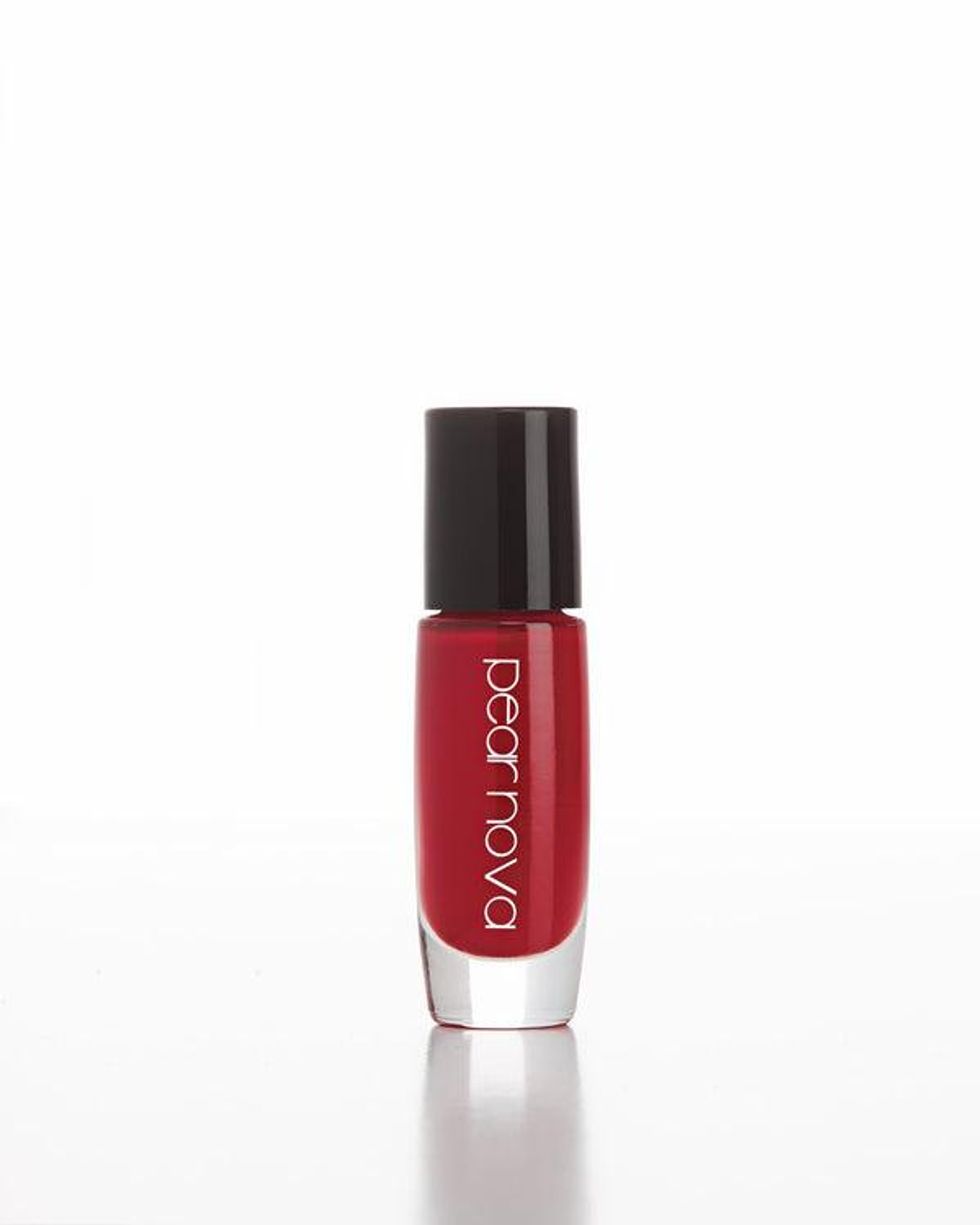 Pear Nova
Berry Jane red nail color
Pear Nova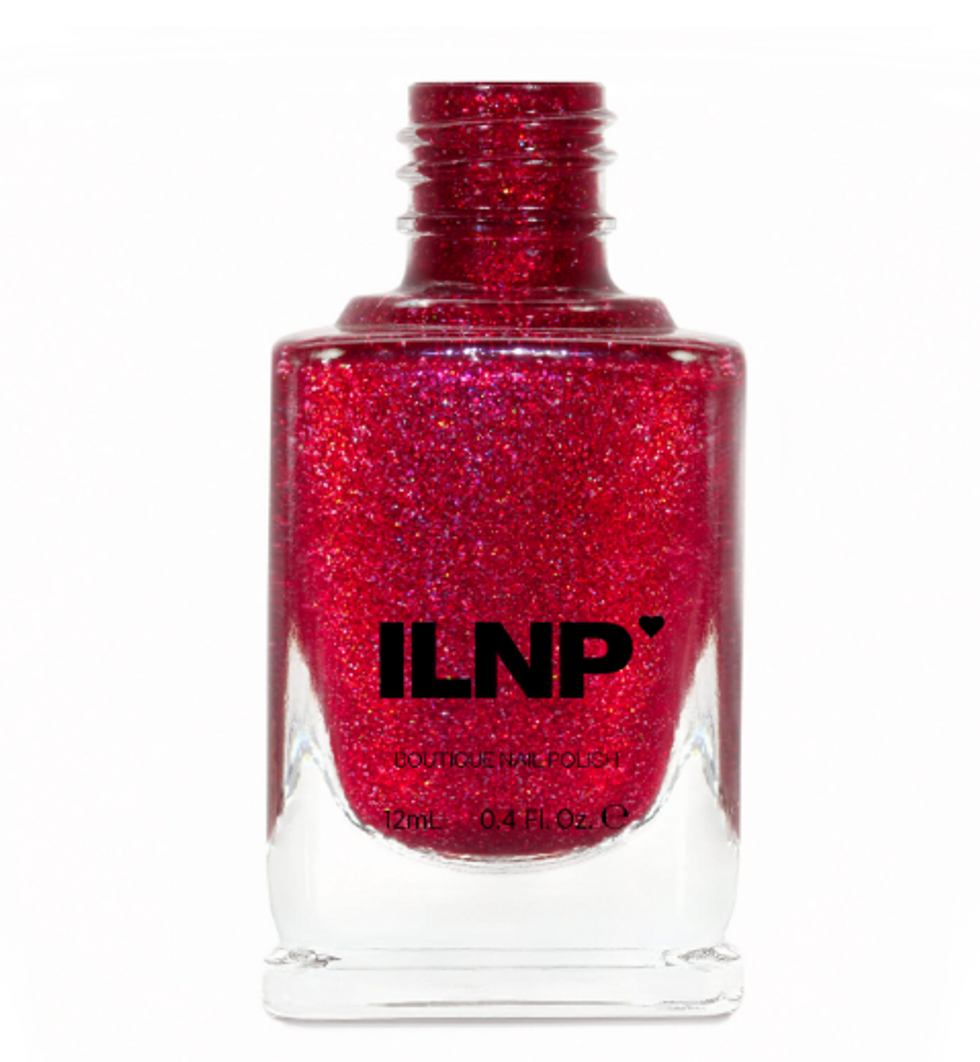 ILNP
ILNP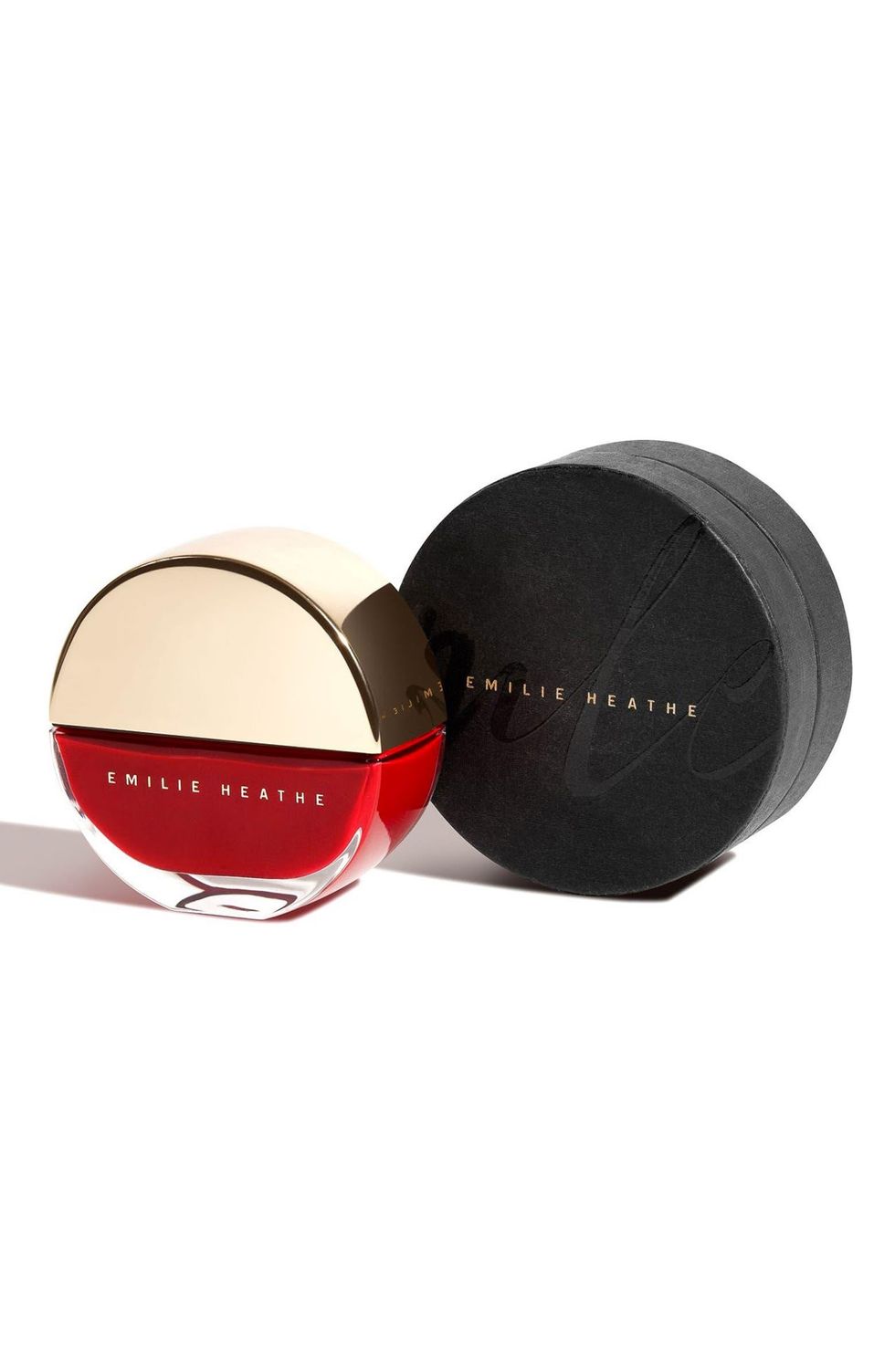 Nordstrom
Emilie Heathe
Featured image by Epsilon/Getty Images