---
I'm terrible at sticking with productivity hacks. I hate them, in fact.
They've always felt like confining myself to some mental jail cell and then rewarding myself for sitting still. Like…why? If I'm going to do anything, I need to feel free emotionally and mentally to get it done or anxiety will claim any progress I might have made.
At my former job, my email dinged with back-to-back emails all day. Each email seemed to be bursting with urgency (that's another post – "How Not To Take On Co-Workers' Poor Planning As Your Personal Emergency" – for another time). Nothing I tried worked to keep me up to speed. My sleep cycle was thrown off, I wasn't eating regular meals and the time I once spent after work relaxing with a good book, good music, or good friends was sucked into the vacuum of take-home work.
One day, I finally zeroed out my inbox (Hallelujah!), a feat I hadn't accomplished since I began. With almost thirty minutes to spare at the end of the workday, I started jotting different things I'd figured out on my own and answers to questions I had asked. About 15 minutes later, a new kind of to-do list was born.
Instead of a never-ending list of things to get done, I have three short lists I write on one sheet of paper at the end of each day:
1

.

Things I Learned Today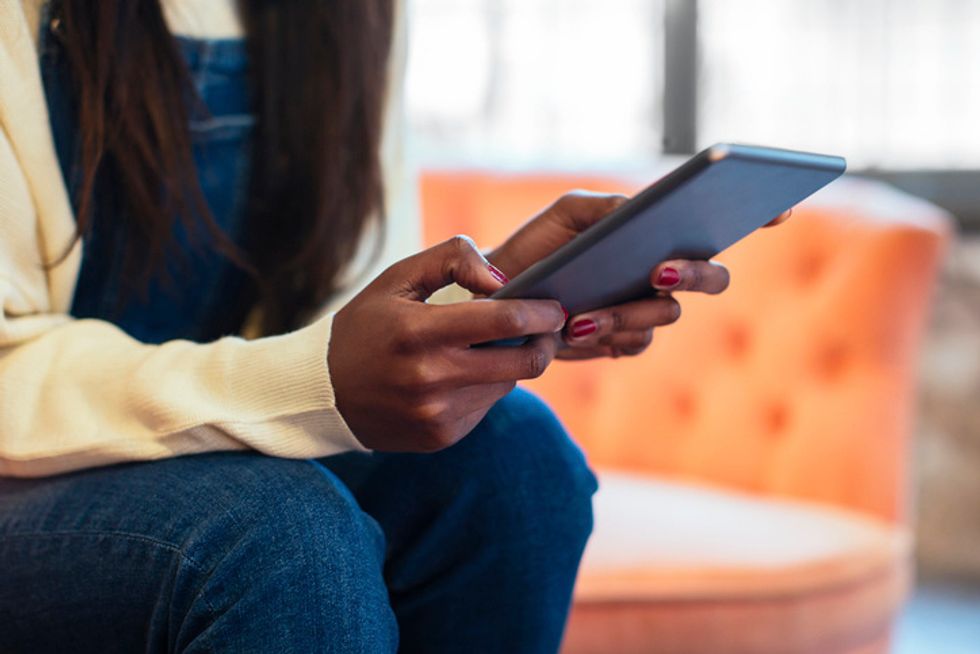 Getty Images
Starting with what I've learned forces me to pay attention to everything around me during the day instead of mindlessly grinding away at a To-Do List. I take in what I hear on the radio. I listen to understand more intently when in conversation. I *look* for new words, facts, or procedures throughout the day. This list also helps me to feel a little more grateful. If it's been a particularly eventful day, I jot down the top learning moments that made the most impact.
2

.

Things I Accomplished Today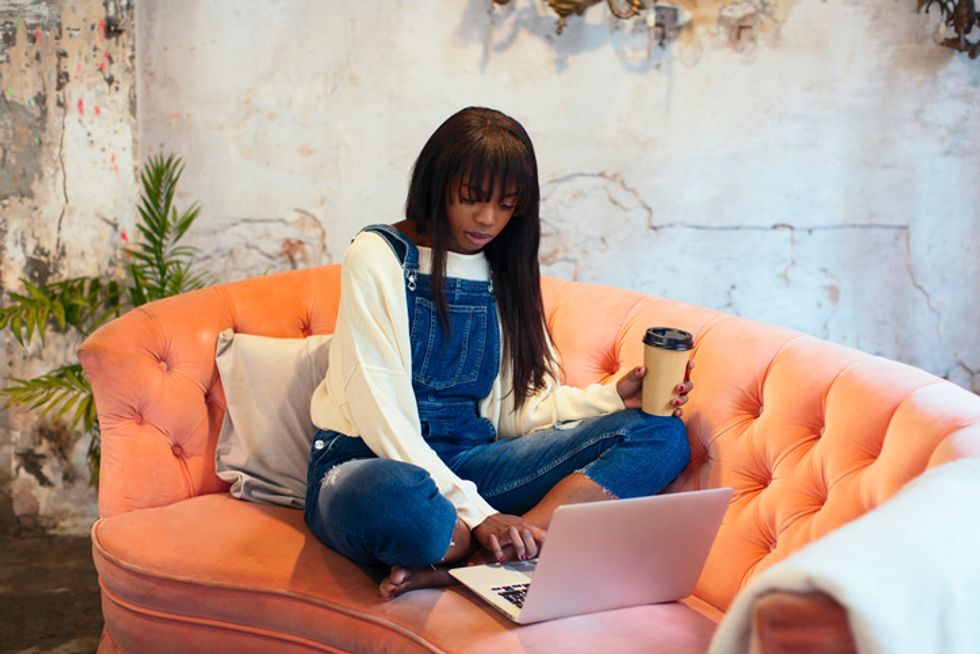 Getty Images
The problem with the traditional To-Do List is that we obsess over crossing things off the list. We prioritize an "all-or-nothing" approach when half the things on our lists aren't even urgent. When the end of the day comes and everything on that list isn't crossed off, we feel that we've failed in some cosmic way. We add stress to our lives while thinking we're erasing it.
This section helps me to reflect on how I was successful – not to revel in getting it all done. It doesn't have to be output-based either. Some days I record accomplishments such as, "I sat down and mindfully enjoyed the sunset with a glass of iced tea" or "I finished the book I've been reading for a year."
Celebrating your wins, large or small, is the goal – not beating yourself up for only completing 4 out of 5.
3

.

Things To Do/Complete Tomorrow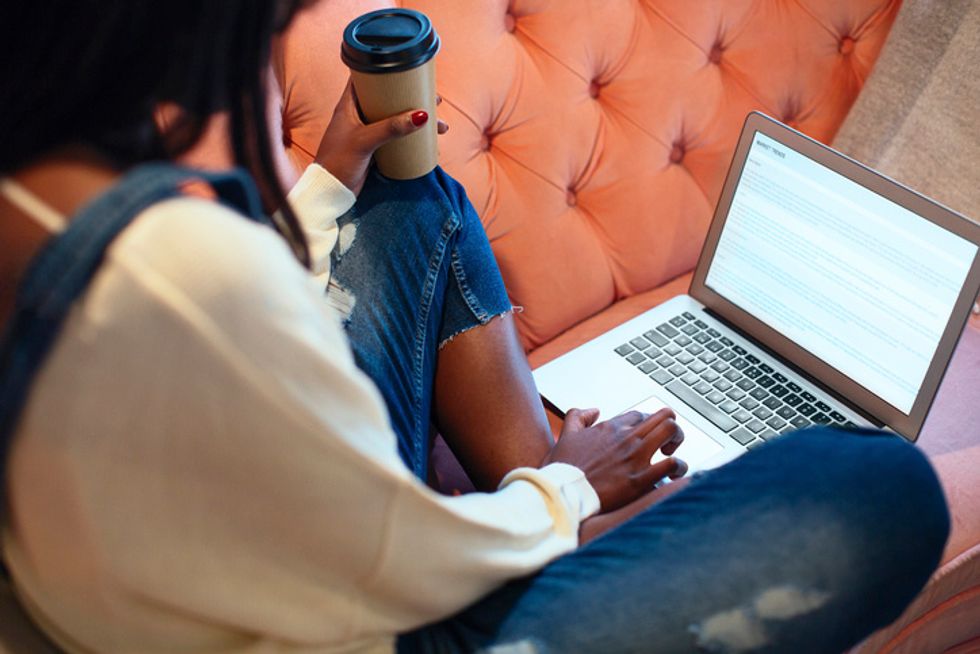 Getty Images
This takes the aggravation and stress out of getting started every morning. Why? Because all you've got to do is consult the list you made the evening before.
I purposely add no more than five items to my to-do lists. It forces me to stop making EVERYTHING urgent. Because it's not. Everything is not urgent and I'm not going to develop an ulcer just because everybody else is rushing.
Using this list is something I'm most proud of lately. It's made me more aware of myself, what happens throughout my day, and the progress I'm making. I don't put such an emphasis on how fast things happen – unless it is truly urgent. I focus on quality and treating myself like a human, not a machine and that's making an incredible difference.
Article originally published on Medium.

Featured image by Getty Images.
Want more stories like this? Sign up for our newsletter here to receive our latest articles and news straight to your inbox.