---
Every week, I see yet another 'rest in peace' status on my social media feeds. Sadly, they also happen to be for people that are around my age. Because of this, I have developed a very 'YOLO' approach to life. The crazy part of it all, I was raised to be the exact opposite. Let me set it up for you.
I was raised by a parent that, for reasons unknown, developed a very skewed outlook on life. As a child, I was raised to often be in fear, not just of my surroundings but of stepping outside of 'the box' in general.
Like most kids, I had a very large imagination and expressed my desire to grow up and work in certain career fields like acting or even becoming a lawyer. While the average parent would encourage such hopes and dreams, I was instructed that 1) acting wasn't a real career path and 2) that becoming a lawyer was way too hard.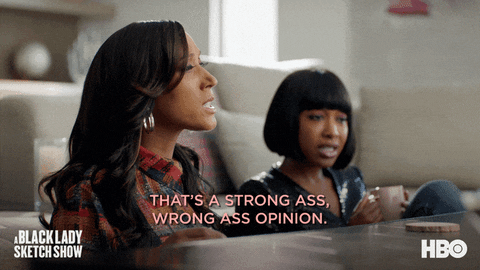 media3.giphy.com
So, I developed this thing where I would accomplish goals for the sake of proving people wrong. Whether it was going out for varsity cheerleading squad in high school or taking the necessary steps to actually get into law school, I found myself living for the approval of others.

Around the age of 25 (yes it took me that long), I slowly started to see that I was doing this thing called life all wrong and that my life was mine to live the way I wanted to live it. Thank you therapy!
It started with my desire to travel. Before 2012, I had never stepped foot beyond the East Coast, let alone to another country. I saw friends that traveled often and knew it was something that I wanted to try, so I did. I applied for my passport and the rest was history.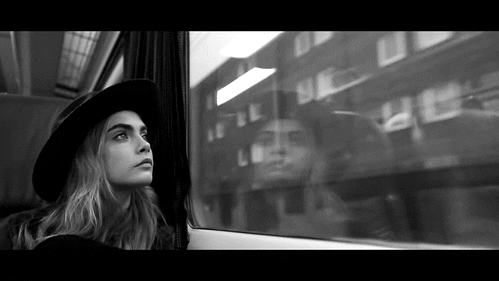 media3.giphy.com
I started with a cruise and then a trip to Cancun. There was so much outside of that little comfort zone I was told to stay in, and I had to keep going. I then found myself traveling internationally at least twice a year.

To date, I've traveled to over 30 countries.
Next, was my desire to try more thrill-seeking, adrenaline-pumping experiences. There was always a little Evel Knievel inside of me, I just had to set her free. First, there was jet skiing and parasailing. I loved every single second. Fast forward to present day and I've added skydiving, paragliding, and diving in the Great Barrier Reef to that list.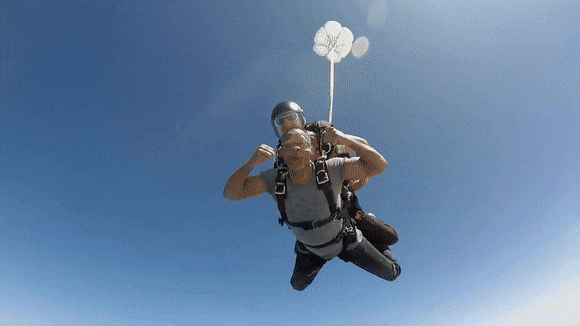 thumbs.gfycat.com
Now, my career. While I am still very much a licensed attorney in good standing, that's not what I choose to do these days. Luckily, it is a career that I can return to as long as I remain active. Instead, I've decided to follow my love of writing and traveling. I've touched 6 of the 7 continents, interviewed famous people, and have even been able to try new experiences like glamping (glamorous camping).
In the last two years, I have seen and done things that many people would only dream of doing. All because I found the courage to live.
If someone would have asked me if this is where I saw my life going less than 10 years ago, I probably would have laughed. So often we are conditioned to live by "society's rules", that we wind up losing out on our own happiness. For me, that's no longer an option.

While life isn't perfect, I can say that I am 100% living the way I want to and that's what's most important. Don't be afraid to step outside of that box, you never know what's waiting on the other side.
Featured image by Shutterstock.
xoNecole is always looking for new voices and empowering stories to add to our platform. If you have an interesting story or personal essay that you'd love to share, we'd love to hear from you. Contact us at submissions@xonecole.com.