---
It's no secret quarantine has done a number on our mental health, but what about our skin's health? Summer may be in full effect, but we might not have the same glow we're used to having by this time of year since we've been indoors waiting out COVID-19. Women of color should also be giving their skin some extra TLC this season regardless or not of the pandemic since our skin suffers more from hyperpigmentation, scarring and more. So, what do we do about it?
Here at xoNecole, we take glowing skin and anything that tries to get in the way of it seriously. We chatted with Dove Dermatologist and leading skincare expert Dr. Mona Gohara on her advice and favorite products for prepping Black and Brown skin to emerge from quarantine like a goddess.
Keep reading if "glass skin" was on your 2020 vision board.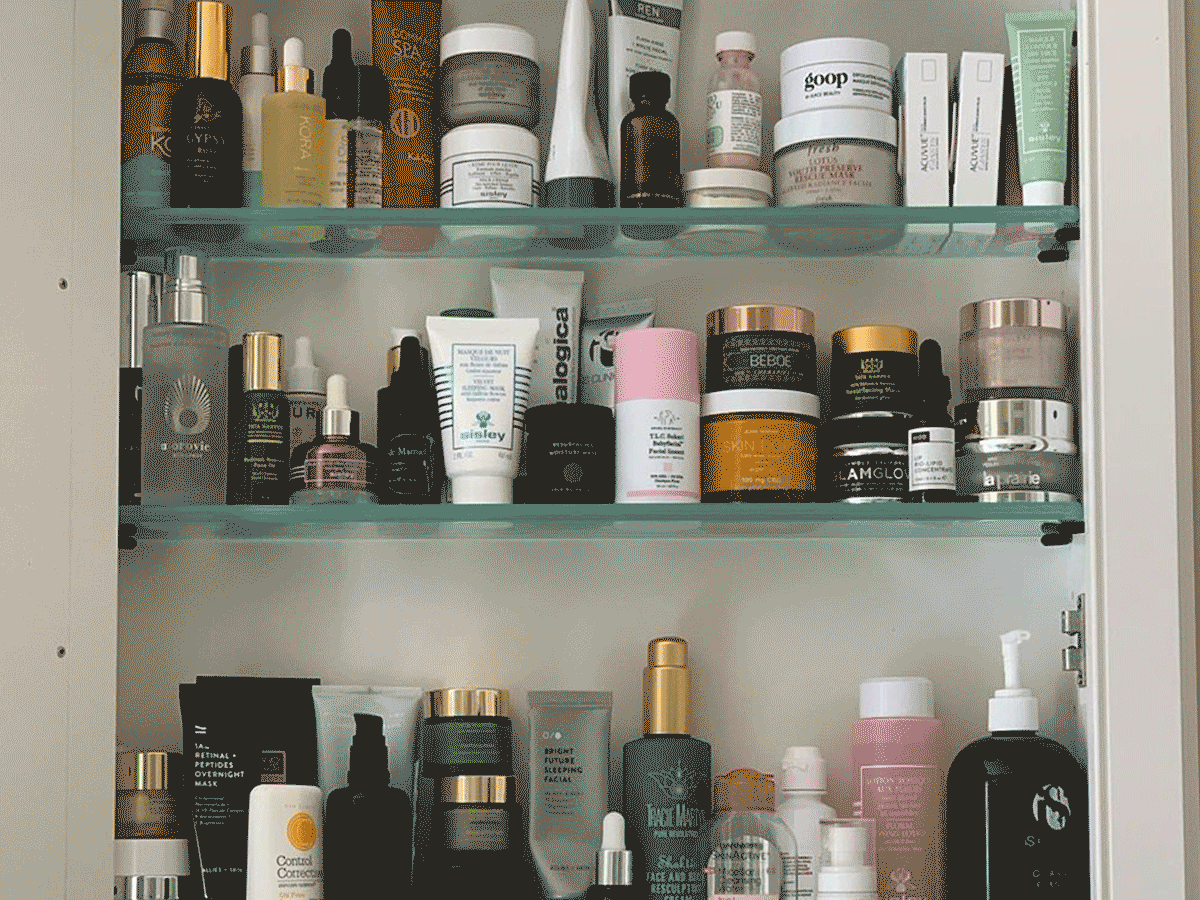 The effects of quarantine on skin, Black and Brown skin especially:
"Not so much quarantine itself but the whole pandemic does create unique concerns for brown skin. Mask-wearing can lead to acne, referred to as 'maskne'. This is much more likely to lead to hyperpigmentation in brown skin. Actually, one component of quarantine that is unique to darker skin is the hyperpigmentation that can come from Zoom-ing all the time. Blue light from our devices create hyperpigmentation, melasma and skin damage. This is much more likely in Black/Brown skin. I recommend a gentle cleanser and of course a lot of SPF. Nothing overly aggressive or harsh."
​What we should have done all quarantine-long to prep our skin for "the outside" and can still do:
"Wear sunscreen! Especially if you spend your days sitting by a window or in a room with lots of sunlight as UV light penetrates right through window glass, so sunscreen is useful even if you're inside. Many people of color tend to believe they're invincible when it comes to the sun and needing sun protection, but you should wear sunscreen every day! Your skin is the largest human organ, and it is the most visible. No matter what season we're in, know that the skin constantly absorbs ultraviolet aging rays like a sponge, which then damage your DNA, collagen and cause pigment abnormalities later in life.
"As you start transitioning back to normalcy and going outside, use makeup with SPF in it as well as a separate sunscreen. You can never have enough. Also note that sunscreen is the last product you put on your face after your moisturizer, right before your makeup."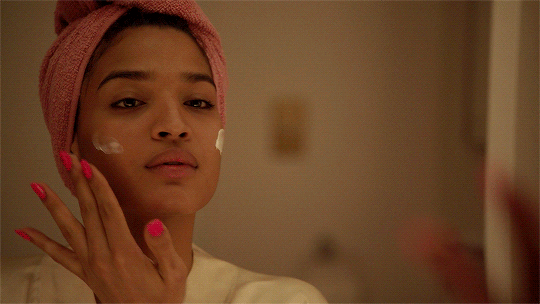 Ways can we refresh skincare routines for the summer on a budget:
"Just as we transition our wardrobes to hotter weather, the shift in seasons necessitates a refresh in our skincare routine. I recommend using a gentle, moisturizing, all-in-one cleanser like the Dove Beauty Bar ($6) . With its signature cleansing ingredients and 1/4 moisturizing cream, it effectively cleanses the skin without leaving behind that dry, tight sensation. It's also gentle enough to use on your face and can be used for handwashing as it removes dirt and germs while nourishing the skin, making it the ultimate all-in-one cleanser.
"For all skin types, a broad-spectrum SPF of 30 or higher (Black Girl Sunscreen, $16) which is essential for those with melasma or skin discoloration. Remember even light bulbs worsen melasma, so SPF 30 is essential. If you do experience sun damage [add on] a Vitamin C antioxidant like La Roche-Posay Vitamin C Face Serum ($40). For those with dry skin, use a gentle hydrating cleanser (Aveeno Ultra-Calming Hydrating Gel Facial Cleanser) and follow it with a petroleum-based ointment (Aquaphor Advanced Therapy Healing Ointment, $10) on top."
*Some links are affiliate links. If you make a purchase, xoNecole may earn a small commission.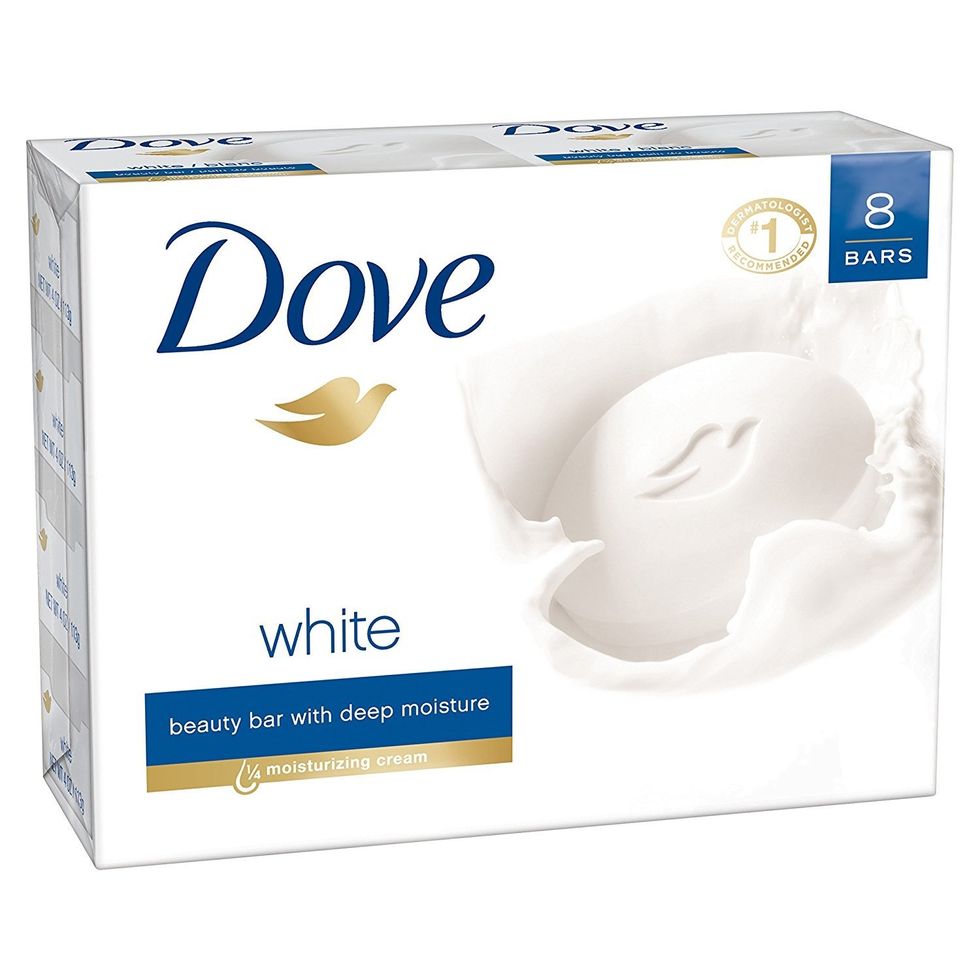 Target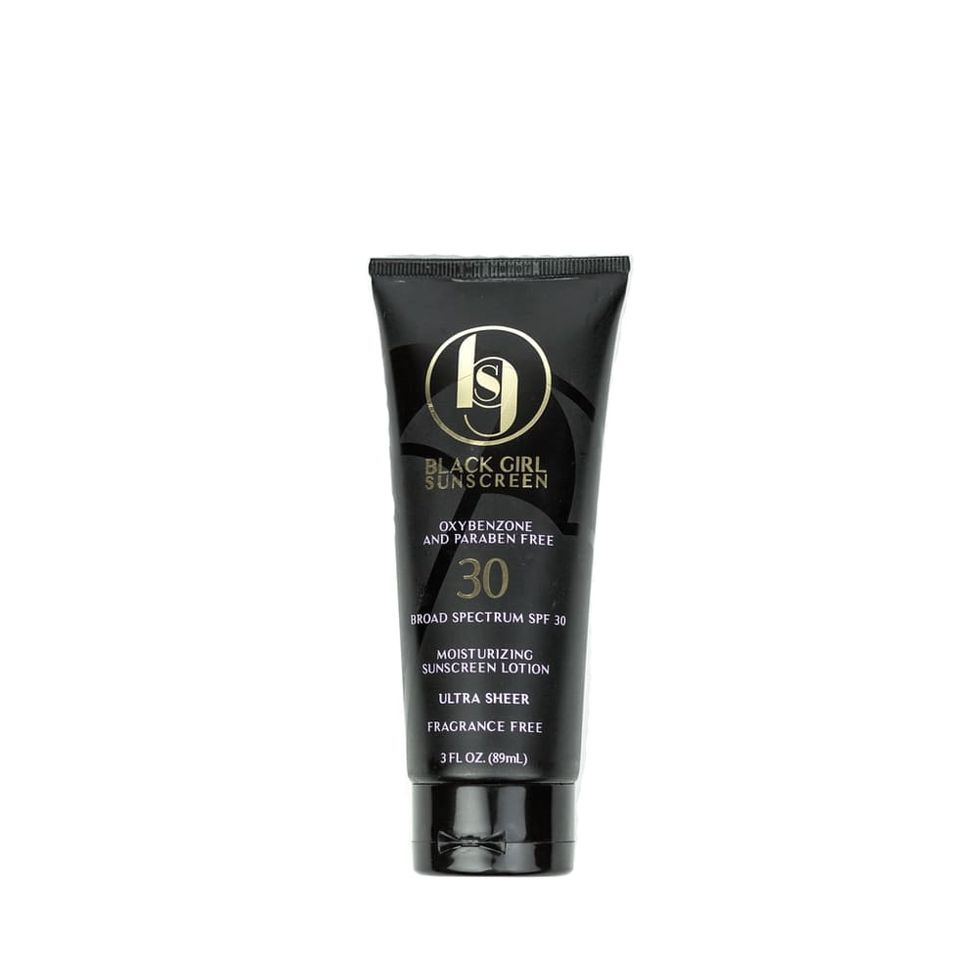 Target
La Roche Vitamin C Face Serum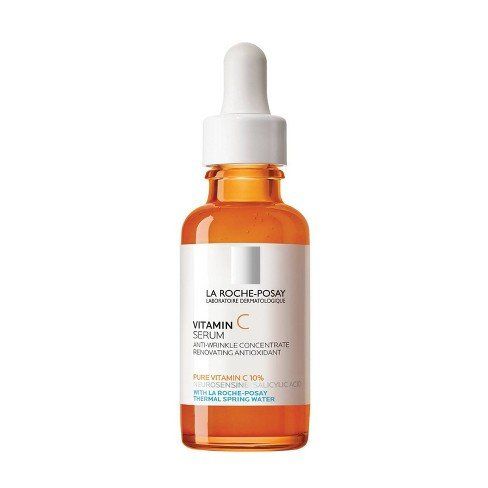 Target
MUST-have ingredient(s) in skincare products this season for WOC:
"In terms of ingredients, a good rule of thumb is to stay away from products that have the word "fragrance" on their ingredient label and look for "fragrance-free" alternatives, products that contain a lot of "alcohols" can also be irritating on the skin. Look for ingredients like glycerin, ceramide, etc. Also avoid long hot showers, as they strip away your skin's natural moisture barriers, instead opt for shorter, warm showers."
Advice for treating skin irritated from wearing masks in combination with the heat:
"Gently cleanse, if you over-irritate the skin with a lot of scrubbing or exfoliation, it will just stoke any inflammation. If the skin is irritated in the form of eczema, a little over-the-counter cortisone cream may help. If it is breaking out in the form of acne, I like to put Benzoyl peroxide spot treatment right over the affected area."
Join our xoTribe, an exclusive community dedicated to YOU and your stories and all things xoNecole. Be a part of a growing community of women from all over the world who come together to uplift, inspire, and inform each other on all things related to the glow up.
Featured image by Shutterstock