Let's take it to an infamous line in Jay-z and Beyonce classic '03 Bonnie & Clyde:
---
"Cause mami's a rider and I'm a roller
Put us together – how they gon' stop both us?
Whatever she lacks, I'm right over her shoulder
When I'm off track, mami is keepin' me focused"
What does it take to put the power in the term "power couple"? How do you build an empire with the one you love?
We chatted with eight couples to learn the secrets to successfully running a business with a partner. While there may be technical logistics that should be considered before entering a relationship with your significant other, not every arrangement is a recipe for disaster. These couples share how they manage their business while working together, strategies for overcoming common challenges, and the best (and often underappreciated) aspects of working with the one you love.
Note: responses have been condensed for brevity and clarity.
Communicate!
Courtesy of Kevin & Melissa Fredericks
Kevin & Melissa Fredericks (@Kevonstage & @MrsKevOnStage), Comedy & relationship seminar facilitators, Married 15 years
"Working together can bring so much strain on a relationship, so it makes communication between you and your spouse so much more important. We have found that being able to discuss the good, bad, and ugly together helps not just the business, but also how we feel. It's easy to build resentment when you're not talking about matters of the heart. Ensure that your business AND your relationship are in a healthy space.
"We have struggled identifying our roles in a space where we're both working for self. We have to try to establish boundaries, so we can enlist the help of each other without stepping on toes and/or fully taking over a project. This goes back to constant communication and managing expectations so we're always on the same page.
"The best part of working together is knowing we're building a legacy that will impact our sons forever. They watch us as an example of what a healthy relationship looks like AND we're modeling entrepreneurship."
Recommended Reading: Love & Respect by Emerson Eggerichs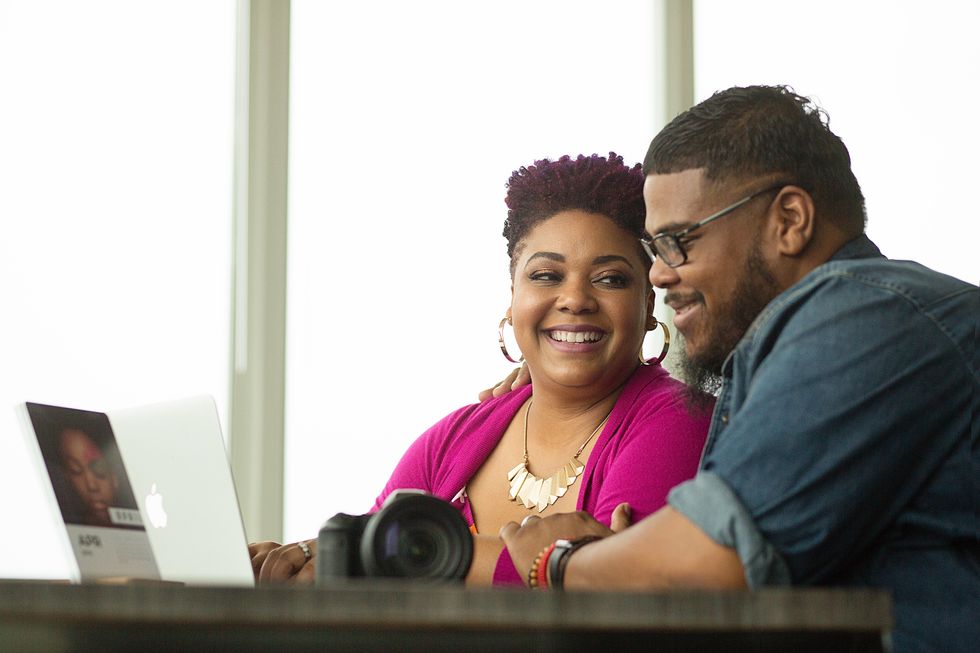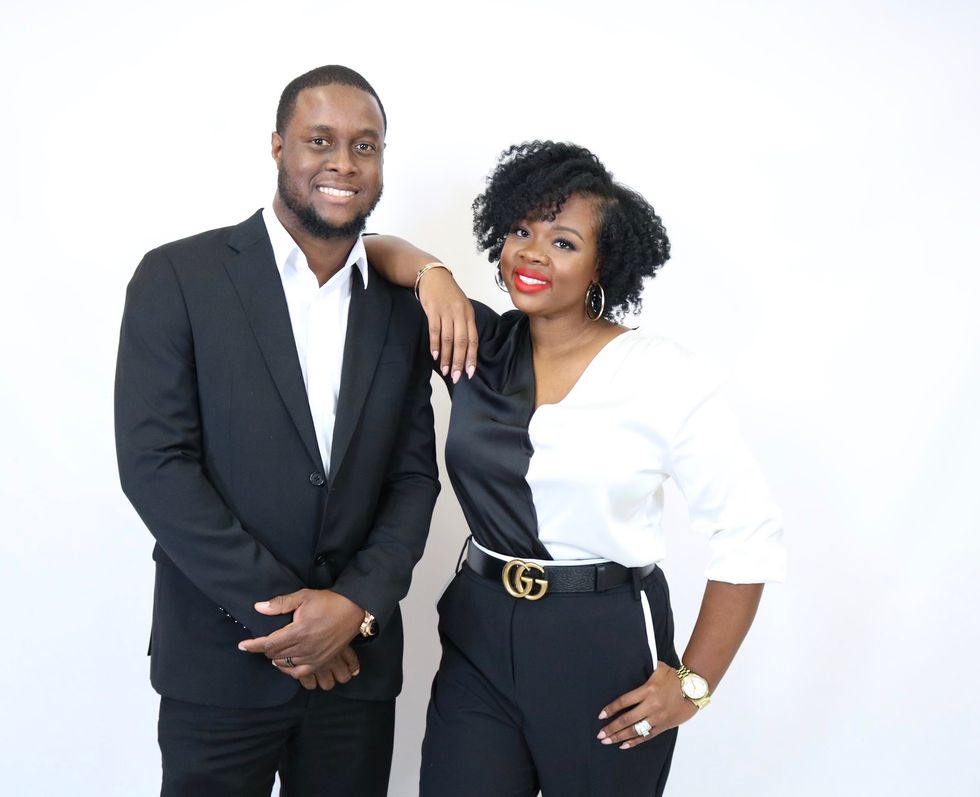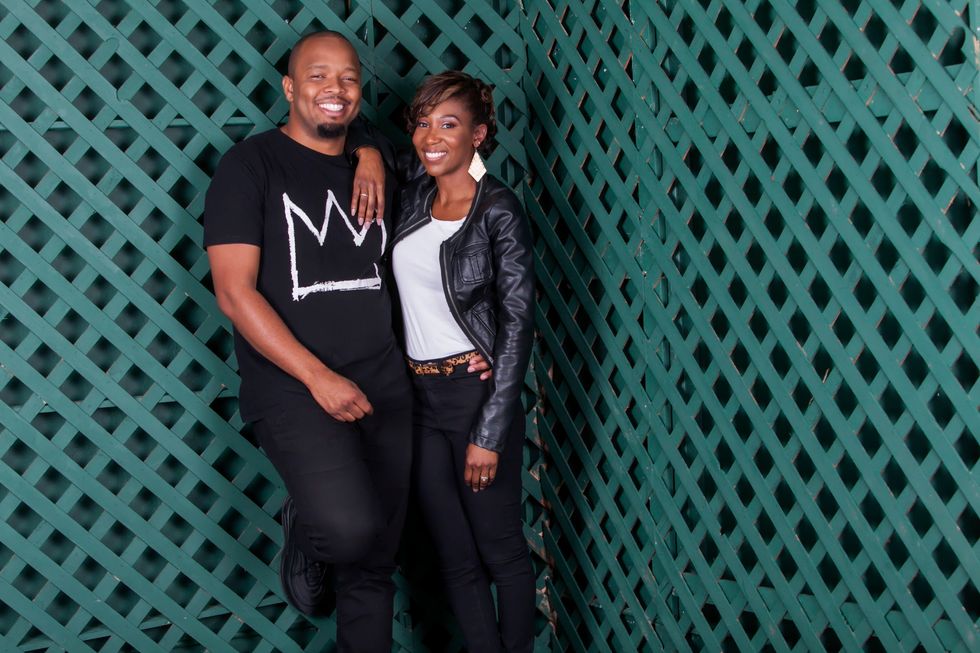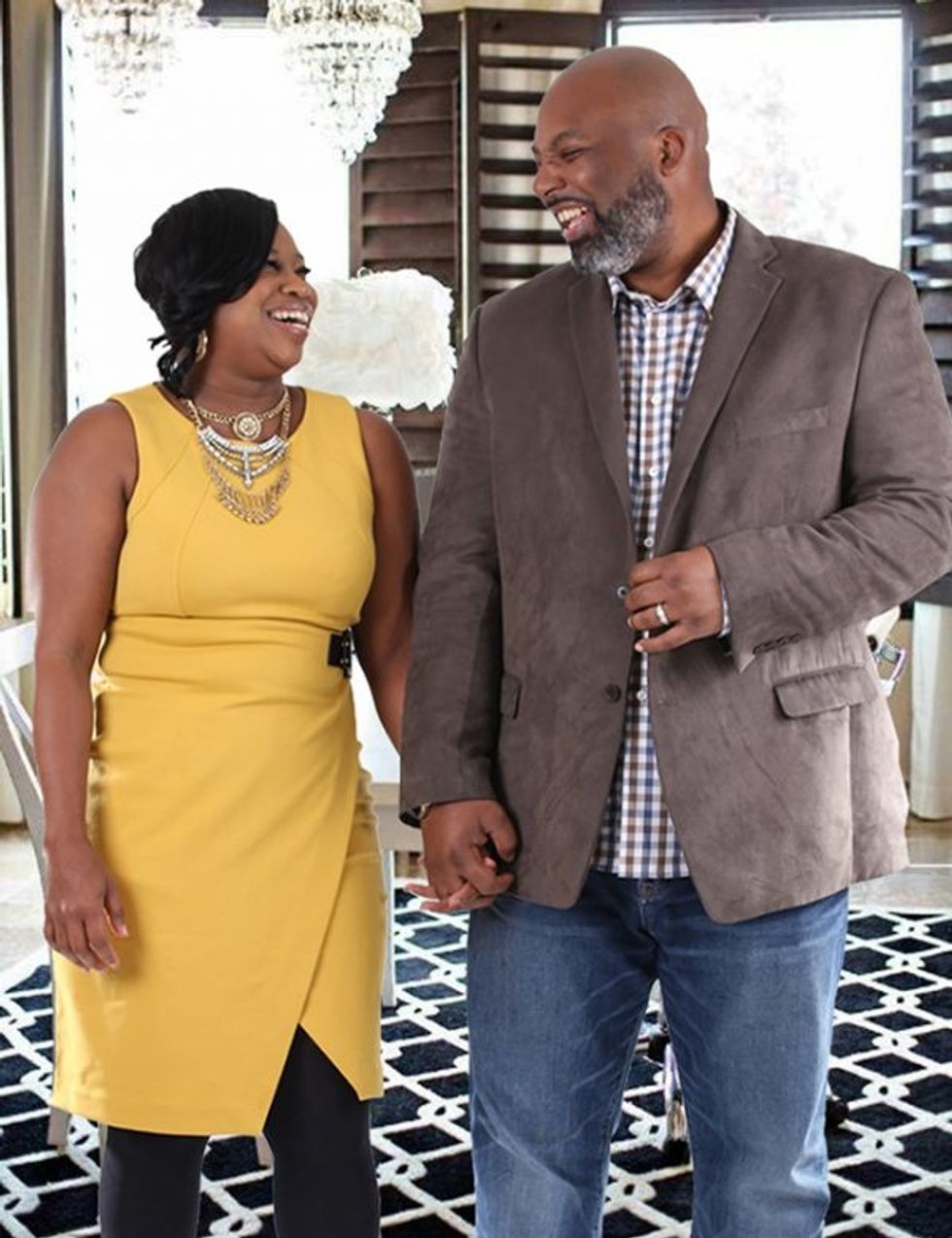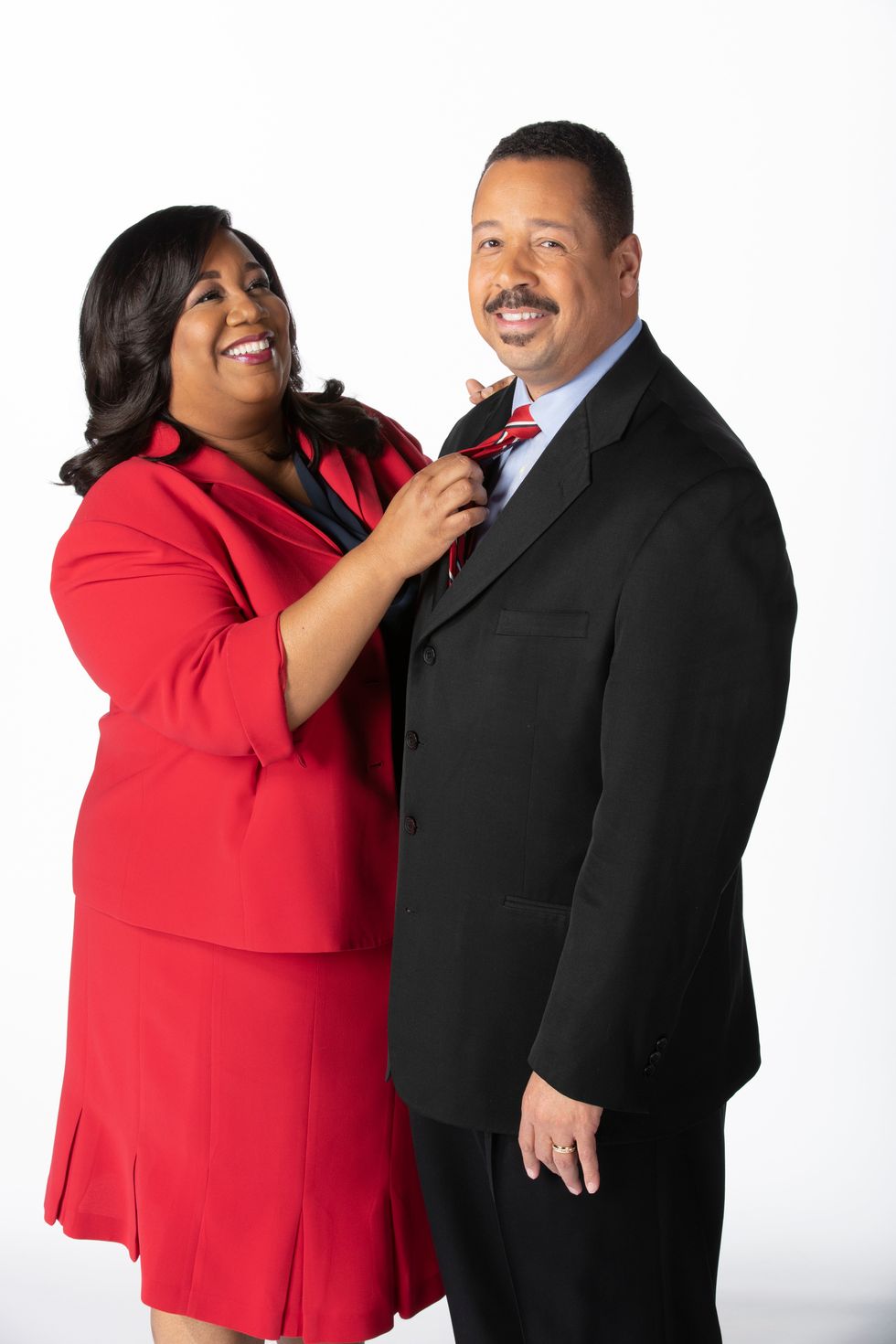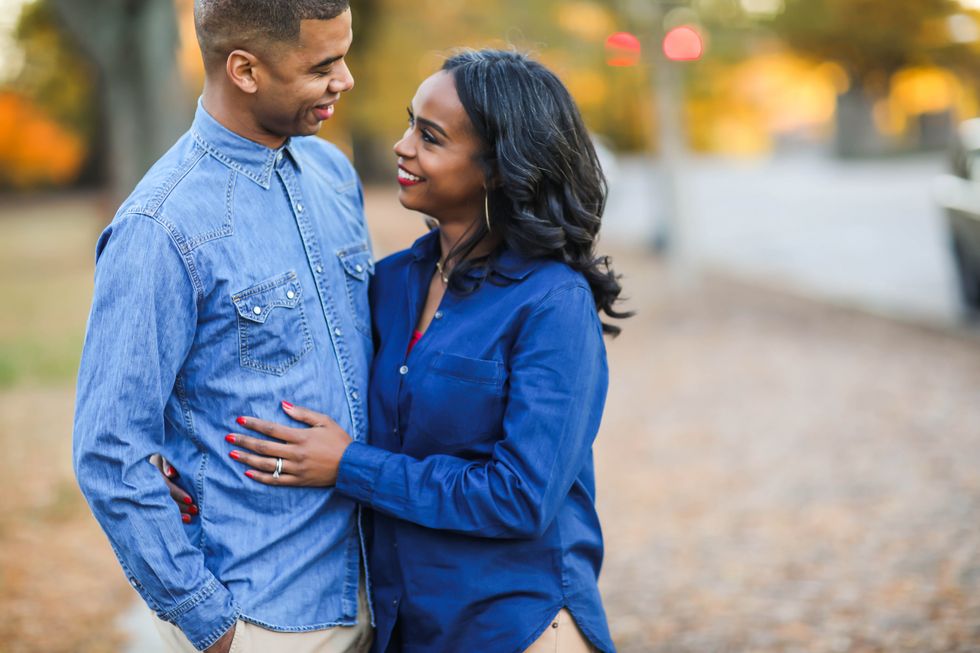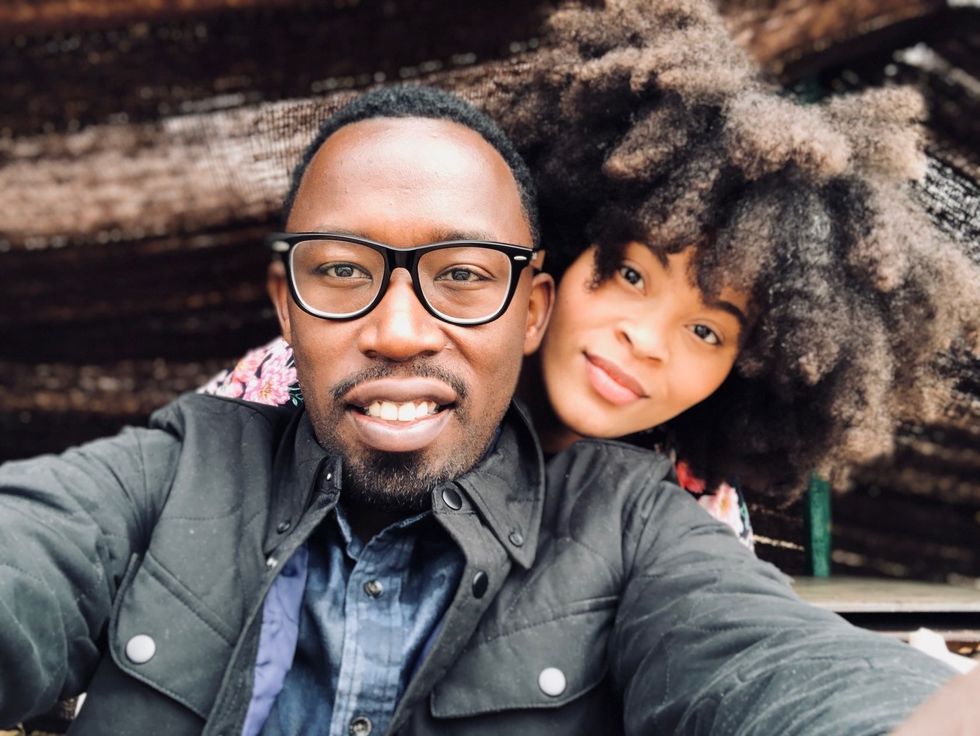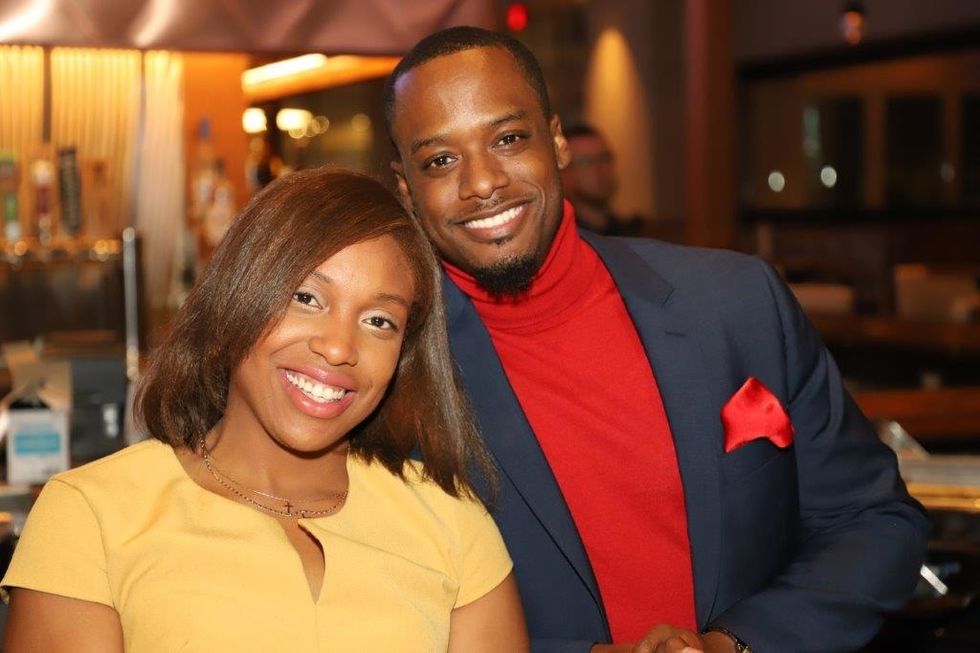 Featured image courtesy of Kevin & Melissa Fredericks