While novels take the cake for imagination, sensation, and drama, there's nothing like a great memoir or autobiography that gives an unexplainable inspiration and helps us believe anything is possible.
---
One of the things I've loved about reading biographies is that I feel like I've gotten to know one of my faves and her story. A lot of times we never know what someone went through before they got to the platform we see them on now. We know it's possible to go from foster care to hosting award shows, or from an overlooked Black girl to being the first African American FLOTUS. And while that's crazy motivating, to read that they experienced racism, disappointments, not being taken seriously, and being left out of countless men's clubs along the way, has me feeling like I have no excuse not to follow my dreams.
Check out our picks in autobiographies and memoirs below to spark inspiration in you to lead your best life:
"We're Going To Need More Wine" by Gabrielle Union
I think we all knew this memoir would be an amazing one, but it certainly delivers when it comes to the expectations we had for it. Gabrielle Union has already been pretty open about her past traumas, including being sexually assaulted at gunpoint when she was just 19 and experiencing nearly 10 miscarriages since her marriage to husband Dwyane Wade. But We're Going To Need More Wine gives an even deeper look into her story, like her childhood days in Nebraska and her real reaction to meeting who is said to be her mini-me, actress Ryan Destiny. Gaby's realness shines through like none other in her biography as she shows us an even more vulnerable side to her. Most importantly, it inspires women to know that if she can make it through that, we can make it through anything; even if it calls for another glass of wine.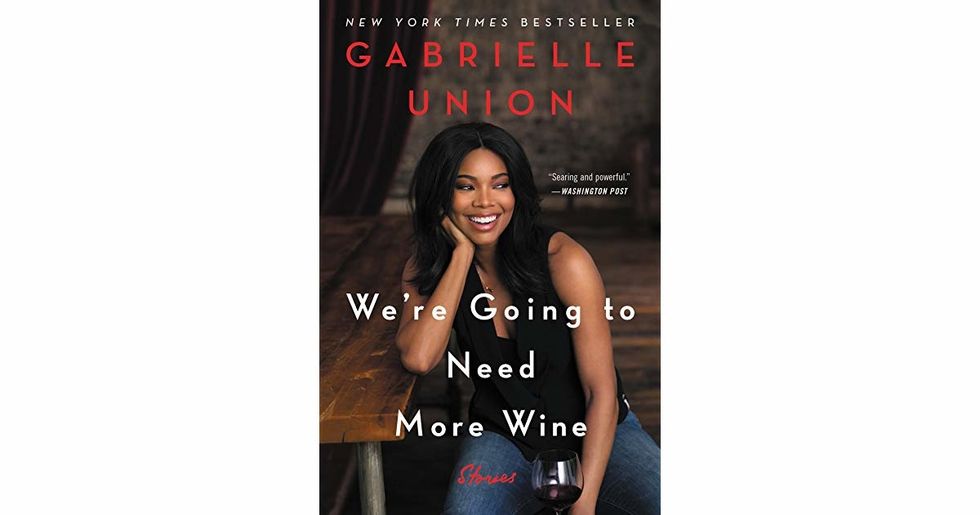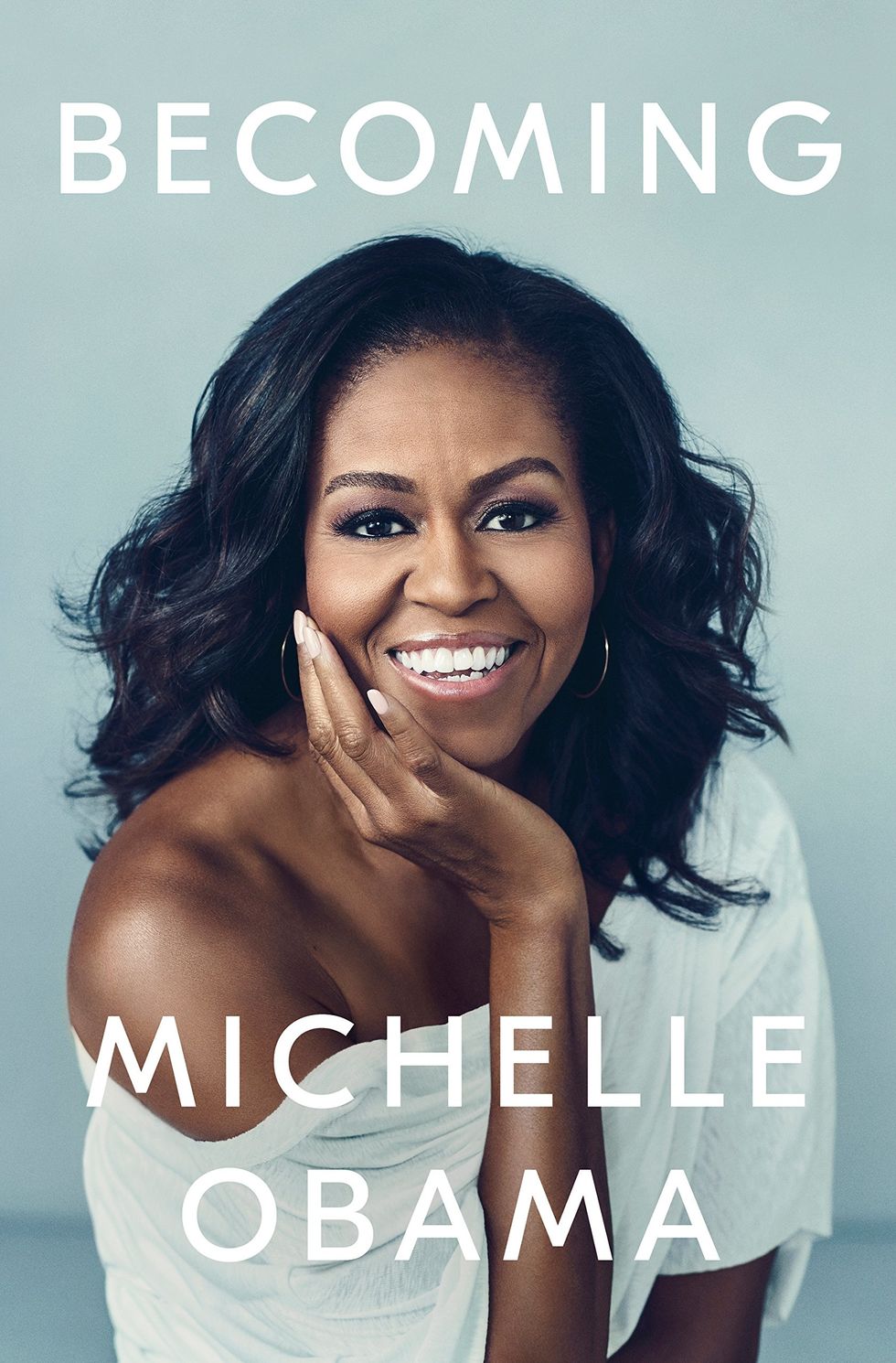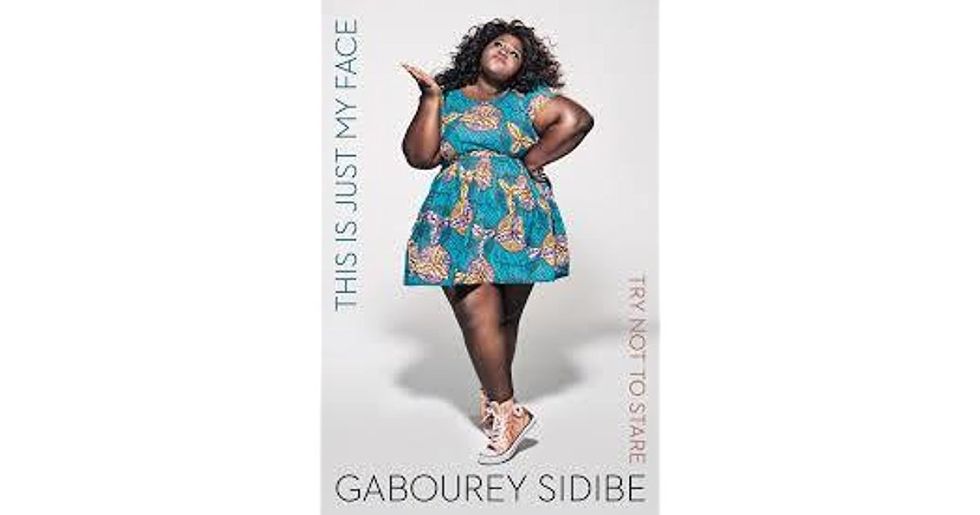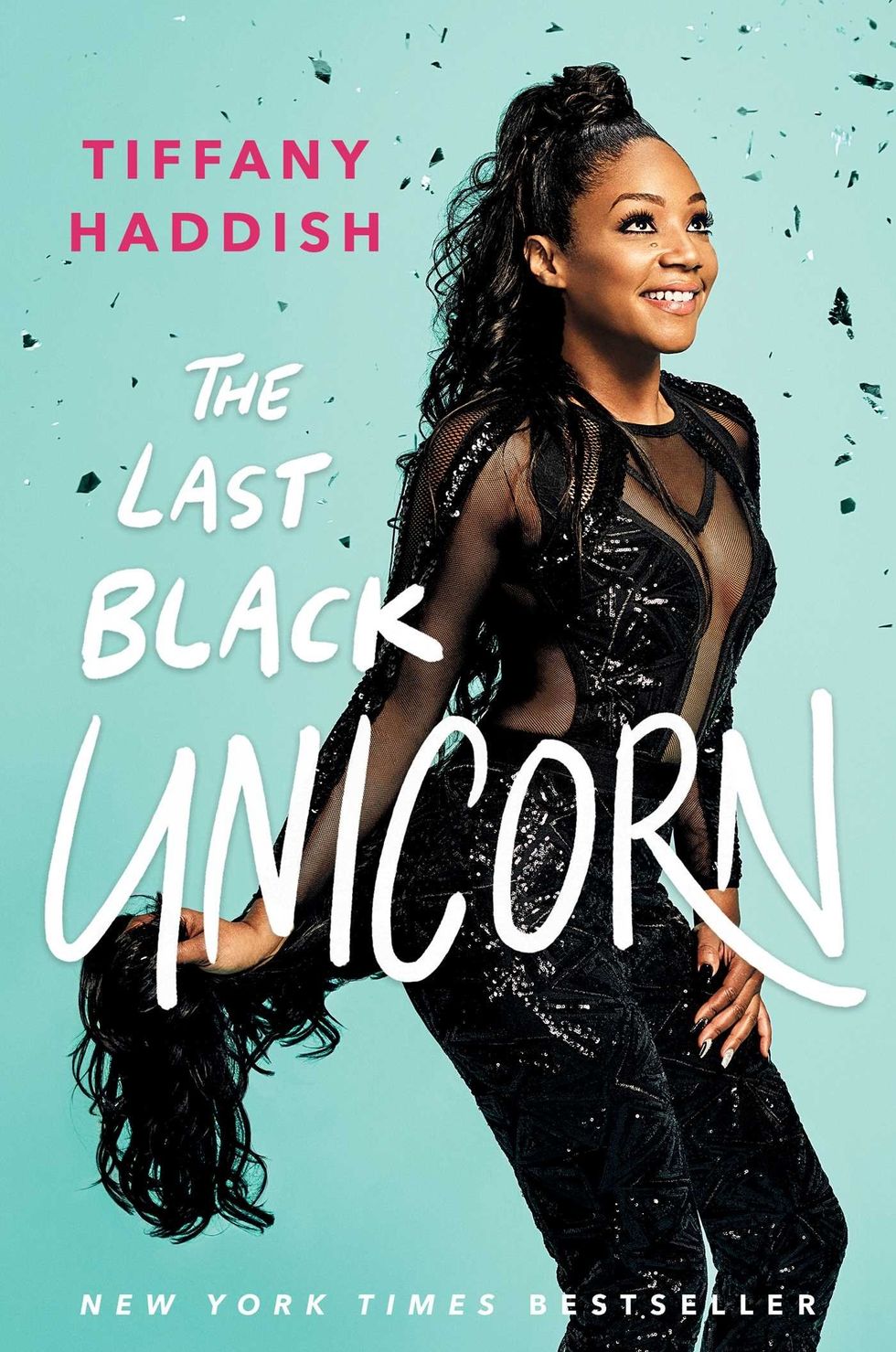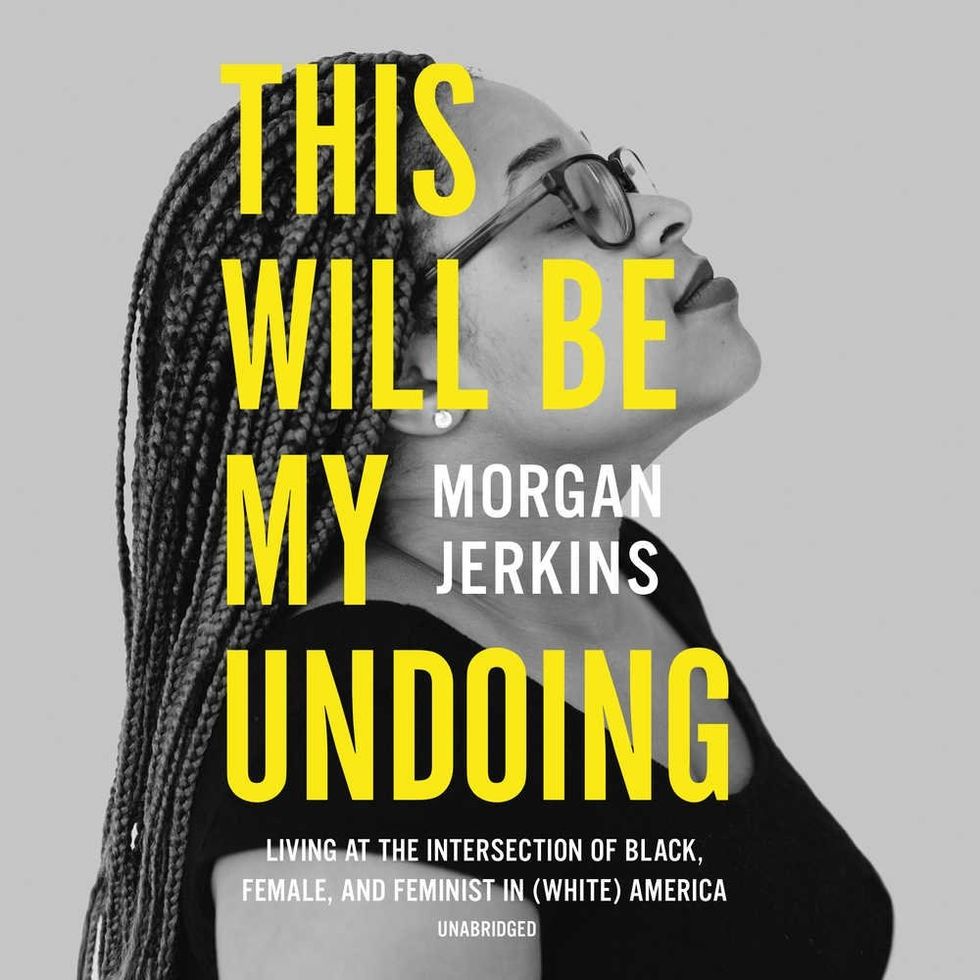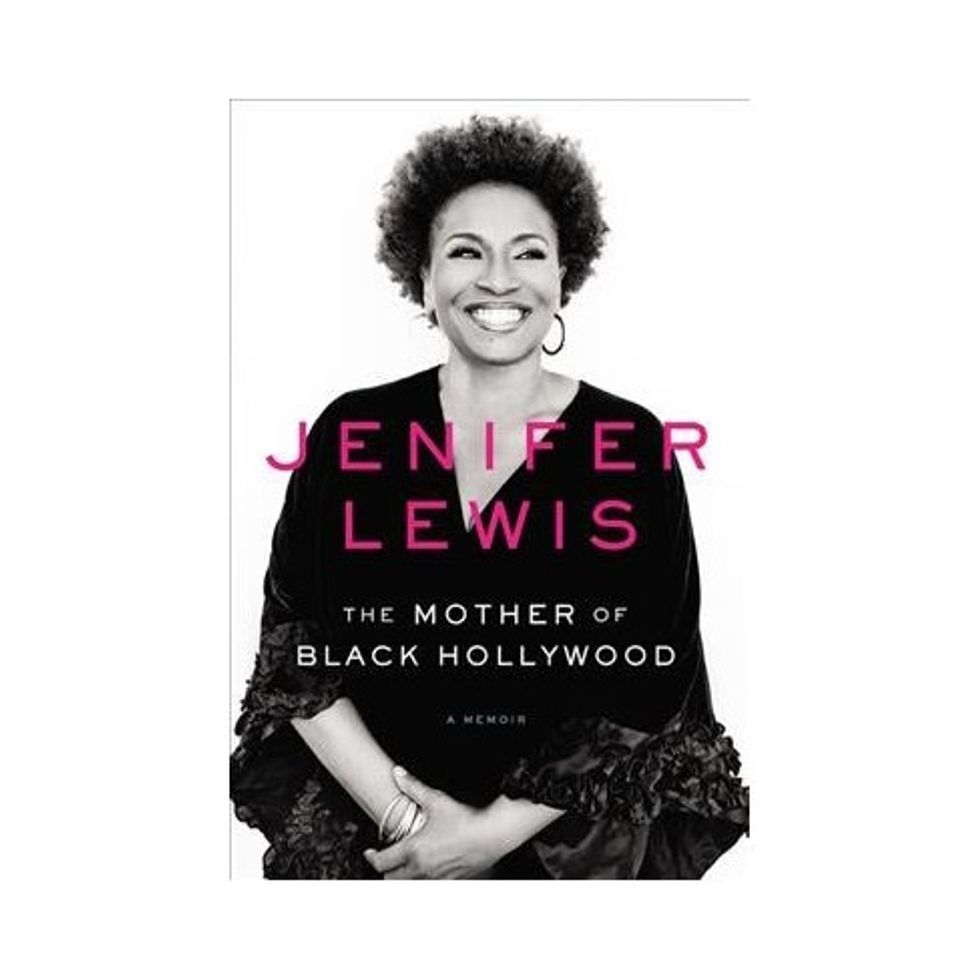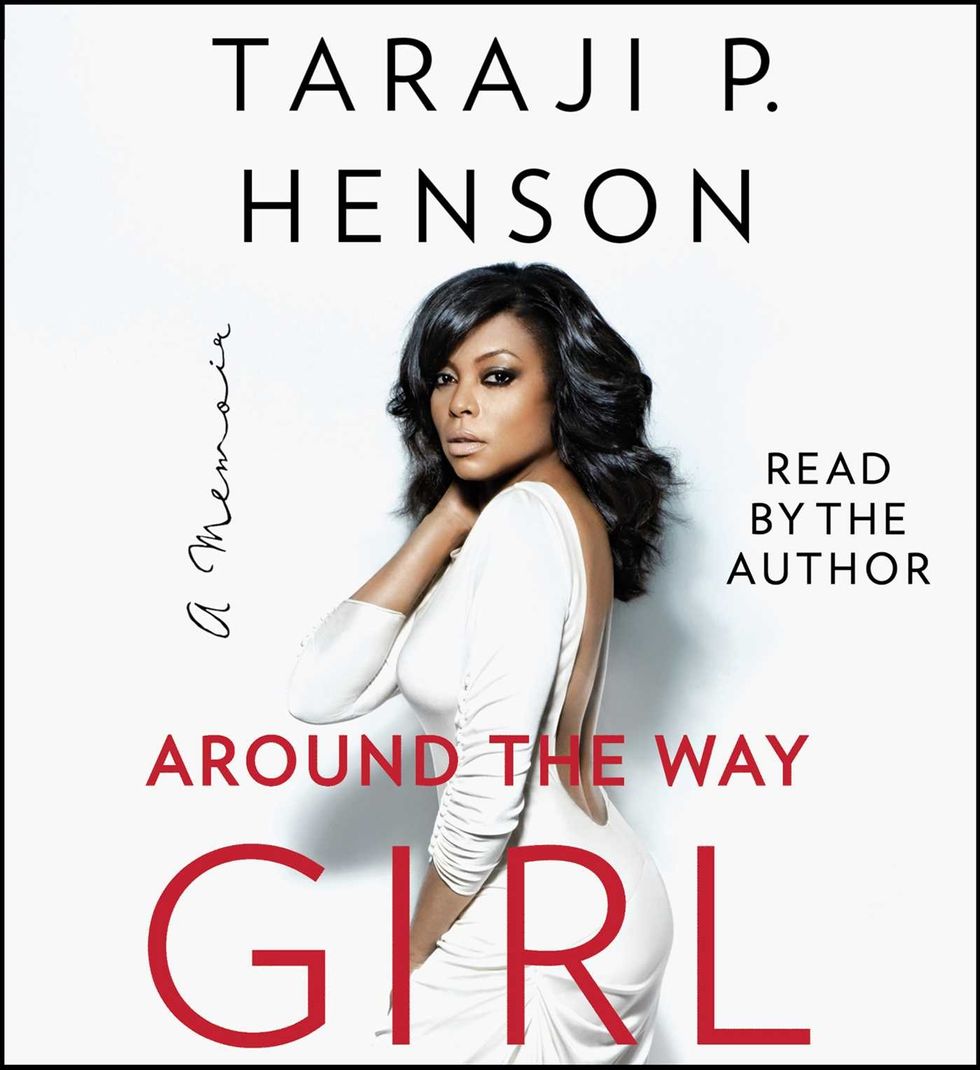 Featured image by Shutterstock