---
Ladies, how y'all feeling? Fellas, y'all alright?
Between B. Smith's death, Kobe and GiGi's memorial, anticipating the upcoming election, and worrying about the damn coronavirus, it's safe to say that February was a rough year for us all.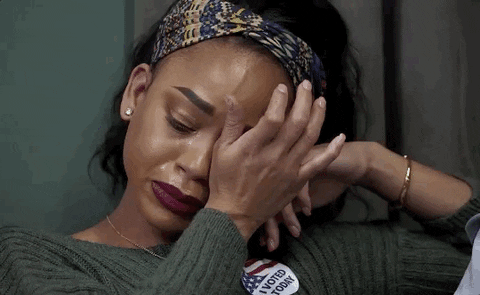 media0.giphy.com
While I may not be able to stop your co-worker from getting on your last nerve or your neighbor's dog from sh*tting on your lawn, I can give you a list of Black AF Netflix titles to help get you through the month.

Because binge-watching Netflix with unlimited wine is self-care (and self-care is essential) here's a list of titles to get you started:
Harlem Nights (March 1)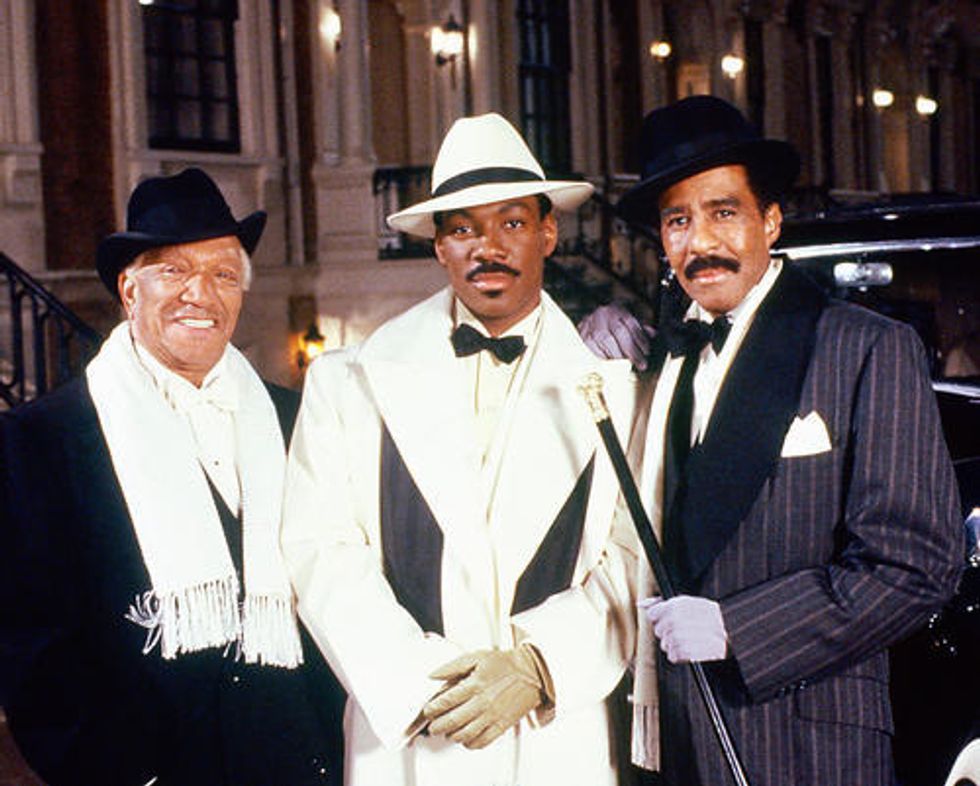 Harlem Nights
Richard Pryor, Eddie Murphy, and Redd Foxx. Name a better trio… I'll wait. Featuring Lela Rochon, Jasmine Guy, Arsenio Hall, the late Charlie Murphy, this classic late 80s-comedy is the boost of throwback flavor you didn't know you needed this month.
Space Jam (March 1)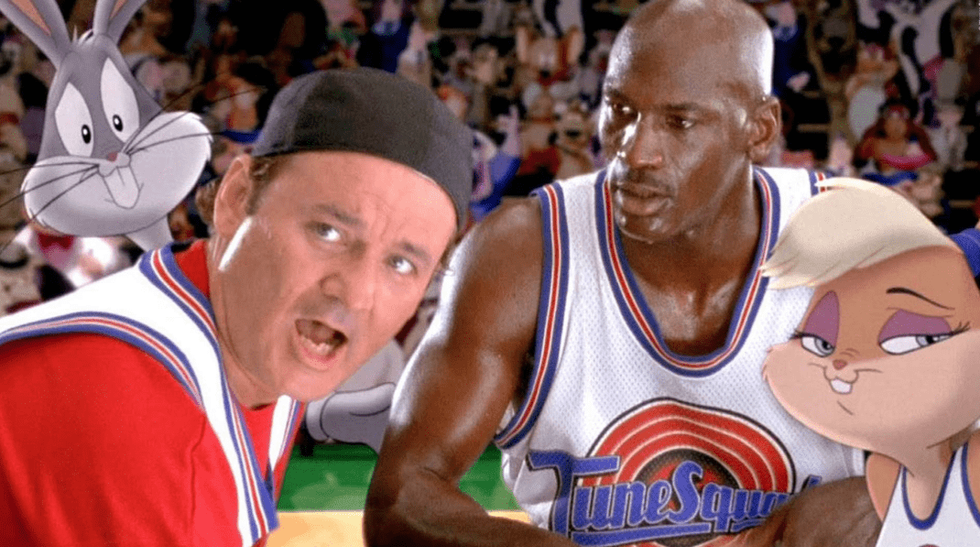 Space Jam
Before LeBron and D Wade, there was MJ and Bugs (Bunny, that is). I think it's safe to say that no '90s baby's childhood was complete without this film somewhere in the mix and you can get all the nostalgia by streaming this throwback classic on Netflix right now.
The Story of God With Morgan Freeman: Season 2 (March 1)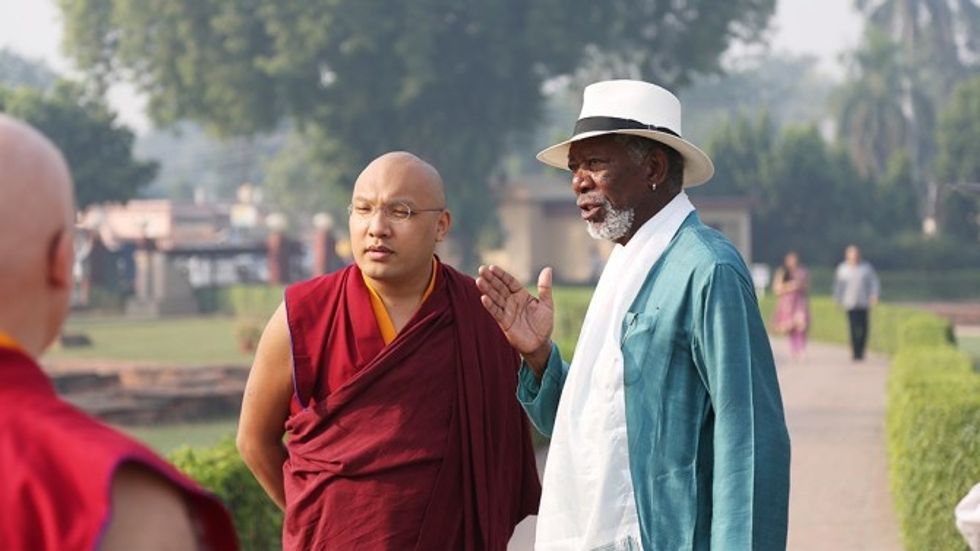 National Geographic
I'ma let y'all finish, but Morgan Freeman is the greatest voice-over narrator of all-time, and the actor used his killer commentary skills to star in seasons one and two of the National Geographic documentary series, The Story Of God.

Freedom Writers (March 1)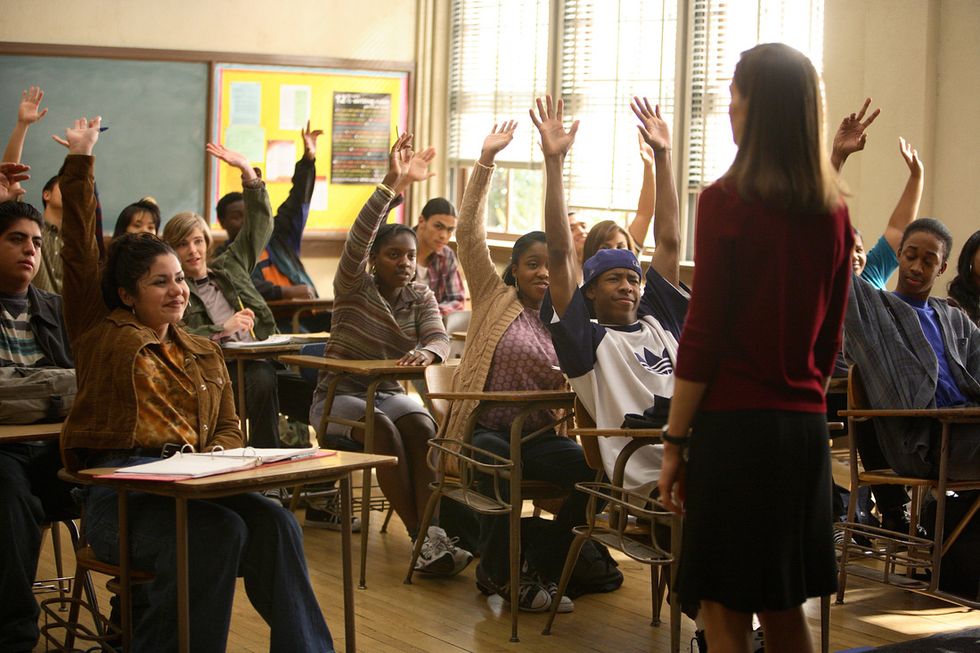 Grab a box of tissues and your favorite blanket to watch a young Mario star alongside actress Hilary Swank in this 2007 real life-inspired drama about a troubled group of students who find peace in their pens.
Always a Bridesmaid (March 1)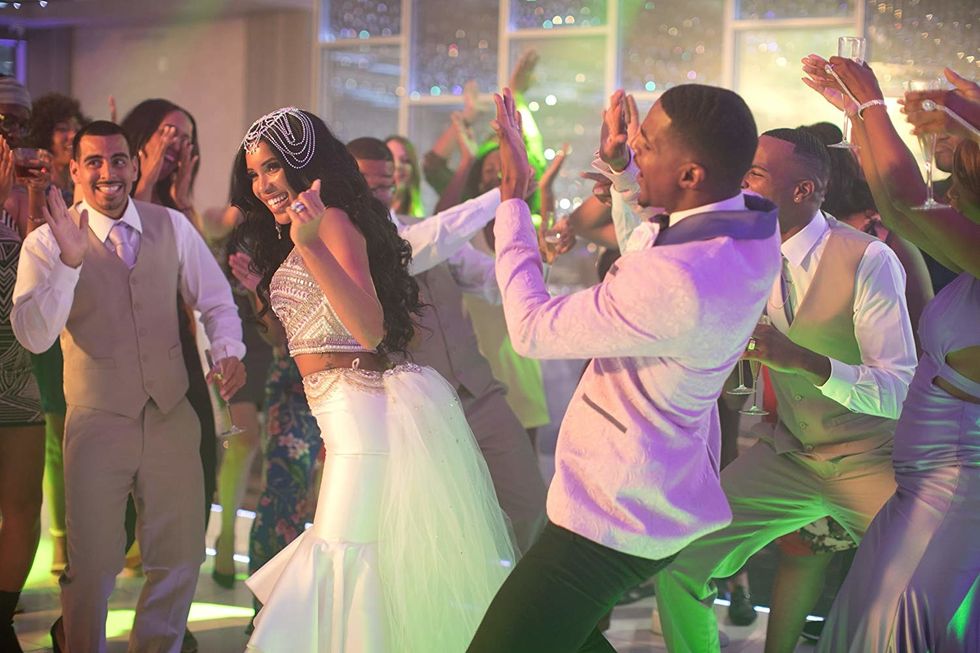 BET
This BET original screenplay by Yvette Nicole Brown tells a story that many single women over 30 know well and was even nominated for an NAACP award for Outstanding Writing in a Television Movie.

Shawshank Redemption (March 1)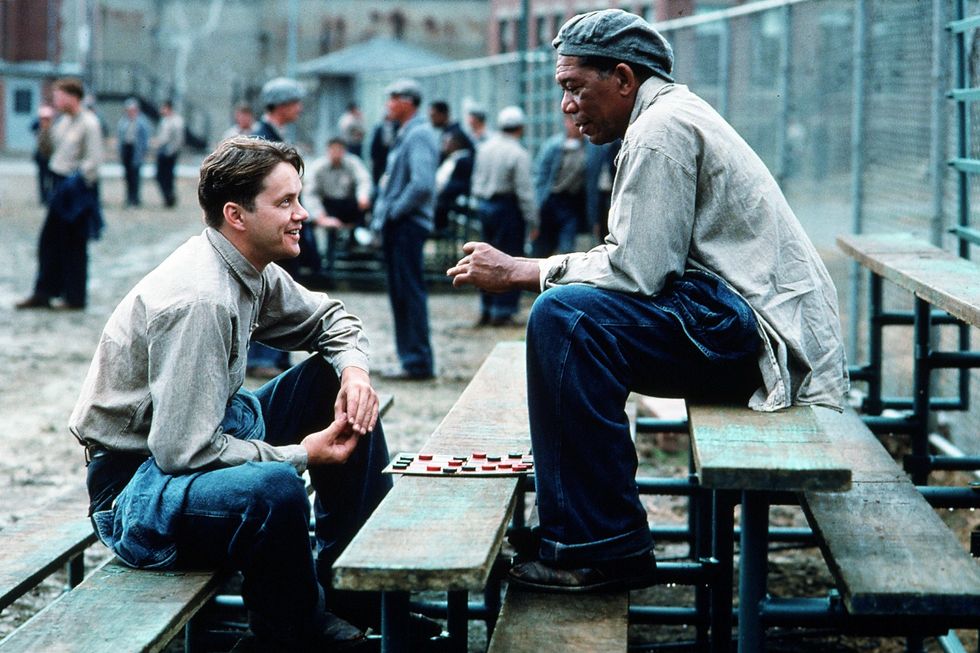 Last September, this Stephen King-inspired film celebrated its 25th anniversary after being nominated for seven Oscars in 1995 and sadly, it still reflects the flawed criminal justice system that is in place today.
Mo Money (March 1)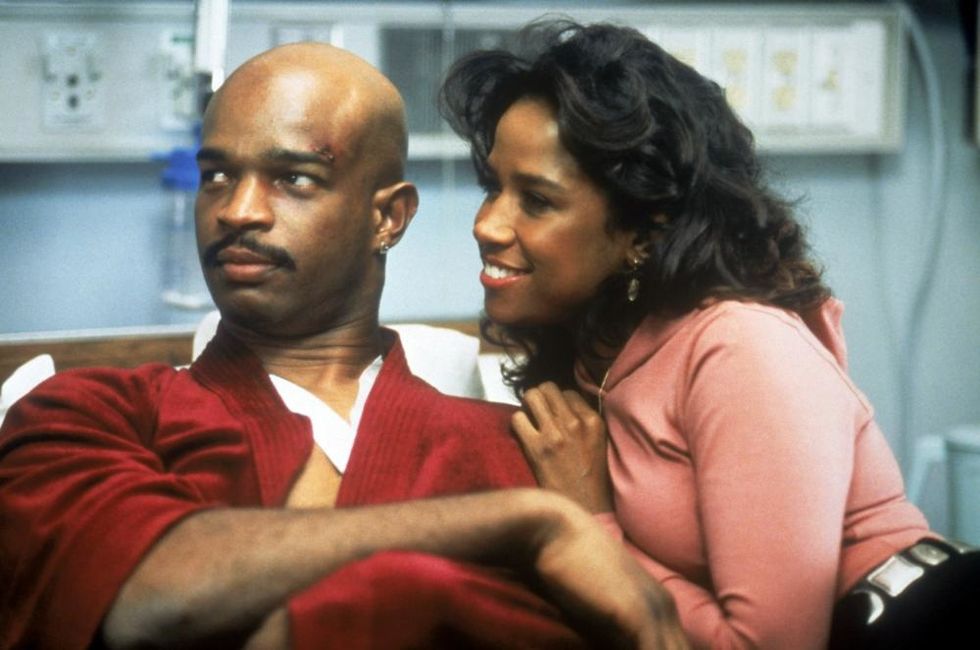 Amazon Prime
Written by and starring Damon Wayans, this goofy rom-com was originally released in 1992 and also features Stacy Dash, Bernie Mac, and Marlon Wayans.
Cop Out (March 1)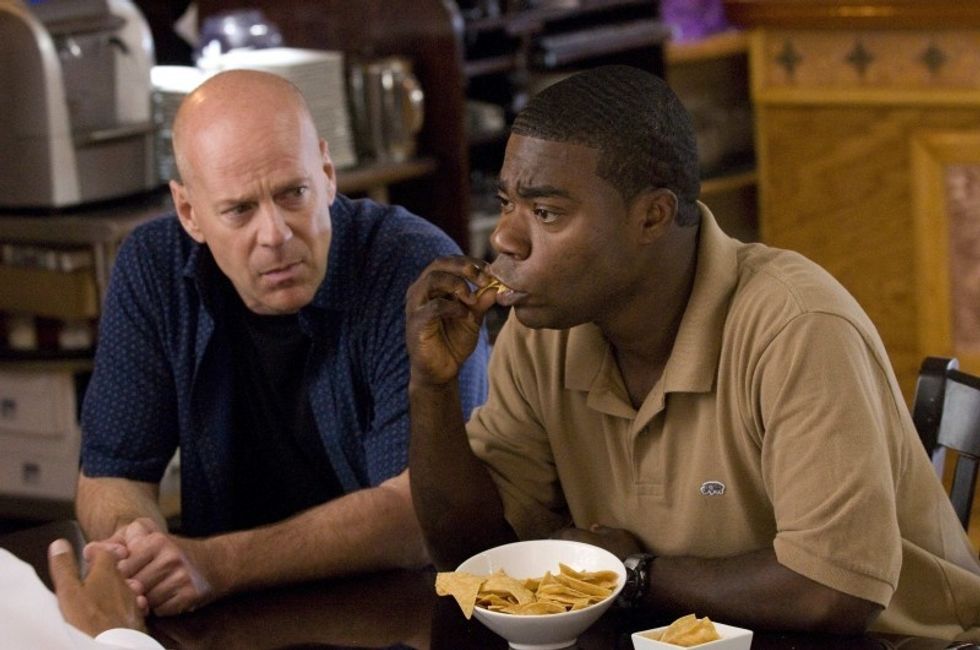 Cop Out
Originally released in 2010, this film stars Bruce Willis and Tracy Morgan star as NYPD detectives who get mixed up in a world of trouble while trying to sell a rare baseball card.
Spenser Confidential (March 6)
Starring Winston Duke, Mark Wahlberg, and Iliza Shlesinger, this Netflix original comedy-thriller has violence, dirty cops, and political conspiracy theories, making this the perfect film for the action movie buff in your life.
On My Block: Season 3 (March 11)
The trailer for season three of On My Block dropped and it is clear that sh*t has officially gotten real for our Freeridge fam. Making its way on the platform on March 11th, the series promises even more twists and turns as the teenagers come into their own throughout the upcoming season.
Black Lightning: Season 3 (March 17)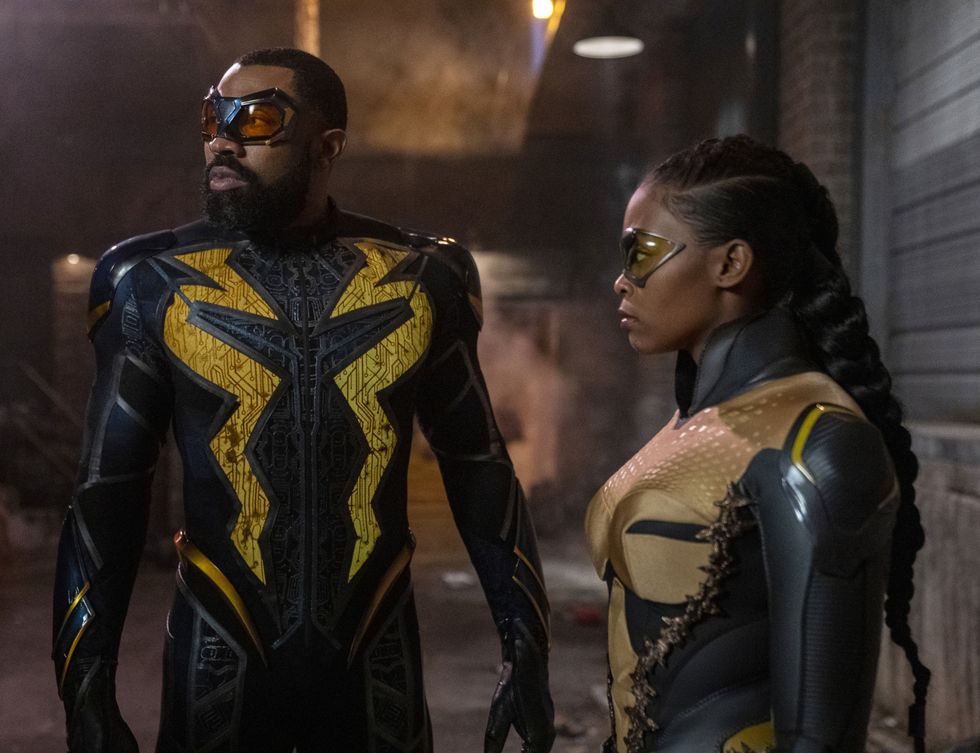 The CW
The only thing missing from this Black AF list is our favorite Black AF superhero household, the Pierce family. The third season of the CW series will be available to stream on March 17th.
All American: Season 2 (March 17)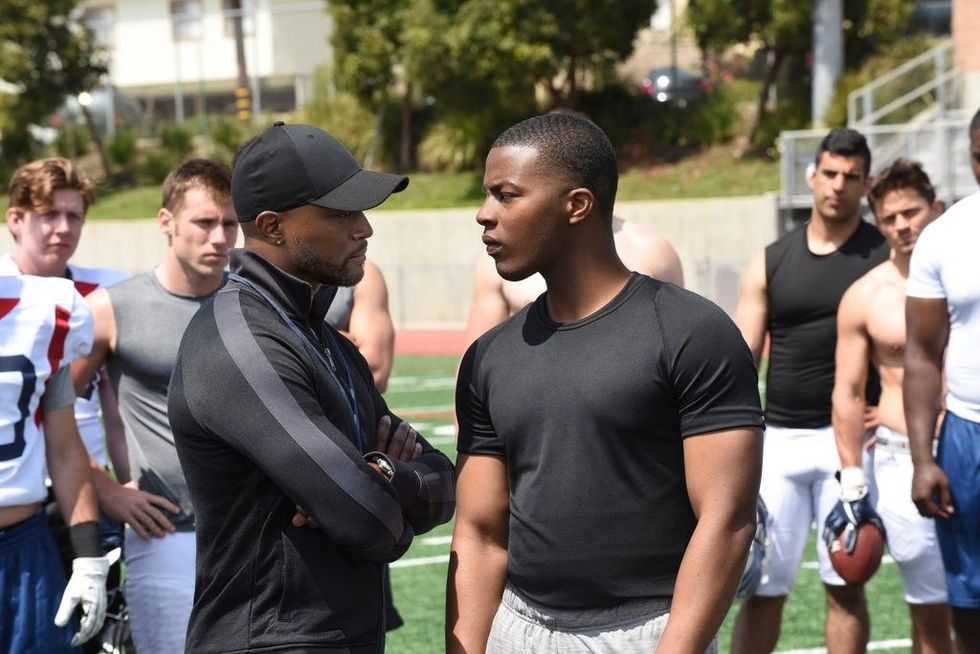 The CW
Season 2 of The CW's All-American came to an end last month but luckily for fans, they can indulge in all of the high school football drama in this Taye Diggs-led sitcom all over again on Netflix March 17th.
Self Made: Inspired by the Life of Madam C.J. Walker (March 20)
While Madam C.J. Walker is wildly known for as the mother of Black hair products, she was much more than a beautician and Netflix's latest original four-part limited series gives us a glimpse into the life of the wealthiest Black woman in America in the early 1900s. With an all-star cast of entertainers like Octavia Spencer, Blair Underwood, Tiffany Haddish, and Bill Bellamy, Self Made is the Black AF biopic we didn't know we were missing.
Uncorked (March 27)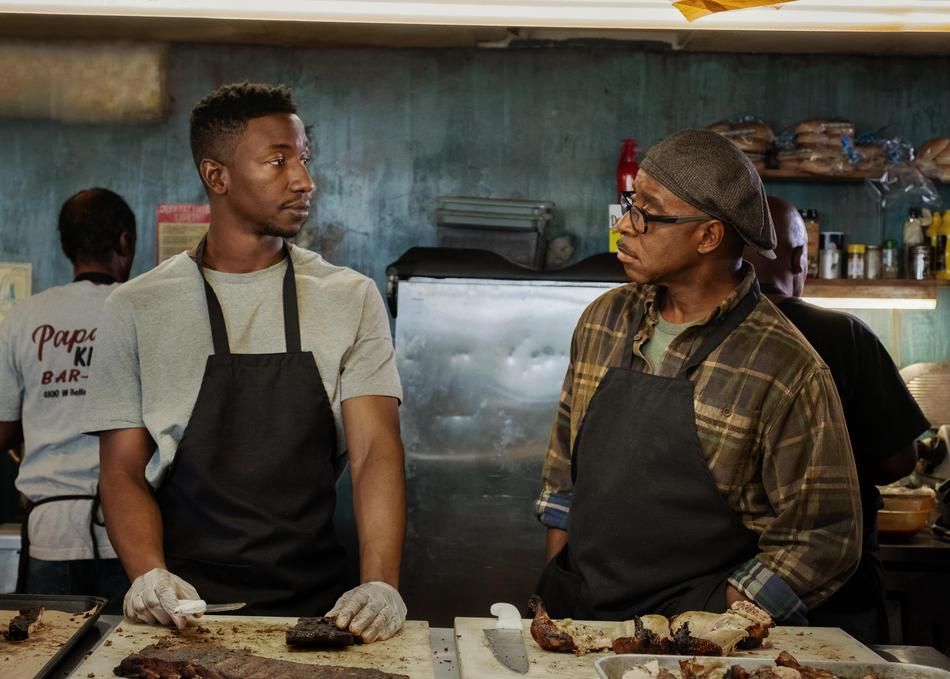 Netflix
Written and directed by Prentice Penny (Insecure), this Netflix original stars Niecy Nash, Courtney B. Vance, and Mamoudou Athie in a story about a Memphis man whose dreams of being a Master Sommelier are often clouded by his father's expectations to carry on the family BBQ business.

Featured image by Harlem Nights.