Beauty trends of the late '90s and early 2000s are back, and I'm here for the full-circle nostalgia. Growing up, I was entranced by the Black women who graced the covers of magazines, walked runways, and served on red carpets with a goddess-like persona from head to toe.

---
From fashion models to video vixens, Black women have always set the tone when inspiring generations. In today's market, beauty brands have widened their scope when it comes to inclusive colors and matching tones for Black skin but that wasn't always the case back in the day. Even then, leave it to Black women to make do by leading creativity and style even when excluded from the beauty industry.
Looks of the '90s are projected to lead Fall 2021's top makeup trends, with a range of easily recognizable trends that defined beauty more than 20 years ago.
Highlighting pronounced features and fully lined lips, this was the decade of both sultry-sexy neutrals and over-the-top everyday glam. Inspired to create a fresh take on throwback makeup trends this season? Keep scrolling for my take on the iconic looks inspired by my childhood. Dark and sultry, or fun and flirty: Which '90s sweetheart are you?
Dark And Sultry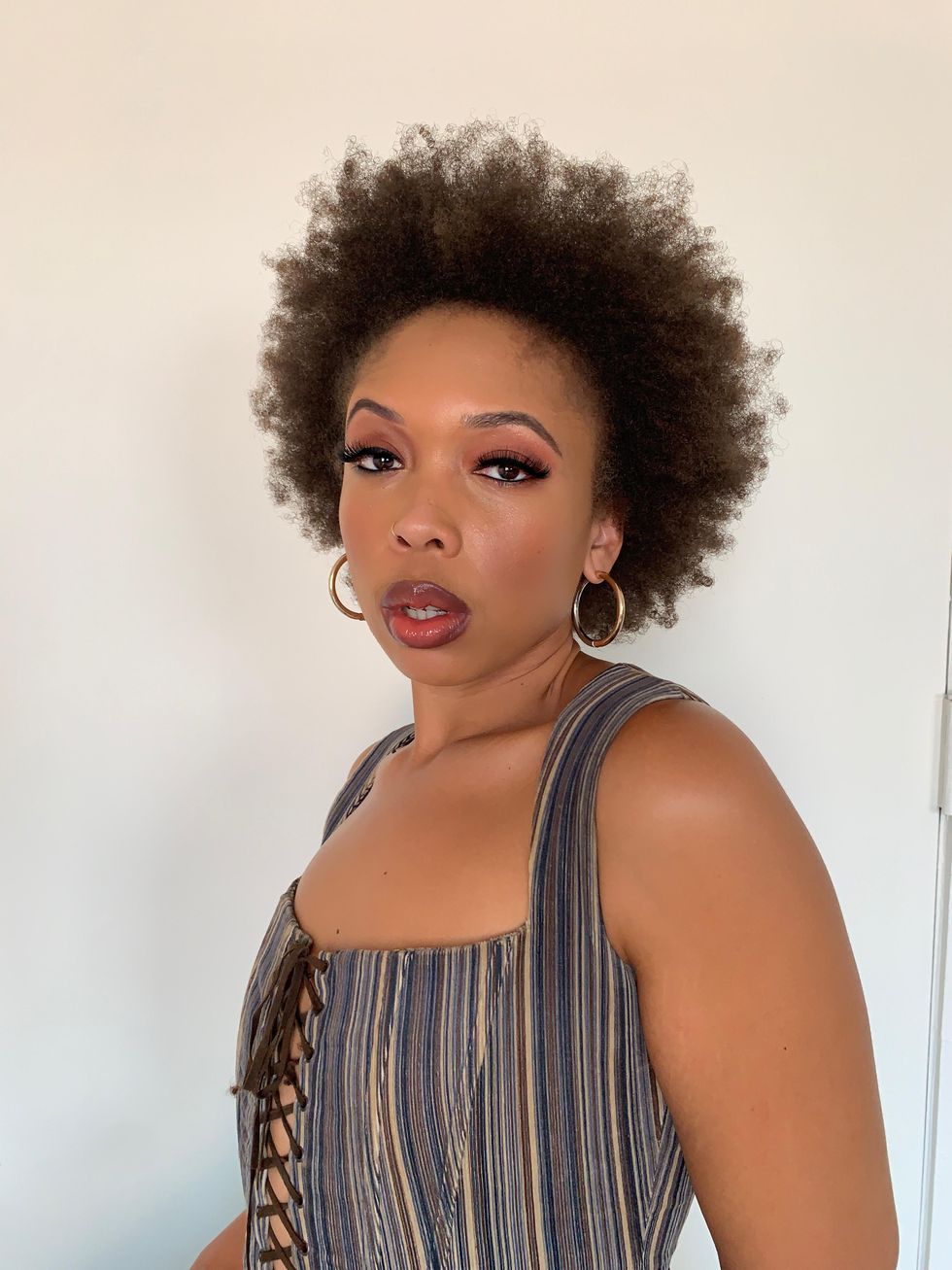 Shahirah Ahmed/xoNecole
When the '90s supermodel ruled the world, there was a mix of both sexy-sultry with an ultra cool-girl exterior. Two of my favorite icons, Naomi Campbell and Tyra Banks, were the leading ladies of beauty and makeup trends during the decade.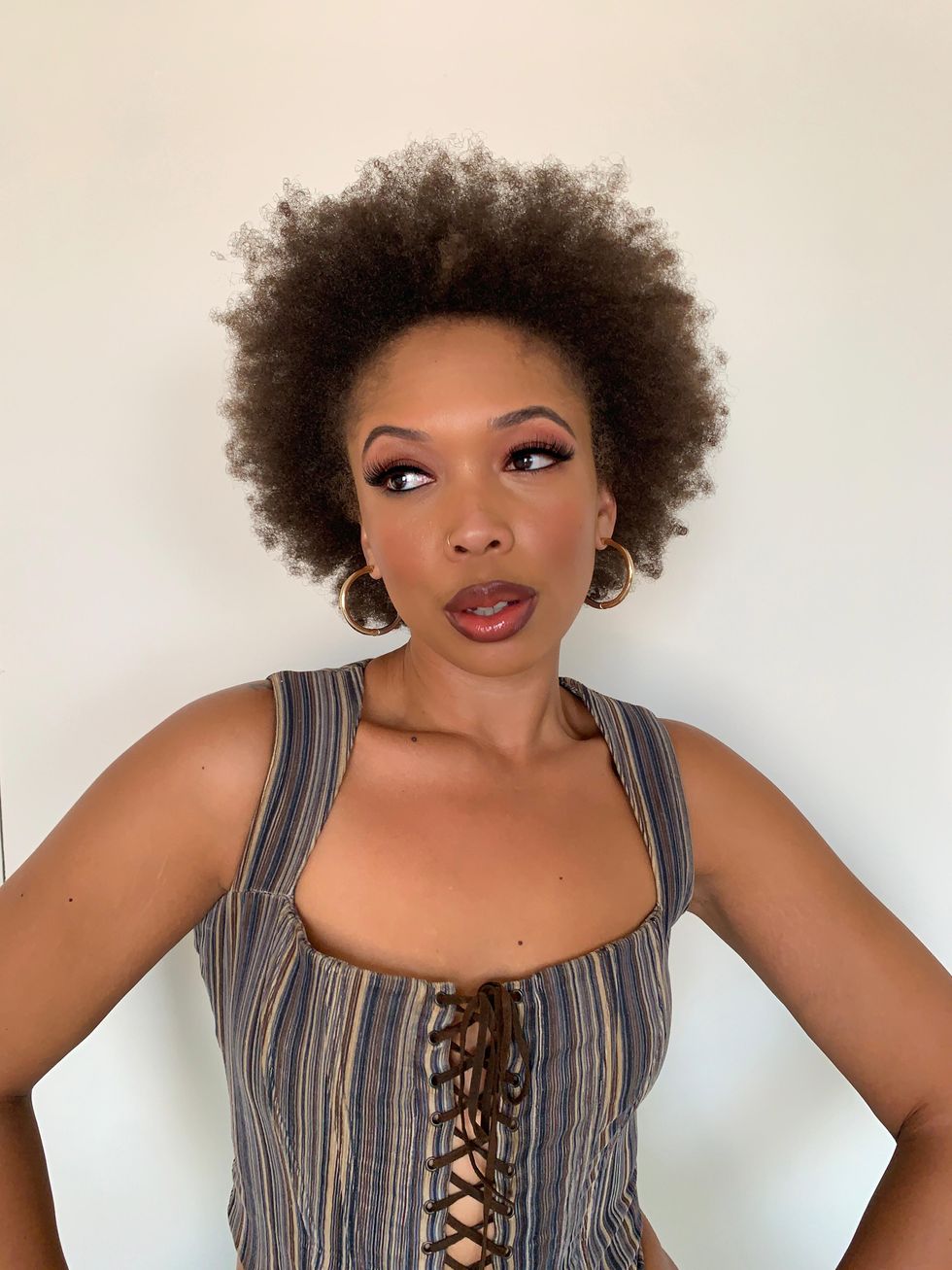 Shahirah Ahmed/xoNecole
Never shying away from a beat face and stunning looks to match, I was inspired to recreate a combination of two looks using a glossy lined lip and dark undereye pair.
Along with the '90s lip and undereye liner, I went for a sultry shadow for more of a neutral fall vibe. Perfect for an evening out, I absolutely loved this look.
Fun And Flirty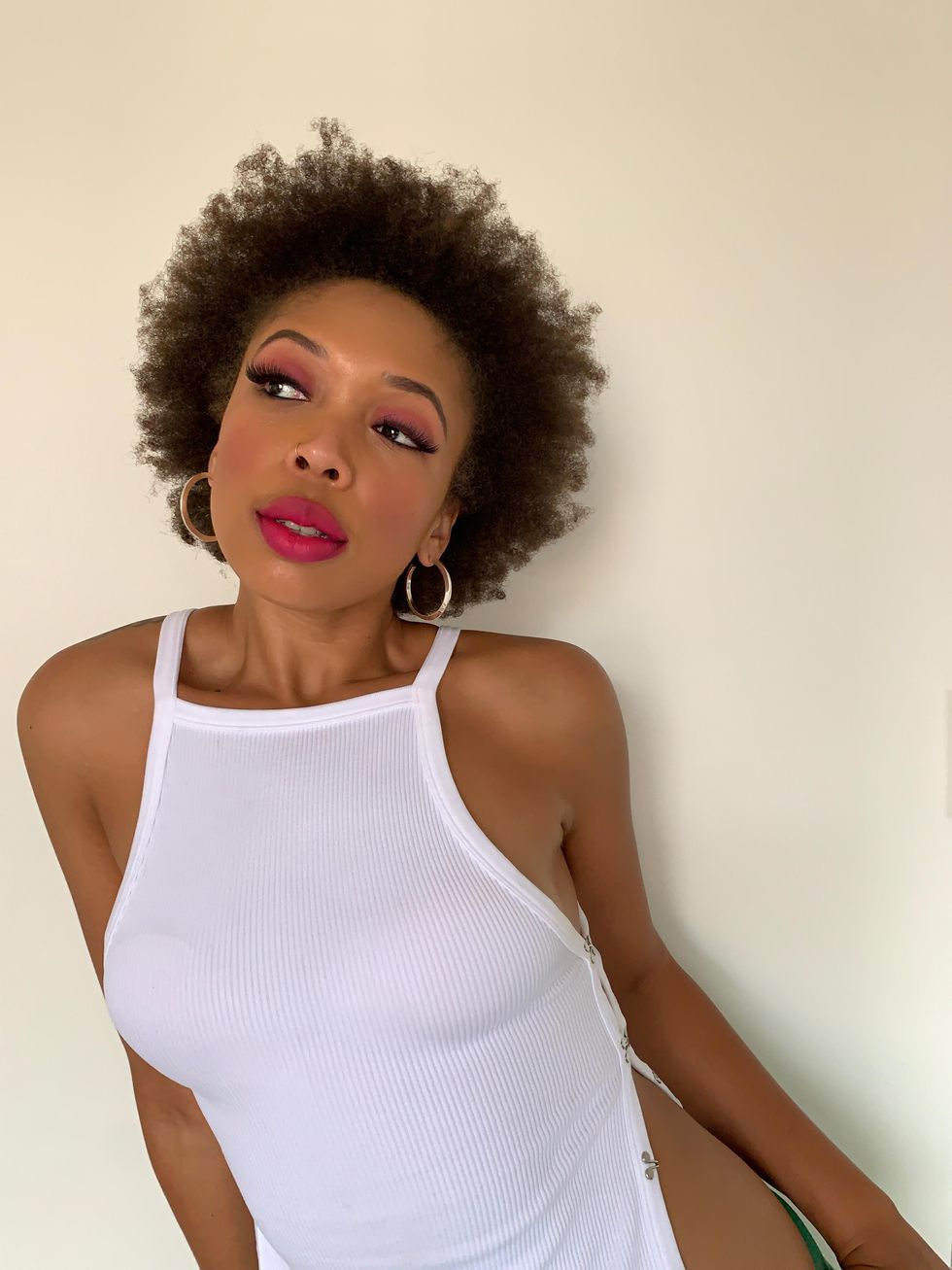 Shahirah Ahmed/xoNecole
This dreamy '90s-inspired makeup look is a fun and flirty combination when going for a bit of drama. With a pop of pink lips and eyeshadow to match, the iconic combination, inspired by Clueless, is a super fashion-forward look that should be worn sparingly.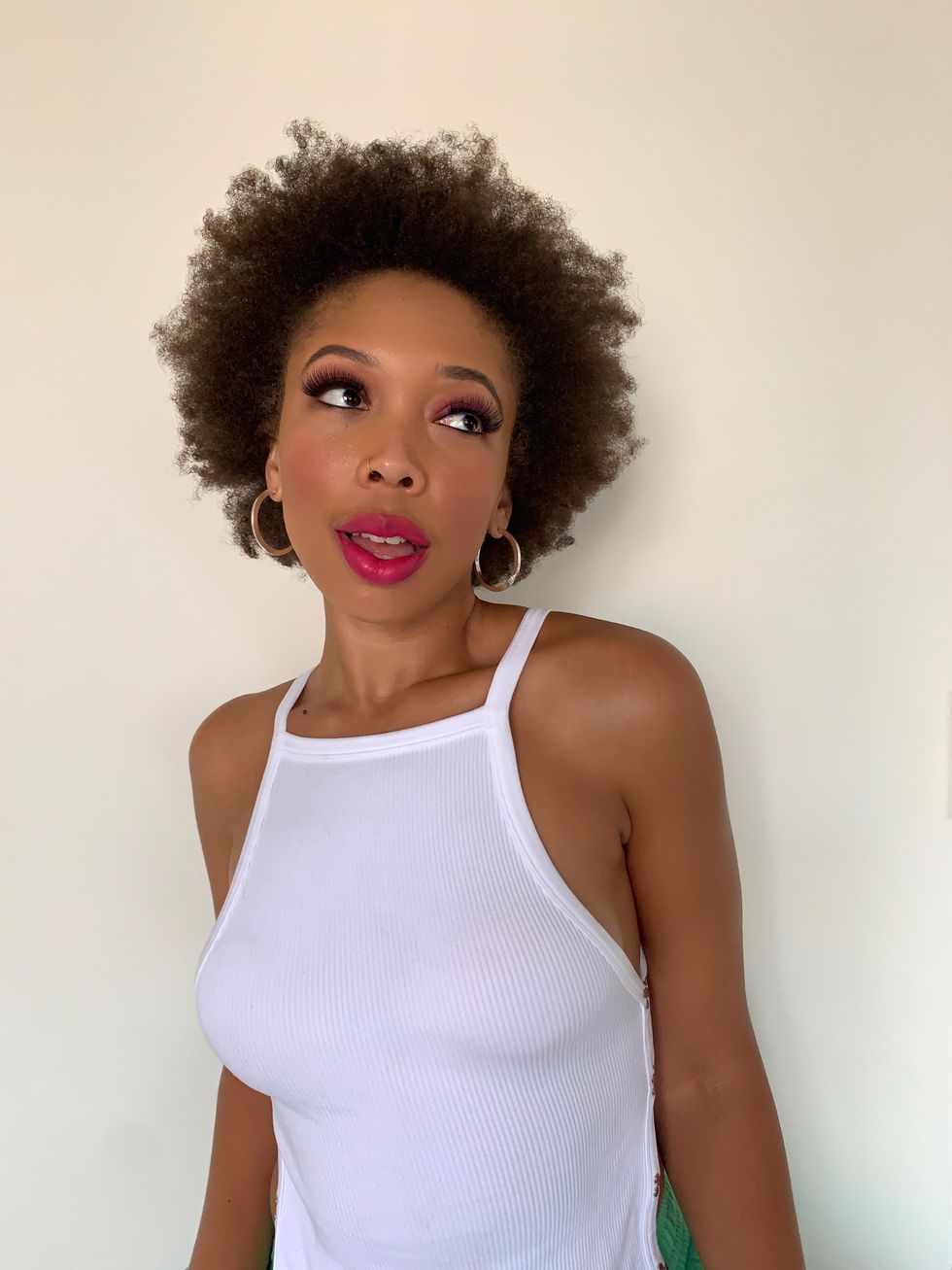 Shahirah Ahmed/xoNecole
Although impressing myself, there is such a thing as overdoing it. Wearing brighter colors felt a bit out of my comfort zone, but I still loved it. In my opinion, go for both a lighter lip and eyeshadow for a daytime look.

Of the two looks, I gravitated toward dark and sultry. Confident and chic, I truly felt like a '90s bombshell.
To get your beauty fix and to stay up to date with the latest trends, check out the xoNecole Beauty section here.
Featured image by Shahirah Ahmed/xoNecole