Cold weather ain't no joke.
---
A while ago, my husband looked at my feet and before he could try and judge, I told him, "It's been a long winter." He was like, "More like a hard life." I couldn't even get offended because I knew that I, like many other ladies, let their feet go on a downward decline during the cooler months with the excuse that very few people, if any, will see them. It's the same thing for unshaven legs (but that's another topic).
The bottom line is just because it's cold outside, doesn't mean our melanin has to suffer. In fact, taking care of our skin and keeping it moisturized will call for less makeup work when summer starts peeking its head around again. And who knows more about keeping melanin on point than our fellow African-Americans?
We've taken the beauty industry by storm and this time of year is perfect to support Black-owned beauty lines with amazing products that keep our bodies moisturized all year long.
Anne's Apothecary 
You need these handcrafted essential oils and moisturizers. The founder, Anne, works as a nurse, so she knows all about the human body and its needs. Remember when I was talking about my husband's reaction to my feet earlier? Anne's Apothecary has a solution we can all use. It's the Lava Foot Scrub, which is less than $8 for a 6 oz. jar! It provides a deep cleanse, especially for skin that's extra dry. Your feet will feel like you just went to get a pedicure. Some of the ingredients include coconut oil, peppermint oil, water, and sea salt, so your feet will be feeling good, looking good, and smelling good. It's all good.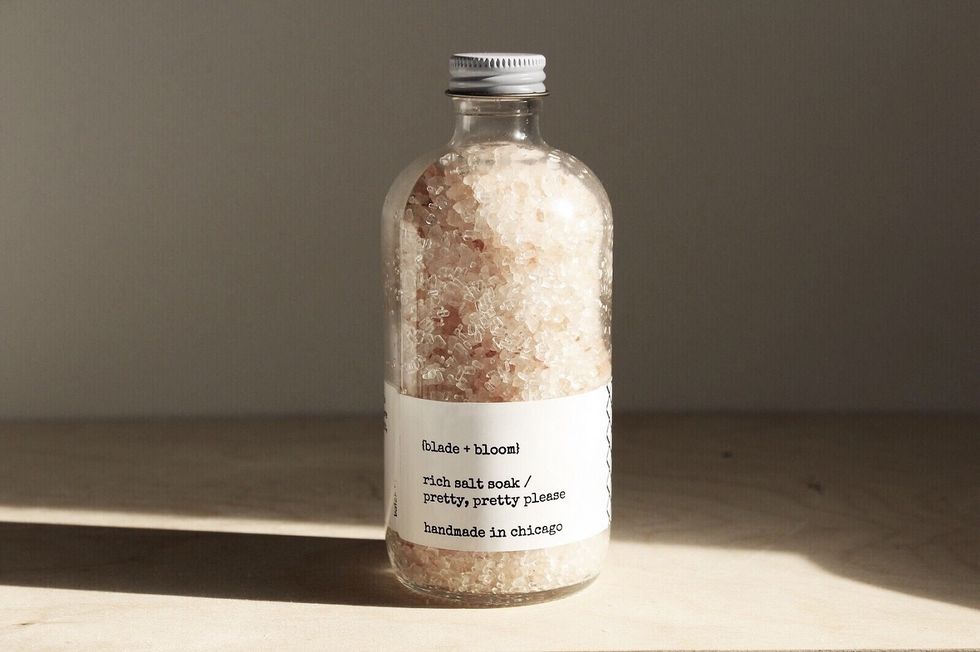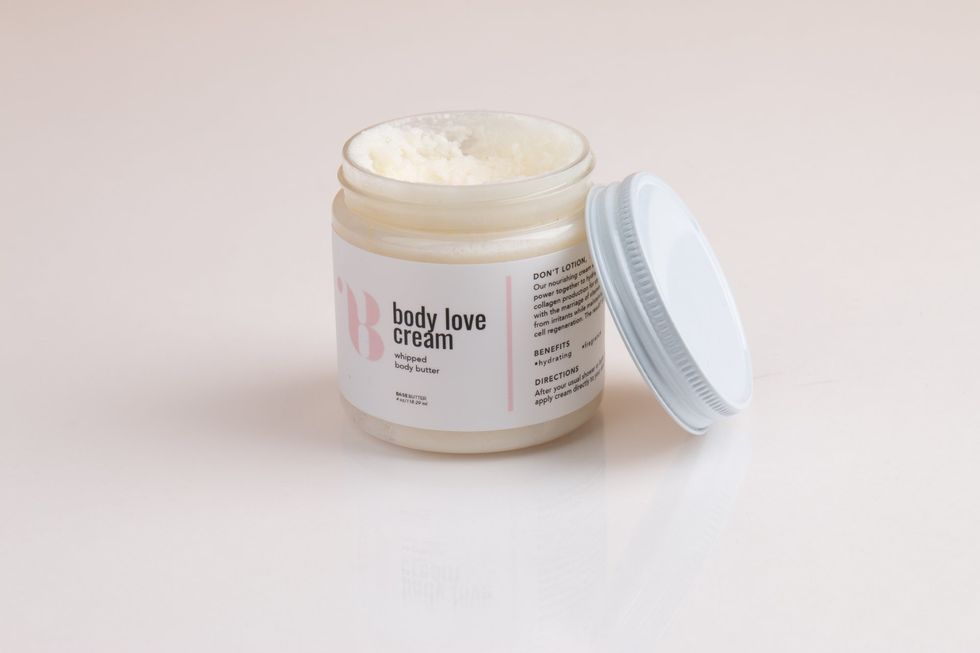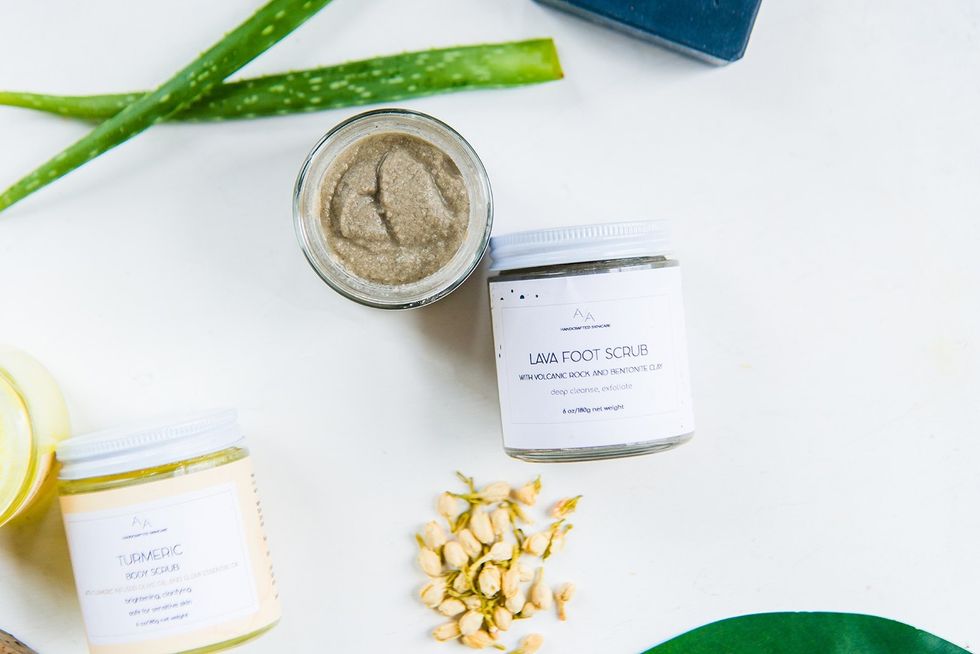 Related Stories:
8 Black-Owned Skincare Brands You Didn't Know You Needed – Read More

The Black Effect: 10 Black-Owned Brands You'll Love to Shop – Read More

10 Black-Owned Businesses Founded & Run By Women – Read More

Featured photos by Base Butter.