---
For women of color, haircare isn't a routine, issa lifestyle that is not for the faint of heart.
The internets have proven that there is no concoction that is off-limits when it comes to maintaining a healthy haircare regimen and Toya Wright is one of many women who have made the bold decision to step outside the box and level up their routine with the help of one uncommon drugstore product.
Your edges are a national treasure that should be protected at all costs, even if that cost is equal to a $10 box of yeast infection medicine and recently, Toya chose to test this unusual haircare hack for herself. In a YouTube video posted by the 36-year-old mother of two, Toya and her hairstylist apply a mixture of oil and Monistat to create a cream that promises to help you maintain hair retention and revive TF out of your baby hair.

How Does Monistat on Edges Work?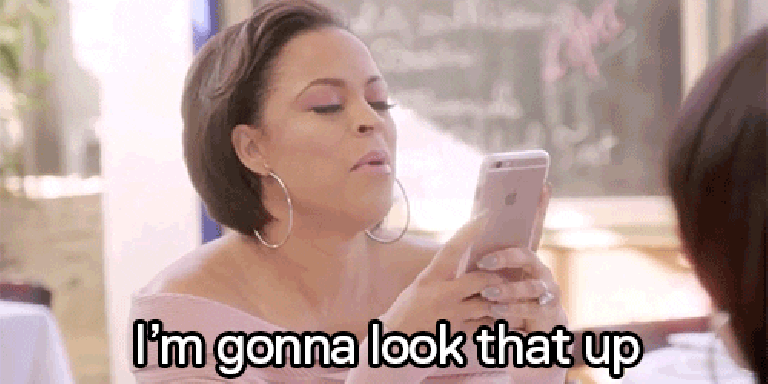 While Toya may be new to this influencer-inspired hack, Regina Hall tried to put us on game when it came to this multi-purpose yeast infection cream last year. In an interview with Hello Beautiful, the 49-year-old actress explained that along with rosemary oil, Monistat has been a godsend when it comes to growing back her edges but her baby hair progression didn't come without having patience. While this hack may be beneficial AF, Regina needs you to know it's not an overnight process.
"It takes a while to get your edges back because there's so much follicle stress over time. You have to really re-stimulate it. It took years. Don't get lazy with it and think it's going to happen overnight."
I know what you're thinking: how could a product that was designed for my p*ssy help me protect my edges? And I have answers for you, sis. According to the internet, Miconazole nitrate, the active anti-fungal ingredient in Monistat, has been proven to oxidize hair follicles and create a healthy environment for hair growth. Regina shared:
"It's antibacterial. If you see me going into CVS getting my Monistat, it's for my edges."
What You'll Need: 
To test out this hack, you'll need these supplies:
1/3 Monistat 7 or Monistat 3
2/3 Olive or Rosemary Oil
A Shower Cap
An Applicator
Shampoo & Conditioner (For rinsing)
Is Monistat Safe For Your Edges?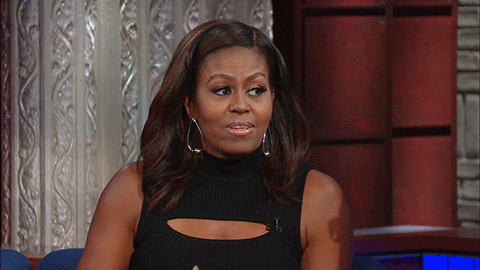 While this haircare trend may have worked for several DIY naturalistas, it's important to note that taking this route could potentially make you immune to the anti-fungal medicine and prevent Monistat from working when and if you do ever have an itch down below. Studies also show that long-term use of the drug on your scalp can cause intense headaches among other icky side effects.
Toya and Regina just might be on to something when it comes to Monistat's edge healing powers, but you should always use precaution when trying out trends that haven't been lab-tested yet.
Have you ever used Monistat on your edges? Did it work? Let us know in the comments!
Featured image by Jamie Lamor Thompson / Shutterstock.com