---
Tonight marks the second night of the July debates among Democratic candidates with last night's kicking off the second overall debates of familiar candidates like Bernie Sanders and Beto O' Rourke, as well as slightly less familiar candidates like Marianne Williamson. With candidates like Kamala Harris and Joe Biden leading the Democratic conversation, it's easy to forget that there are more people vying for the nomination alongside the 2020 Republican nominee.
To prep you for night 2, we've compiled a second list of Democratic candidates that features all of the candidates that will be debating tonight for your viewing pleasure. Similar to yesterday's list, here you will learn the names of the candidates, what they stand for, if they have a chance at the nomination, and ultimately whether or not they deserve your black vote*. Enjoy.
*Detailed explanations of "do they deserve your black vote" only goes towards candidates polling more than 5 percent from the Black Democratic Primary voter's poll.
July 31 Debate (Night 2)
Kristen Gillibrand, Senator From New York; Former Congresswoman (52)
What She Said:
"I'm going to run for president of the United States because as a young mom I am going to fight for other people's kids as hard as I would fight for my own."
The Rundown:
Was once a congresswoman from a conservative House district (with positions on guns and immigration to match).
Transformed herself into a progressive champion after joining the Senate in 2009, eventually becoming one of the leading liberal voices in President Trump's Washington.
Significant Issues: Has long placed women's equality and opportunity at the center of her policy agenda.
Can she win the nomination? Despite announcing her presidential run in early March, she has yet to gain traction as a strong presidential candidate. She most likely won't win the nomination.
Does She Deserve Your Black Vote?
*Gillibrand has 1 percent of black Democratic primary voters, according to the latest Morning Consult weekly tracking poll.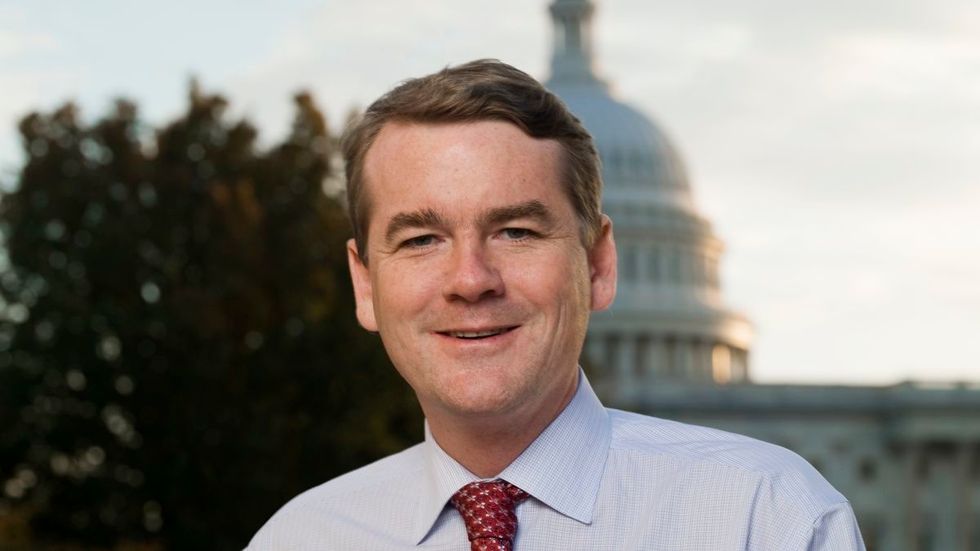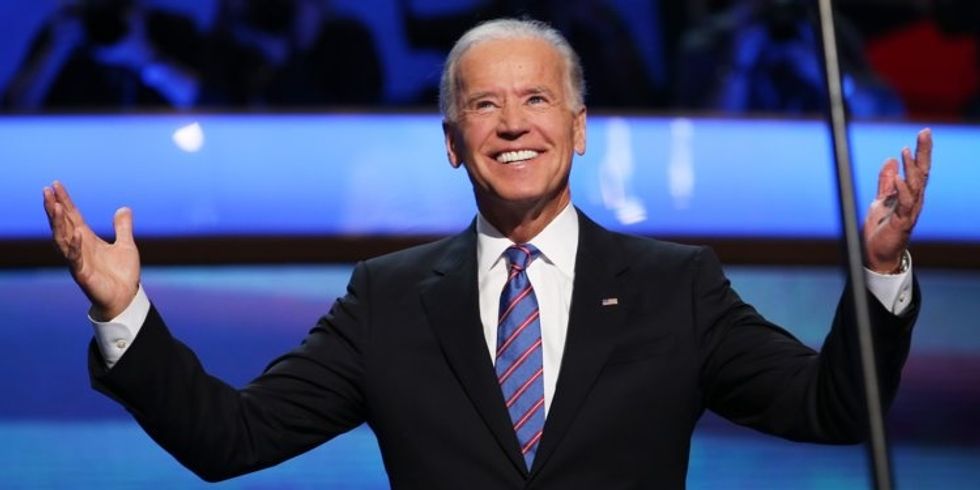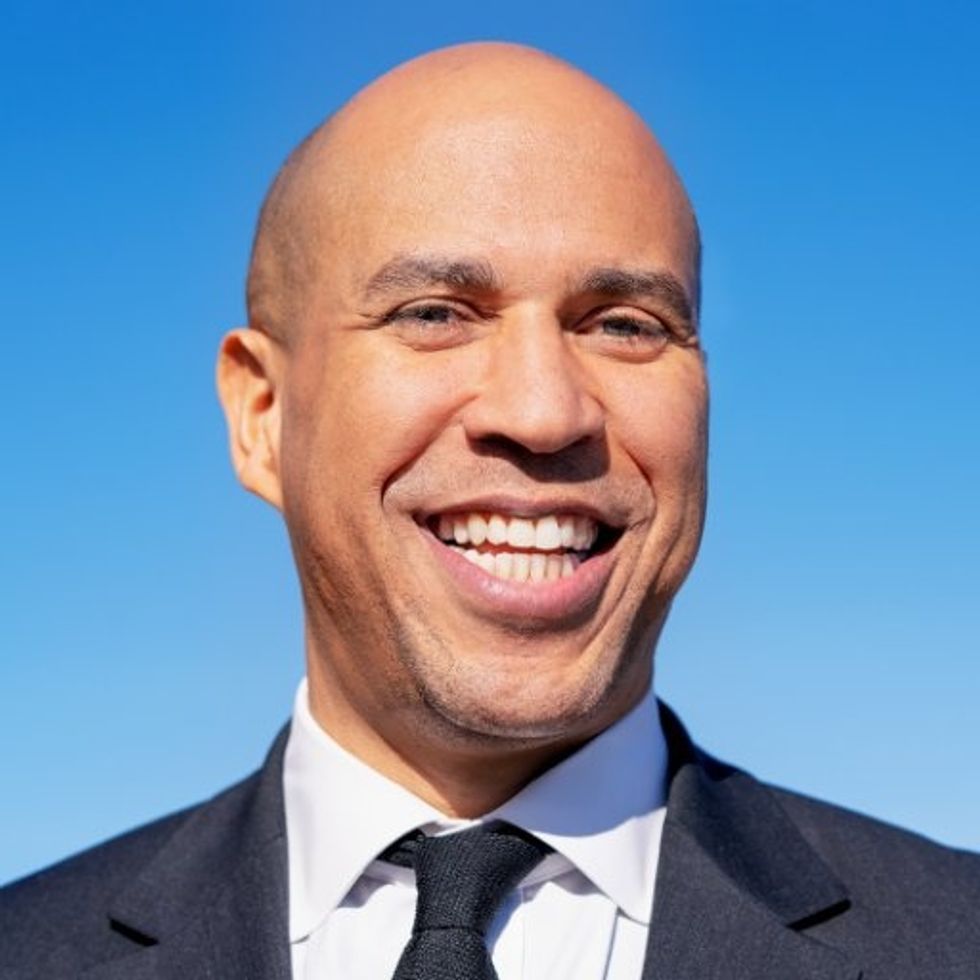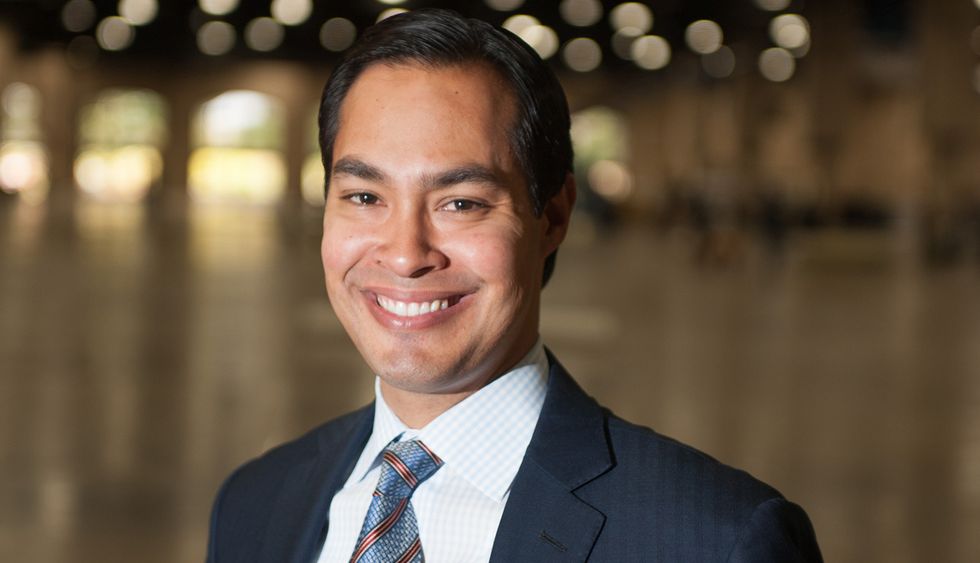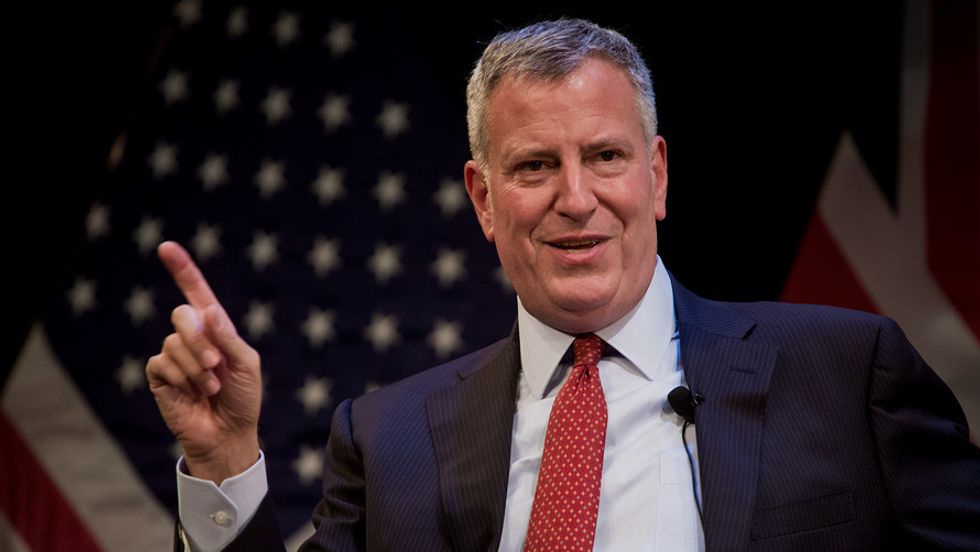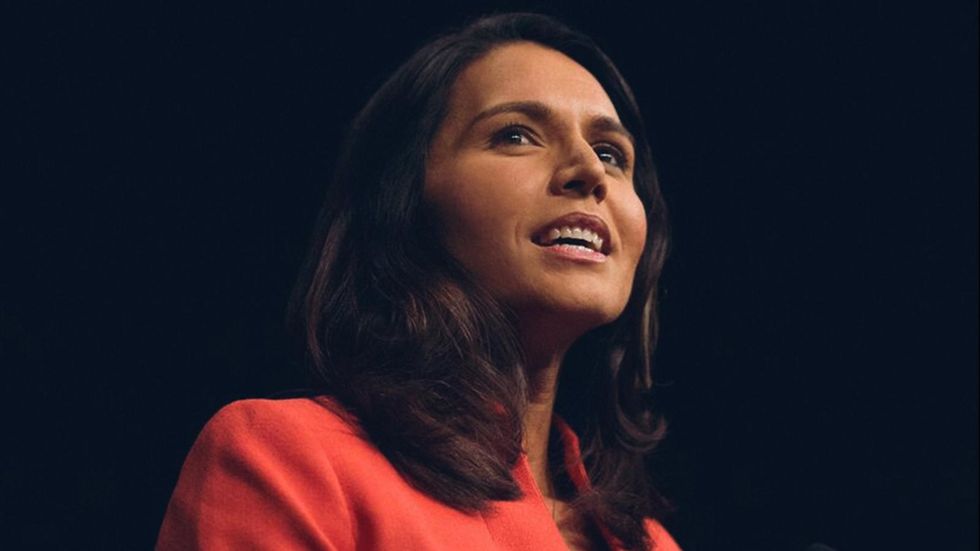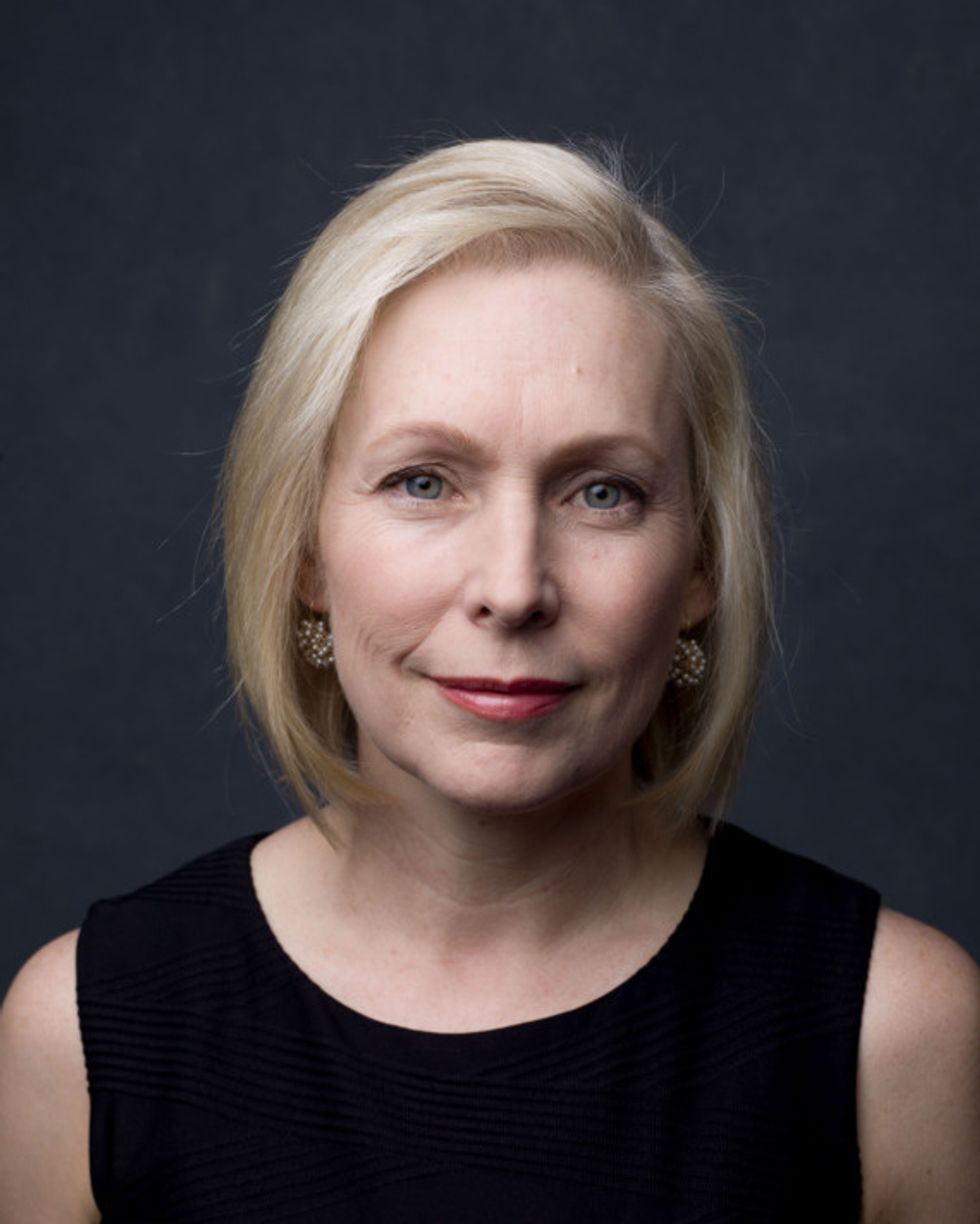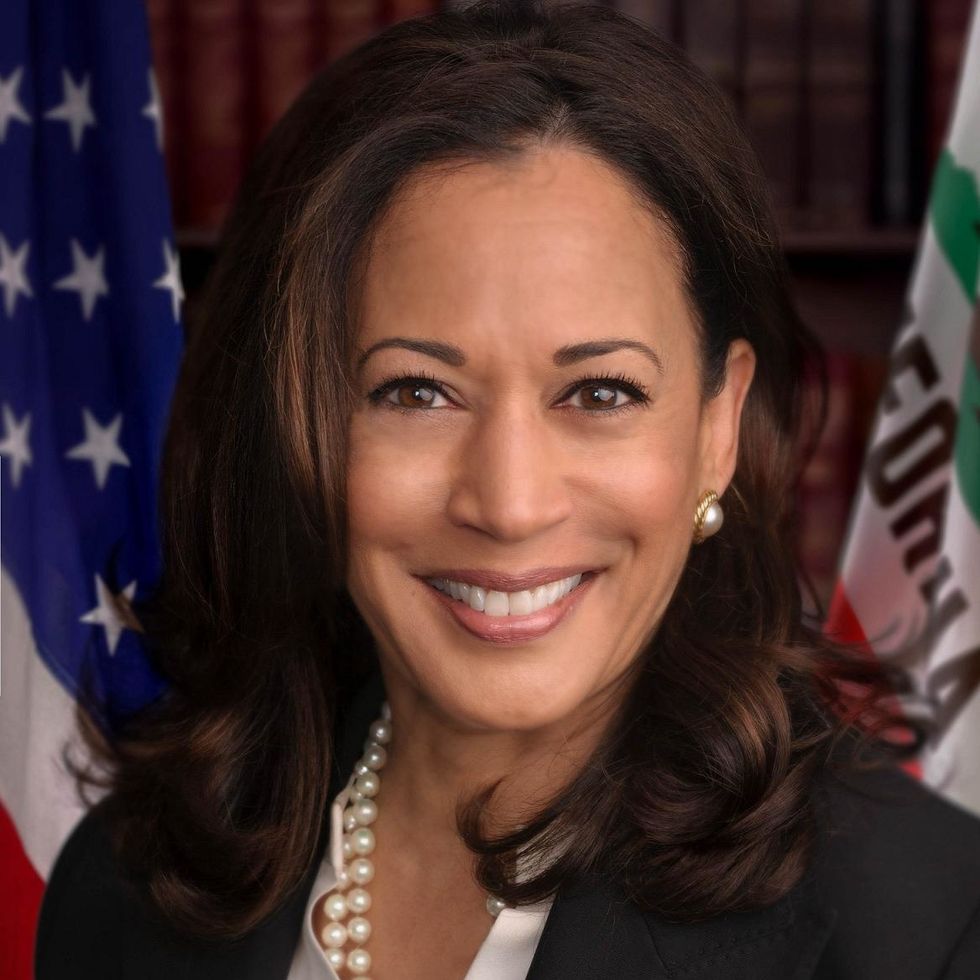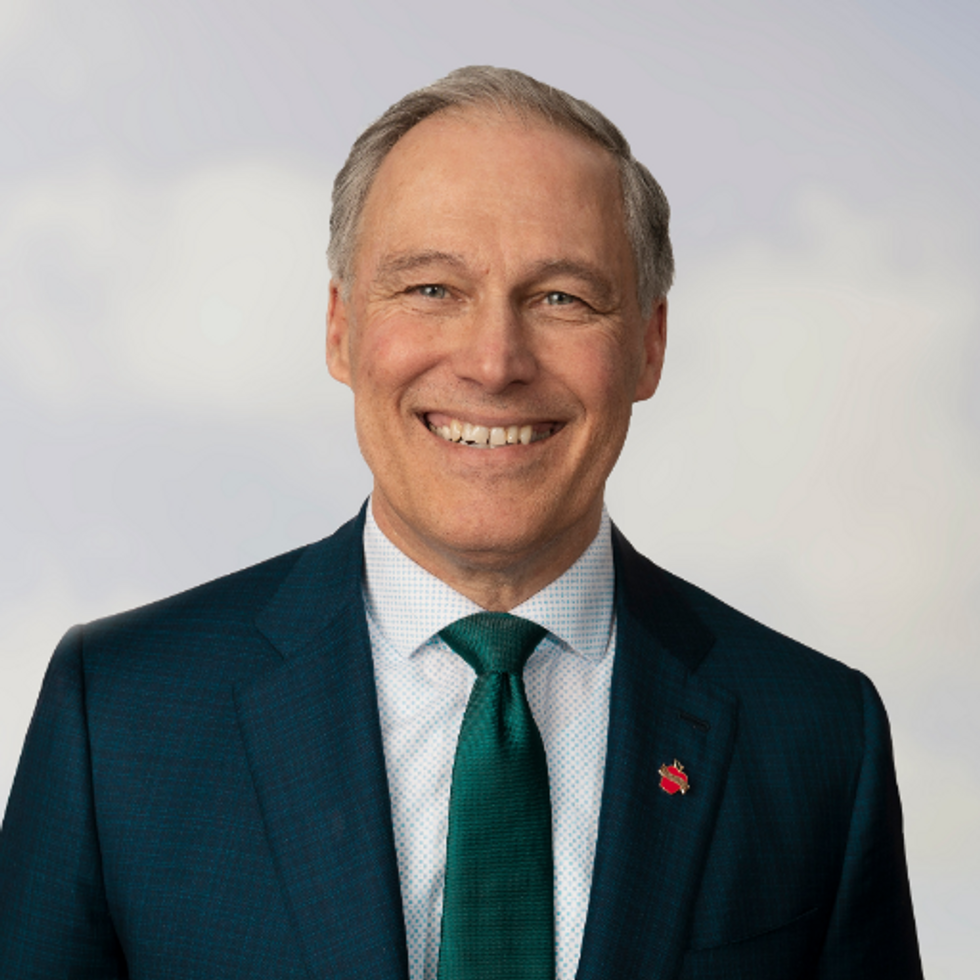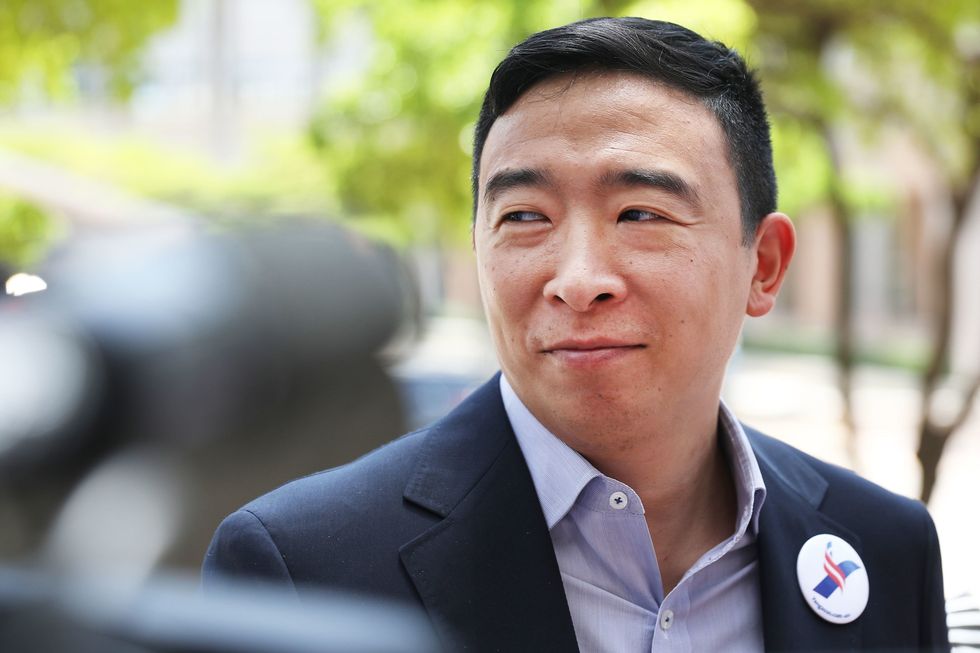 Want more stories like this? Sign up for our newsletter here and check out the related reads below:
Why Are We Really Silent About Sudan?
America Is Turning Into A Real-Life Handmaid's Tale & We're Letting It Happen
Meet The Full List Of 2020 Presidential Candidates So Far
Why It's Important To Use Our Voices To Vote
Featured image by Getty Images