---
For all my ladies looking to indulge in a little more than chocolate and wine this month, xoNecole is here to help. We've rounded up more than a fair share of eye candy and we found out exactly what they're looking for in love and how they personally care for their women. From musicians and models to poets and actors, these amazing men are sure to make your heart skip a beat. Check out these gorgeous MCMs and don't ever say we never did anything nice for you. We always got you, sis.
If his face looks familiar, it's because Kevin was one of the gorgeous men featured in the viral Shea Moisture beard ad. He's also walked runways for New York Fashion week and modeled for brands such as Cantu, Nike, and GQ. But don't get it twisted, this 6'6'', North Carolina native head-turner is more than just good looks. He's also a distinguished Army veteran and contractor.
Indulge responsibly, ladies…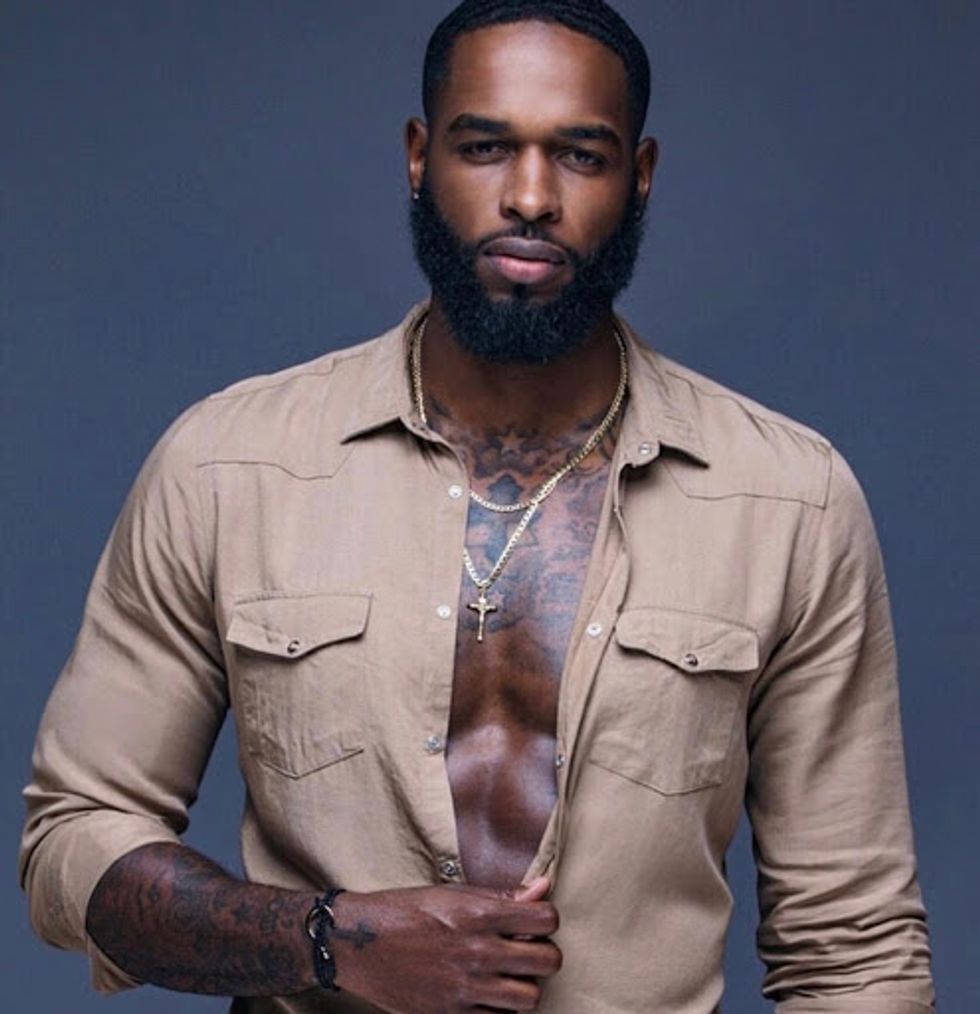 Courtesy of Kevin Clark
On the Top Qualities He Looks For in a Woman…
"Confidence, good morals and upbringing. And religious views. A sense of humor, intelligence, and chemistry. We have to share similar values in life."
On His Ideal Date...
"Anything where we can interact as much as possible [with] someone I'm just starting to date. A setting like a bar for a happy hour, a wine tasting, or brunch."
"Anything that allows for talking and getting to know each other more would be ideal for me, instead of planning to attend an event or activity where it wouldn't be as much personal interaction between the two of us."
On What He's Learned from His Last Serious Relationship…
"I [think] that communication is always key, especially with a long-distance relationship. And to be in the present and live in the now. And that's for in life in general, not only relationships. What's meant to be, will be and you can't change that no matter what you do. Being in the present will allow your relationship to naturally grow."
On His Major Deal-Breakers…
"Insecurities that come from a previous relationship. Any type of manipulative behavior. Not being attentive or showing that you care or not showing that you actually mean something to them. And not having the same religious beliefs, although it would have never got to the point of a relationship if not."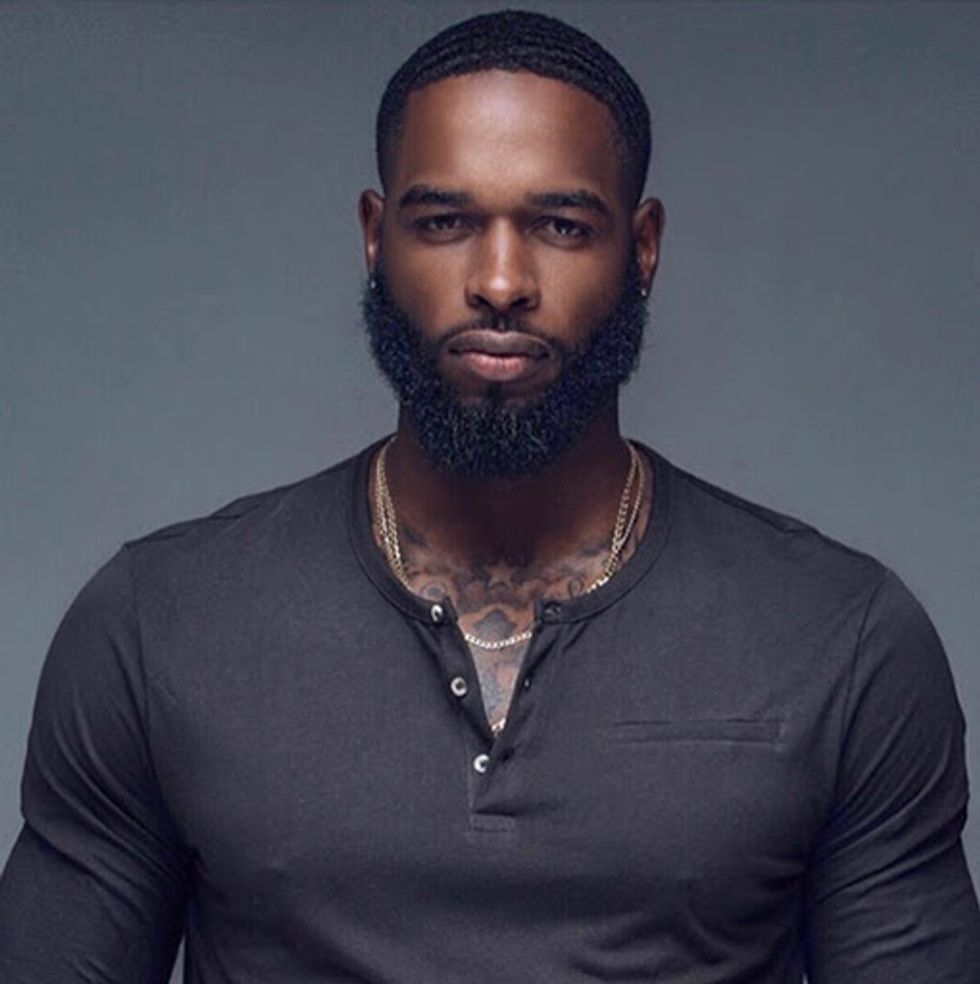 Courtesy of Kevin Clark
On the Toughest Part About Dating Nowadays…
"Because social media is big today, it can make dating tough when it starts affecting your relationship in negative ways. A lot of jealousy and comparisons can come from it, which leads nowhere positive. And I think [the] majority of people in today's society now are dating moreso for sex instead of dating for a relationship."
On How He Makes His Special Woman Feel Loved…
"I believe that actions speak louder than words from both sides. You make time for anything you want in life and for a special woman I make time for her, consistently! Time that's dedicated only to her, not with her and the boys, or family, just us. Whether it be for a day or two, or week or whatever. Just try to show that she's important in my life and means that much to me. Listening to her, and not just listening but being an active listener. Understanding, responding and remembering."
"And although actions speak louder than words, words are also important. Telling her how you feel about her, complimenting her on the regular. I had to learn more over the years, but now this is something that I do for sure."
On the First Thing He Notices About a Woman When She Walks into a Room…
"Probably what clown she's coming to meet up with."
His Relationship Status…
"Today, I'm single but taken."
For more of Kevin, follow him on Instagram.