---
Making healthy eating choices isn't just a trend in the Black community, issa lifestyle—one saving lives that's snatching the waists of women across the country.
While many nutritionists and wellness gurus have been on the vegan wave for decades, innovative recipes and an increased amount of time at home have encouraged women to challenge their dietary choices and leveling up their lives by experimenting with plant-based meal planning options, and we love to see it.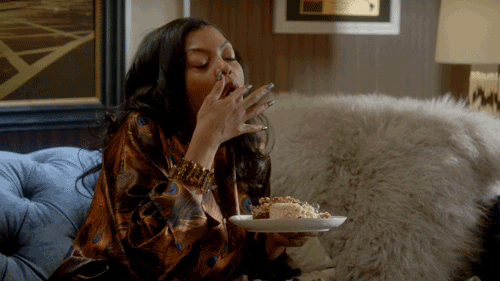 media3.giphy.com
According to the internet, eliminating foods like dairy and incorporating more fruits and vegetables in your diet can improve the condition of your skin, your gut, and your overall health so I guess the real question is, why not switch to a vegan lifestyle?
Because we like chicken nuggets. That's why.
Luckily, xoNecole has all the tips from celebs like Taraji P. Henson, who began her vegan journey only two years ago, to Erykah Badu, who has been about this vegan life for two whole decades, who will give you all the motivation you need to ditch GMOs and jumpstart your meat- and dairy-free lifestyle journey ASAP.
Scroll below for more!
Jhene Aiko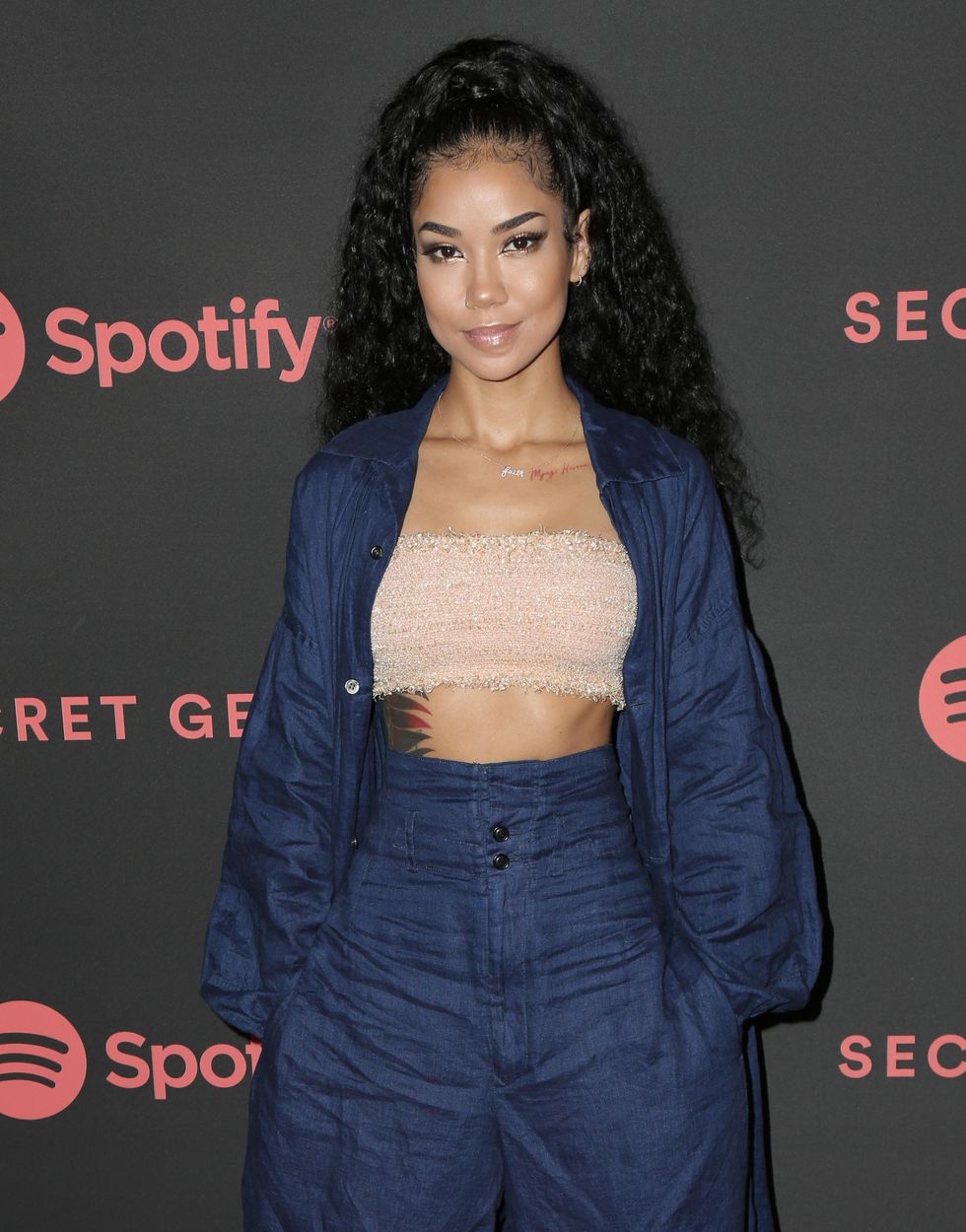 Parisa Michelle / Shutterstock.com
Ava DuVernay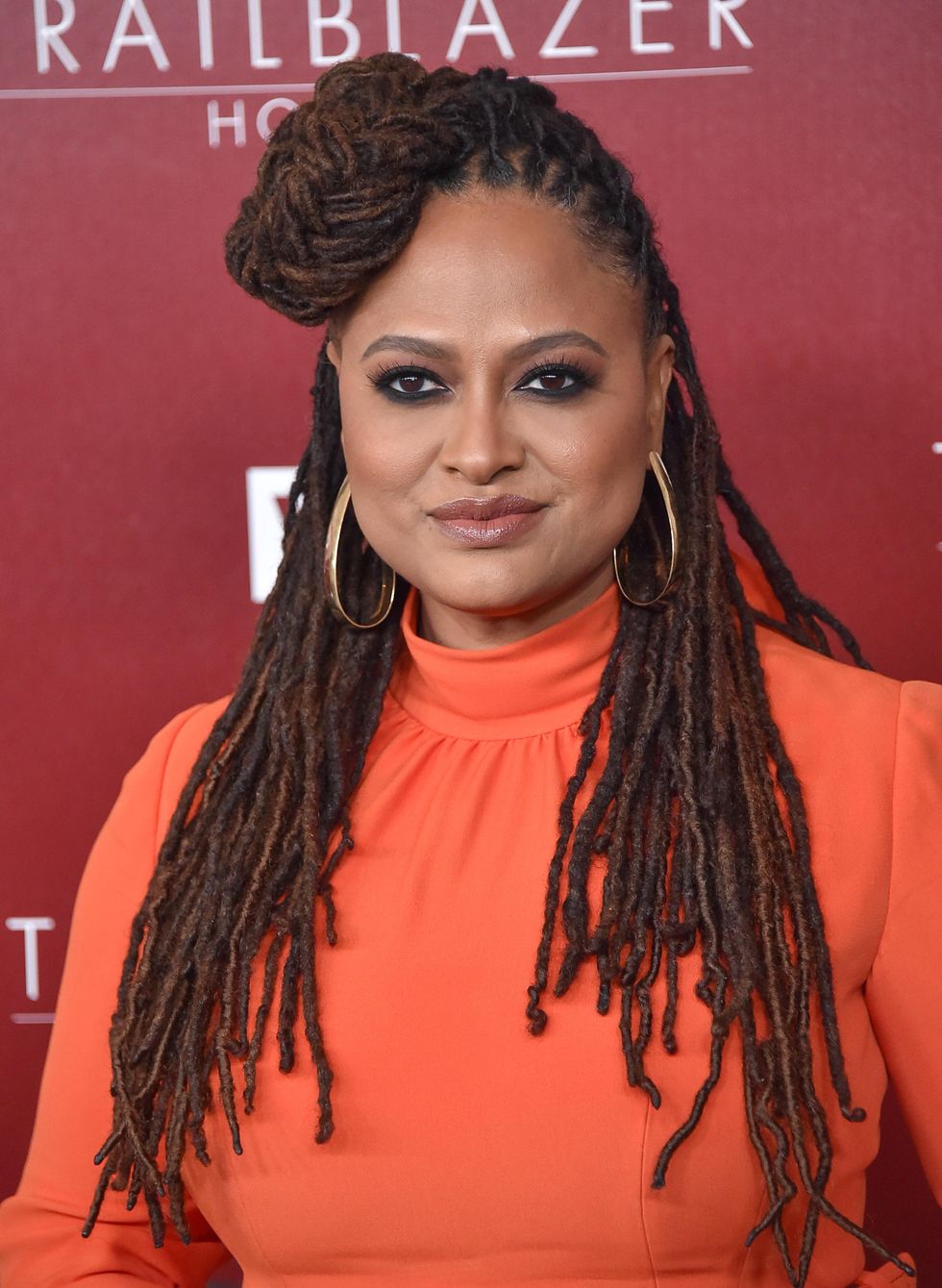 DFree / Shutterstock.com
Taraji P. Henson
In an interview with InStyle, Taraji shared:
"It took a doctor in Macon, Georgia, to say, 'If you don't change what you're doing, you're going to get stomach cancer.' ...So I switched everything up out of necessity. I want to live. Thank God, because I feel so much better."
Mya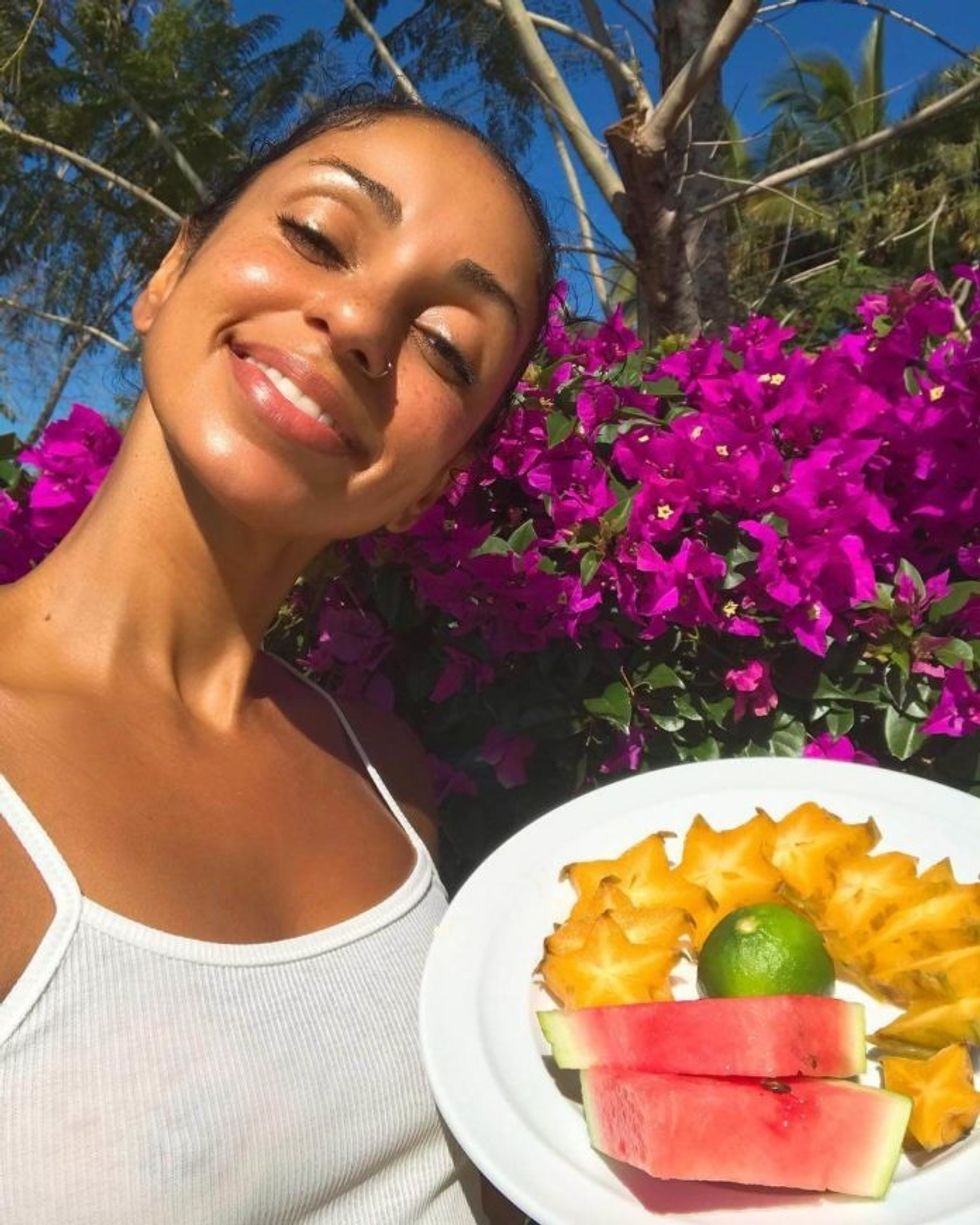 Mya/Instagram
"It is a lifestyle for me and outside of just food, I'm practicing fashion and making sure I'm not wearing leather shoes and I have not worn furs since a long time ago. I have to be very conscious when I'm making decisions and saying I'm vegan because I have to be about it all the way and now that has given me some thought into creating certain things like home décor."
Dewanda Wise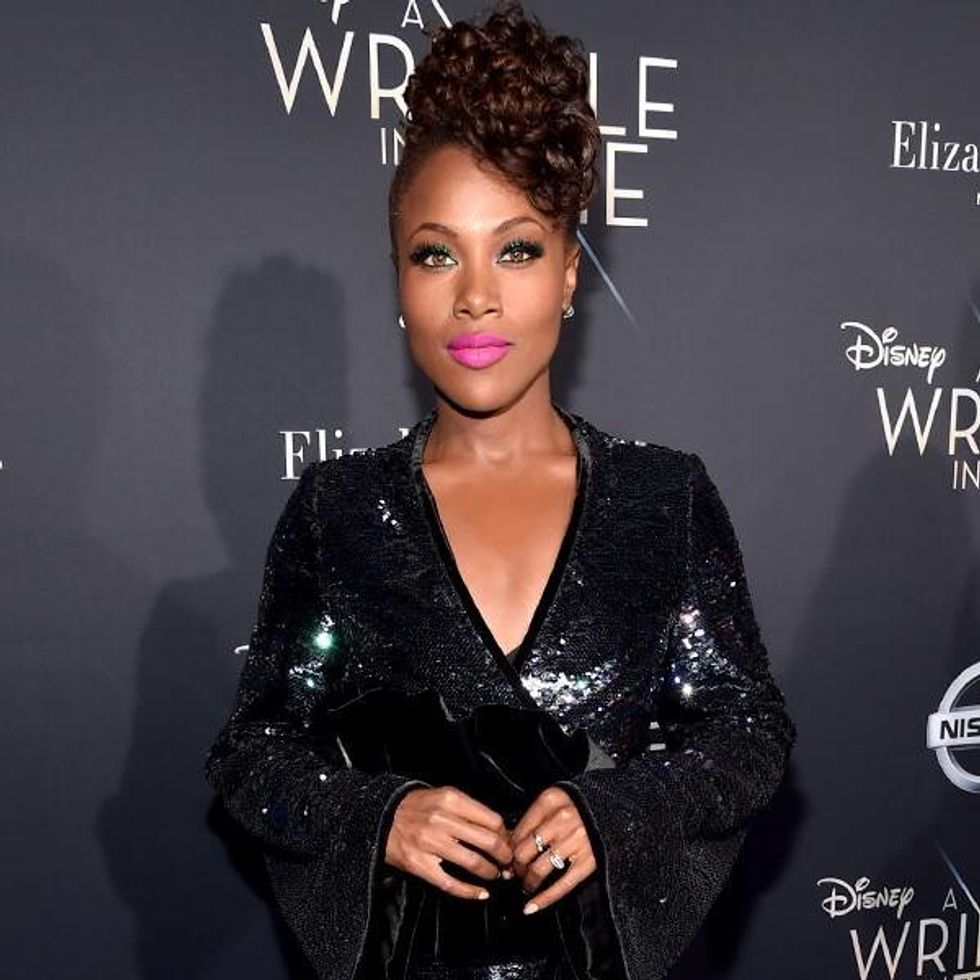 Getty
Erykah Badu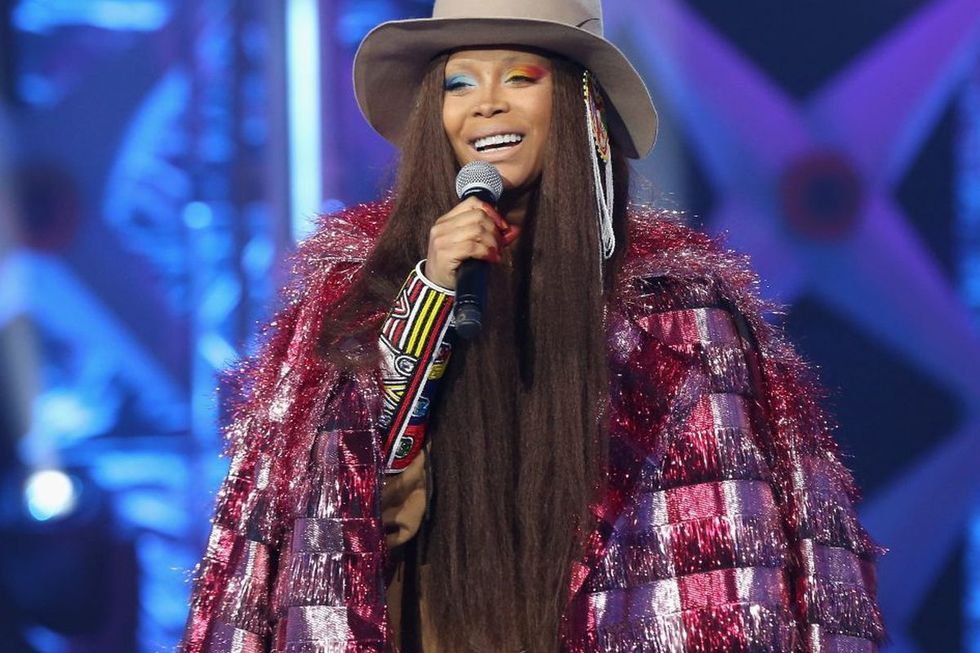 Getty
According to Erykah Badu, she's not new to the vegan life, she's true to it. In an interview with People, the 49-year-old singer revealed that she's been on a vegan diet since 1997:
"It's just what's best for my body. If I was a Lamborghini I would want to put the best gas in it."
Chloe x Halle 
Chloe explained in a 2017 interview with Complex:
"Eggs and dairy never sat well with me … so it was easy. When we moved to L.A., it really became easy. So many vegan restaurants and vegan aisles in the grocery store are like heaven for us!"

"Number one secret to keeping our voices in shape? God. Two, we're vegan, so we're not consuming dairy and it's not that extra mucus buildup all the time. We hydrate a lot more before performances. We were really on a roll of drinking gallon jugs of water, and that made us feel better mentally and physically."
Lizzo
"I used to eat a lot of hot Cheetos, but that wasn't good for my acid-reflux. These are Cheeto-alternative I love that's vegan and I dip them in hummus. Badda-boom badda-snack!"
"As a new vegan, I'm enjoying exploring flavors from plants and plant-based proteins! Every journey is personal and deserves to be celebrated."
Featured image by Parisa Michelle / Shutterstock.com