---
For women, losing the fat around your midsection can be both the battle and the war.
Achieving a flat belly can be challenging. Between balancing work, a healthy diet, and exercise, it can be hard to get rid of stubborn belly fat. However, it's not impossible; and luckily for you, with the exercises below, we're settling your battle in searching for the top ab routines, to ensure you win the war for your best summer body.
Click through the slideshow below to check out the top ten exercises to get a flatter stomach, just in time to show it off on the beach.
*For each workout, choose a combination of at least eight different ab exercises targeting various muscle groups. Complete 8-12 repetitions, and 2-3 sets.
4.  Leg Lift
As an exercise that will build stability in your core, and help tone your glutes, leg lifts can assist in your quest for a flatter stomach. The leg lift is a simple and effective exercise for improving your core strength, and it also brings considerable benefits for the strength and flexibility of your hips and lower back.
Here's how it's done:
Begin by lying down on the floor or a mat. Unfortunately, it gets tougher from here. Lay flat with your arms at your sides and legs stretched out next to each other, then raise those legs. Even if you can't hold them perfectly rigid, keep your legs as straight as possible, and lift them until they are pointing at the ceiling, or as close as you can get. Make sure your toes are pointed.
Then lower them back down, being careful to keep your movements measured. The return journey should be at the same pace at which you raised your legs. Lower them until they're hovering just above the ground, and then raise them again. Shoot for three sets of 10 reps, or simply do as many raises as you can – keeping the pace steady – in a set time as part of a circuit.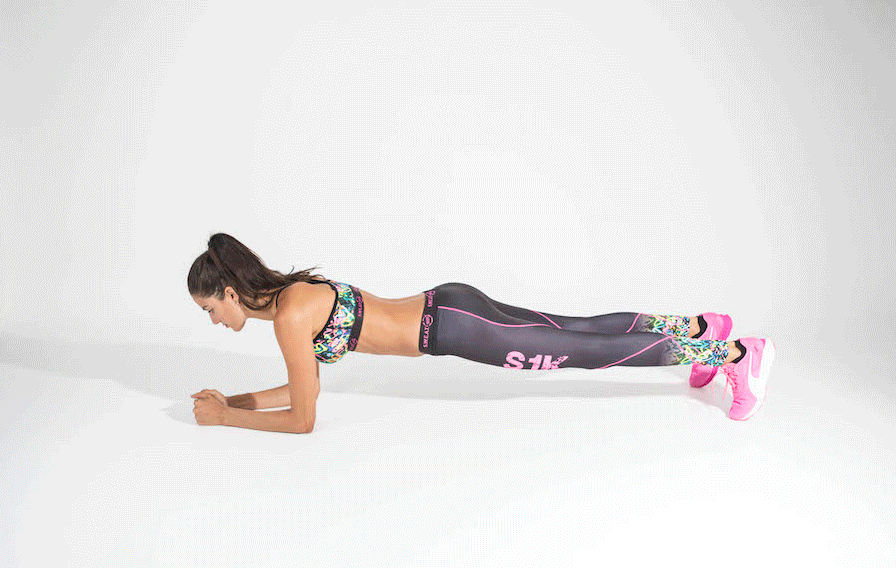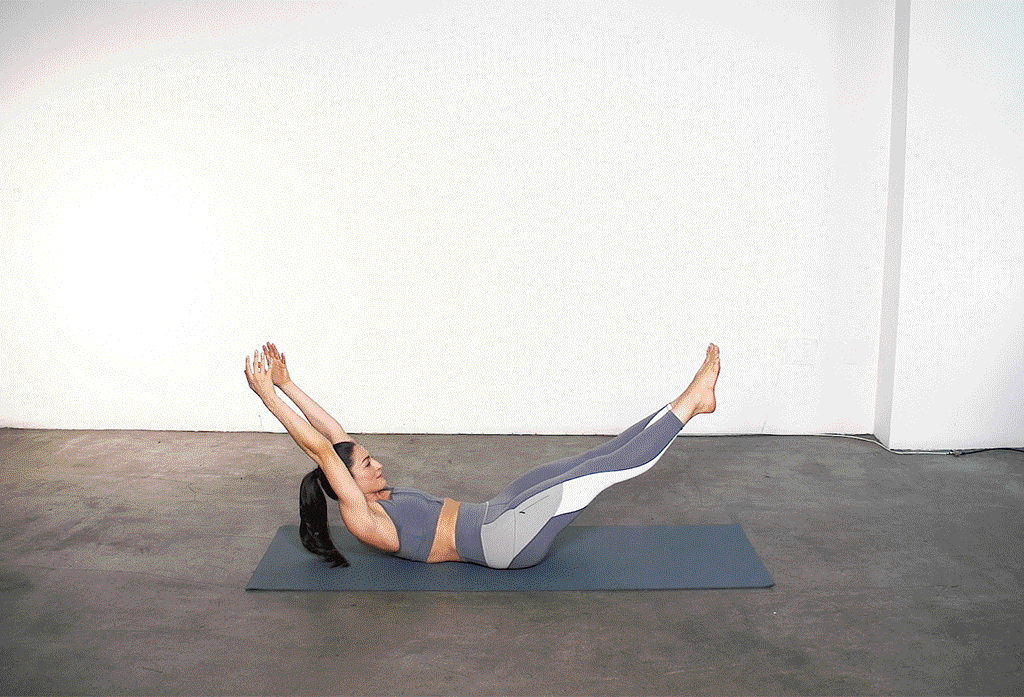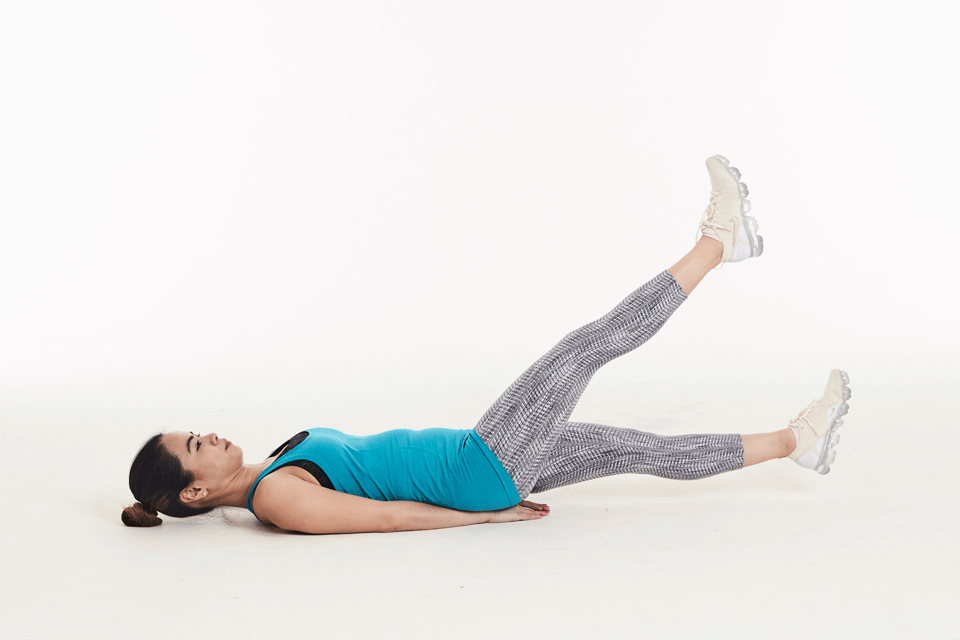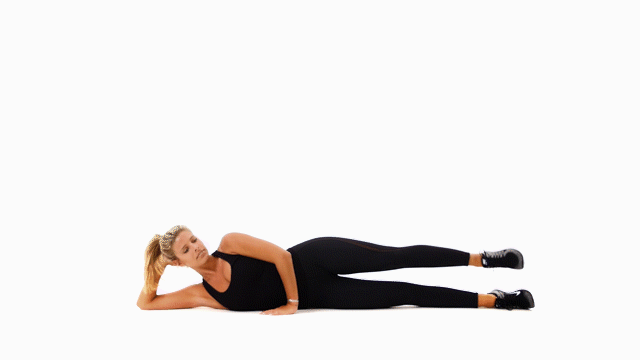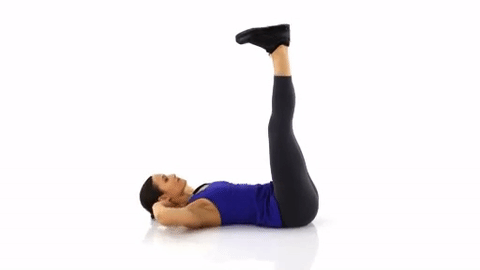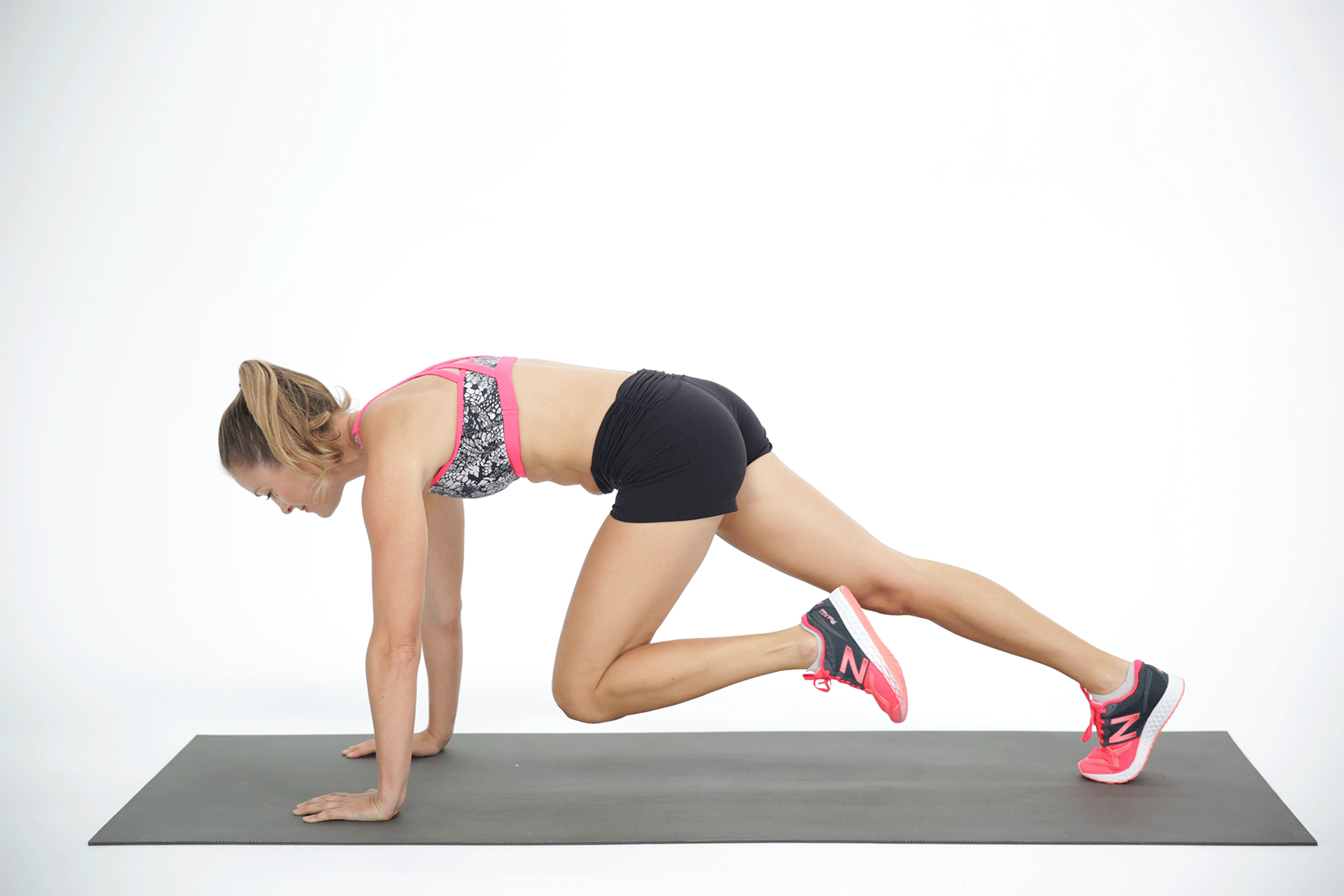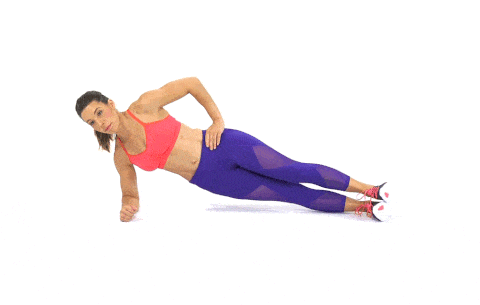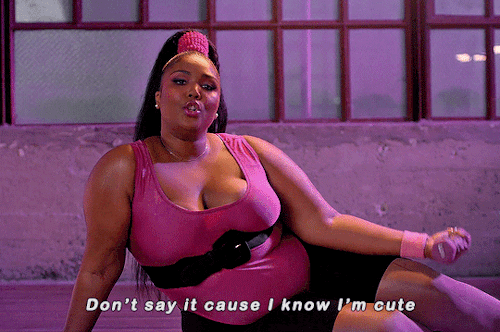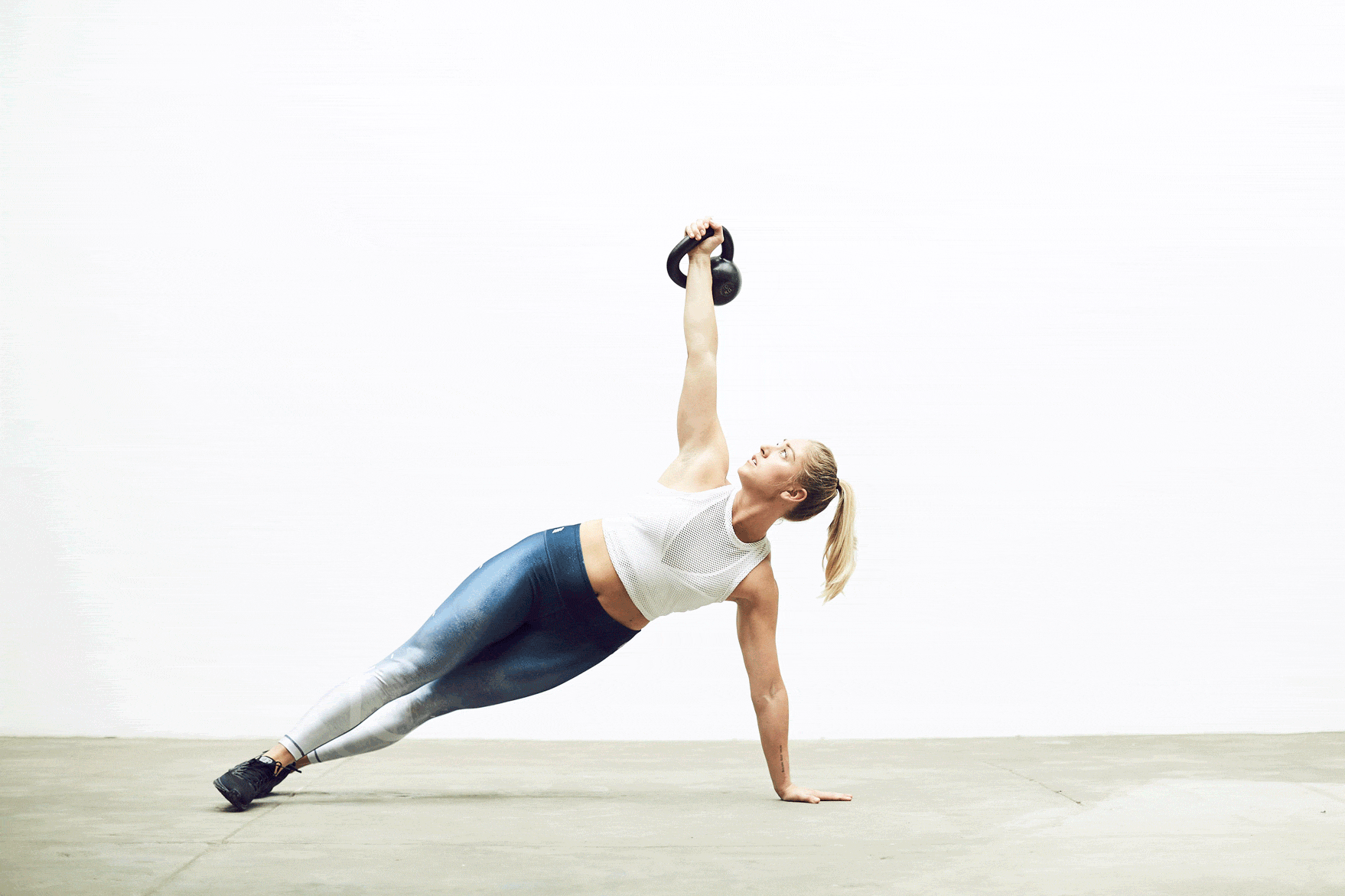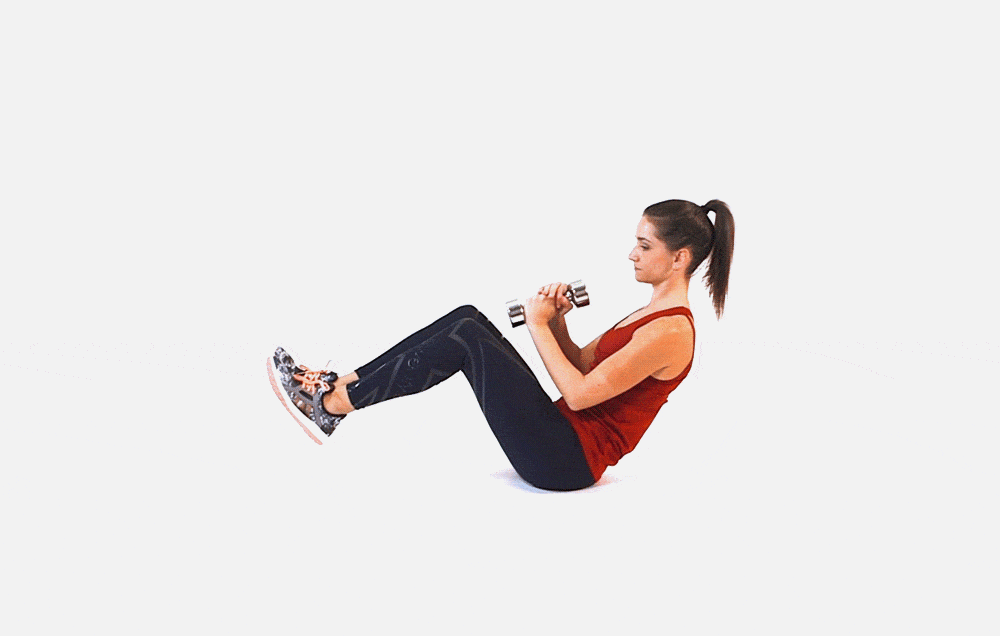 Featured image by Getty Images