---
Growing up in a retirement home, Jas Waters, widely known as JasFly, didn't have what many of us would consider a "normal" childhood, but one thing our good sis did have was the audacity, a tool she would need to break down doors in an industry that told her she didn't belong. In a 2018 interview with Shadow and Act, she explained: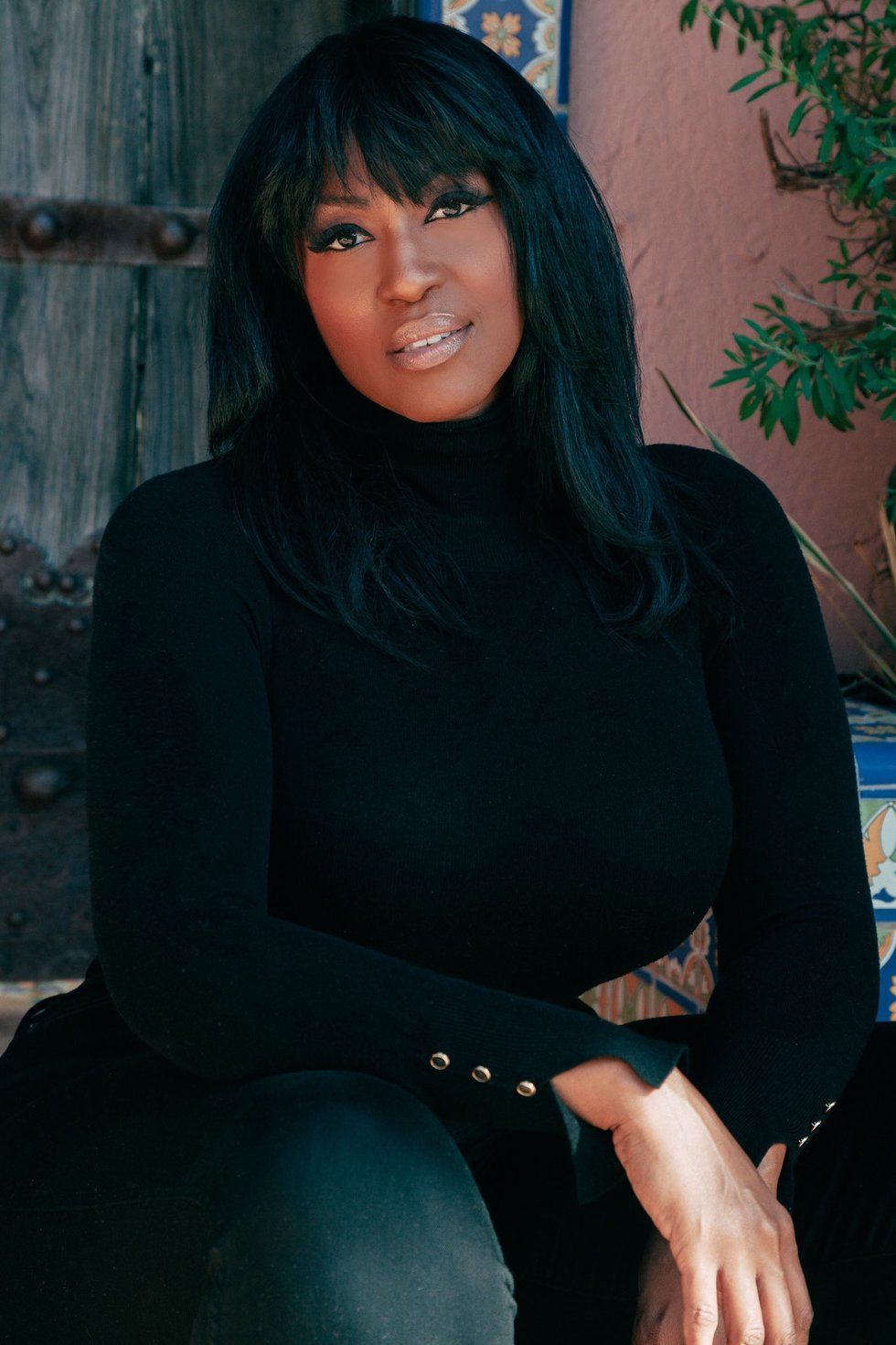 pbs.twimg.com
"First of all, this s**t is hard in and of itself. Making film and TV is hard, and then to add on the cultural politics, it's incredibly hard. Also, you've got to remember, I'm the kid that willed my way forward. I got here shoulders first, and so that same audacity is there in the room. That same audacity is there in the meetings; it's there on set. It's always going to be there because that's who I am."
Jas, who had a hand in crafting scripts for movies like Barbershop, Spiderman, and Save the Last Dance as well as on shows like This Is Us and Showtime's Kidding, began her career nearly two decades ago and quickly became known in the media industry for her wit and authentic demeanor.
As an entertainment journalist, television producer, and certified home chef, Jas mostly stayed out the mix, but that didn't stop her from inspiring TF out of writers all over the country and developing some lifelong friendships in the process. Celebrities like Issa Rae, John Mayer, Susan Kelechi Watson, and Amber Riley have all sent their condolences for the Evanston, Illinois-born writer, who has left a signature on the world that won't be soon forgotten. The gone-too-soon creative told Shadow And Act that although her life wasn't easy, it was always by design.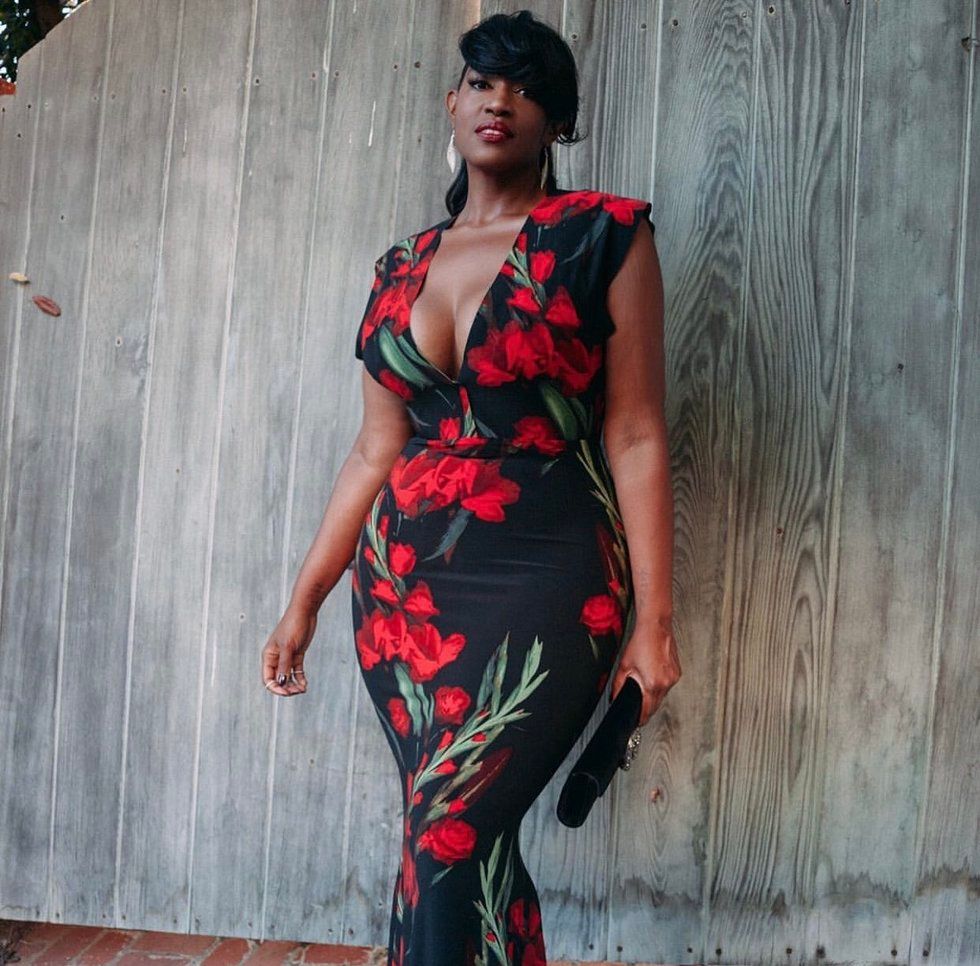 pbs.twimg.com
"This was always the plan for my life, even before I knew it. A billion things had to conspire together for me to get here. Listen, I was raised in an old folks' home. I never had a traditional life; I never had a safe, cookie-cutter, predictable, affirming life. From the moment I got here, the rules didn't apply to me. If the basic rules of raising a kid didn't apply to me, then nothing else really applies to me. So I just had to figure it out. There were several times in my life that I found to be very confining. But as I look back on it, it was very freeing."

Too often, we miss out on giving women their flowers before they're gone, but JasFly deserves a whole bouquet, damn it.

Many Of Her Storylines Reflected Her Own Life
Twitter
In her interview with Shadow and Act, Jas revealed that Randall and Kate from This Is Us were only two of the many examples of when art imitated life during her career. According to her, after being adopted and struggling with weight loss, writing storylines for these characters was an opportunity to tell her own story. She explained:
"I tended to pitch more from my real life. I've lived a lot of life. I've lost 111 pounds, so I understood weight and weight loss, which is Kate's story."
"So as we were working on (the show), I was working through things. Thankfully, Dan (Fogelman), Isaac (Aptaker) and Elizabeth (Berger) are so great at really wanting authentic stories. The audience can tell what's real and what's not. You can't fool the audience, nor should you want to. So I pulled a lot from my real life."
Her Heart Was Unapologetically Huge 
Morning. Do anyone need groceries? For real. Things are really tough/confusing/wtf right now so if it helps, the fi… https://t.co/P9AvvAoi3z

— Jas Waters (@Jas Waters) 1586273190.0
When you read tributes to Jas on social media, you'll notice that our good sis never came up short on the kindness tip. At the beginning of the pandemic, she even offered to help her followers with groceries with no questions asked.
She Was A Home Chef
Made my first risotto (shrimp, peas and mushroom) and my first pho (I used a store bought broth) but both were deli… https://t.co/19QU84m22t

— Jas Waters (@Jas Waters) 1587424216.0
While the quarantine may have brought the inner-chef out of Jas, she wasn't new to the culinary game, she was true to it. The media maven spent her spare time whipping up recipes that she learned in her spare time and frequently shared her creations on social media.
Featured image by Twitter/@jasfly.