Do we blame Eve for biting the apple? Did God curse women with periods because Eve partook in the forbidden fruit? This word-of-mouth story has been passed down for generations by mothers to daughters and in this game of telephone it seems that we developed "The Miseducation of Cycles." Welp, it's time to spread the truth about the menstruation cycle and the two most important phases — menstruation and ovulation.
---
First things first, let's start with some misconceptions around our cycles:
Using tampons as a virgin will break the hymen and take a woman's virginity.
Hormones define women.
Every woman gets PMS, and it always manifests as irritability and crankiness.
Periods are shameful.
You can't get pregnant if you have sex during your period.
Having menstrual sex is unhealthy for the woman and can kill the man.
These myths and misconceptions around our cycles can be haunting especially around such a controversial topic. One of the things I love most about being a woman is the way our bodies create magic naturally. But I will be honest in saying that I am not extremely knowledgeable about the processes. One of the biggest blockades being menstruation vs. ovulation.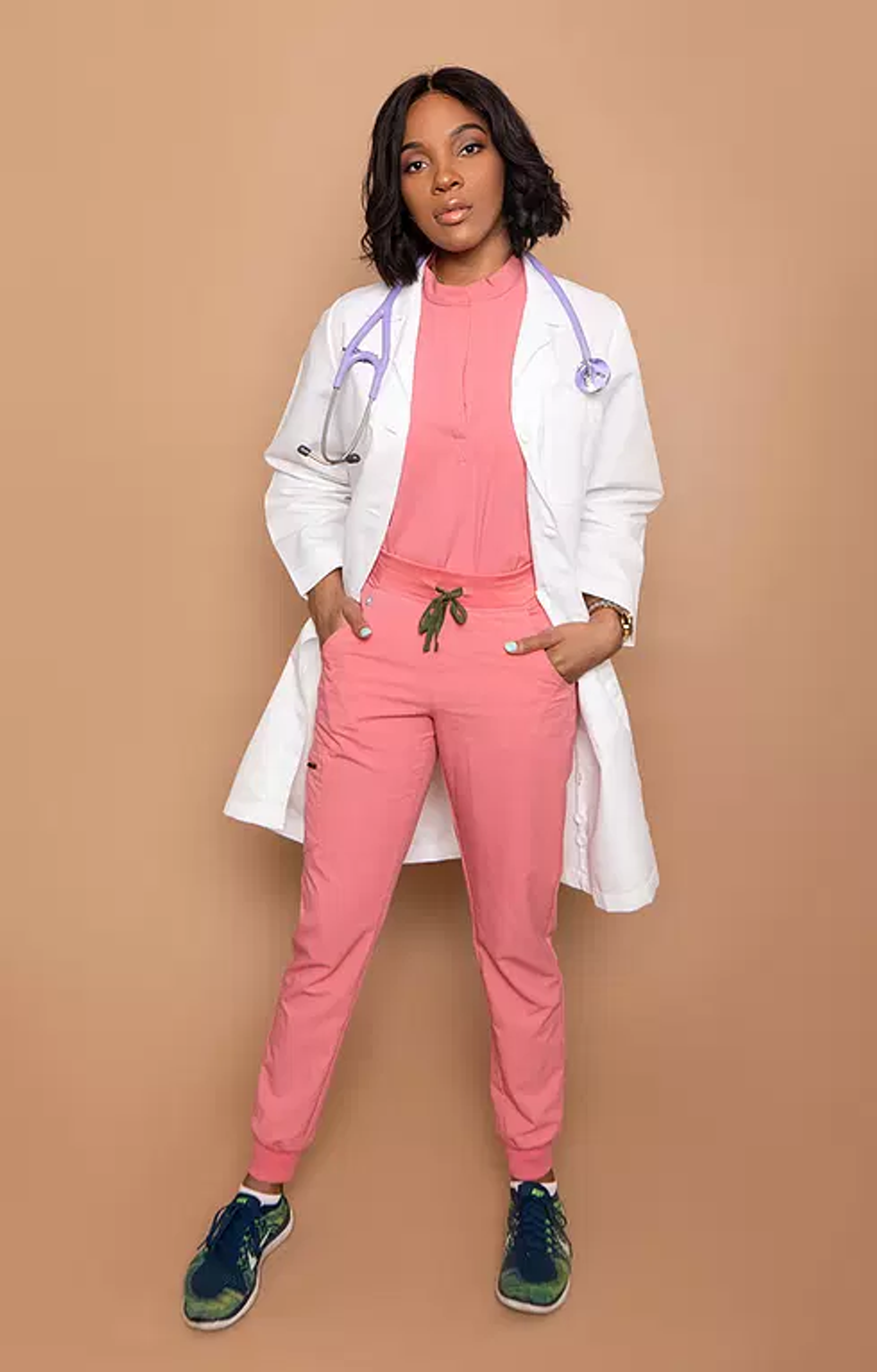 Photo Courtesy of Dr. Chi
To set the record straight, we had to ask our girl and Family Medicine Hospitalist Physician, Dr. Chinyere Okpaleke, more popularly known as Dr. Chi. When she's not saving lives, she somehow finds time to promote health and self-love AND teach free yoga to her diverse community. Read on as she explains the difference between your period and ovulation.
Why Do Women Have Periods?
"Your monthly period and the time of ovulation are both parts of the menstrual cycle. They are both crucial moments in a women's reproductive system that play vital roles each month."
Dr. Chi went on to say, "The menstrual cycle is made up of two major phases: the follicular phase and luteal phase. During the follicular phase, the cycle starts with a period, or menses, where the uterus sheds its lining, indicating that your egg was not fertilized for pregnancy. Most periods last on average 4-7 days."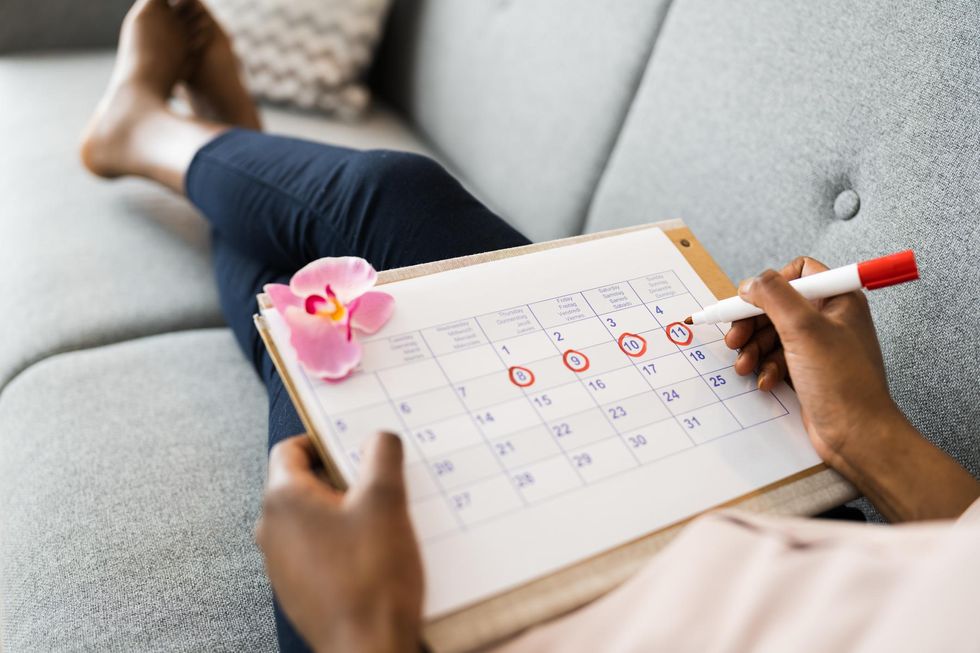 Getty Images
What Is Ovulation & When Do Women Ovulate?
The Florida resident shared that after your period, the body is still basically preparing the ovaries to release an egg in the next phase, and this normally takes about 7-14 days. "This a very short time span where the egg is released from the ovary into the fallopian tube in hopes to meet its match with a sperm-mate."
She adds, "Now if this does not happen, we move on into the last phase of the menstrual cycle called the luteal phase where the hormone progesterone is in full effect preparing all over again for team period… say hello to pimples, cramps, and tender breasts."
Featured image by Getty Images