With the Fall Equinox settling in right before October arrives, and the change of seasons of the Earth, the fast moving energies of the summer will be slowing down.
---
Collectively, we will all be feeling the need to detach from things that don't feel right to us anymore, reflect on where our lives seem to be heading, and become more insular and cognizant of how we are transforming emotionally, physically, and spiritually.
The planetary activity is not as active in the sky as it has been, so for many of us, a feeling of calm, pause, balance, and retreat may be on our spirits.
Scorpio will be the month's MVP! Venus enters a retrograde in Scorpio on the 6th. A new moon illuminates the earth in Libra on the 9th, and Mercury is ready to set things off in Scorpio on the 10th.
There will be 10 days of quick interactions between multiple planets between October 11th through the 22nd, and the planetary movements become more energized with the Sun entering Scorpio on October 23rd. Lastly, a full moon will be arriving in Taurus on October 24th.
Click through the gallery below to see how October is looking for your zodiac sign based on my tarot readings! Also be sure to pre-order your own deck here!
Taurus
October 2018 will be fueled by subconscious energy for Taurus signs. Venus is the planet that rules Taurus, so her retrograde in Scorpio will pull up some subconscious insecurities, or strong emotions, at the beginning of the month.
Any kind of setbacks or disappointments could hit a Taurus strongly, especially if they have been taken into the Fall season.
It will be crucial for you to be self-affirming and showered in self-love if October brings in the blues. You will find yourself inspired to become more creative by journaling, dancing, singing, fantasizing, or getting in touch with your heart center. This will help you transition into a more blissful autumn.
There will be a duo of back-to-back energies of the New Moon in Libra, and Mercury entering Scorpio that will affect Taureans starting on the 9th and 10th. The New Moon in Libra will incite a deep desire to connect intimately with someone you are sexually attracted to, yet the vibe will be less about messing around and more about fostering an energetic or spiritual connection with someone new. Be on the lookout for a new potential lover if you are single or dating. Next, Mercury entering Scorpio will help loosen any heavier energies from the beginning of the month.
You may feel lighter, or generally in a better mood than you have been. It might be time for you to let go, talk something out, and surrender to something.
Near the middle of the month, there is a 10-day flow of energy that may throw Taureans into a consecutive period of time where they are busy working up a storm! This could be a positive thing for you if you have been experiencing recent money troubles. Stay on course, and bang it out!
And finally, another back-to-back duo of energies, caused by the Sun entering Scorpio and a Full Moon in your sign, may present an opportunity for you to actively get more work in your field, or you may experience a manifestation of something you have been working on. Secondly, the Full Moon in your sign could finally bring in an external shift that has been necessary for you to progress in your purpose.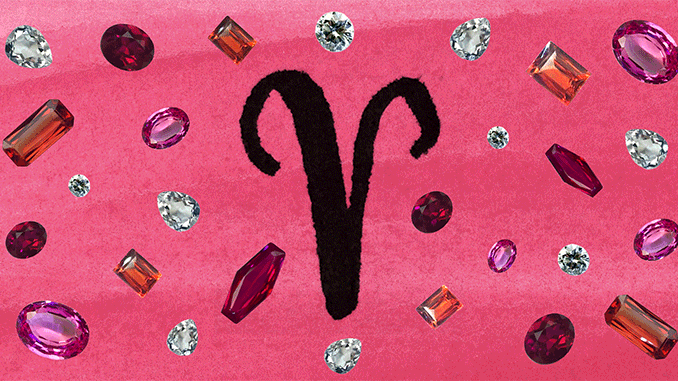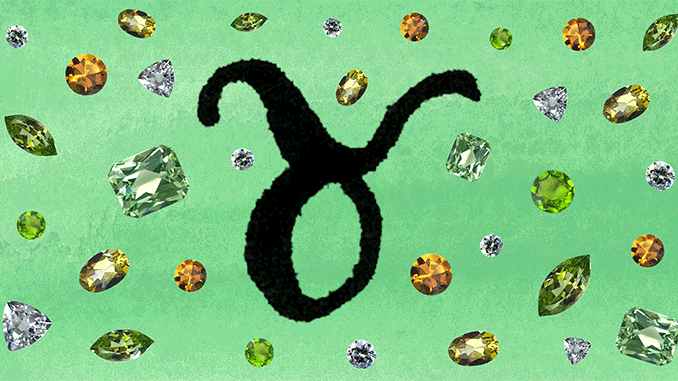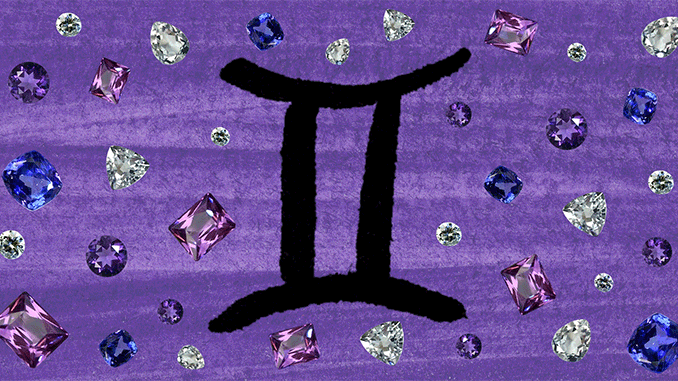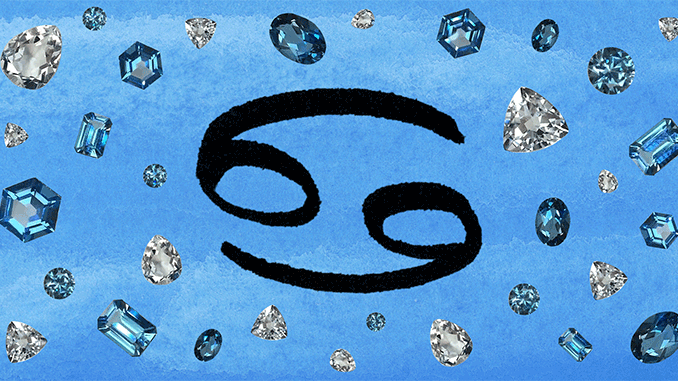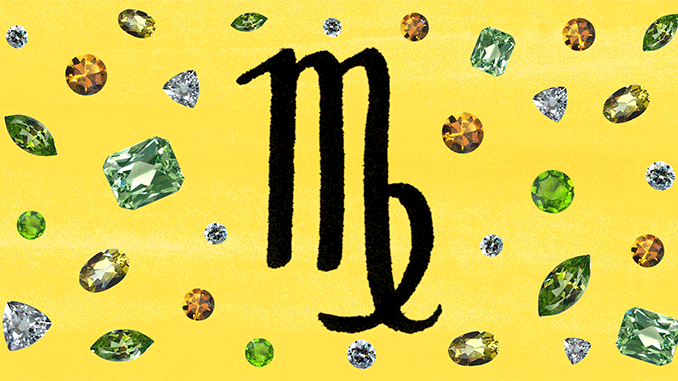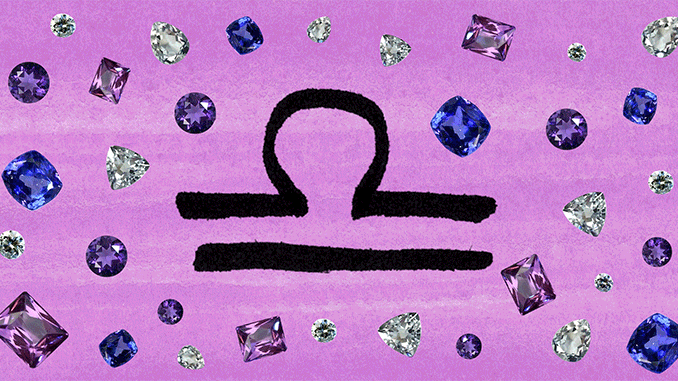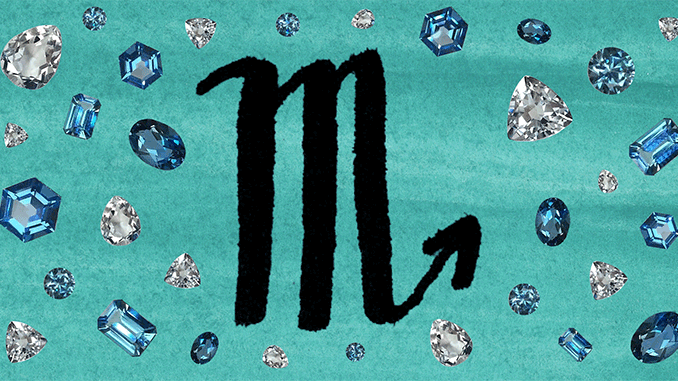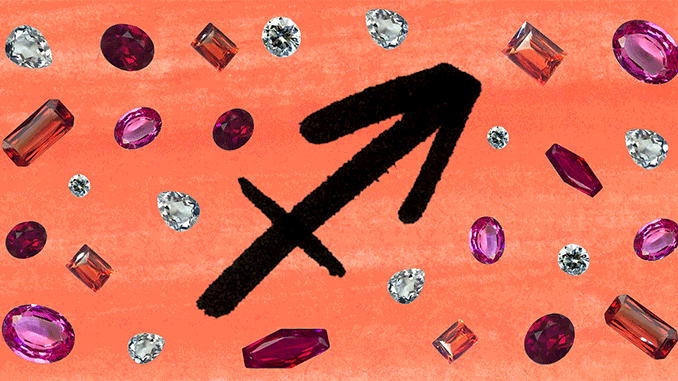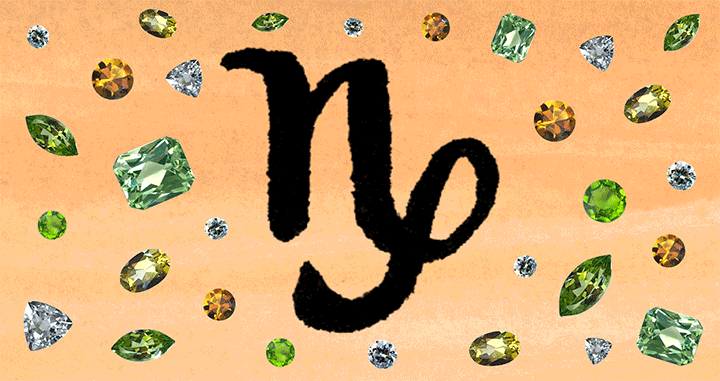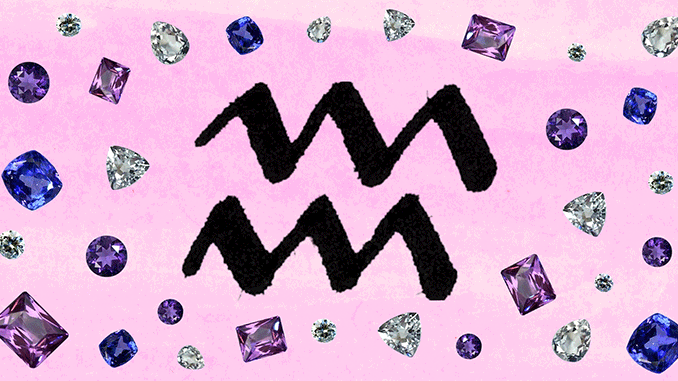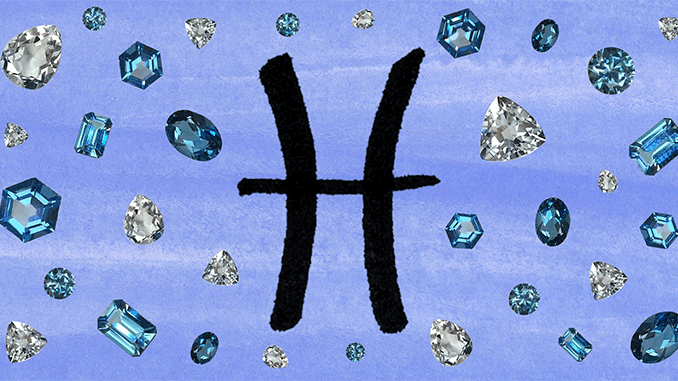 All astrological Tarotscopes channeled via Melanade Stand's Tarot Cards! For your own Intuitive Channeled Healing Session, follow @Melanade_Stand on IG and send an inquiry via DM! Pre-order your own deck here!