---
The temperatures are dropping and the leaves are turning, making it more and more apparent that it's almost time to bring out the UGGs, leggings, and hot chocolate. As we carve our pumpkins and stash away our booty shorts, let us not forget our fearless leader, Texas-born rapper, Megan The Stallion, who has helped us navigate the previous season by providing us with the ultimate soundtrack to our hot girl summer.
Although it was fun while it lasted, now, we're only days away from the spookiest time of year and according to her latest feature in Vogue, Meg is currently working on a project that will make fall frightening AF. The 24-year-old hot girl revealed that along with pursuing a degree in Health Administration from Texas Southern and twerking across America, she is currently working on penning her very first film. She explained:
"Oh yes, it's for a horror film. Everyone knows I f—kin' love horror movies."
Along with sharing plans for her upcoming film, Meg also took the opportunity to dish about her favorite horror film of all-time and although Human Centipede didn't come up in her top five, she says that it was essential to the culture. Megan said:
"I'm not even gonna lie to you, I think it's 'Evil Dead.' I like movies that make you semi fall in love with the villain so you have sympathy for him. You're not gonna want the villain to die, maybe he won't die. 'Cause I feel like every good story, you can't just necessarily kill off the villain. That's why the 'atman never killed Joker. How the f—k would you have Batman with no Joker?"
While we don't have a release date on Meg's movie just yet, here are 10 Black AF horror movies that you should check out before Halloween:
Candyman (1991)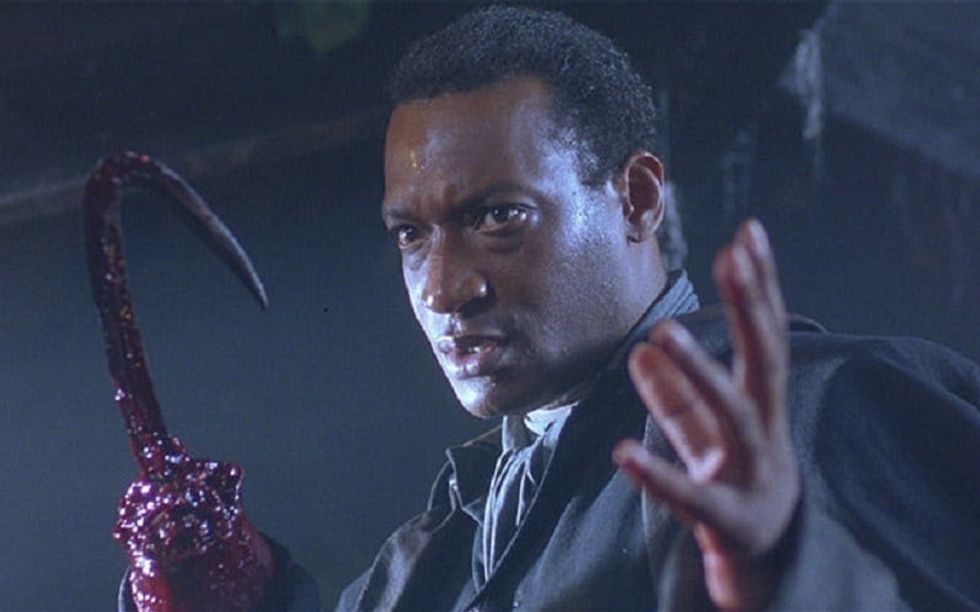 Vampire In Brooklyn (1994)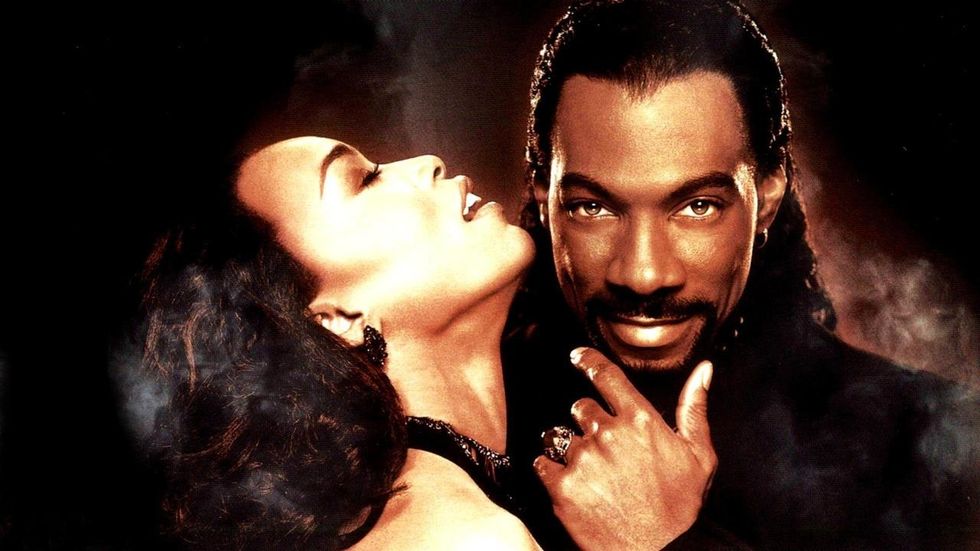 Tales From The Crypt: Demon Knight (1995)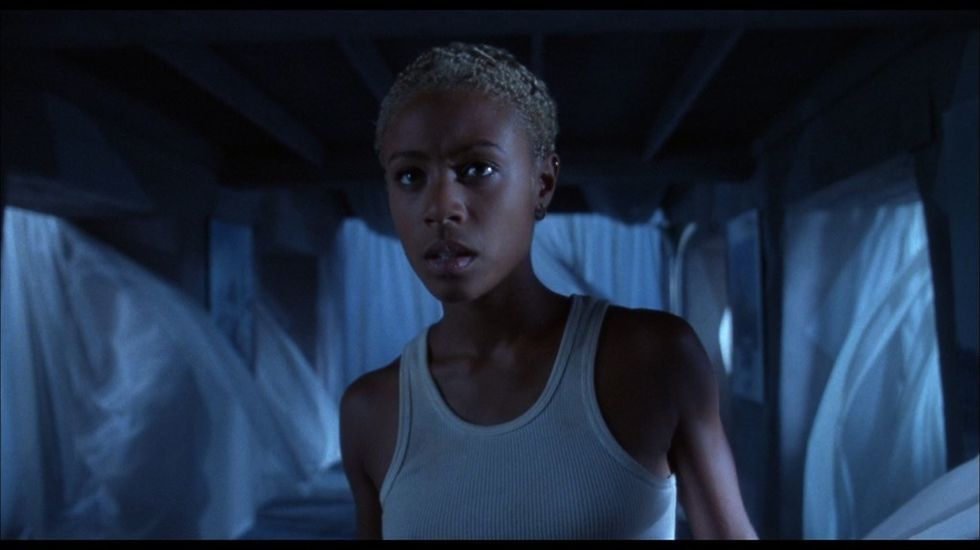 I Still Know What You Did Last Summer (1998)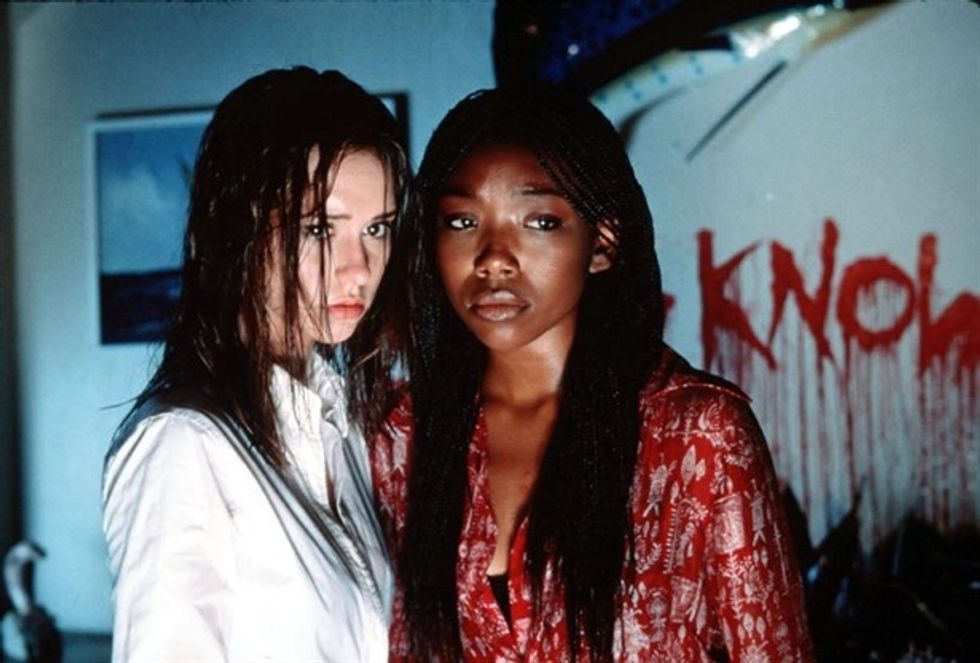 Bones (2001)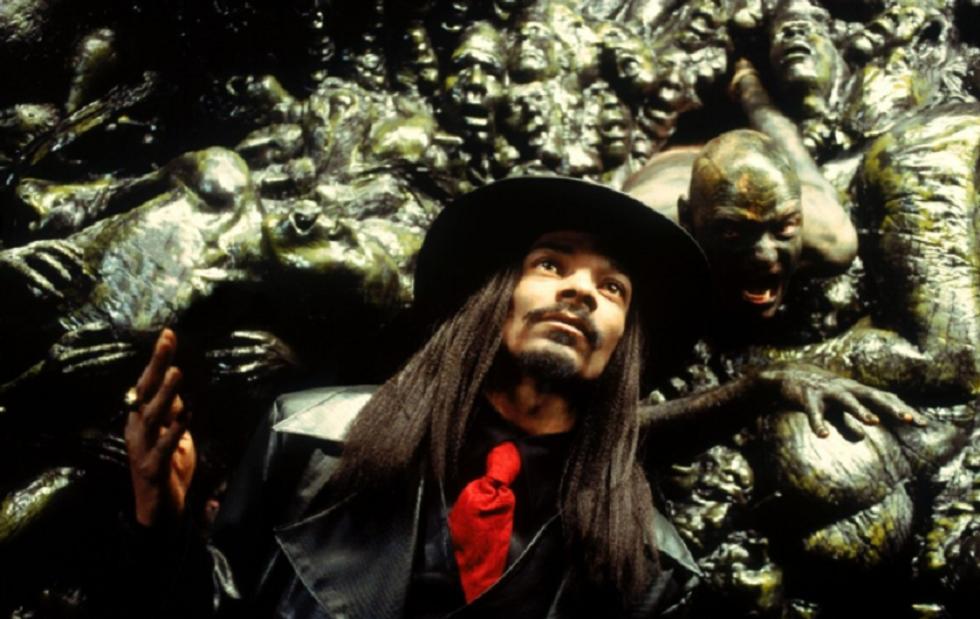 Queen of The Damned (2002)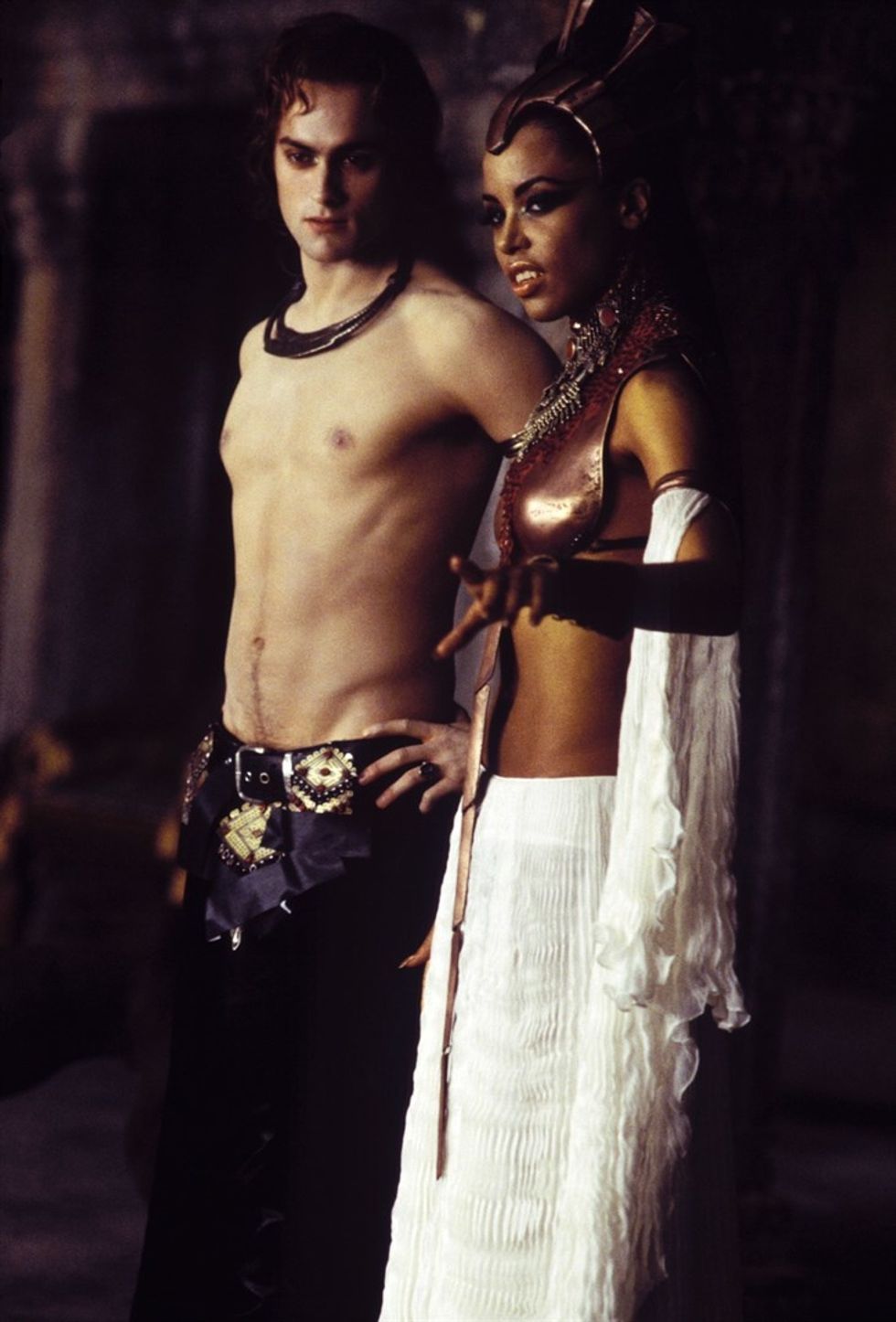 Gothika (2003)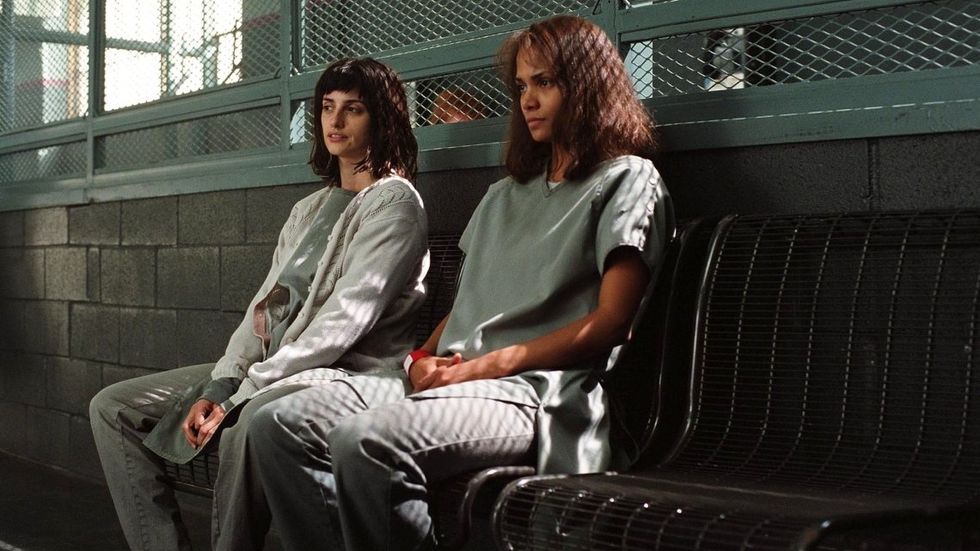 No Good Deed (2014)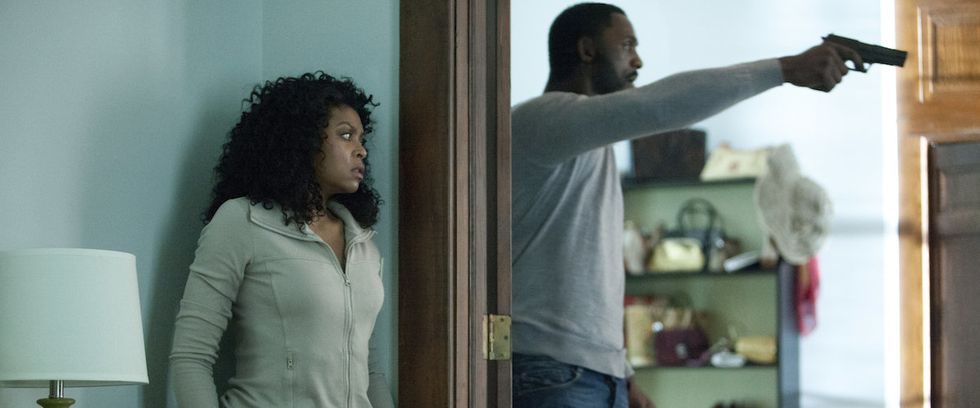 Get Out (2017)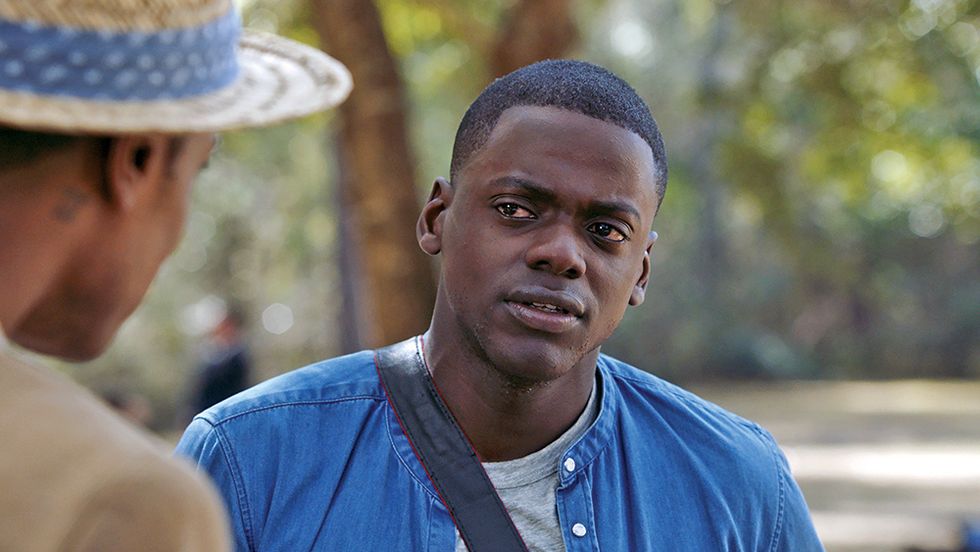 Film Title: Get Out
Us (2018)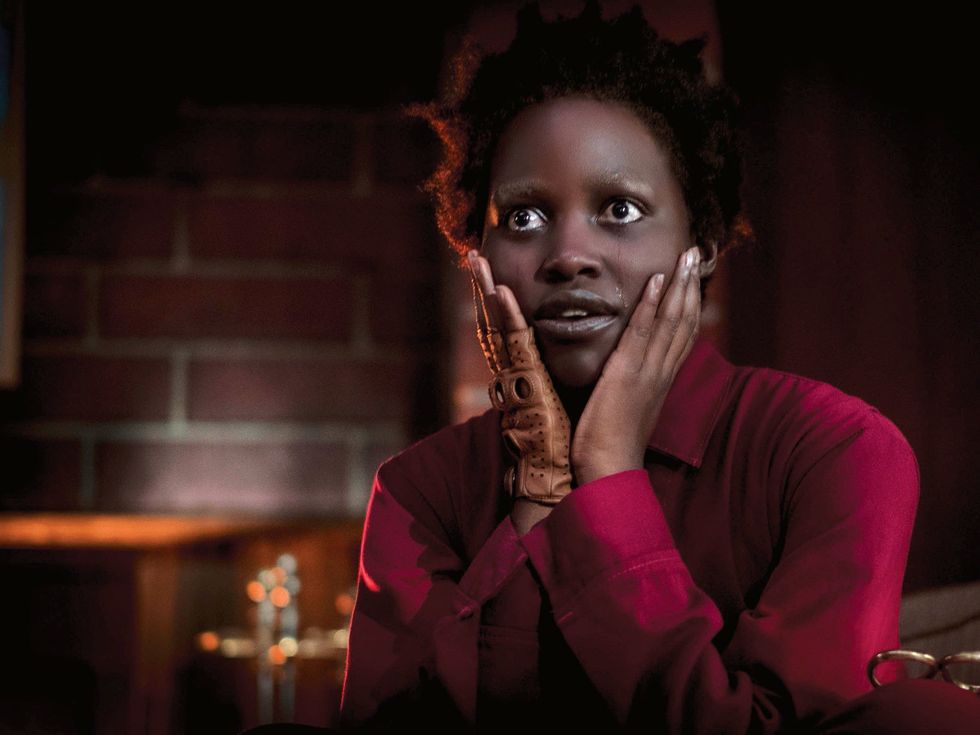 Featured image by Instagram/@theestallion.