---
First and foremost, thank you for staying home to help flatten the curve. We are living in unprecedented times with the weight of the pandemic weighing heavily on every person in the world. Despite this momentous occurrence, life is still happening. Nails are lifting, wigs are shifting and hair is growing everywhere.
How you choose to groom or not to groom during self-isolation is between you and Jesus. But we know that many women relish in keeping a body free of unwanted hair, so it's our job to help you get it done. We checked in with wax guru and owner of Pretty Girls Get Waxed, Kejuana Curry, for some tips and tricks for grooming at home since all salons have closed due to COVID-19.
Kejuana founded Pretty Girls Get Waxed when she felt there wasn't a trendy, professional and fun, full body waxing center in Memphis, TN. "We provide quality hair removal without the pain and hassle, featuring our very own Signature Hard Wax created by our founder. Our wax centers employee the best licensed professionals to not only deliver superb service but to educate our clients on proper skincare."

With that in mind, please be careful and safe because we ain't got time for burns, scars or injuries. The wax guru is sharing some hot tips ahead!
To Wax, Shave or Use Depillatory Cream - That Is The Question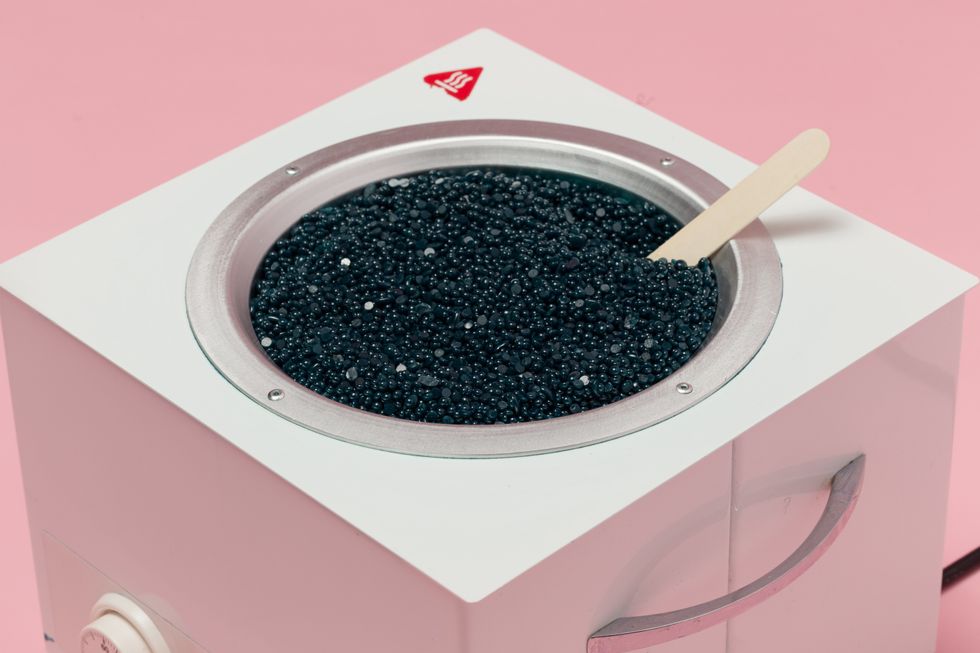 Pretty Girls Get Waxed
"If you have the guts to wax yourself and you're in need of a wax warmer, you can use a crock pot to heat your wax. If you don't have a crock pot, you can also use an essential oil plug in. (Recommended: Pretty Girls Get Waxed's Signature Hard Wax, for professional and non-professional use)
"If you want to shave, I highly recommend that you don't. Shaving is the worst way to remove hair from your body. Shaving can easily cause irritation, ingrown hairs, discoloration, and changes the texture of your hair to a more coarser state. Regrowth happens quickly, and because hair is cut off at the surface, regrown hair is blunt, not tapered, so hair will be thicker. Before you shave, I highly suggest you 'trim' with scissors ONLY!
"If you just have to use a depilatory cream (which I do not recommend) you'll be much better off stoping by Target and purchasing some hair removal wax strips like Flamingo Wax Strips. Again, this form of hair removal is much better than any other. Depilatory creams are heavily compacted with chemicals that can irritate the skin and burn the skin as well. Because they don't completely removal the hair from the root, you run the risk of ingrown hairs as well. Over time, the creams seep into your pores and cause inflammation and boils.
"'Quarantine Clean' isn't so bad if you know what to do. As an esthetician, I would never recommend anyone to use shaving or depilatory creams. They simply are not good for the health of your skin."
How To Wax At-Home
"If you're bold enough to wax yourself, there's a great easy-to-use hard wax on the market that is beginner-friendly. You can purchase a 2lb bag of wax and all the supplies you need to complete the task at prettygirlsgetwaxed.com. Waxing is going to be the healthiest form of hair removal. It removes the hair from the root so it grows back much slower. Because it is being pulled from the root, it thins the hair so when it does grow back in, it's finer and thinner.
"DIY waxing can be easy and very beneficial! Some great exfoliants are sugar, salt, coffee and baking soda. Mix it with your cleanser or water and apply the paste to your skin, rub it in and then rinse!"
Self-Grooming Hacks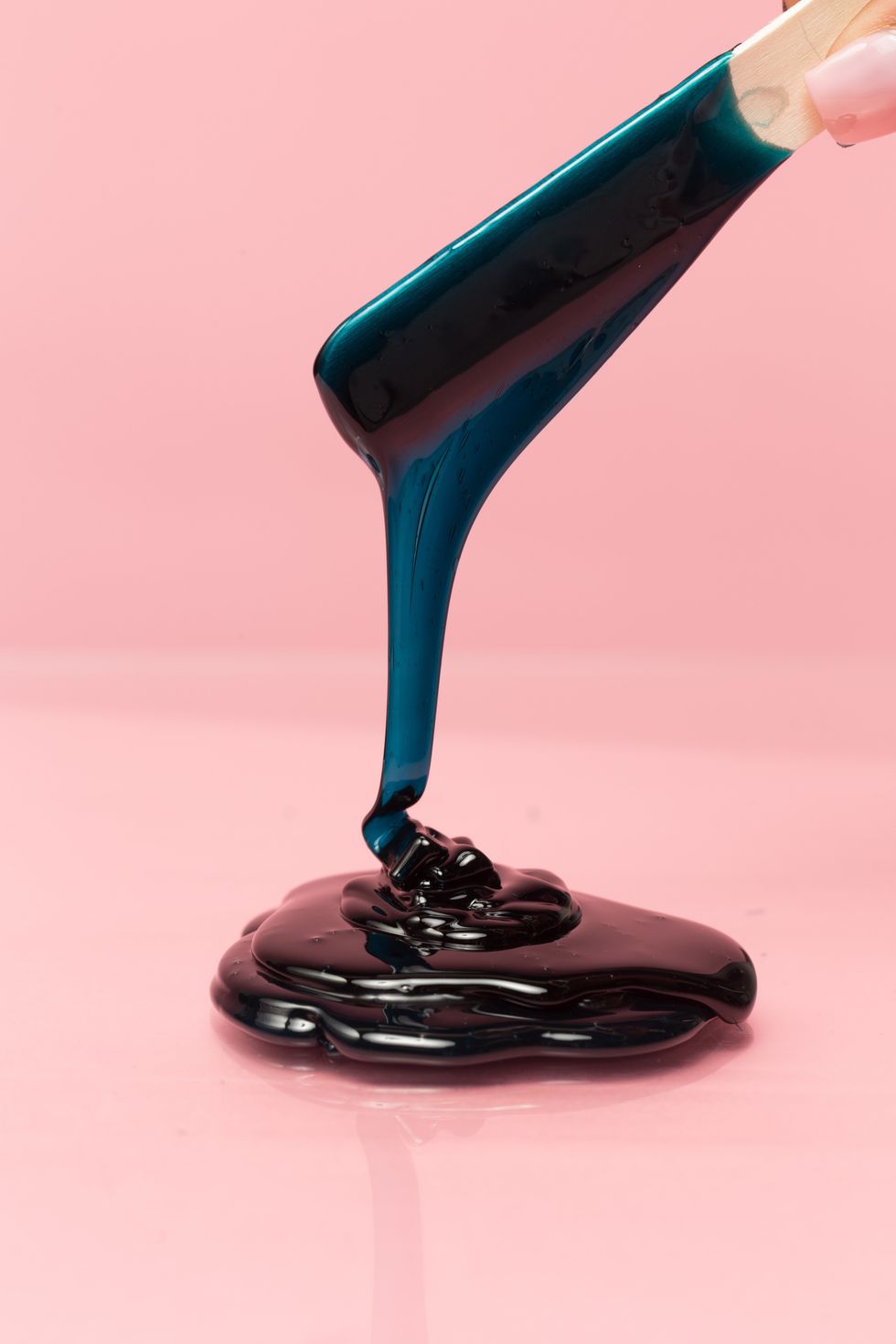 Pretty Girls Get Waxed
"The most important thing to keep in mind when grooming yourself is yourself. Always do as much or as little as YOU feel comfortable with. Some people prefer having hair on them and that's OK. Groom yourself to your liking."
Brows
"One tip for grooming your brows is to brush the hairs up instead of brushing them horizontally. You get a better shape when you brush upward."
Bikini Line
"One tip for grooming your bikini line is more, more, more. Less is NOT more! More is best. Put on your underwear and gather them at the top, then remove all the hair that you can see. You always want to take off more just in case some [hair] tries to peak through!"
Legs
"One tip for grooming your legs is always do it! Silky smooth legs are always in! Wax your entire legs consistently and watch less and less hair grow each time!"
For more tips from Kei The Wax Guru, follow her on Instagram.
Featured image via @kei_thewaxguru/Instagram