I once read, "A creative life is a healthy life."
---
It's an interesting statement. How can so many lives be classified into one generalization? It has been said that we all are born with creativity, but many of us lose sight of this as we get old older. For some, being a creative and truly living life as such comes naturally. For others, it is something that comes with practice, belief, and hard work. On the outside looking in, a creative life may seem to be more chaotic than healthy, but to each his own.
As a creative, I don't necessarily feel as though I'm always living my best creative life, but I'm constantly working on it. Sure, I'm creative when it comes to certain things pertaining to art, music, or writing but I feel like I'm lacking when it comes to truly letting my creativity flow freely. For now, I'll stick with my ability to express myself through clever wordplay, lighting a few candles, and vibing to Erykah Badu. (She's as creative as creative gets, and she speaks to my soul.)
Those self-care practices are amazing ways to fuel the spirit and alleviate any mental blocks, but undoubtedly the most effective way to free your mind is through reading. As creative, you cannot create if you do not read. Not only is reading fundamental and therapeutic, it takes your mind to unparalleled heights.
Whether you're a creative or simply in need of a good read, below are six books that promise to challenge you, aid in increased productivity, as well as overall personal development.
1

.

'Twenties Unscripted' by Tyece Wilkins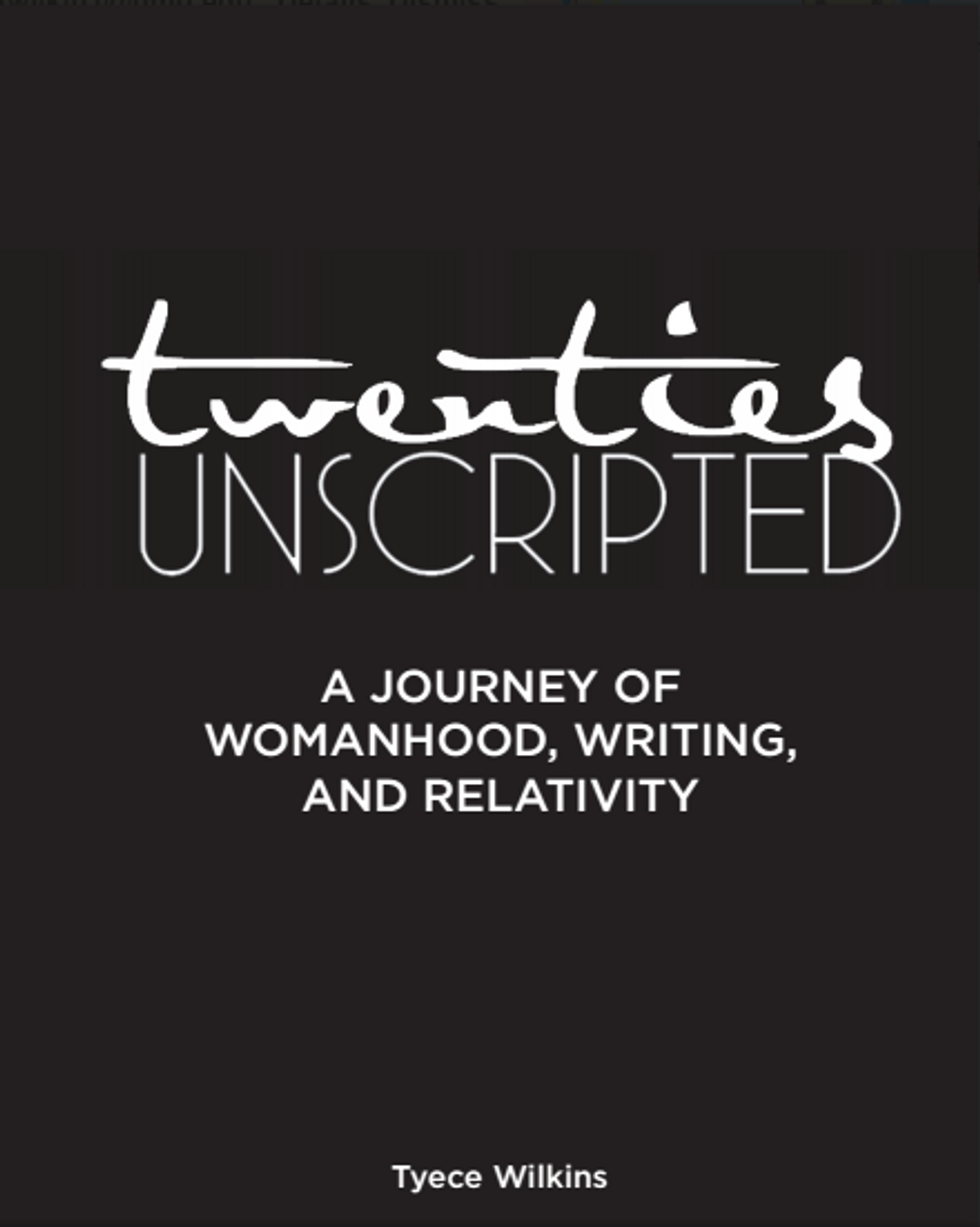 This book is a collection of short essays in which the author, Tyece Wilkins, digs deep and brings accountability to the forefront. This is a clever and witty look into the author's journey from being a woman to finding her voice as a writer, and everything in between. It proves to be a refreshing read and evokes deep thinking.
Featured image by Getty Images