Honest moment: sometimes it's easy for giving back to be pushed to the back burner by all the other things going on during the holidays.
---
But if you're someone wanting to indulge in your charitable endeavors this holiday season, no worries, we're sharing 5 effortless ways to make a difference by doing things you already love to do:
Shop.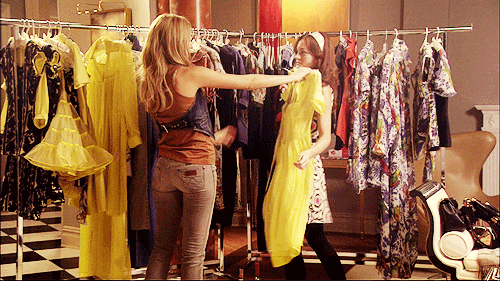 You're already going to shop for gifts. Why not get a little more conscious about opportunities to donate at checkout? Regardless of whether you're dropping spare change into a jar or using a card reader to donate, you'll be making a worthwhile difference. If you really want to knock it out of the park, you can also practice shopping socially responsible brands who have a focus on giving back. That way, every time you make a purchase, you also contribute to change.
What are some of your favorite ways to give back to the community? Tell us below in the comments!
Featured image by Getty Images