---
Aight, so boom. Picture this, you've worked your ass off all 2017 through 2019 and you returned to work in 2020 to learn that you FINALLY are getting the promotion you've been dreaming about.
It's a very exciting time in your life because maybe you've haven't been feeling challenged at work because you've surpassed your job knowledge, or maybe some things in your life have shifted causing you to need more financial support from your company. No matter what it is, that promotion that you just received is right on time, and you're ecstatic because now you're becoming the boss woman you've always known you could be.
However, just like the saying goes, "With great power comes great responsibility." Your new promotion and its benefits will bring about a lot of change and new commitments, so it's critical that you are prepared mentally and professionally for what's to come.
I remember when I got my first big promotion at my last company. I spent the weekends (and some Turn Up Tuesdays and Thirsty Thursdays) leading up to my first new day turning up with celebratory toasts with my girls. As you can tell, I was completely proud and excited for my promotion and increased salary, but oblivious to what I was in store for at my job.
Before you start down that path of having constant celebrations because of your promotion, get into the tips below for some ways you can get your mind right for your new big role.
1. Get your personal life in order.
It doesn't matter if you've been at your company for X amount of years, or a couple of months, getting promoted yields new responsibilities - many of which you may underestimate. These new responsibilities and commitments can possibly disrupt your normal, everyday routine outside of work if you aren't prepared. Before you start your new role, go ahead and get your gym schedule down, place time on your personal calendar for journaling, reading, meditating, or whatever you do that keeps you centered, and schedule time to chill with friends for brunch dates or happy hours so that it's already planned. New job roles can cause stress so it's crucial that you are proactively planning out time to do things to de-stress.
2. Review your money goals.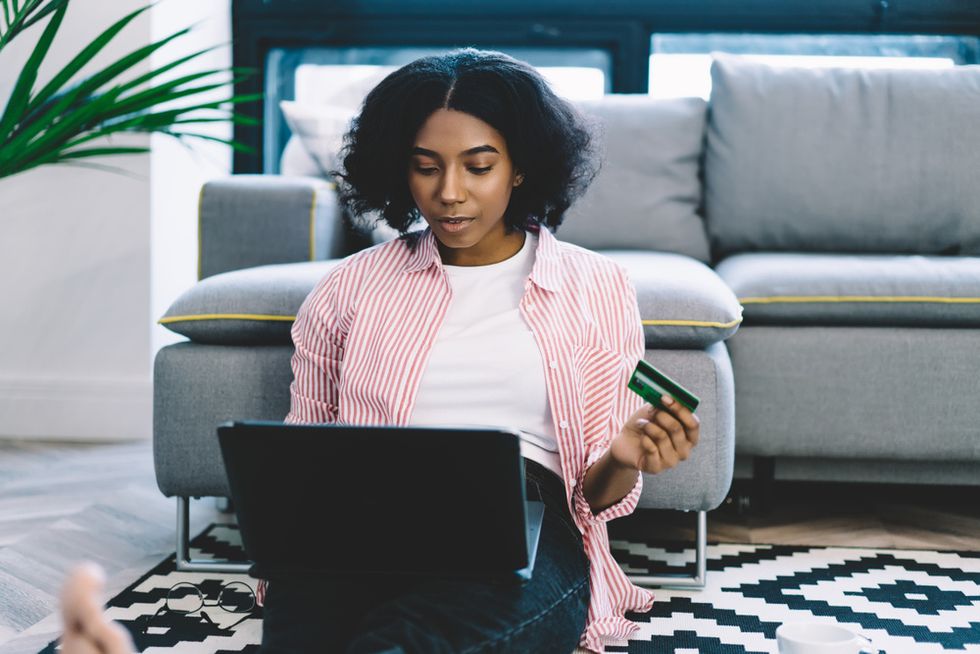 Shutterstock
If your promotion comes with an increased salary, this is the perfect time to review your budget, and make revisions where necessary. With your new pay, you'll have more money to allocate towards savings, and to put towards other areas in your financial plan. I recommend revising your budget before your new role starts so that you already have plans for what you'll do with the money before you get distracted by those extra dollars on your check.
3. Learn more about your role.
Although you're already well-versed on your new role and what it entails, I recommend to take extra time out to talk to your supervisor or if possible, the person that was in the role before you, to get even more details on what to expect. Ask in-depth questions to figure out what the typical day looks like, the challenges that the person before you experienced, and your new boss' expectations for you for your first 30, 60, and 90 days.
4. Learn about your team.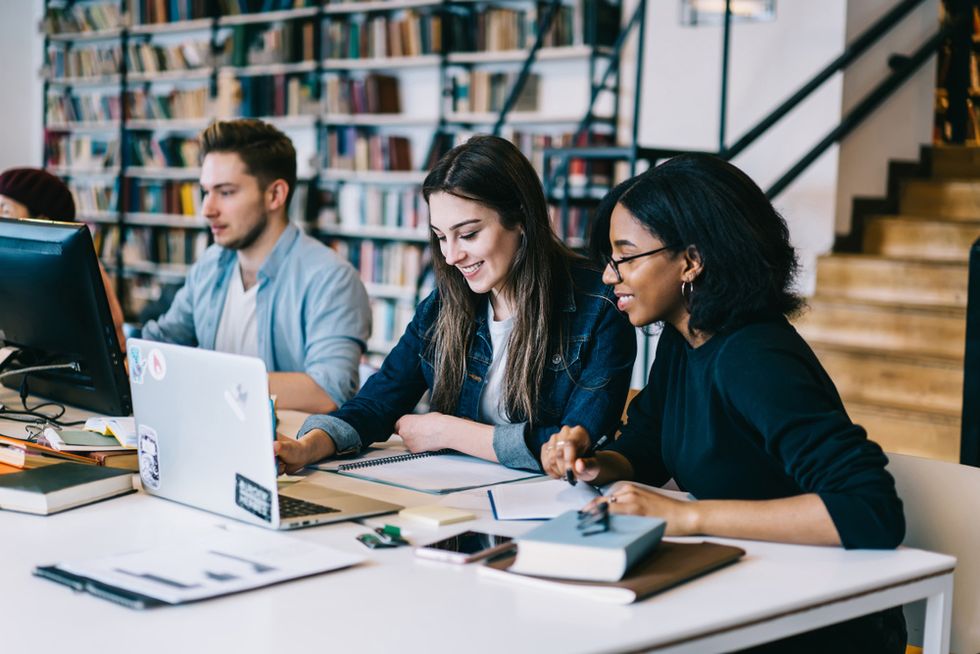 Shutterstock
If you're leading a team in your new position, talk to the person in the role before you or to your new supervisor to get the scoop on your new direct reports. Ask clear questions to learn what their strengths, weaknesses, learning style, and communication styles are so that you can know what to expect.
5. Plan team outings.
Want more stories like this? Sign up for our newsletter here and check out the related reads below:
Featured image by Shutterstock