---
It's the beginning of February and we both know why you're here. You're ready for all of this Black AF content coming to your favorite streaming platform for some hardcore Netflix and Chillin'––and xoNecole is here to give it to you. From OG classics like Purple Rain and Bootycall to introspective, binge-worthy content like Who Killed Malcolm X, we've got all the tea on how to make the most out of your TV time.
Scroll below for 14 Black AF titles coming to Netflix this month:
Ali (Feb. 1)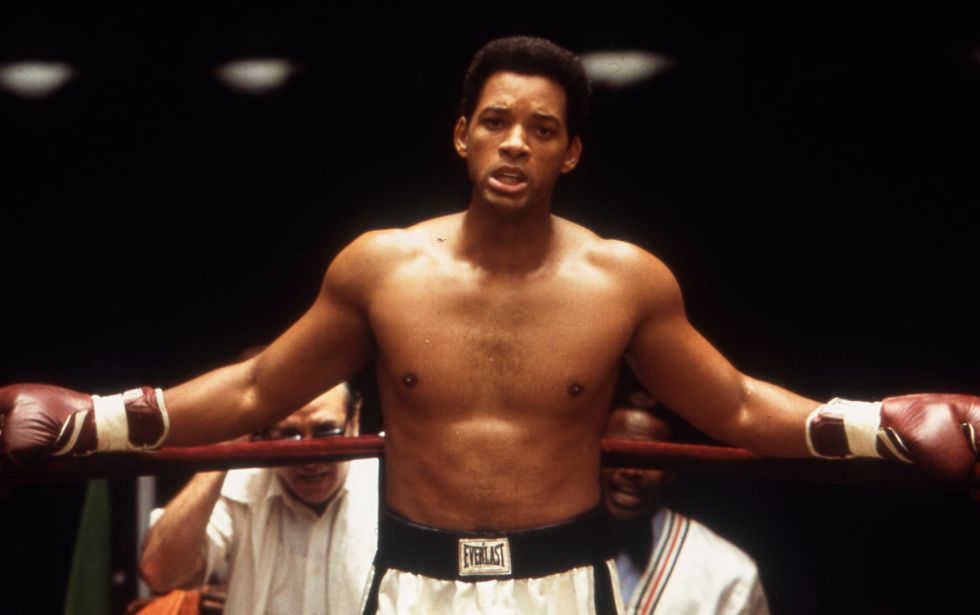 Ali
The champ is here! This 2001 Academy Award-nominated classic details the life and times of one of the greatest boxers in history. Starring Jamie Foxx and Will and Jada Pinkett-Smith, this is the perfect film to kick off your Black History Month the right way.
Booty Call (Feb. 1)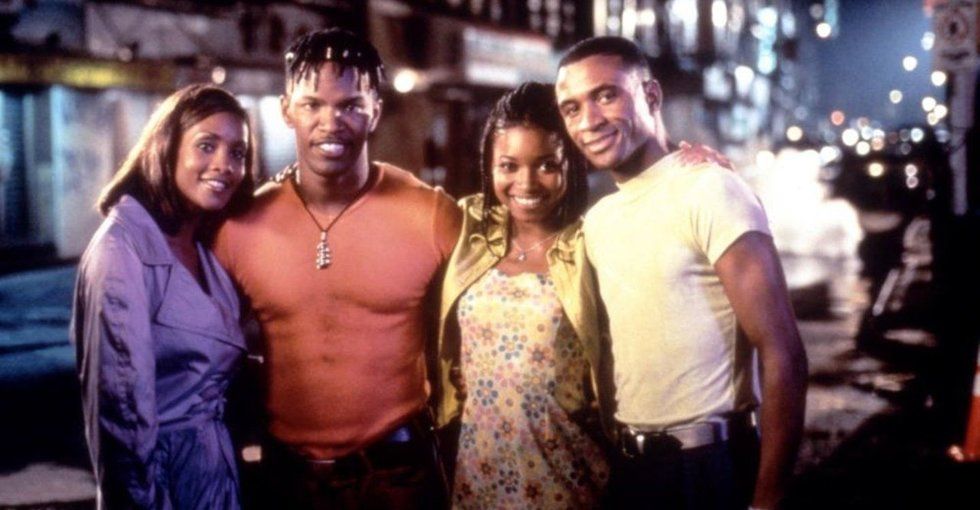 Booty Call
If you, like myself, were too young to watch Booty Call when it originally released in 1997, Netflix is giving you the opportunity to relish in all of the debauchery this February. This all-star cast of Black AF leads will have you LOL and might even inspire you to ignore that "wyd" message you get later on tonight *insert eyes emoji*...
Purple Rain (Feb. 1)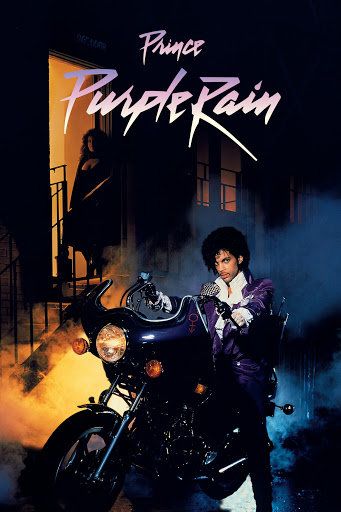 Purple Rain
Originally released in 1984, this Prince-led film won both an Academy Award and an Oscar for Best Music Score and to this day, it remains a classic.
Scary Movie 2 (Feb. 1)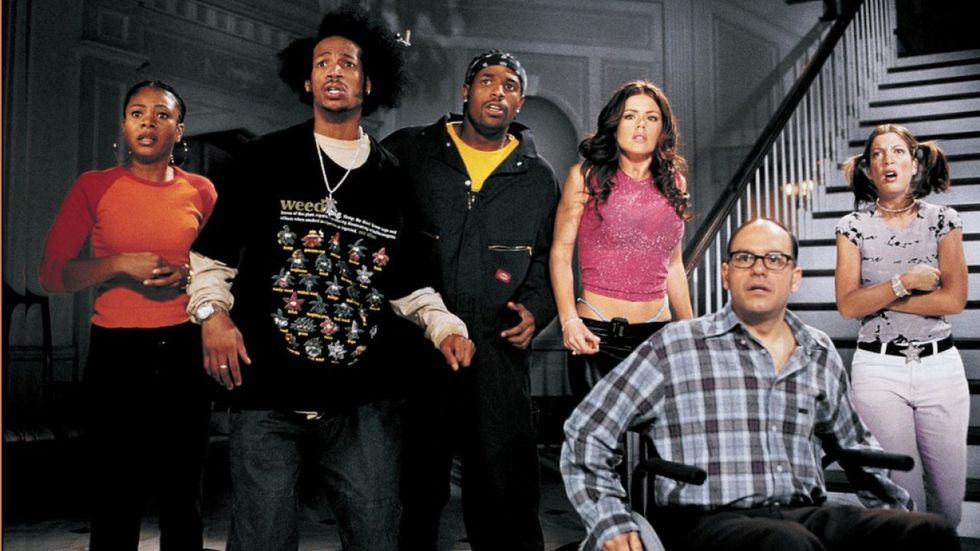 Scary Movie
Quite possibly the funniest film in the Scary Movie franchise, this 2001 classic comedy stars a young Regina Hall and the Wayans brothers and was directed by Keenen Ivory Wayans.
Police Academy (Feb. 1)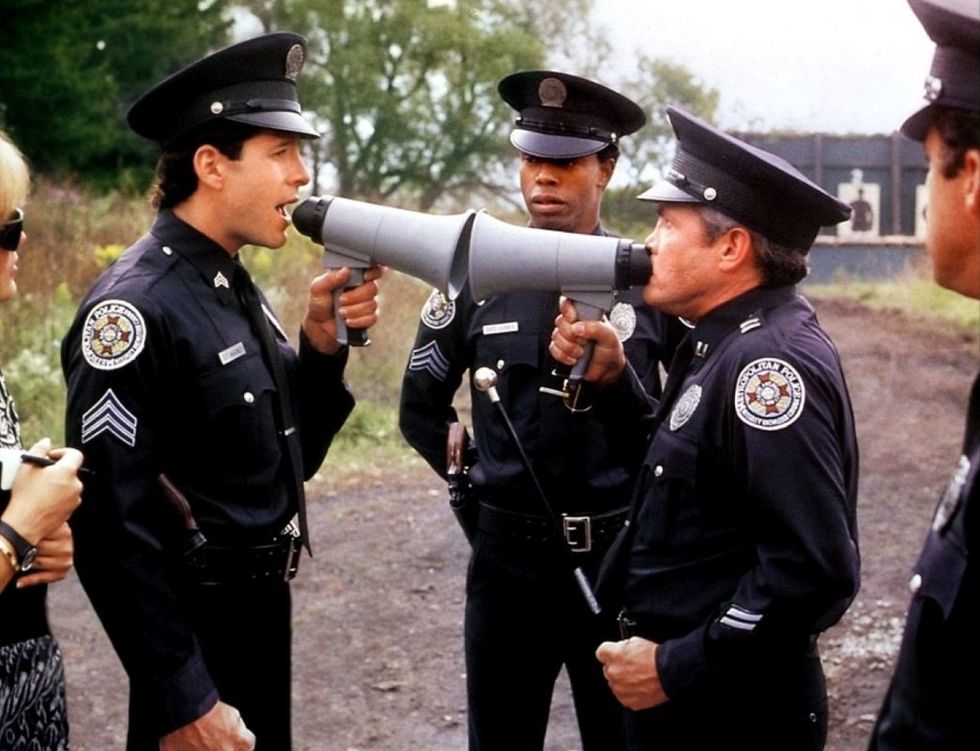 Police Academy
If anybody was hoping to binge six of the 1980s Police Academy movies this weekend, Netflix has you covered.
They've Gotta Have Us (Feb. 5)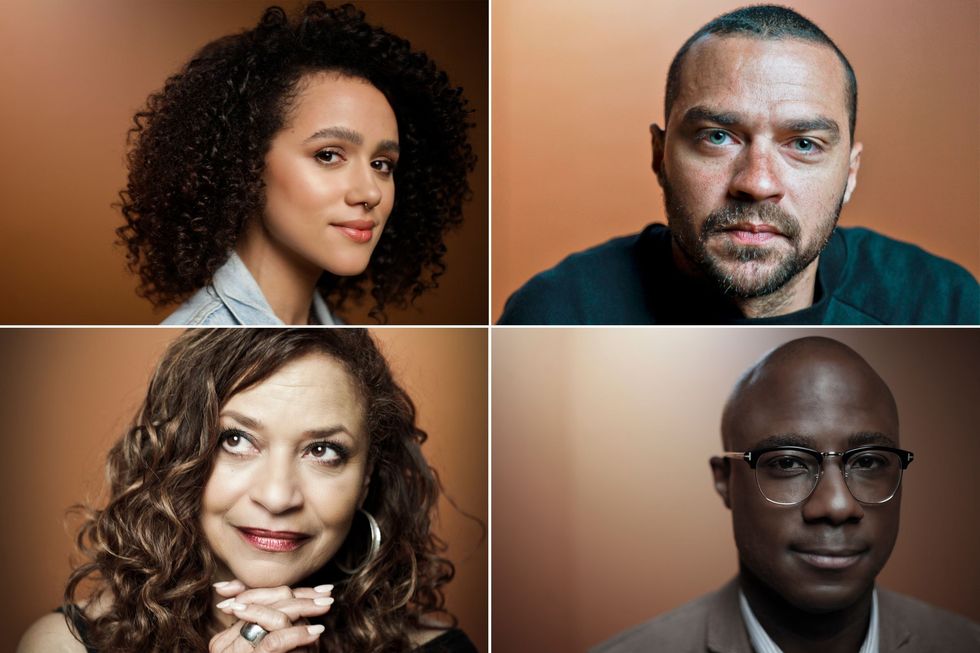 They've Gotta Have Us
As a tribute to three generations of Black film, photographer and artist Simon Fredrick brings us They've Gotta Have Us, a three-part series that features interviews from John Singelton and Diahann Carroll, who were both interviewed before their deaths, as well as Jesse Williams, Debbie Allen, and a number of other industry legends.
Who Killed Malcolm X? (Feb. 7)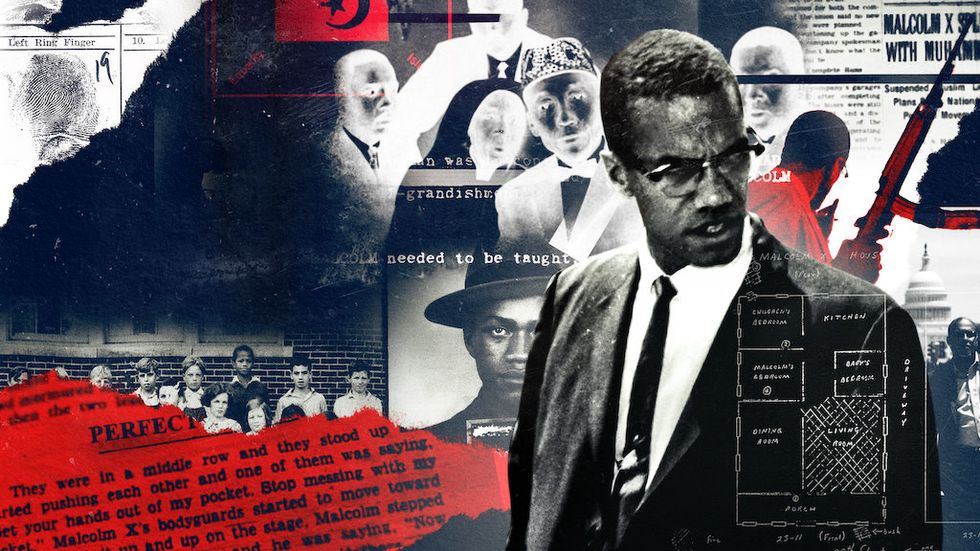 Netflix
In December, Netflix released the Spike Lee-directed biopic, Malcolm X, and this month, the platform dives even deeper into the Black icon's story with this six-part docuseries that investigates the truth about his tragic death.
Locke & Key (Feb. 7)
Adapted from a comic book series, Locke & Key tells the story of three teens who move into what seems to be a supernatural house after their father's mysterious murder.
Braxton Family Values 11 - Season 1 & 2 (Feb. 15)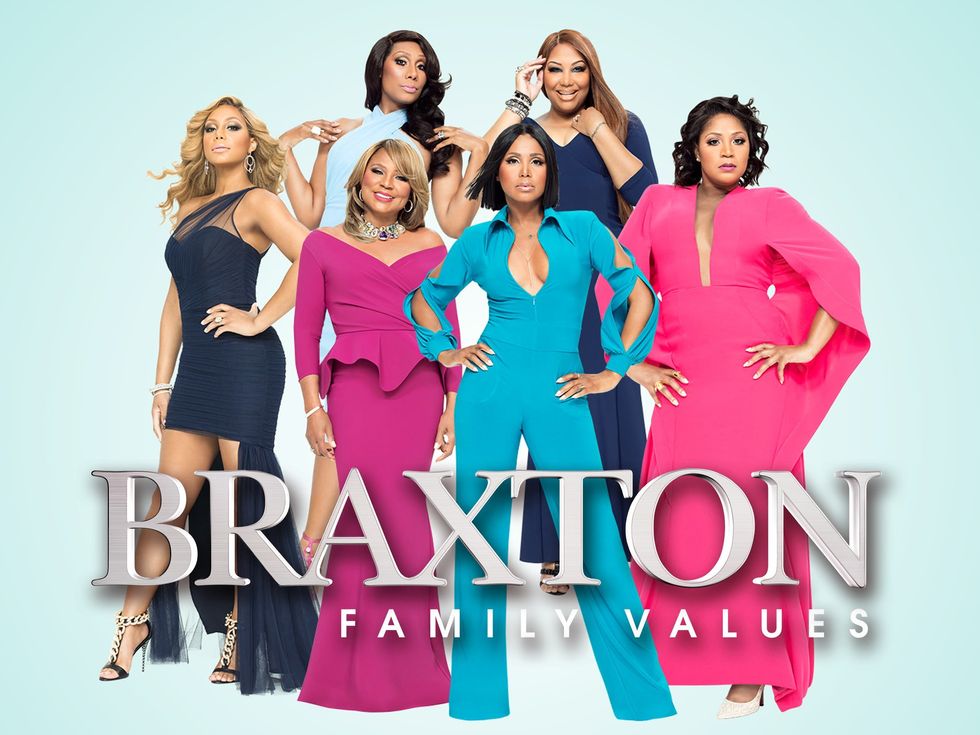 Amazon
Making its way to the streaming platform for the first time ever, the first and second season of Braxton Family Valueswill be available to stream on the 15th.
Gentefied (Feb. 21)
Gentrification has been coming for the POC community's necks for years now but this Mexican family of restauranteurs is fighting back. Executive produced by Ugly Betty star America Ferrera, this bilingual dramedy series premiered at Sundance in 2017 and is making its way to our screens Feb. 21.
A Haunted House (Feb. 21)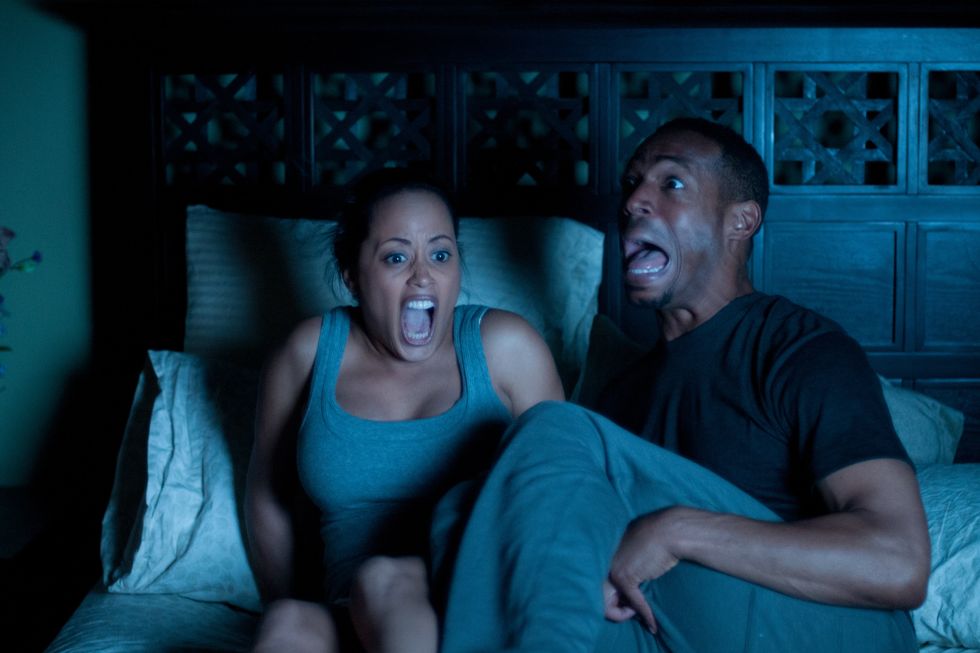 A Haunted House
A horror parody film produced by the king of horror parody films himself, Marlon Wayans, A Haunted House stars Essence Atkins, Cedric The Entertainer, and Affion Crockett in a goofy mashup of Paranormal Activity and The Devil Inside that you didn't see coming.
Altered Carbon (Feb. 27)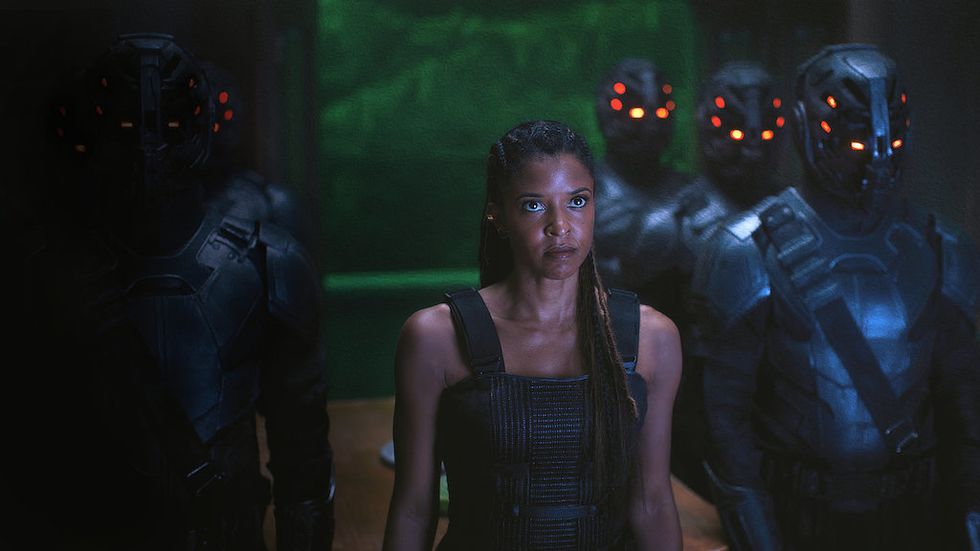 Netflix
Starring Anthony Mackie (Ant-Man), Simone Missick (All Rise), and Lela Loren (Power), this futuristic cyberpunk story is the perfect binge for the sci-fi lover in your life.
Queen Sono (Feb. 28)
I didn't know I needed a series about an afro-rocking, crime-fighting South African spy but Netflix gave it to me and now I can't unsee it.
All the Bright Places (Feb. 28)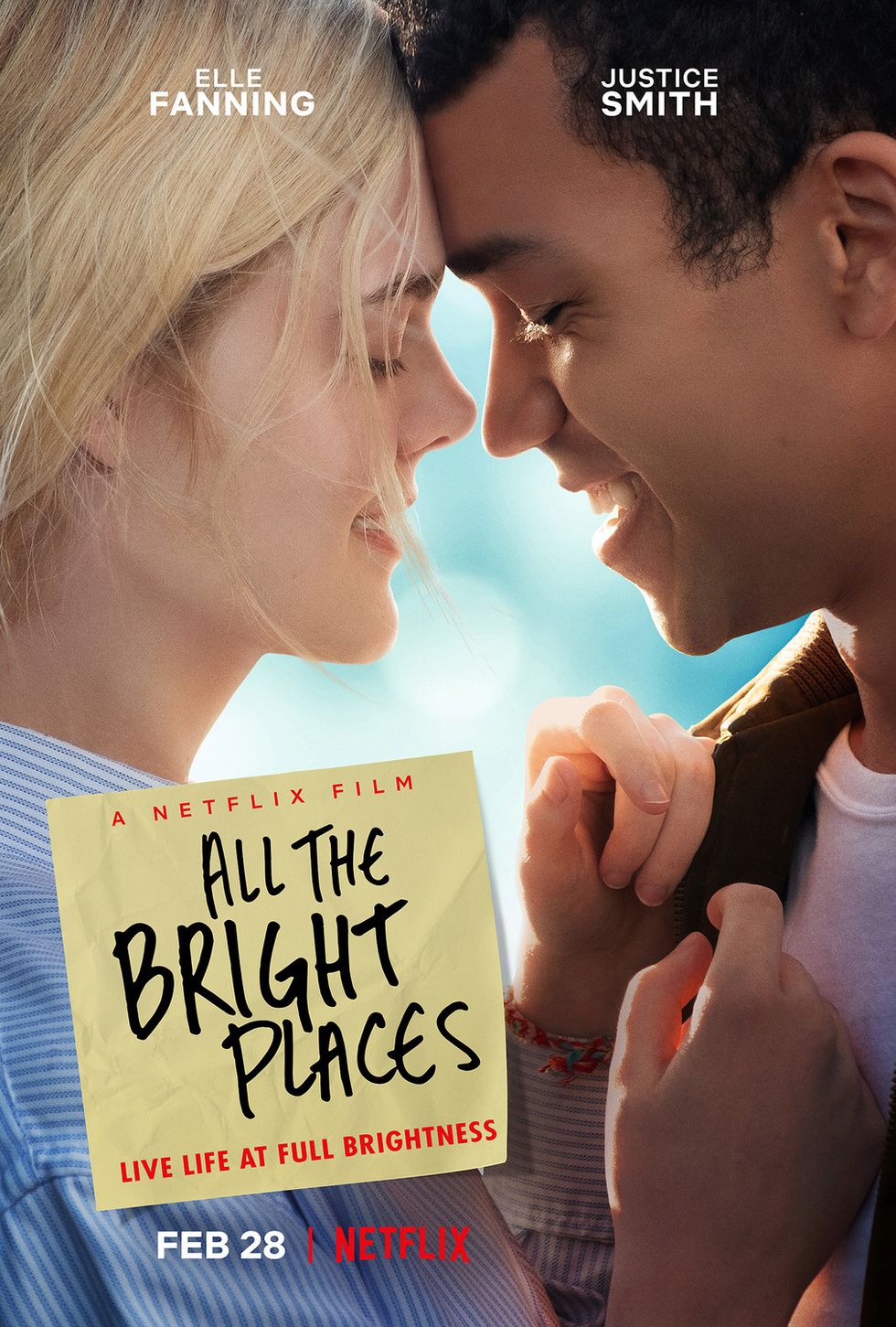 Netflix
Based on the 2015 novel by Jennifer Niven, All the Bright Places is a drama starring Justice Smith (The Get Down) that explores mental health and bipolar disorder in an eye-opening way.
Featured image by Ali.