This week, rumors surfaced that rapper Big Sean got cozy with former Pussycat Doll Nicole Scherzinger and his girl, songstress Jhene Aiko is not with the drama. She took to Twitter to denounce the rumors and affirm that everything is good in the hood with her and her boo. Big Sean validated that their home was un-wrecked and still happy in a comment under one of his Instagram posts:
"It's not true at all. Y'all wasted no time though telling me how much I ain't s–t tho with no doubt in your mind…cause the internet said so? Thanks for the support."
Aiko and the rapper first announced their relationship after she ended her marriage with producer Dot da Genius in 2016. Since the beginning, the relationship between them has been extremely public. The pair have a group together (TWENTY88) and are often seen and photographed together, sometimes even color-coordinated, thanks in part to their shared stylist Ade Samuel.
Aiko is candid about her thirst for her man, sometimes even leaving freaky messages in his comment section. In 2017, the singer even got Big Sean's face tatted on her to commemorate her divorce being finalized, so he knows it's real.

We live in the age of reality TV, where the public is able to speculate and voice their opinions about relationships based only on what they know from social media; in Aiko's case, social media claims to know a lot. Tabloids have gone as far as to involve Big Seans ex, Ariana Grande, and spout conjectures about a potential break-up.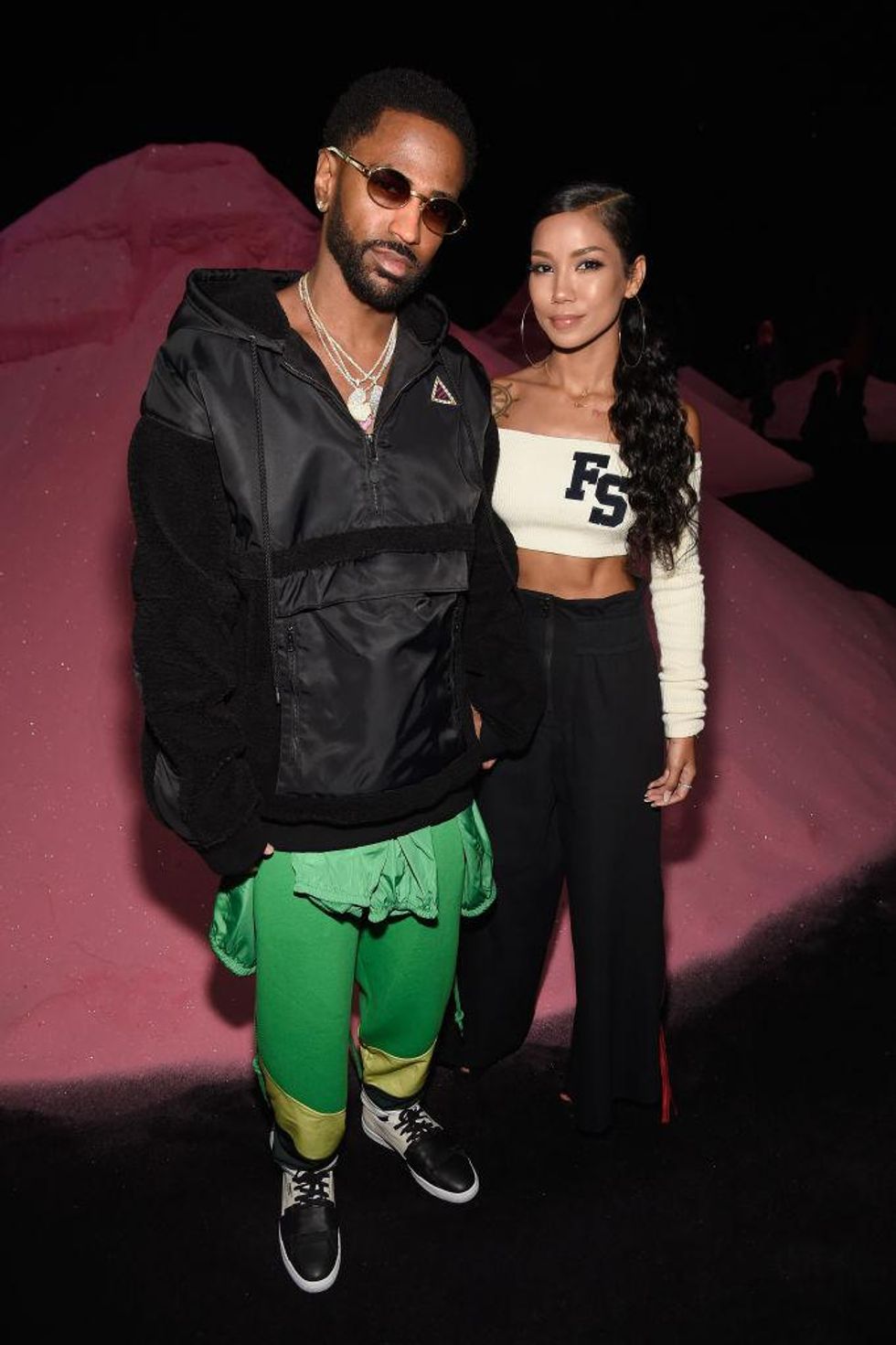 Kevin Mazur/Getty Images for FENTY PUMA By Rihanna
Though none of this information has been confirmed, it has to be hard on the couple to maintain a relationship with everyone in their business.

We all know the story: boy meets girl, they fall in love and post it all over the 'gram. Social media has become a huge part of our lives and our experiences in relationships. The easy access of information that Twitter, SnapChat, and Twitter provide fertile ground for misinformation.
There is a notable difference between couples who choose to keep what's personal, private and couples who put their relationship on display to the world via social media. Remember that quality time is much more important that the quantity of times you appear on your man's Instagram.
Here are three rules to live by when it comes to your boo and social media:
Keep your arguments private.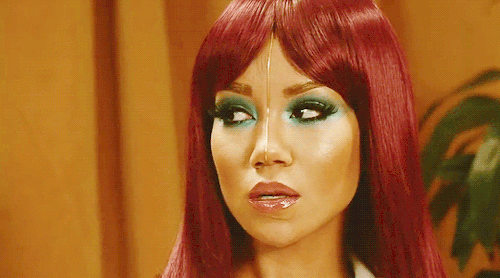 In a relationship, you have disagreements and words get thrown around that you don't mean. You may forget and forgive your boo for reckless posting, but the internet wont. I was always told to keep arguments private because your family and friends will hold a grudge long after you let it go.
Understand the difference between sacred and secret.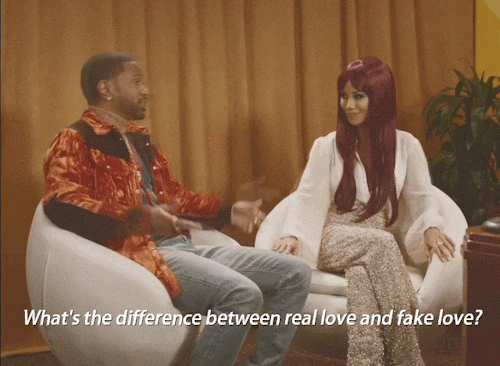 When we feel that a relationship is growing or thriving, it's almost instinctual to show ownership on social media by changing your relationship status or posting a pic. Our social media-centric generation has created a culture that says that if your partner is not publicly claiming you on social media that your relationship is not really valid, they must be hiding something or hiding you from someone. On the other hand, how can you keep a relationship between two people truly sacred if the rest of the world is involved in your codevelopment? The key is to find balance. Showing off your love on social media can be a sign of affection as long as you keep what's personal, private.
#Relationshipgoals aren't reality.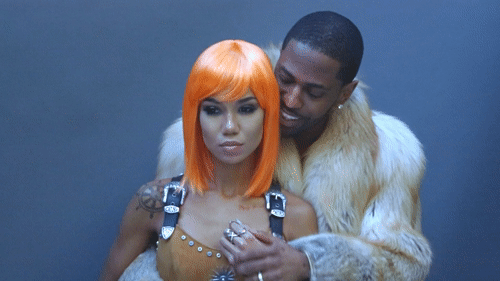 So often, we forget that what happens on social media does not equate to reality. Just because someone posts a lot of pictures online doesn't mean they're happy in real life. What many of us often forget about a picture is that it can be painted to look pretty and it often isn't reflective of the whole story. Keep in mind that the grass is always greener on the other side, and try not to compare your relationship to the ones you see on social media.
Everything that glitters ain't gold baby.
Featured image via Kevin Mazur/Getty Images for FENTY PUMA By Rihanna