Fresh off of his breakup with Tiffany Haddish, Common is opening up about their relationship and what led to their split. During an interview with Jason Lee on Hollywood Unlocked Uncensored, the "Come Close" MC got candid about his love for the comedian while also acknowledging that ultimately their careers got in the way of their union.
---
"First of all, I want to say, Tiffany, as you know, is for me, like, one of the best people I met in life," Common said. "One of the best-hearted and most authentic and caring people that I met in life, and that's what made me love her and be in love with her and want to be in a relationship with her and grow with her."
He continued, "We had a real healthy and loving relationship. It was probably the most mature relationship I've been in. The communication, the respect, just all around, man."
Unfortunately, their love and respect for one another in their relationship weren't enough. The two reportedly called it quits in late November with sources pointing it to their busy schedules.
"I don't think the love really dispersed," he said. "I think it was just like we weren't feeding the relationship."
He concluded, "I feel like both of us cherish and valued our relationship and both have come out better human beings."
While Common noted that it was a mutual split, Tiffany has yet to speak out about their breakup.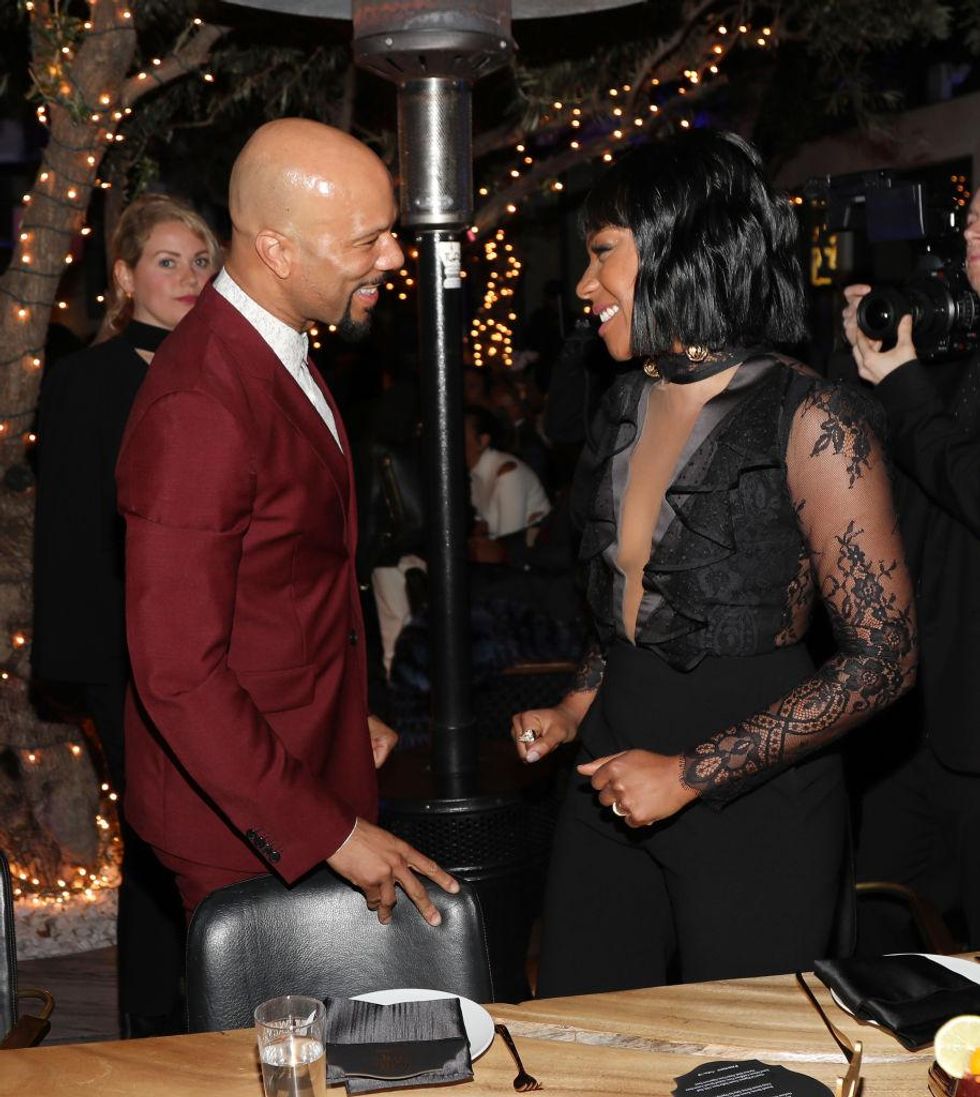 Jerritt Clark/Getty Images for Remy Martin
When news broke about their relationship ending, many fans were caught off guard, and then there were some who blamed the rapper for the breakup due to his long history of dating some of the most high-profile women, but the relationships never lasted.
"There seems to be a pattern...It appears that Common likes to love bomb women, eventually drifts away, and blame it on everything else but the truth. I hope he realizes it and works on himself...also, some people just arent meant to be monogamous," someone commented under the video of the interview.
"I don't believe Common...I want him not to date anyone to he knows what he want. This isn't a good look for him. When you get to a certain age you should know what you want. I wish him the best in life," commented another.
The Chi-town artist even admitted that there was a pattern after he spoke with a therapist. TellingThe Breakfast Club in May 2019:
"The pattern I found myself in — and my therapist broke it down — was the feeling of being in love and that honeymoon period. I was addicted to that feeling. I obviously care for the person, but when things got tough and it was time to work through stuff, I wasn't willing to work through it."
Here are some of the other women the Academy Award-winning rapper has dated.
Angela Rye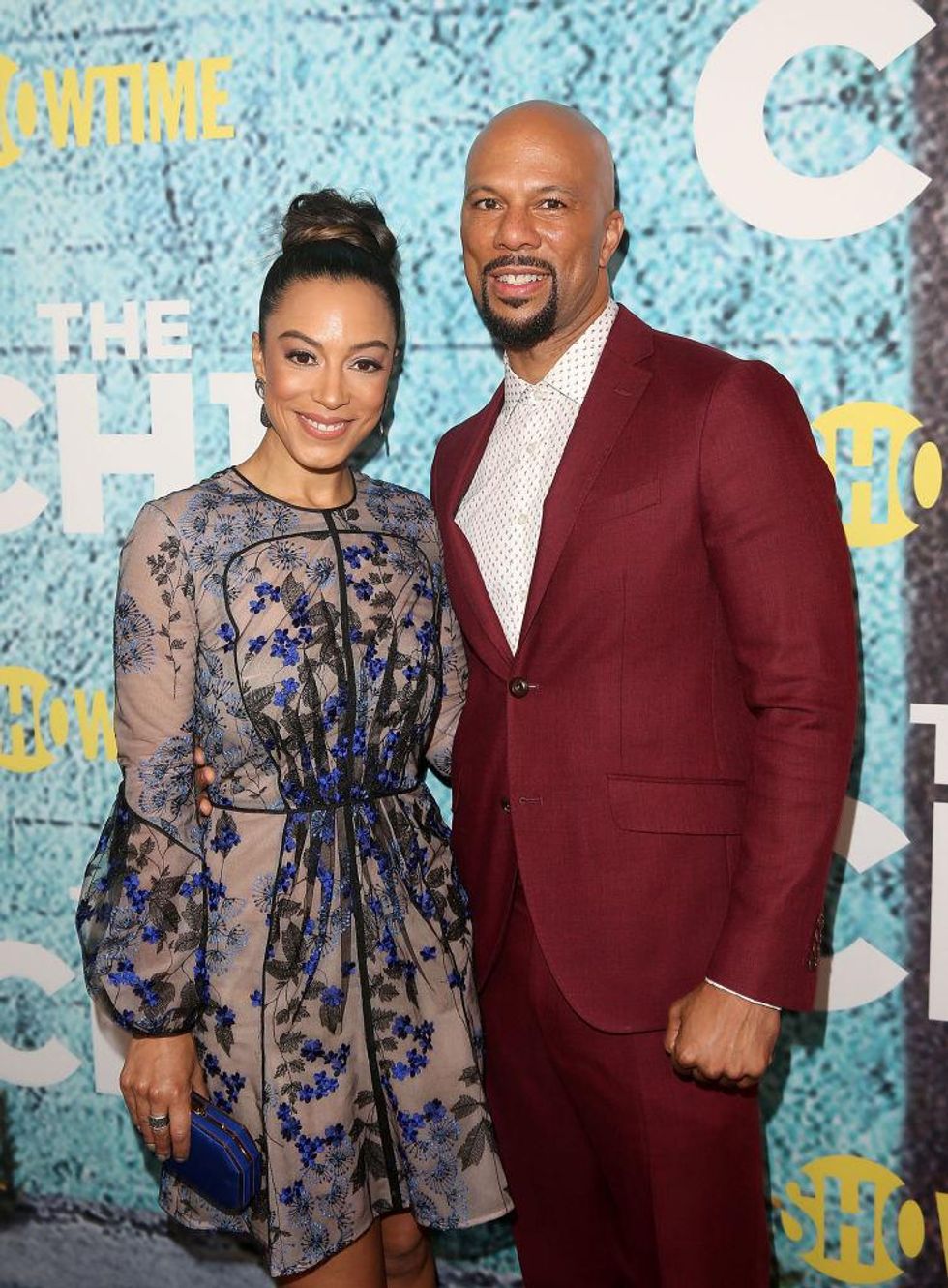 Jesse Grant/Getty Images
Before dating Tiffany, Common was in a relationship with political commentator Angela Rye.
The former couple dated the summer of 2017 but called it quits in 2018. They later decided to give it another try in 2019, but ultimately broke up months later.
Serena Williams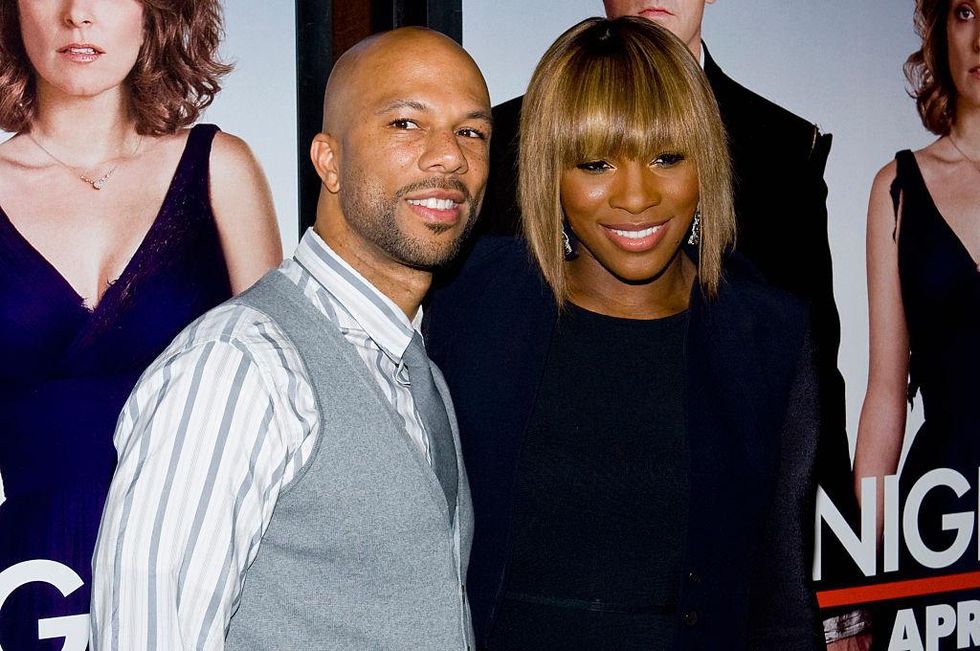 Lars Niki/Corbis via Getty Images
Serena Williams and Common dated between 2007 and 2010. During an appearance on The Meredith VieiraShow, the rapper revealed that their breakup was mutual although Serena initiated it.
Taraji P. Henson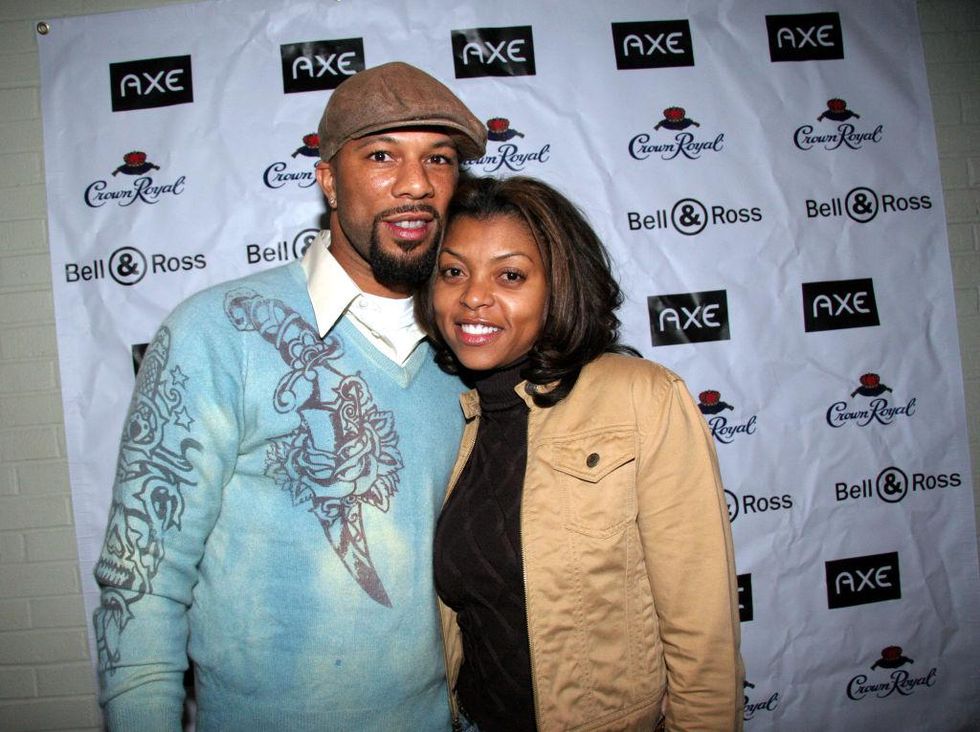 Johnny Nunez/WireImage
Taraji P. Henson and Common began their relationship in October 2005 and it lasted for two years. The actors have been very private about the details of their love life together.
Erykah Badu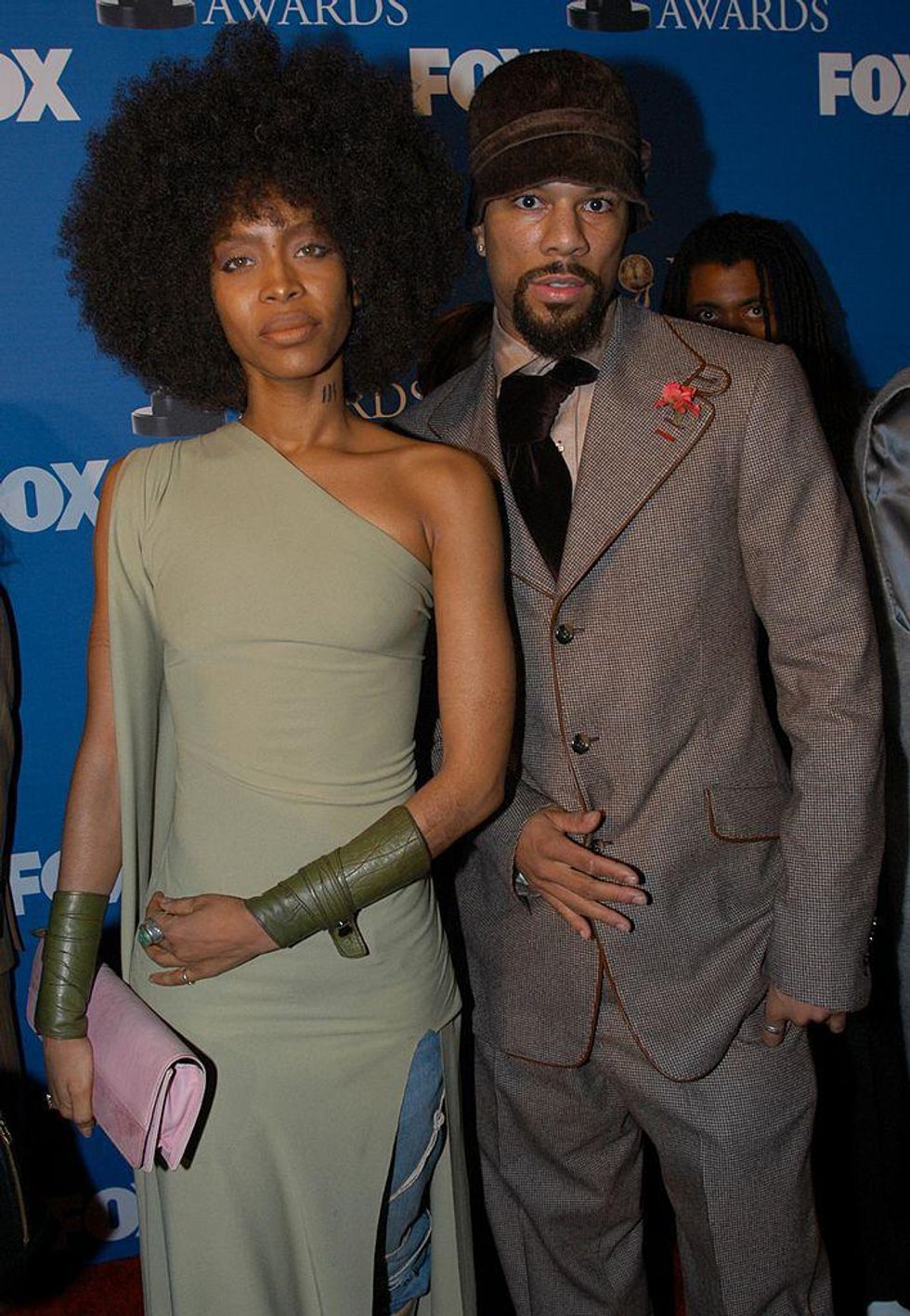 Steve Grayson/WireImage
Who can forget Common's relationship with Erykah Badu? They reportedly began dating in 2000 and collaborated on the hit 2002 song "Love of My Life (An Ode to Hip-Hop)" for the Brown Sugar soundtrack. Common called her his "first love" and revealed to People that he had a hard time eating after their split. They were together for two years.
Why Did Common and Tiffany Haddish Break Up!? | Hollywood Unlocked With Jason Lee
Featured image by Stefanie Keenan/Getty Images for Coin Cloud