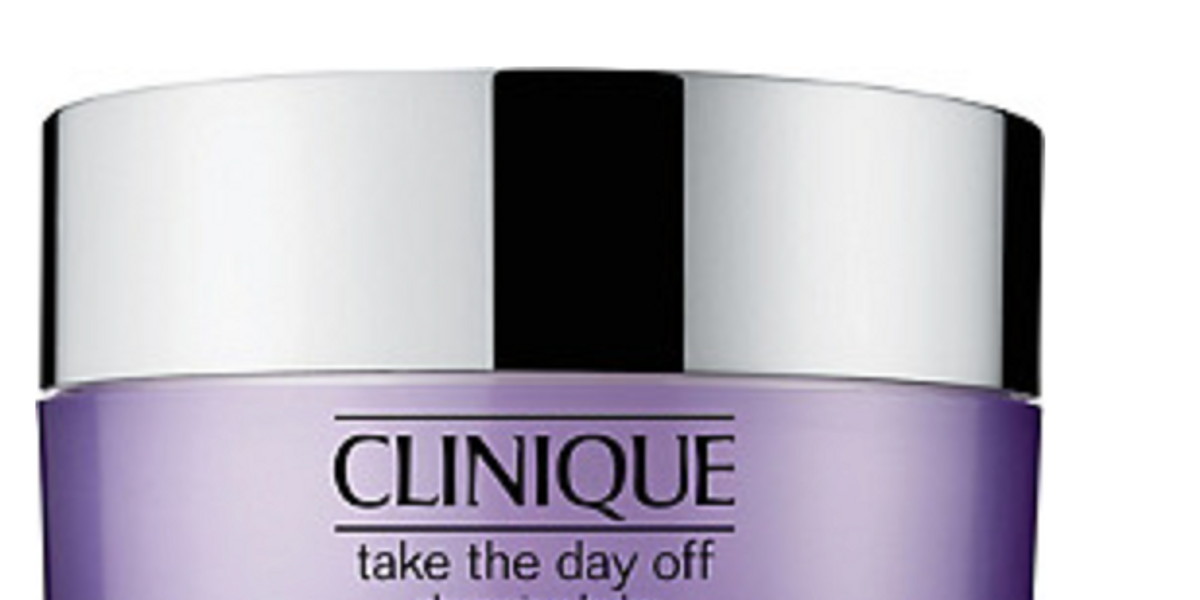 Clinique Take The Day Off Cleansing Balm Makeup Remover
Beautiful Soul Products
May. 10, 2022 02:12PM EST
Like xoNecole on Facebook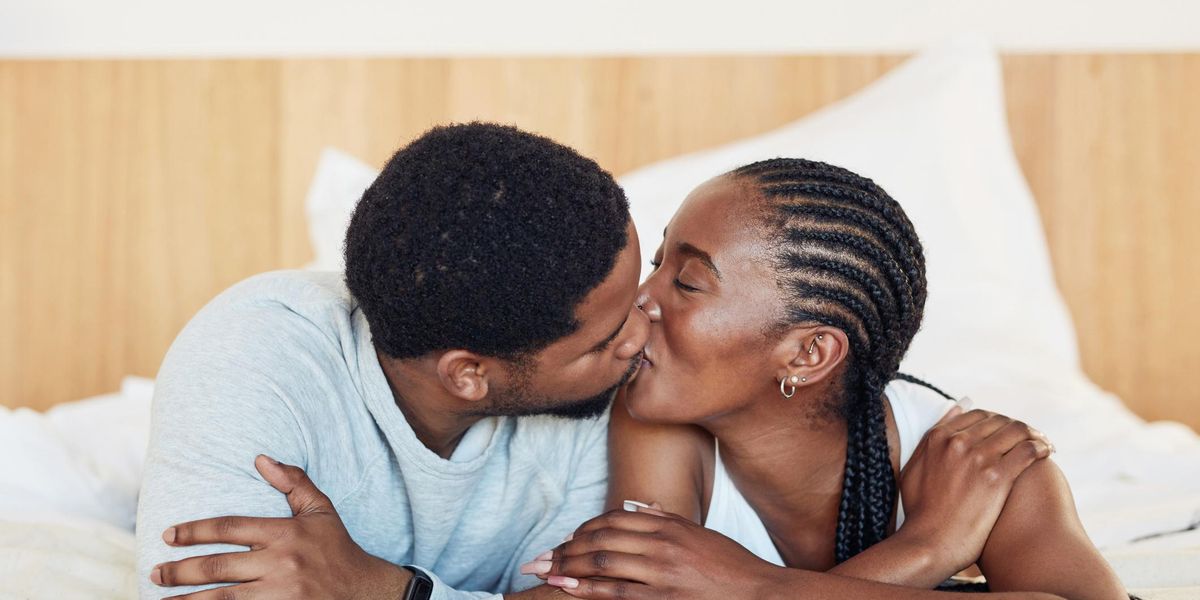 When it comes to sex, you can never have too many tricks up your sleeve. A long-term relationship can quickly become boring, and nothing kills desire faster than boredom. When people get comfortable in long-term relationships, they often lose their spark. Relationships are like monthly subscription services. You get the first month for free, but after that, you have to actually start investing in order to continue to reap the benefits.
It is possible to rekindle the sexual spark in your life if the flame has fizzled out. There are a lot of easy fixes that are enjoyable. Getting out of a bedroom funk can be challenging, so here's what you need to do.
Featured image by LumiNola/Getty Images
Exclusive Interviews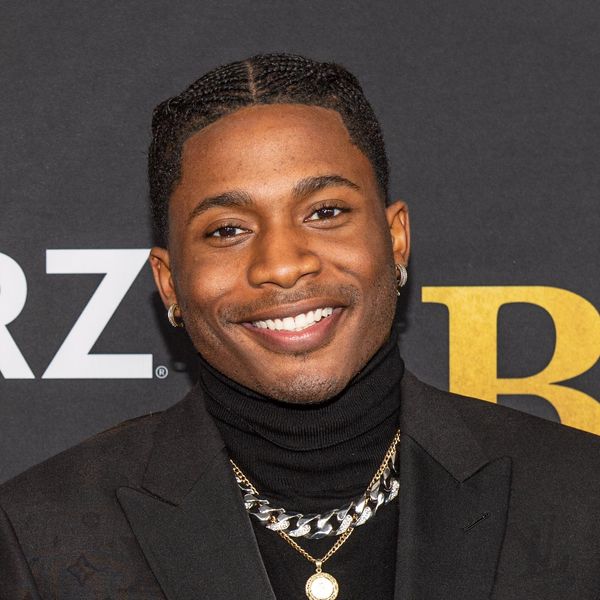 "To me, what's bigger than just the 'eye test' is the brains."
Latest Posts