If you're seeking food for your soul, then you've clicked the right link.
---
Lately, I've been super weighed down. I moved to New York City, moved into a new apartment and started a new job all in one month. It was exciting but it also shook my confidence a little. I was the new kid on the block at work and five states away from anything remotely familiar.
I've been on a journey to regain my balance and confidence. Along the way I've discovered some great reads to enrich me…and you! Here are three books to boost your confidence and remind you that you're awesome!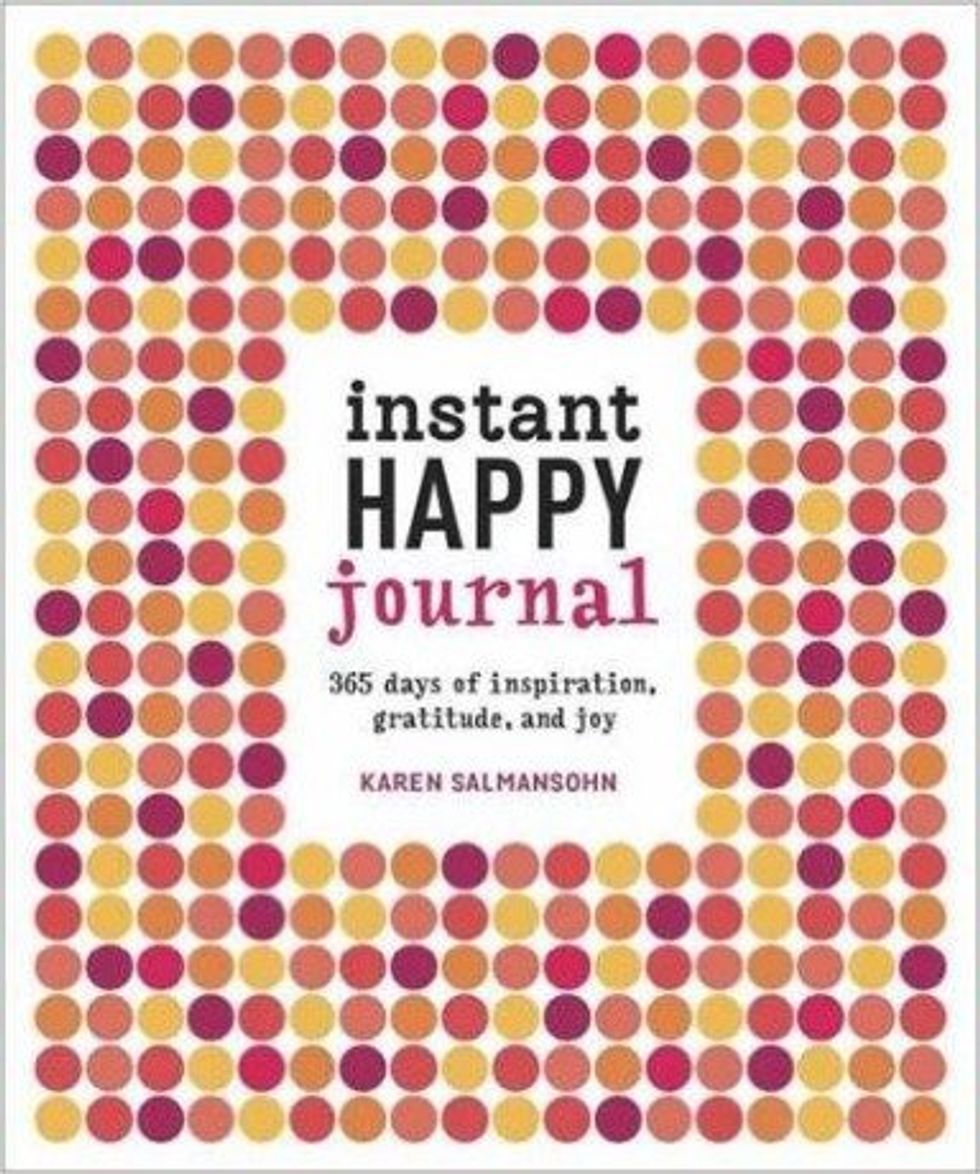 Instant Happy Journal: 365 Days of Inspiration, Gratitude and Joy by Karen Salmansohn.
The is book is interactive. I sit down and do an excercise every Sunday night. This journal helps me get ready for the week ahead, get refocused, and helps me block out any anxiety I have for the coming week. Along with the daily activities are daily affirmations to help you regain focus, uplift your spirit and discipline you in the practice of greatness. You may not be able to sit down and dedicate time to the book everyday, but trust me, when you do you'll feel ready to take on the world!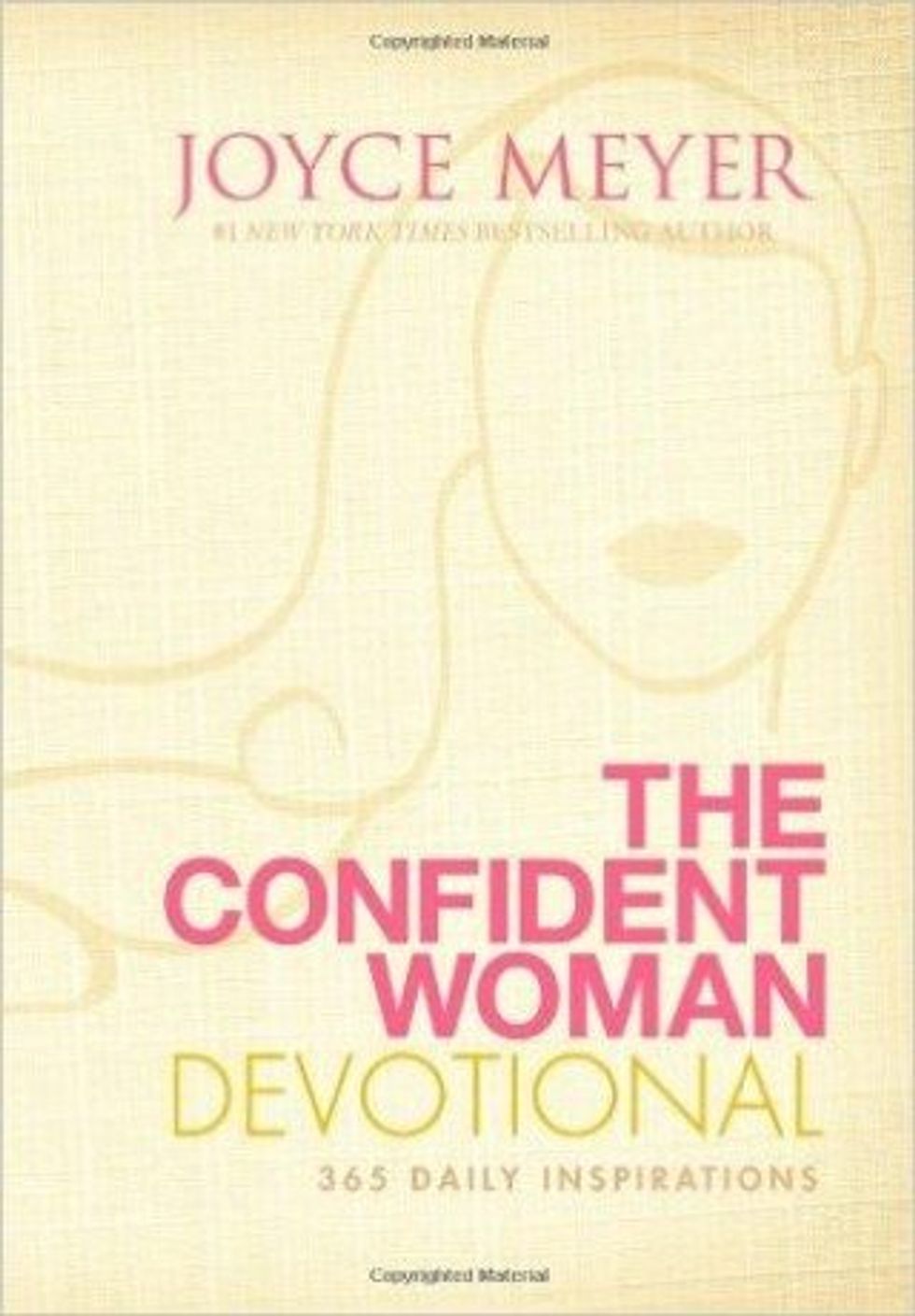 The Confident Woman Devotional: 365 Daily Inspirations by Joyce Meyer.
This book has helped me overcome so many internal struggles. I'm very spiritual and I love me some Jesus! Reading the book and having the app send me daily scriptures keeps me grounded. Sometimes I need a word and anytime I crack open this book Joyce ministers to me. It quiets that little voice in the back of my head that charges me to question everything about myself. It is a great daily reminder that God designed us all to perfect in our own way. And you know some days you just need the word honey! This book comes in app form as well. If you don't have time to read purchase the $0.99 app and schedule it to deliver your devotional at a set time each day.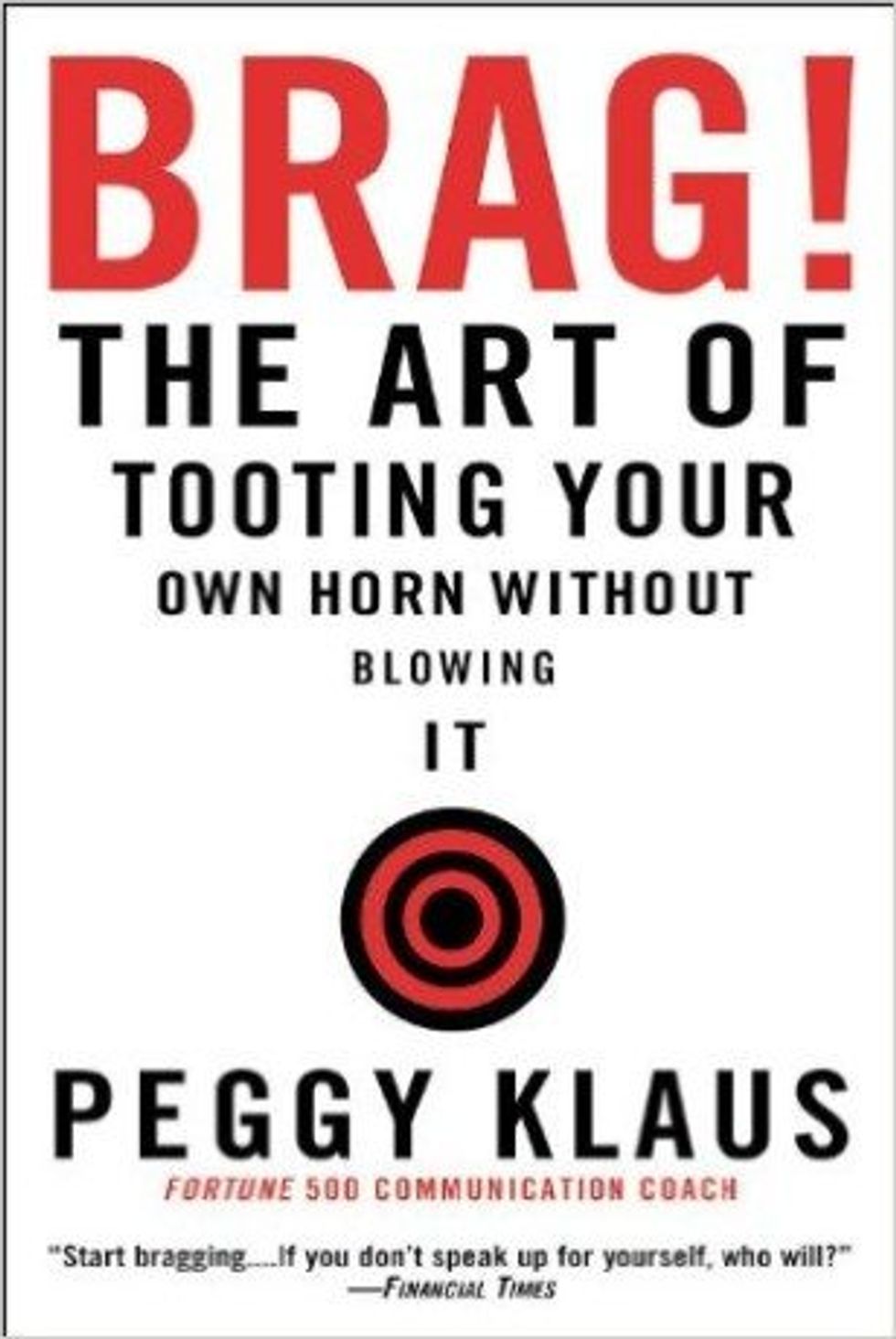 Brag!: The Art of Tooting Your Own Horn without Blowing It by Peggy Klaus
With a title like that, this book speaks for its self! It will show you how to own what makes you unique, teach you strategies for showcasing your individualism sans-bragging. This book has taught me how to display my individuality without boasting or stepping on anyone else's toes. As women we are taught that being a standout is being "stuck up" or "self centered," as opposed to our male counterparts who are encouraged to showcase their confidence any chance they get. There are really great strategies in the book for women to come out of our shell and be bold and confident in work and life. Not only is this a great confidence booster the knowledge Peggy drops can also help you bust some business moves.
What are you gals reading to feed your soul and/or boost your confidence?