Scorpio season is in full effect, and with it, is a new moon in Scorpio kicking the month off on November 7.
---
Although new moons signify and symbolize new beginnings, the Scorpio's influence lends to this newness a state of confusion as well. Nevertheless, as we enter this new month and new season, accept that sometimes the hardest thing about beginning again is to actually start. So as you release, cultivate, and manifest, understand that a big theme of this month is the mantra "let go and let flow." Read on to learn what else November has in store for each sign.

Libra (Sept. 23-Oct. 22)
Hey relationship guru! The world is truly your oyster right now! Slow moving Jupiter, the planet of growth, expansion, and wisdom has been traveling through Libra for a while now. You may have noticed that your energies towards a goal or project has been fully received by the Universe and helpers have been all coming out of the woodwork to help you! And you deserve it my fair Libra. Because you are always the one to help others but typically have a hard time asking for help yourself! You are reaping what you have sown. My dear Libra, this is your time to shine. The last cycle of Jupiter been harsh on you over the last few years, I know. You just want everyone to get along and you may have cried, "It's not fair" several times. But know that energies are in your favor now as you reach your goals in style, grace, and with helping hands.
You are a star at work Libra! As you shine your light in everything you work on, others see your enthusiasm and are lining up to help you in your endeavors. Teamwork is key here and you are the mascot of the team!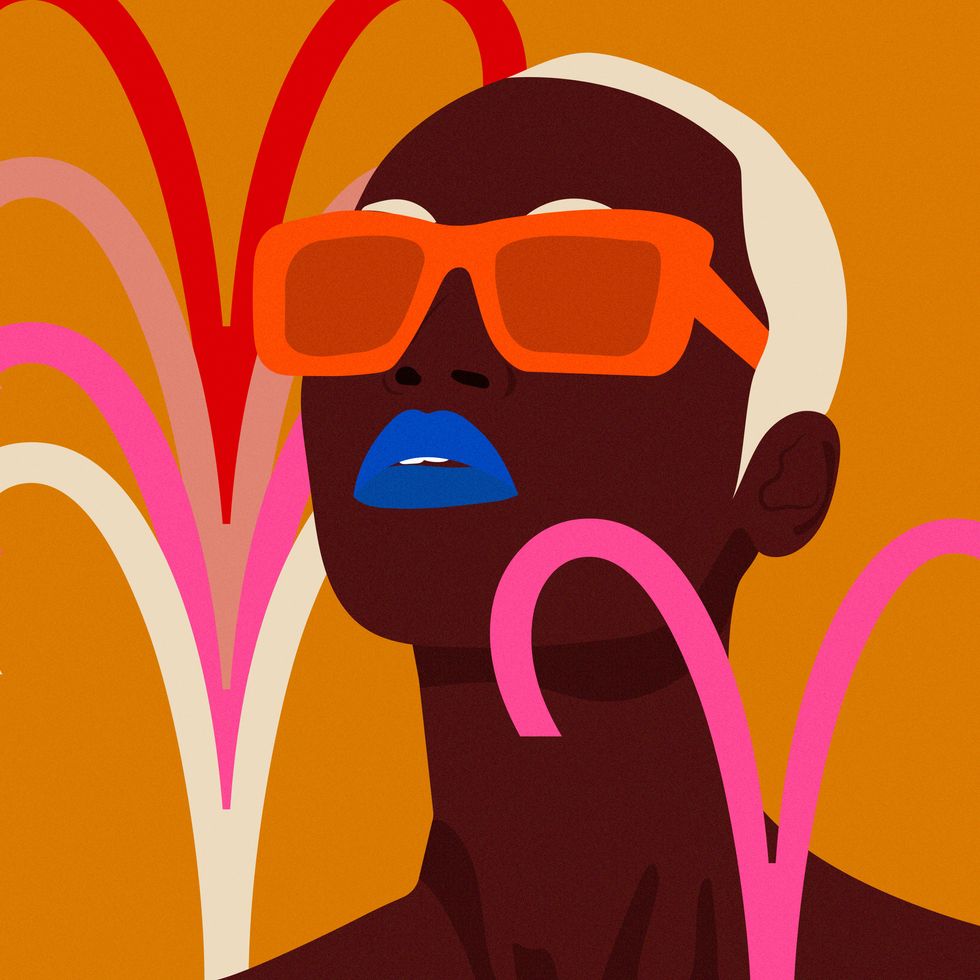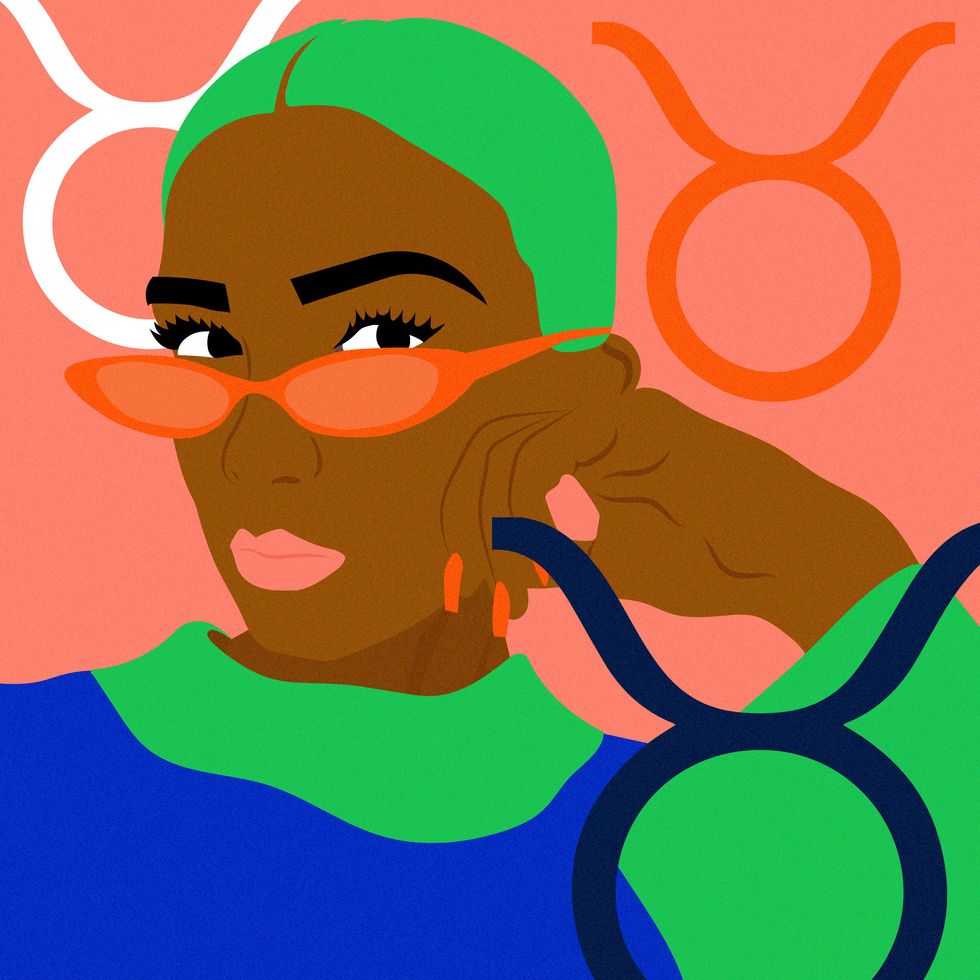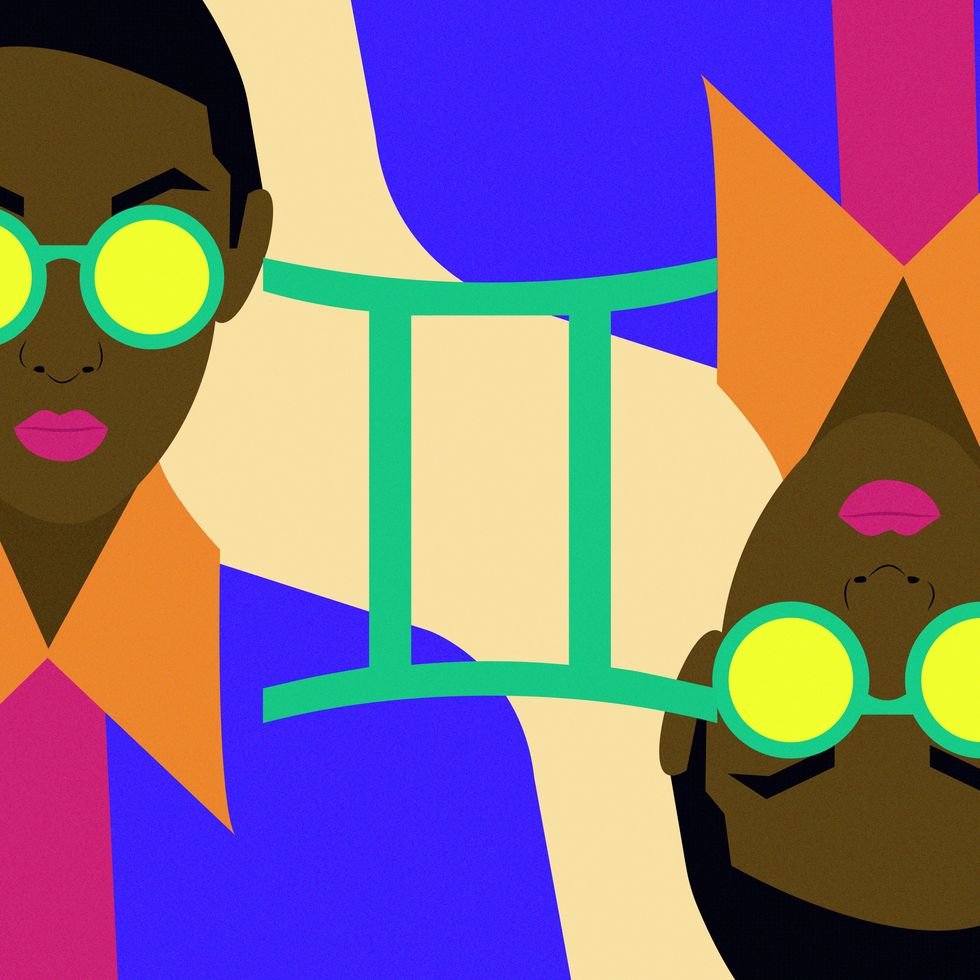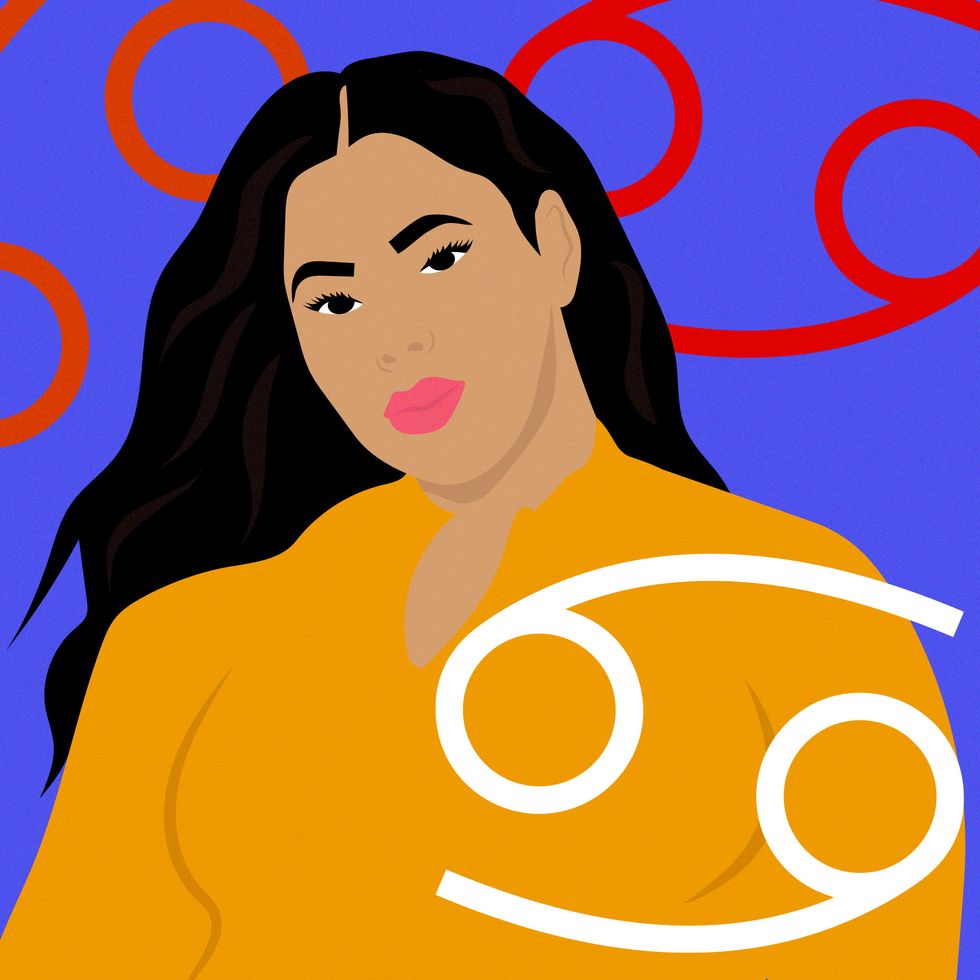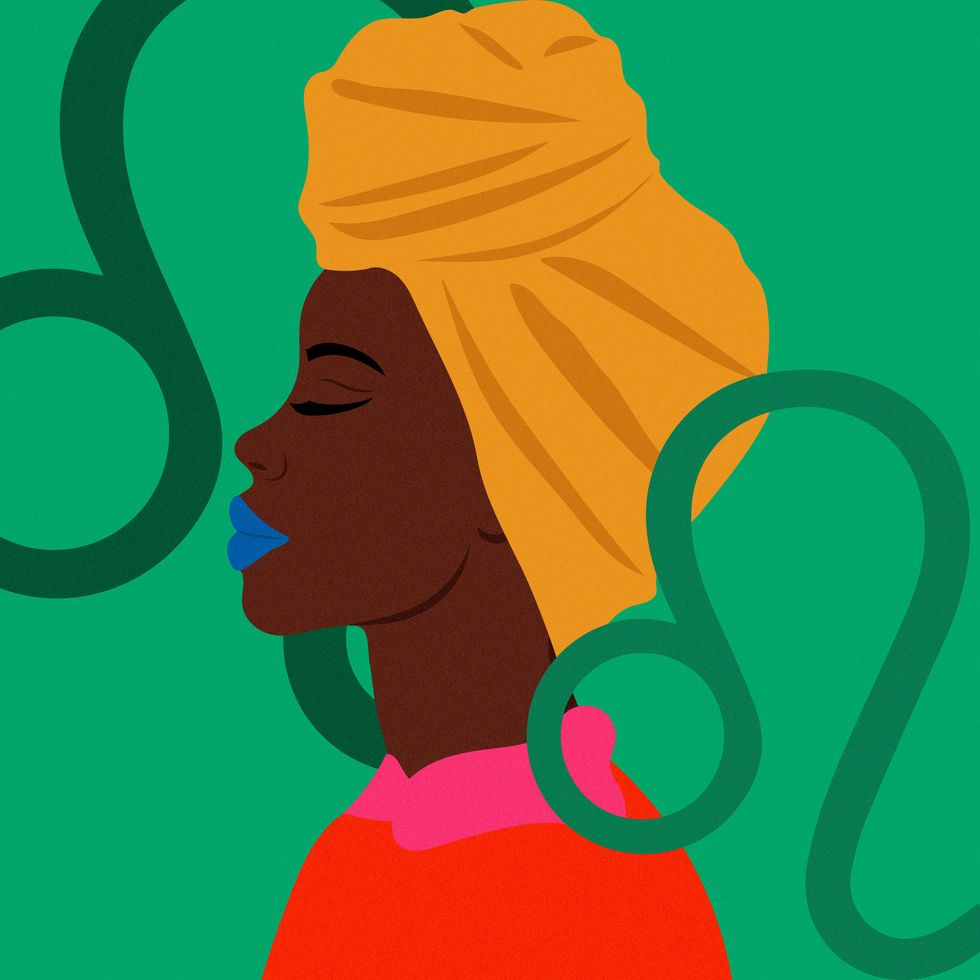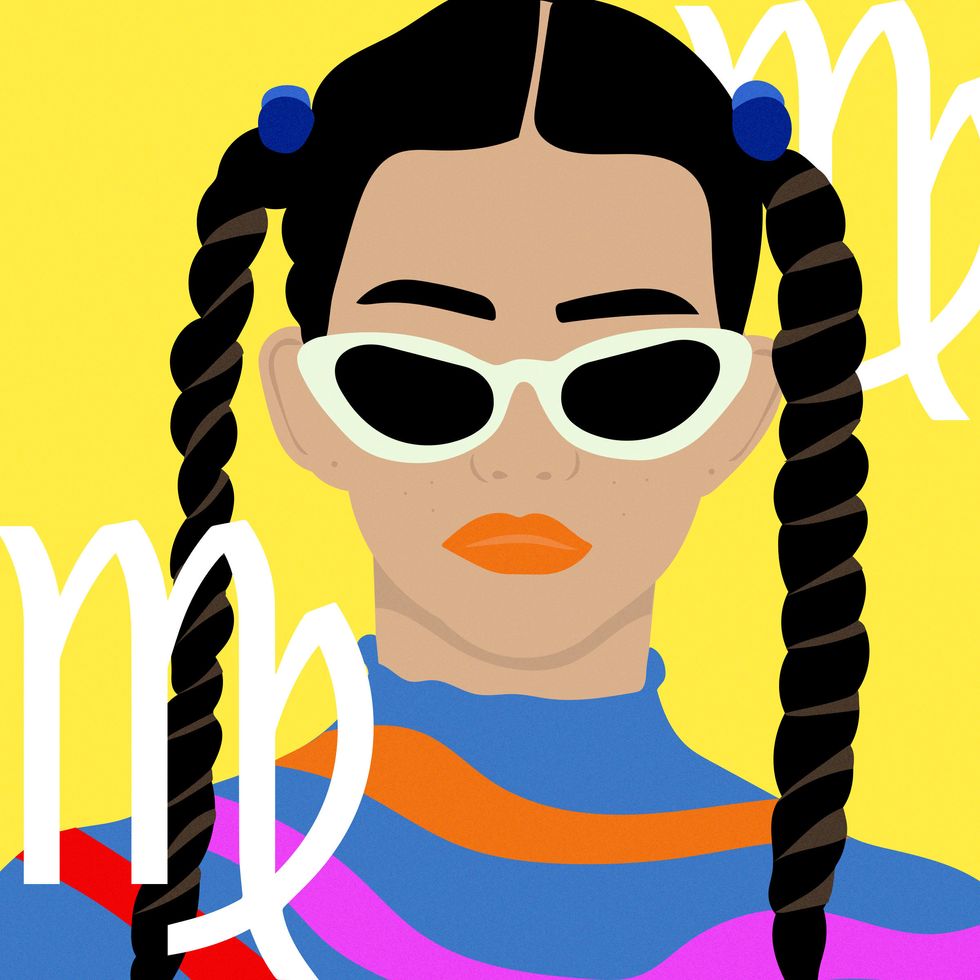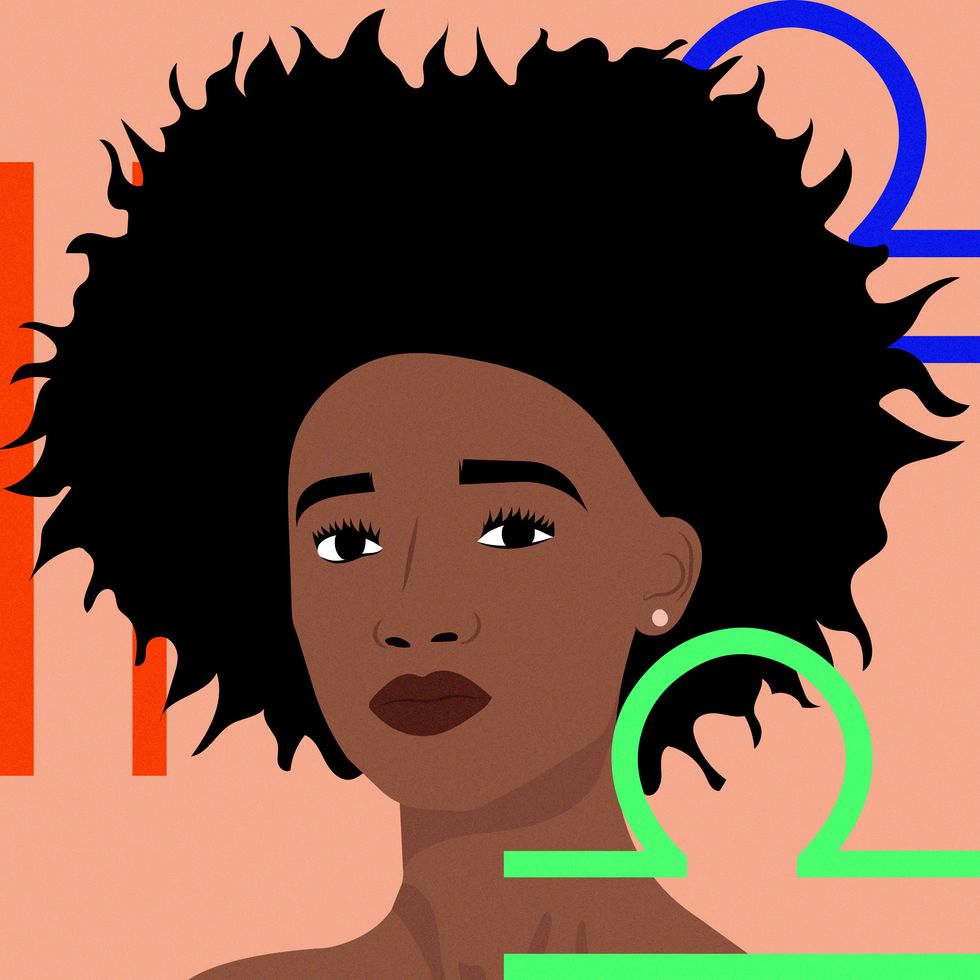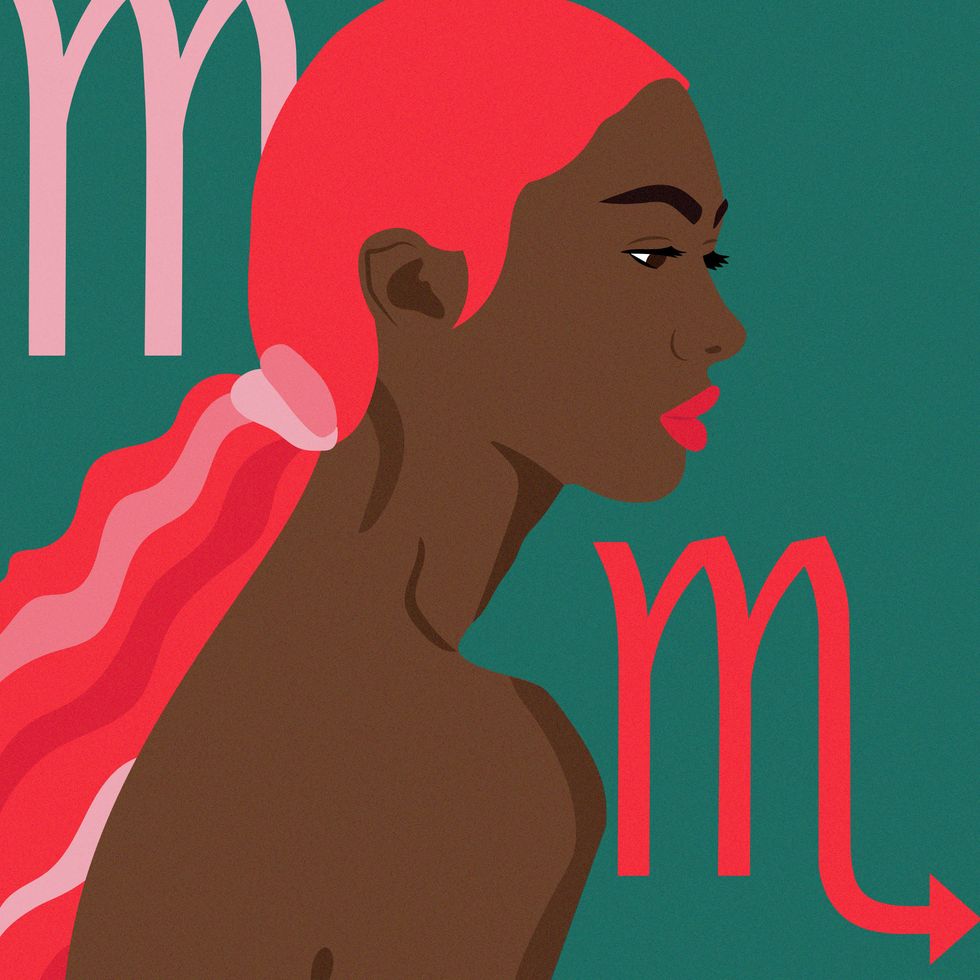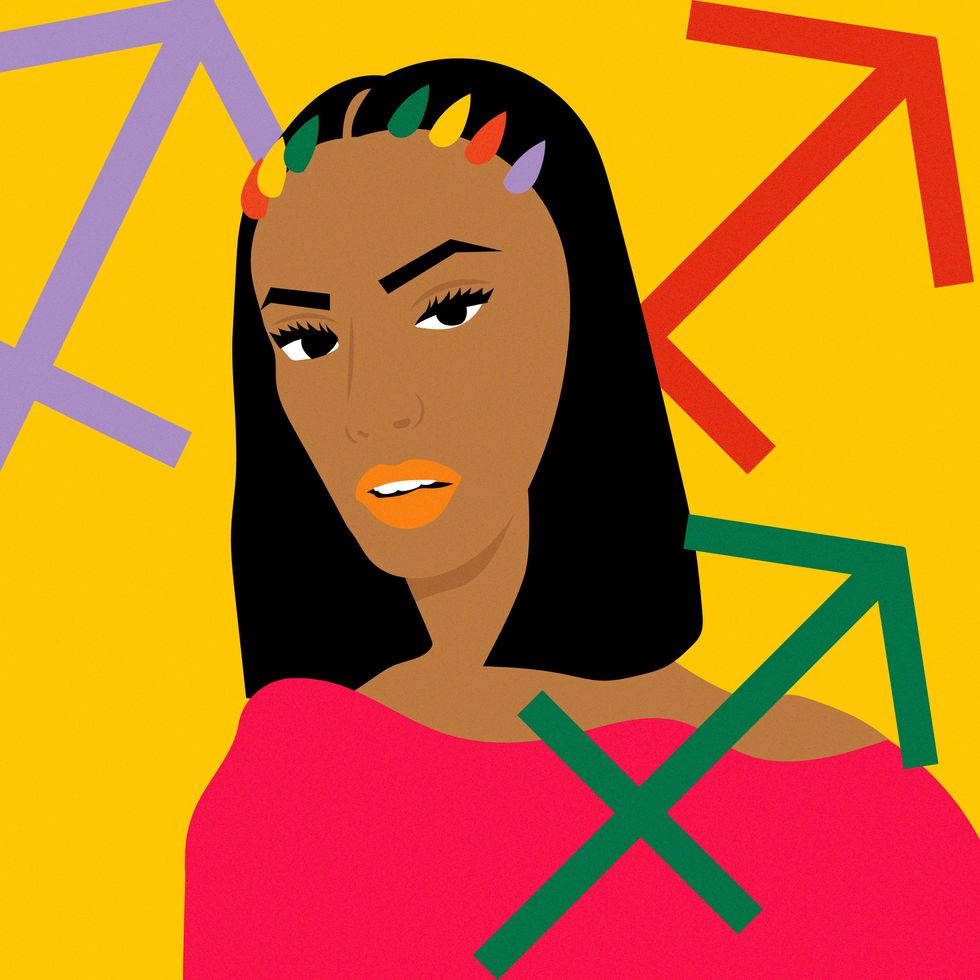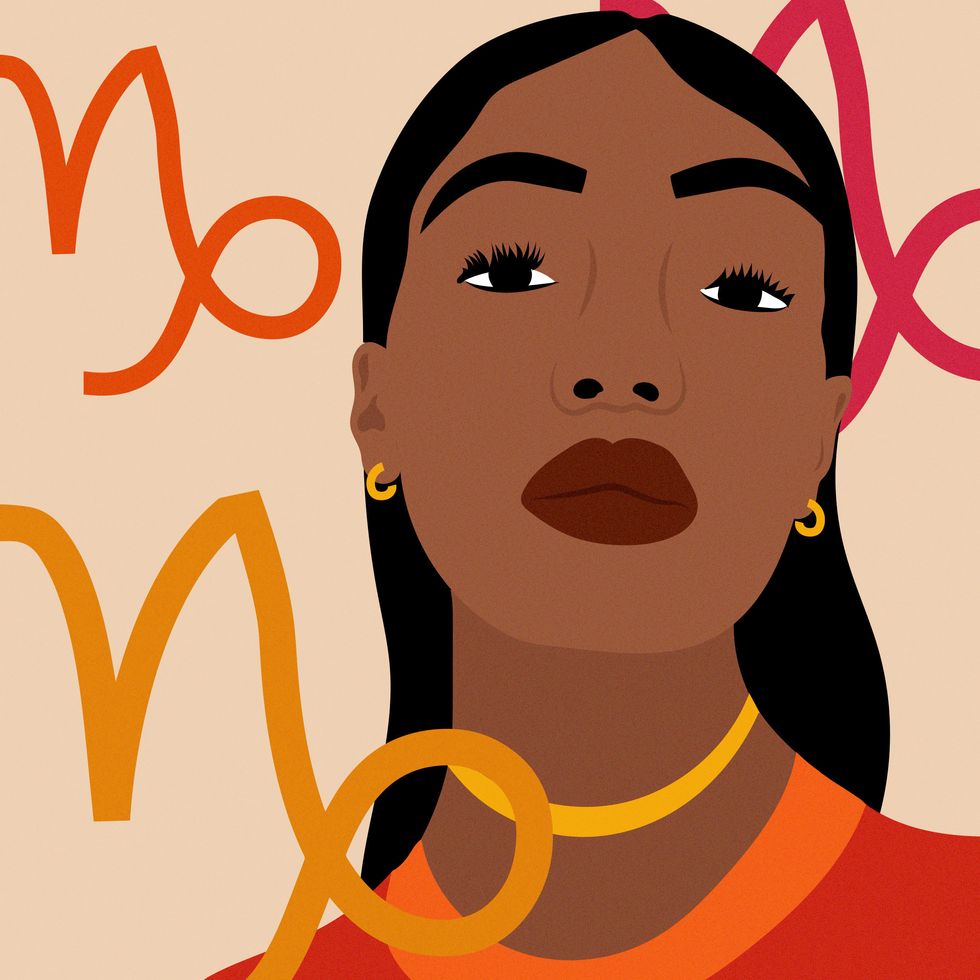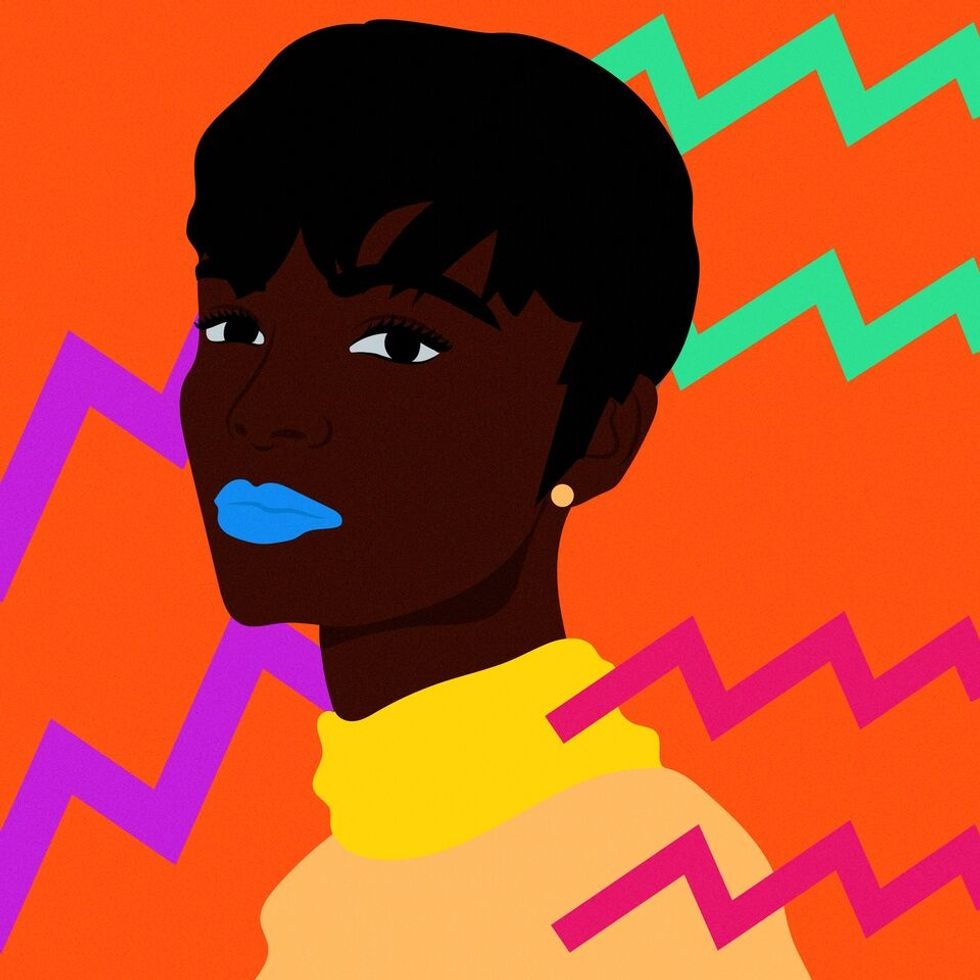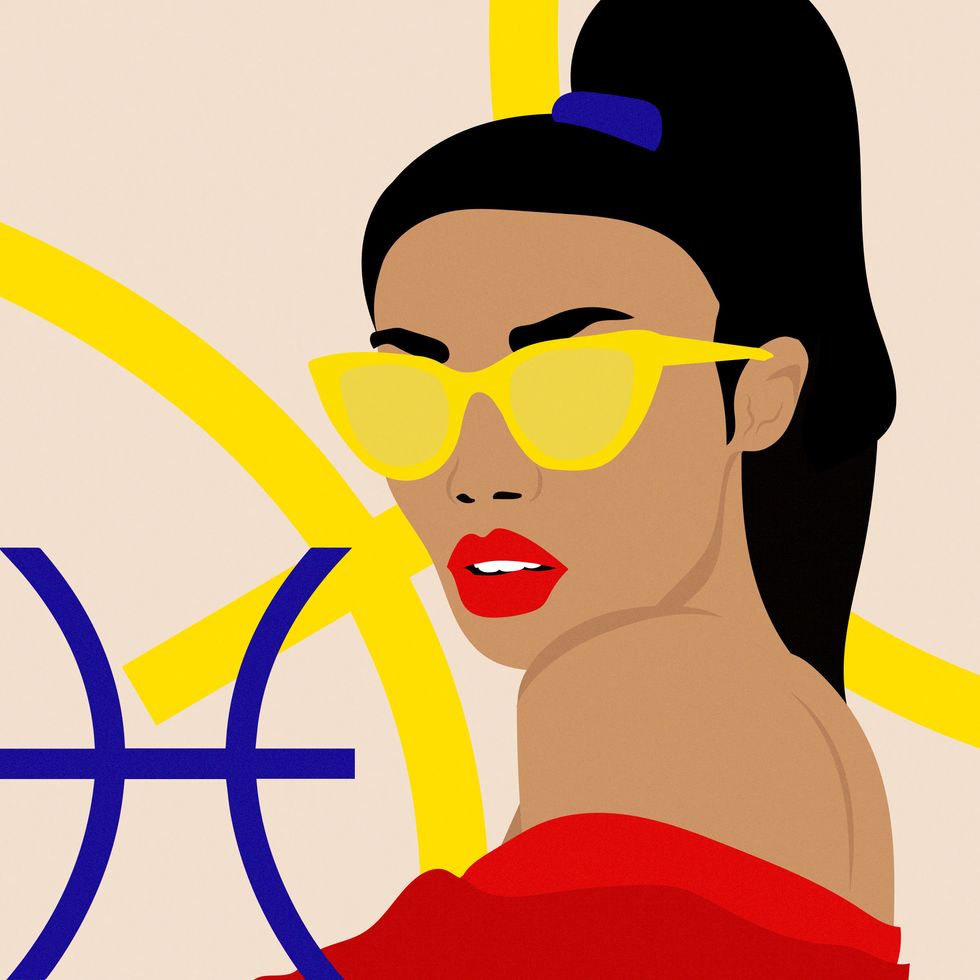 All images by Laci Jordan for xoNecole