Scorpio season is in full effect, and with it, is a new moon in Scorpio kicking the month off on November 7.
---
Although new moons signify and symbolize new beginnings, the Scorpio's influence lends to this newness a state of confusion as well. Nevertheless, as we enter this new month and new season, accept that sometimes the hardest thing about beginning again is to actually start. So as you release, cultivate, and manifest, understand that a big theme of this month is the mantra "let go and let flow." Read on to learn what else November has in store for each sign.

Leo (Jul. 23-Aug. 22)
Ahh...the smell of bread baking in the oven. The leaves falling in the Autumn air and retreating to your inner world with a good book or journal. This is usually the domain of more Earth or water-bound signs to revel in. But as Mars settles into Scorpio, you will be entertaining your inner world with a more introspective feel. Mars is a planet of action. But in Scorpio, it reminds us to surrender to our inner worlds. But don't let all of your Leo prowess go to waste! The inner life is a full life as well. You may not be the life of the party at this time, but you certainly can entertain yourself in the privacy of your own home. With Mars traversing the area of home and family, this is the perfect time to undertake a project in your own home. Let your Leo shine as you renovate, design, and do fun projects around the house. Mars will give you the energy that you need to sustain an energetic home life. The 4th house is also the house of the past. This is a wonderful time to work on your family tree or put together a photo or scrapbook.
With Mars doing its duty in your house of domestic bliss, you may want to work on career projects at home if you are able to! If you have been wondering what to work on lately, or thinking of a craft business, this is a great time to create a craft inventory at home to sell during the holidays.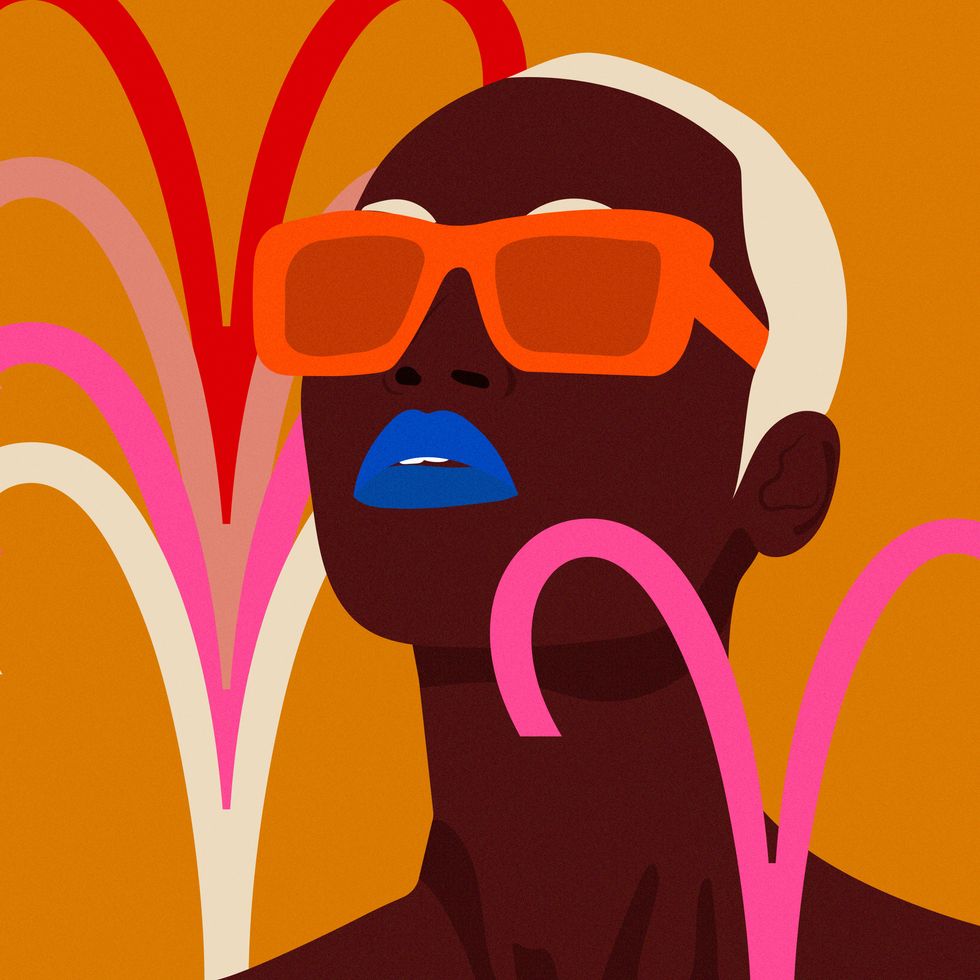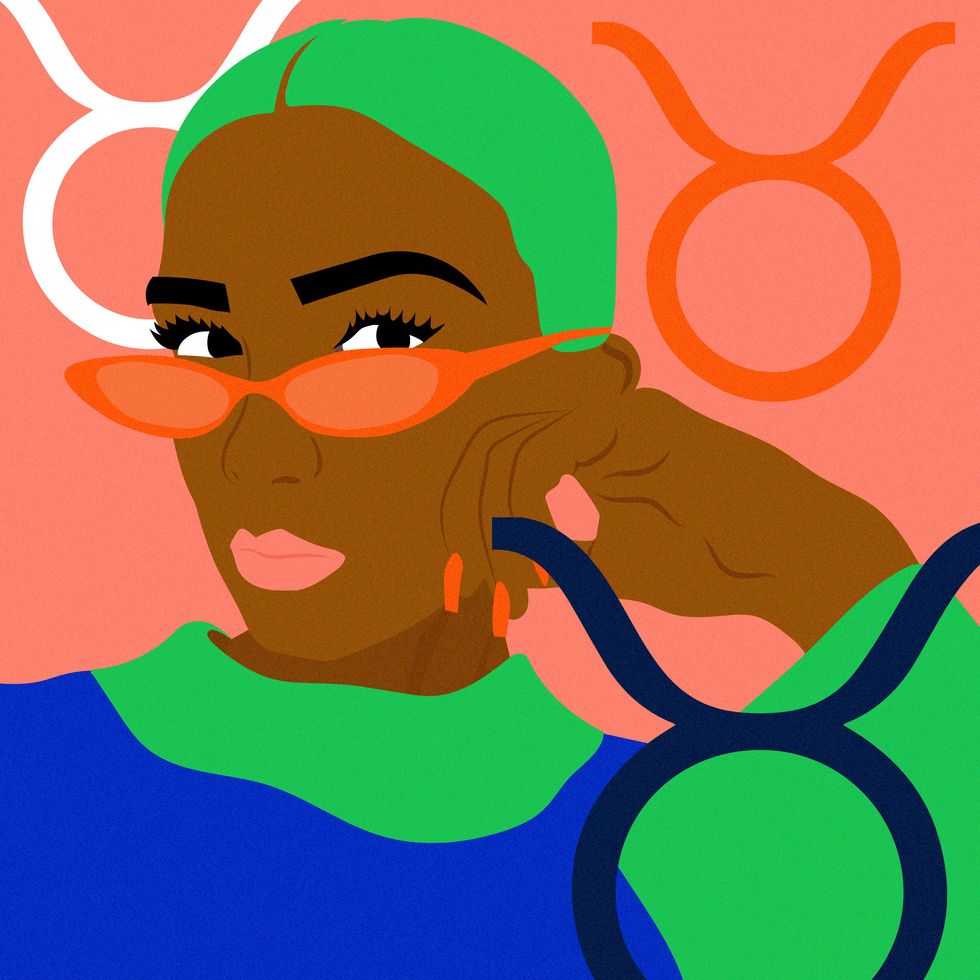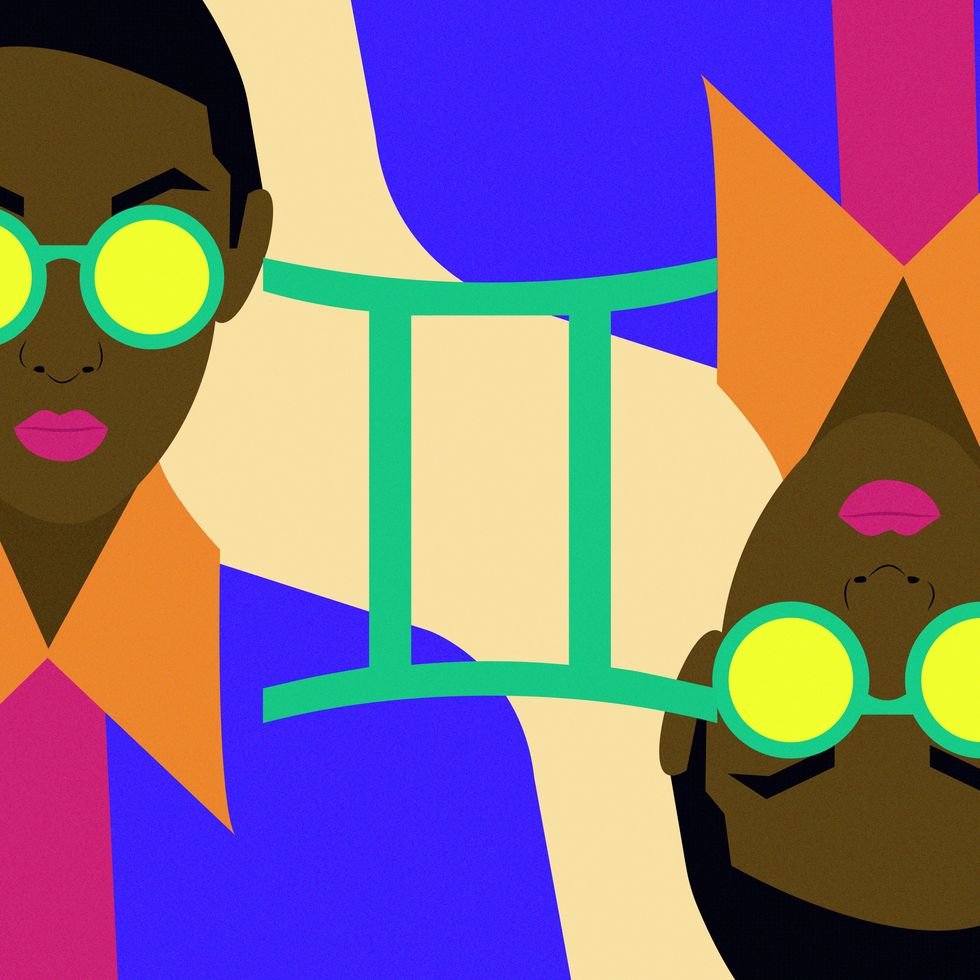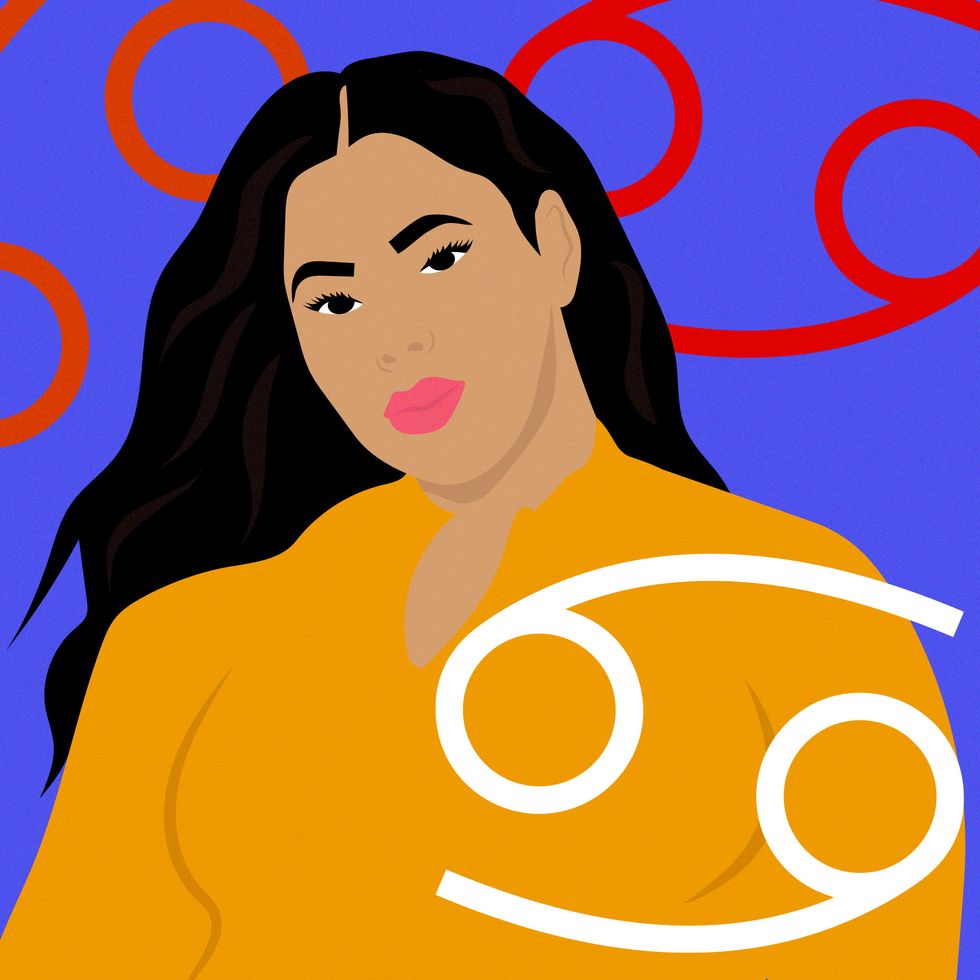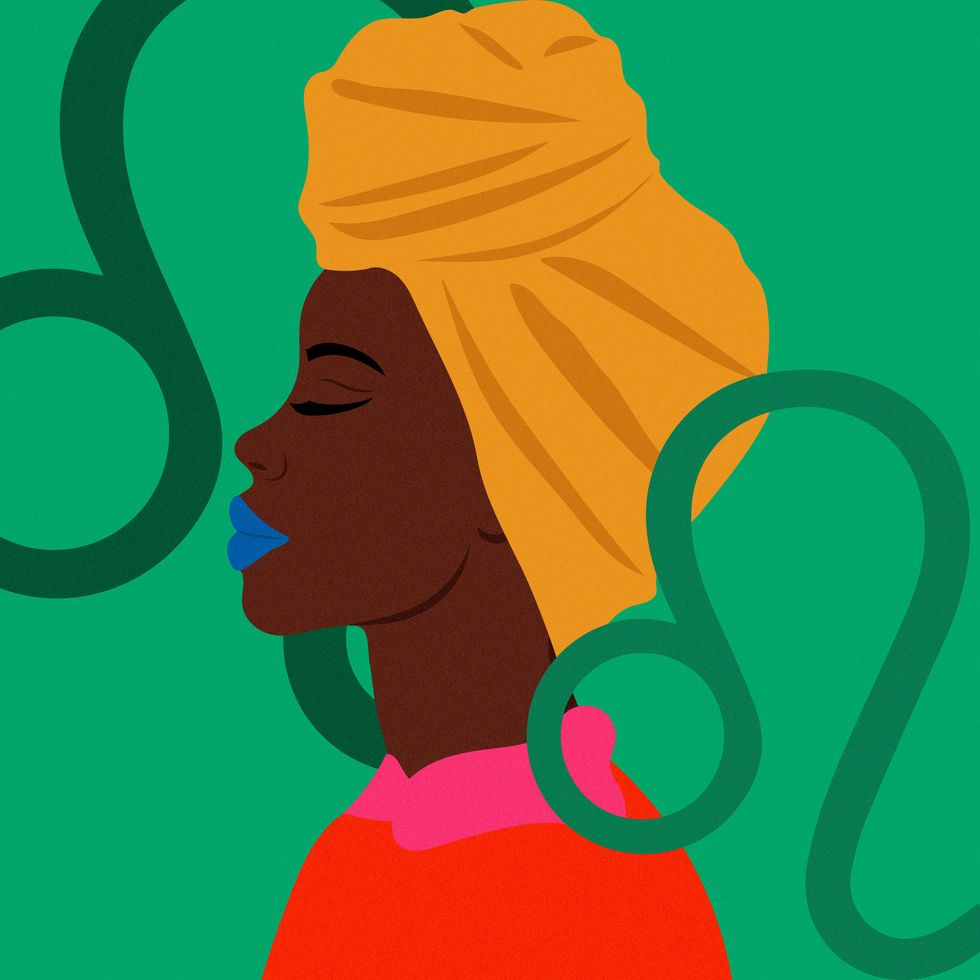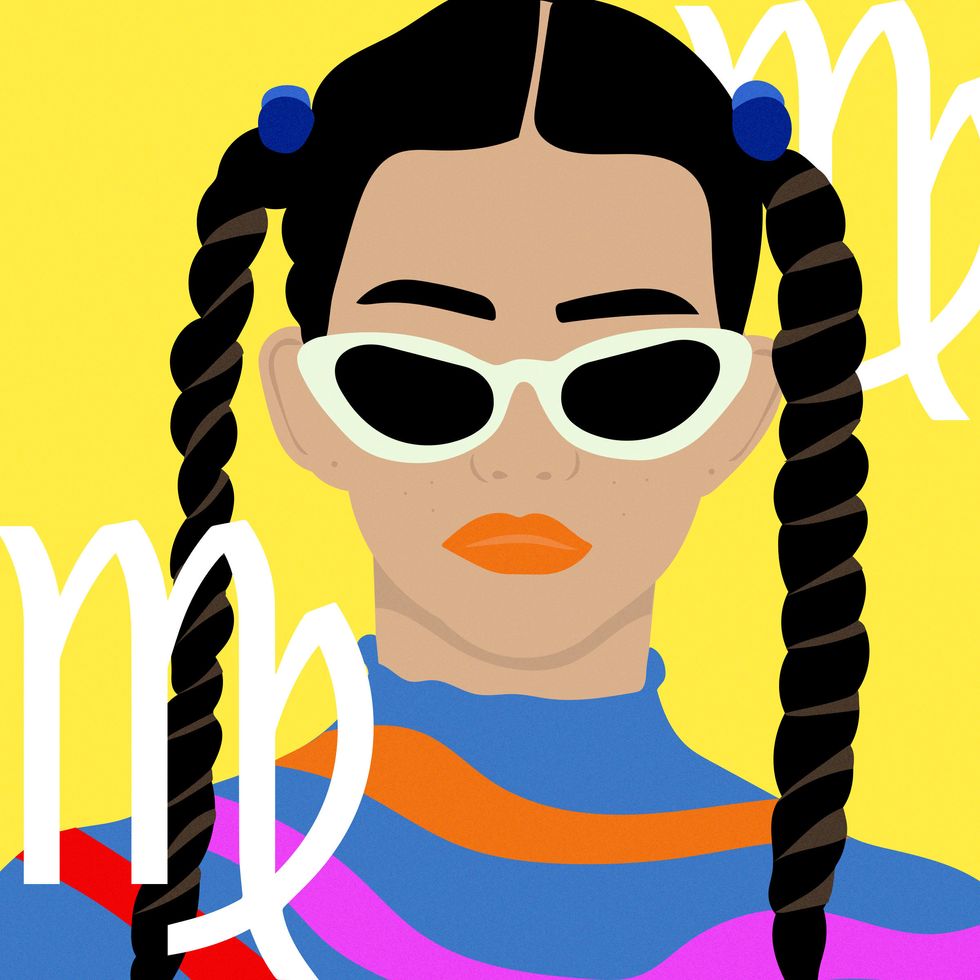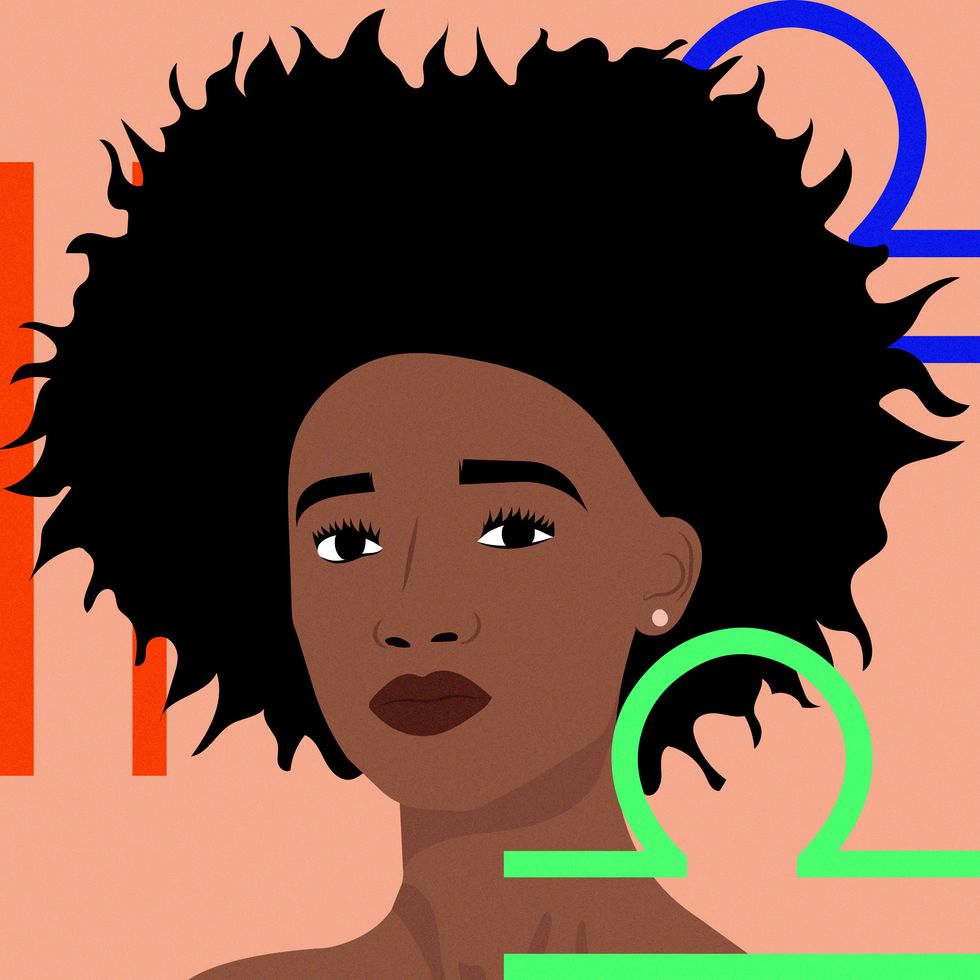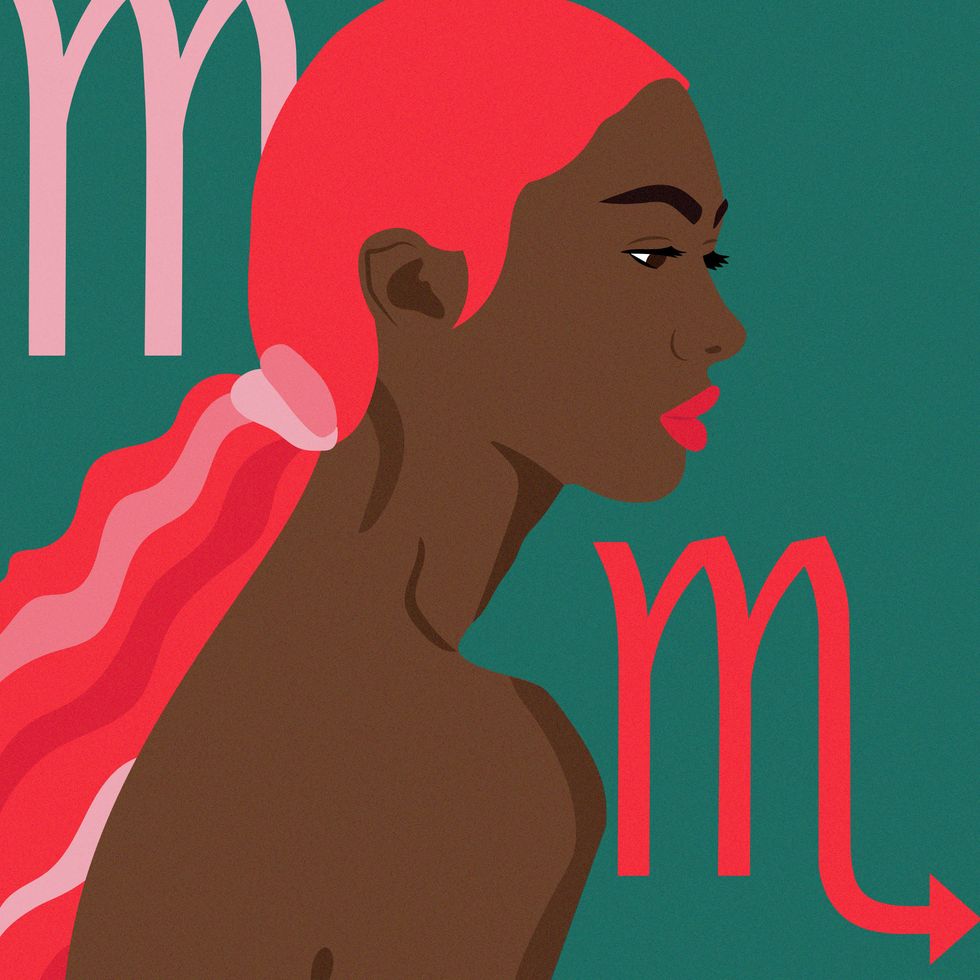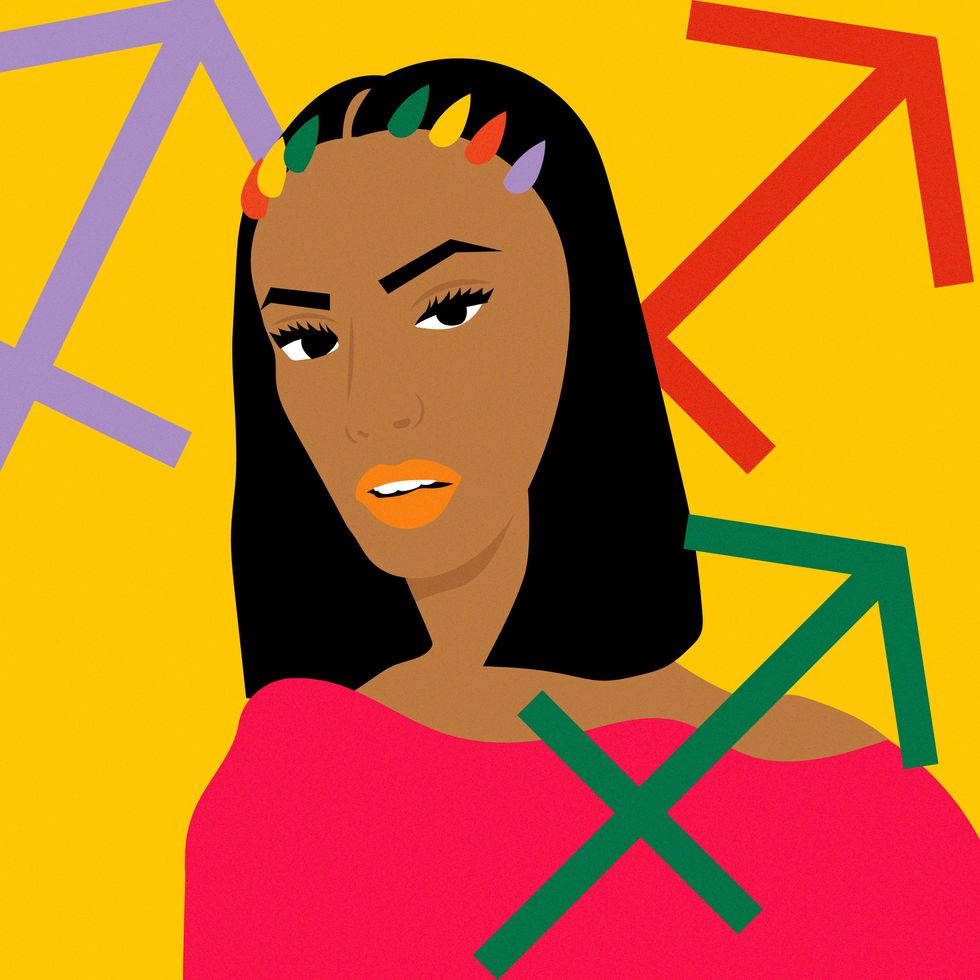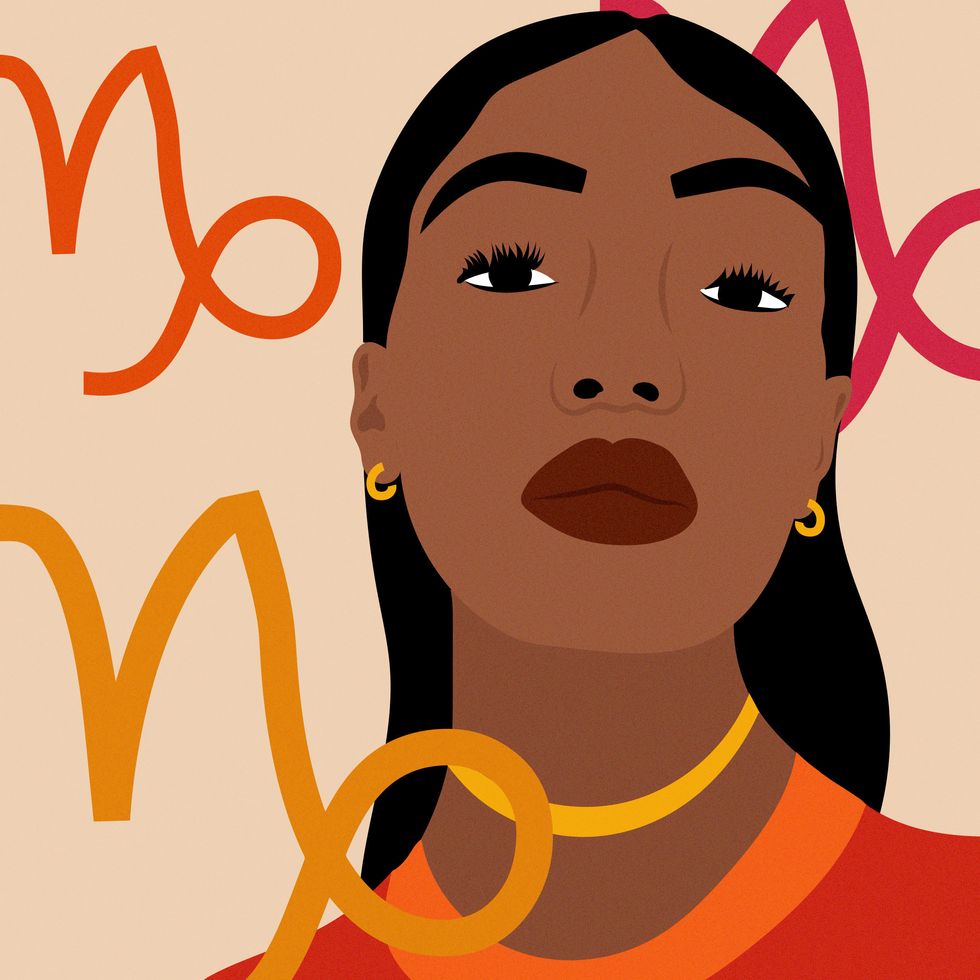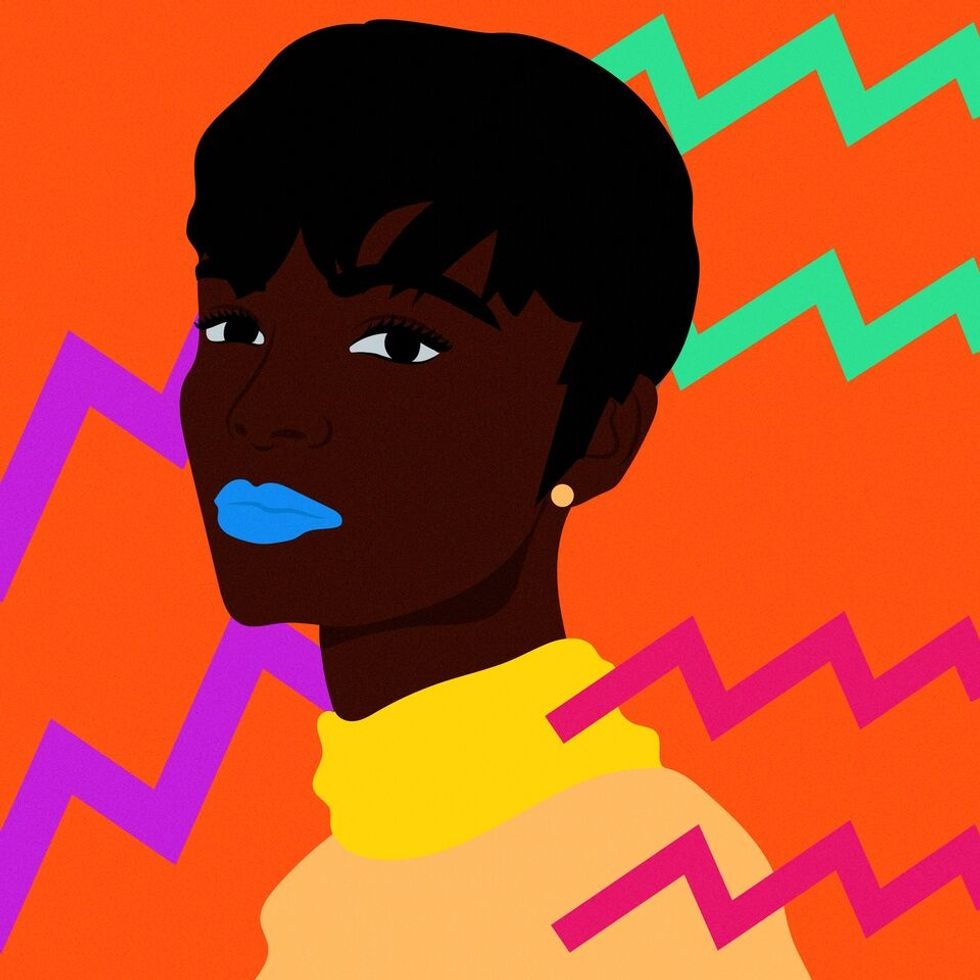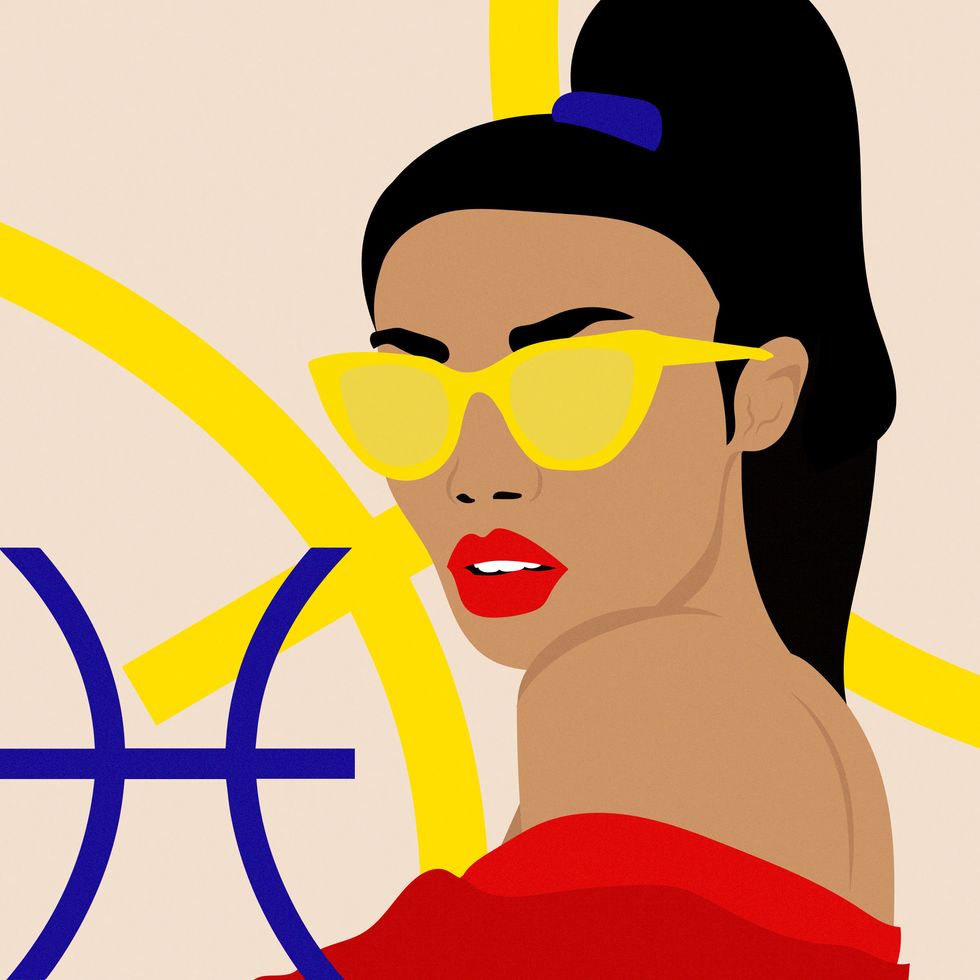 All images by Laci Jordan for xoNecole