---
Tonight marks the second night of the July debates among Democratic candidates with last night's kicking off the second overall debates of familiar candidates like Bernie Sanders and Beto O' Rourke, as well as slightly less familiar candidates like Marianne Williamson. With candidates like Kamala Harris and Joe Biden leading the Democratic conversation, it's easy to forget that there are more people vying for the nomination alongside the 2020 Republican nominee.
To prep you for night 2, we've compiled a second list of Democratic candidates that features all of the candidates that will be debating tonight for your viewing pleasure. Similar to yesterday's list, here you will learn the names of the candidates, what they stand for, if they have a chance at the nomination, and ultimately whether or not they deserve your black vote*. Enjoy.
*Detailed explanations of "do they deserve your black vote" only goes towards candidates polling more than 5 percent from the Black Democratic Primary voter's poll.
July 31 Debate (Night 2)
Kamala Harris, Senator from California; former attorney general of California; former San Francisco district attorney (54)
What She Said:
"I believe our country wants and needs some leadership that provides a vision of the country in which everyone could see themselves."
The Rundown:
One of few new Democrats to join the Senate after 2016.
Quickly drew notice for her tough questioning of Mr. Trump's cabinet nominees — and later, his Supreme Court nominee Brett M. Kavanaugh.
Significant Issues: Unveiled middle-class tax cut legislation last fall, and has championed a liberal civil rights agenda in the Senate.
Can she win the nomination? Possibly. After her strong performance in the first debate, she has been in the top tier of the presidential candidates.
Does She Deserve Your Black Vote?
*Harris co-sponsored H.R. 40 Commission to Study and Develop Reparation Proposals for African Americans Act. In terms of Education and Student Debt, Harris plans to immediately allow current debt holders a chance to refinance high-interest loans to lower rates, and she wants to expand on Income Based Repayment to ensure no student pays more than they can afford. Her state is the first to prohibit police officers from turning off their body-cameras, and she plans to legalize marijuana and reform federal sentencing laws that profit off people in prison. Harris intends to raise the living wage and increase the federal government's investments in child care and negotiate down the price of prescription drugs. For Voting Rights, she intends to restore the full protections of Voting Rights Acts, fight for automatic voter registration, and she wants to make Election Day a national holiday. She also believes in Medicare for All. Harris has 16 percent of black Democratic primary voters, according to the latest Morning Consult weekly tracking poll.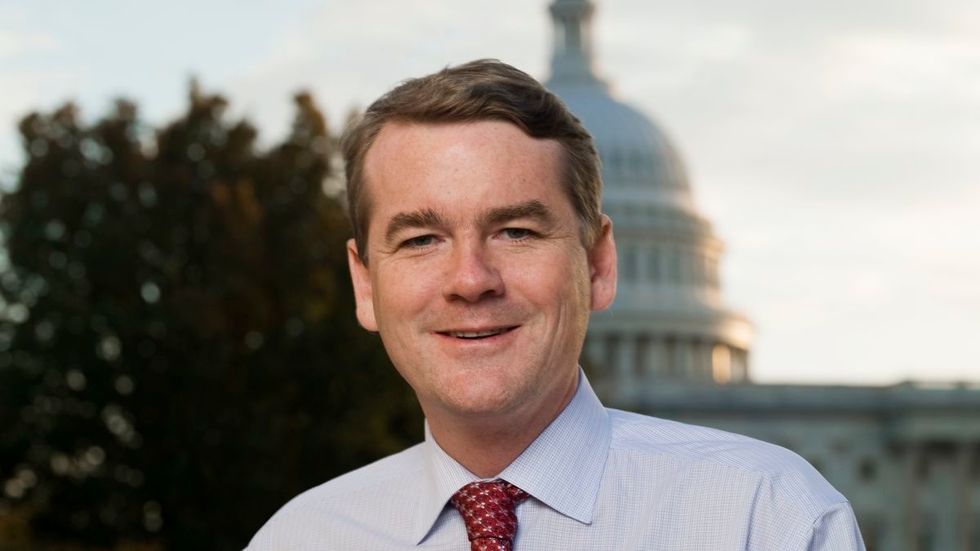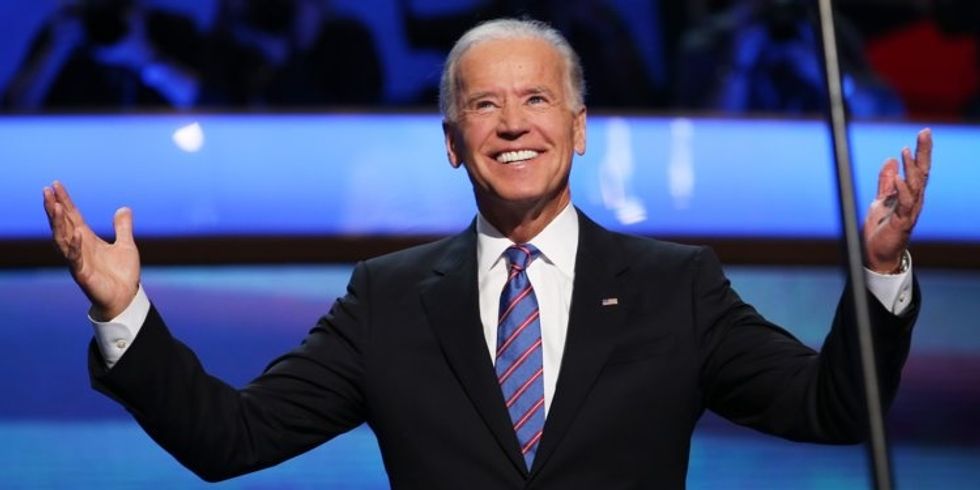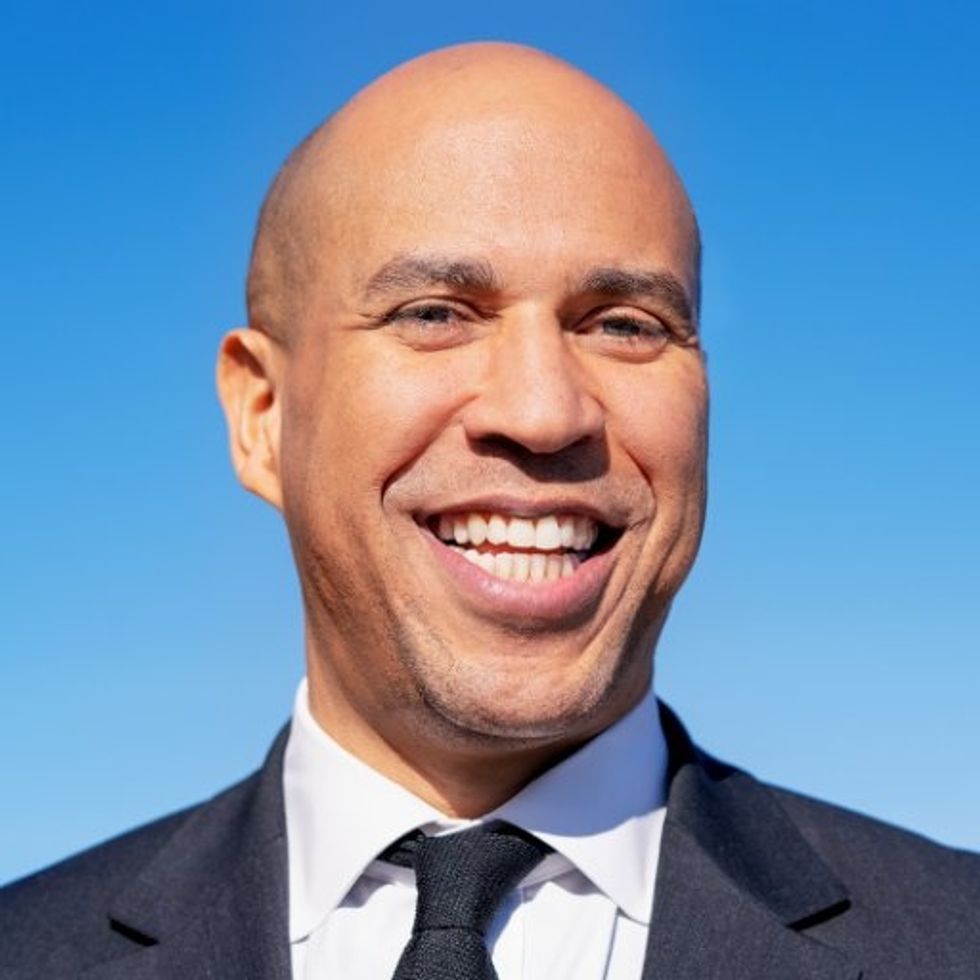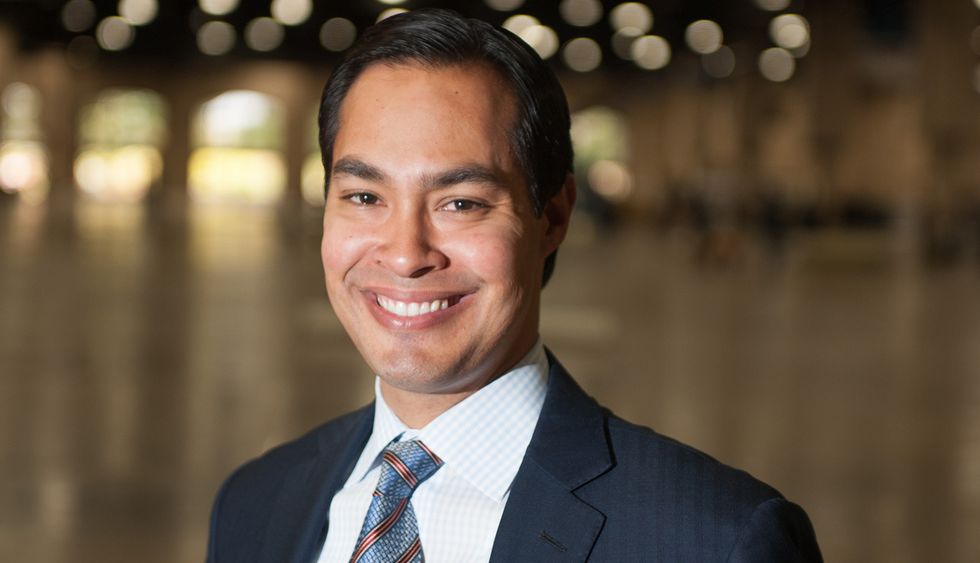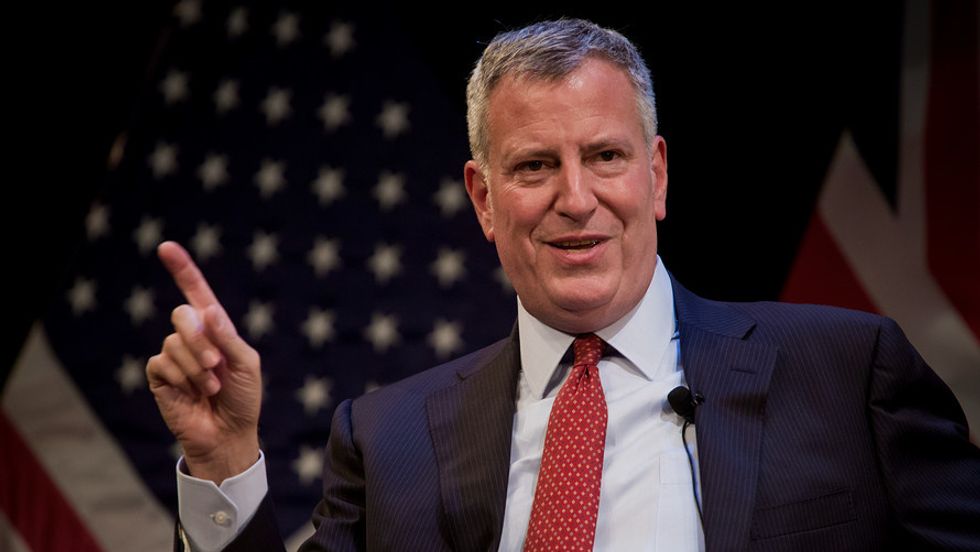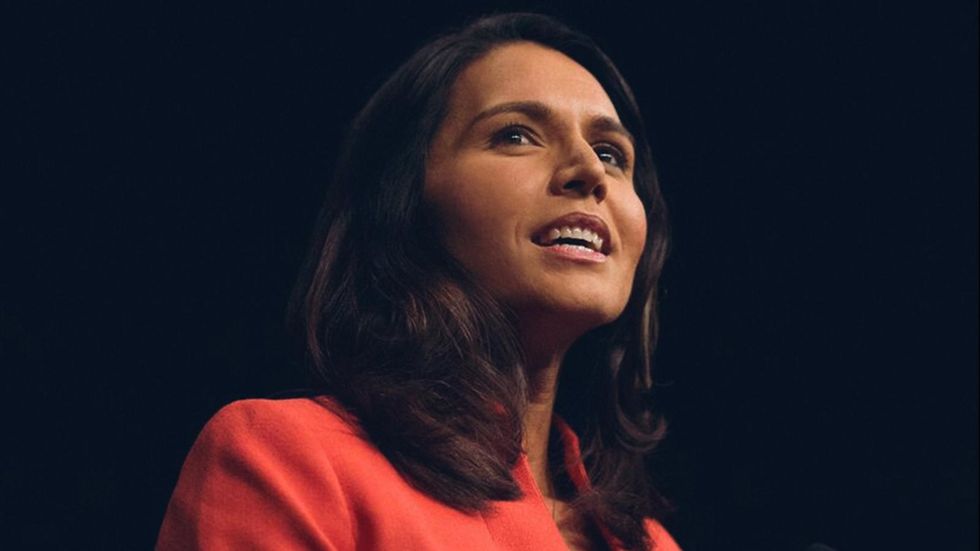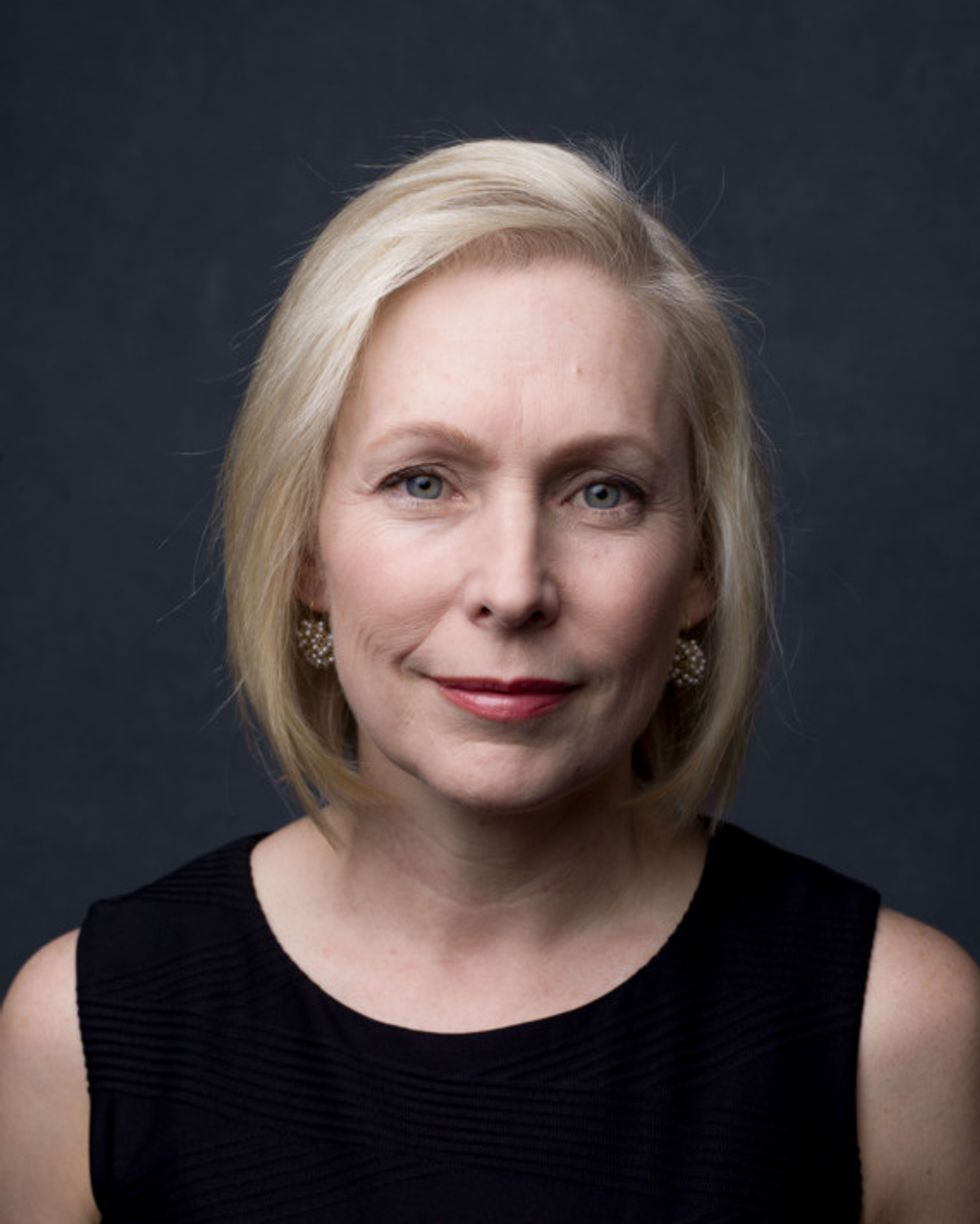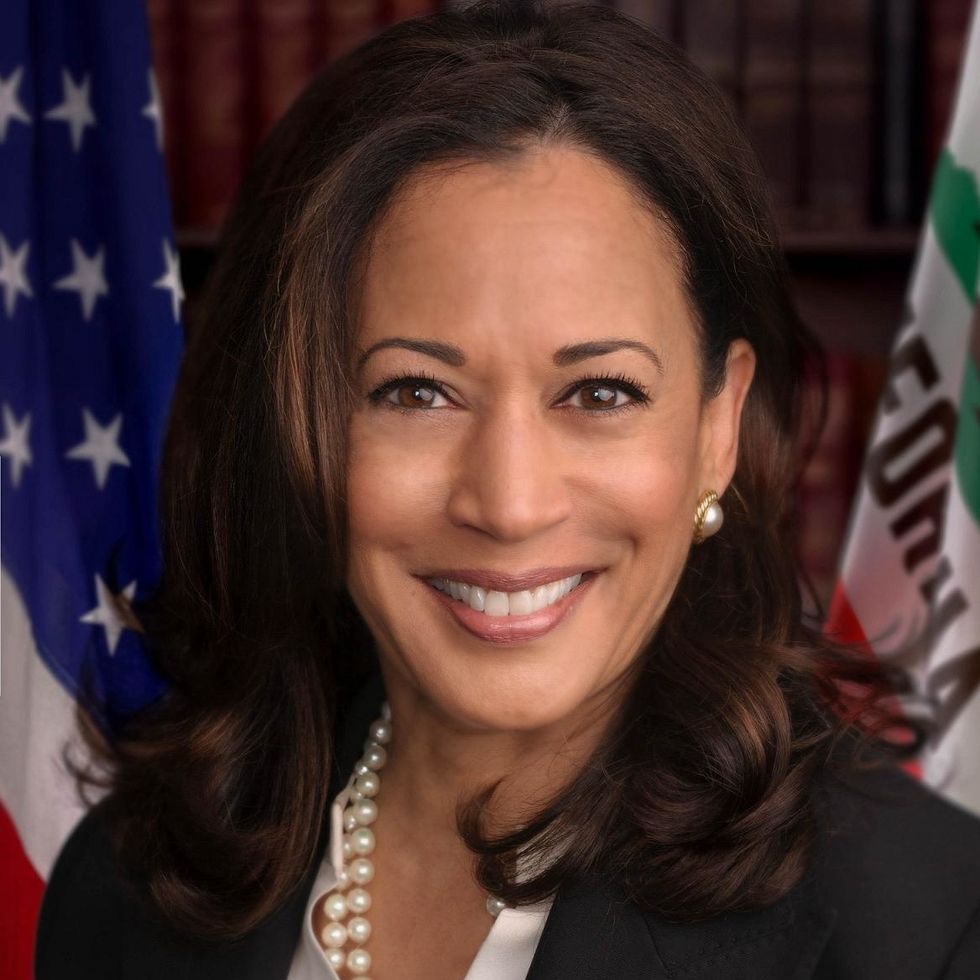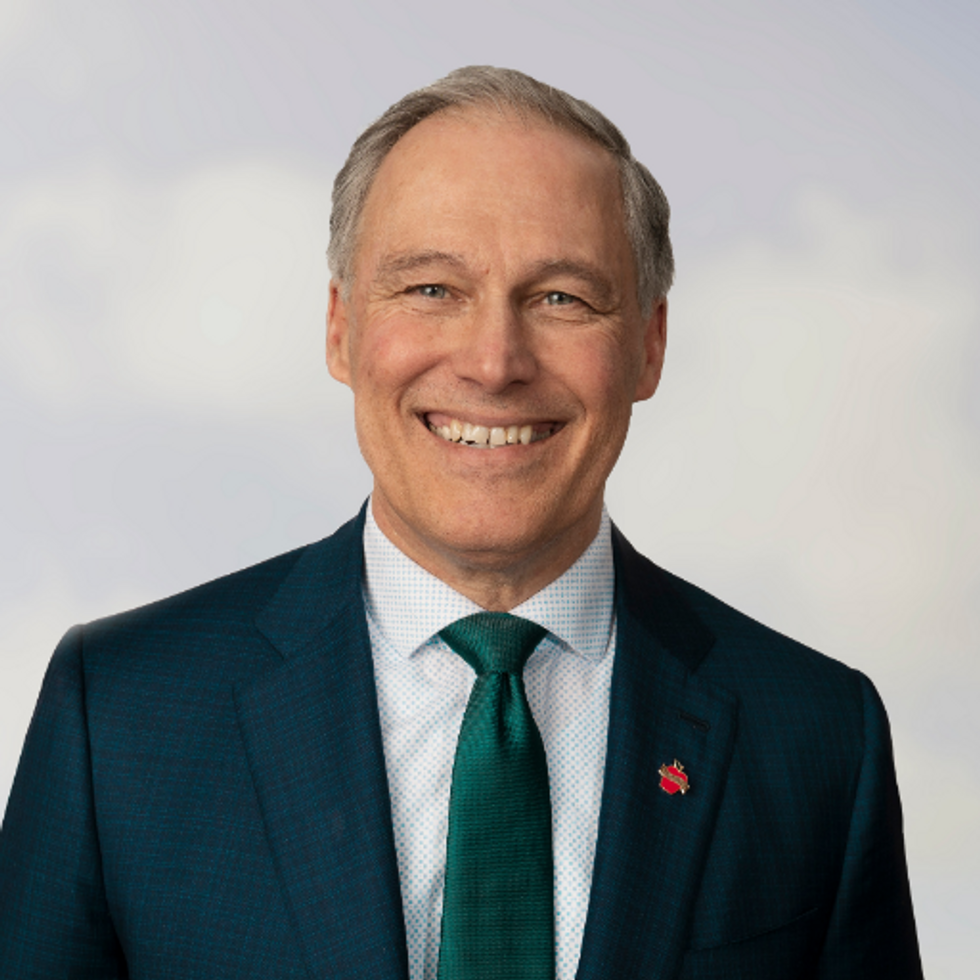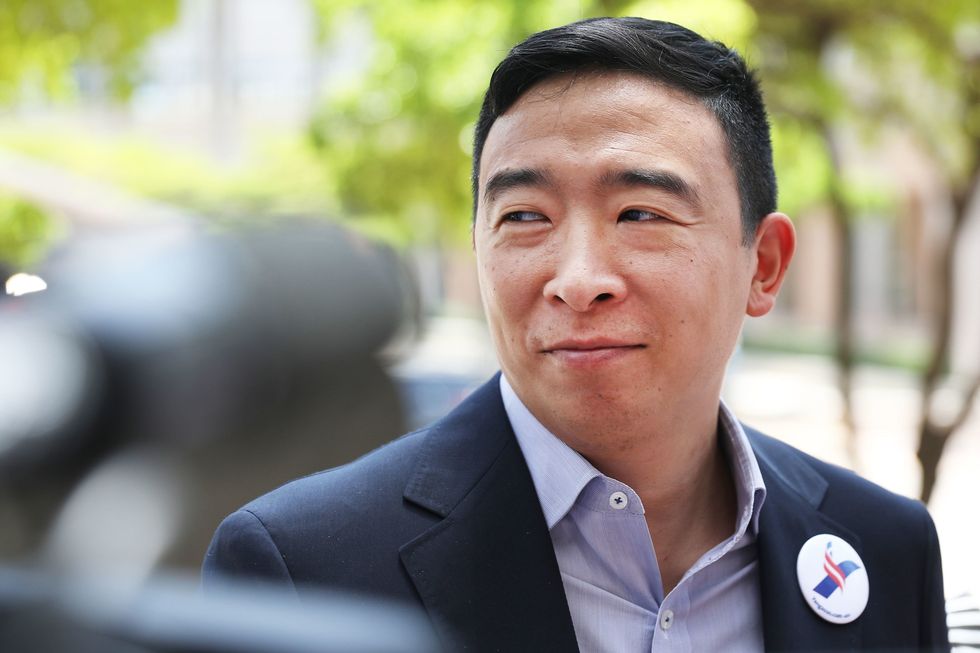 Want more stories like this? Sign up for our newsletter here and check out the related reads below:
Why Are We Really Silent About Sudan?
America Is Turning Into A Real-Life Handmaid's Tale & We're Letting It Happen
Meet The Full List Of 2020 Presidential Candidates So Far
Why It's Important To Use Our Voices To Vote
Featured image by Getty Images